Russia Ukraine War 2022 Image Gallery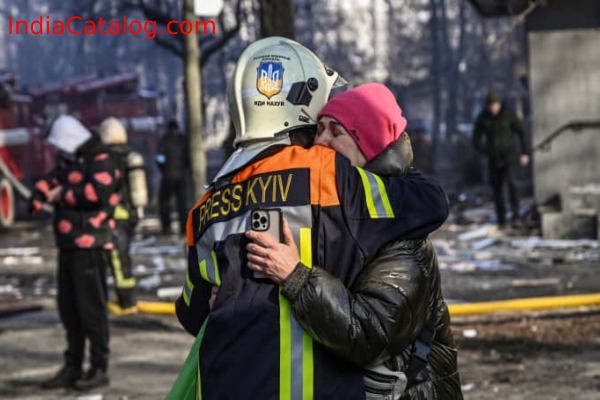 A fireman embraces a woman outside a damaged apartment building in Kyiv on March 15, 2022.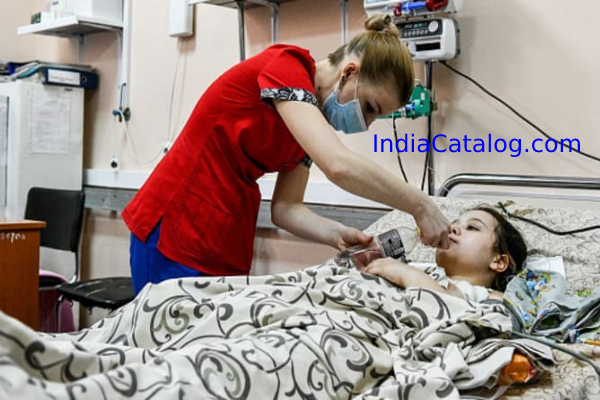 Injured civilians from Mariupol receive treatment in Zaporizhzhia.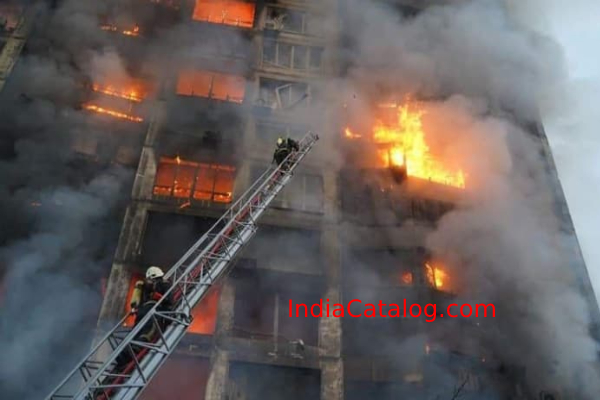 Firefighters try to extinguish a fire after a residential building is hit by a Russian attack in Kyiv.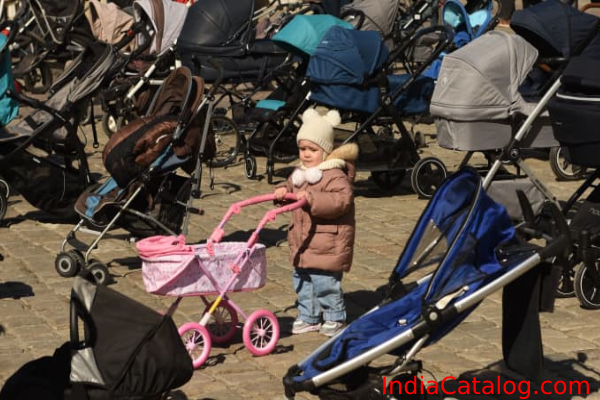 Empty strollers are seen placed outside the Lviv city council to highlight children killed in the war.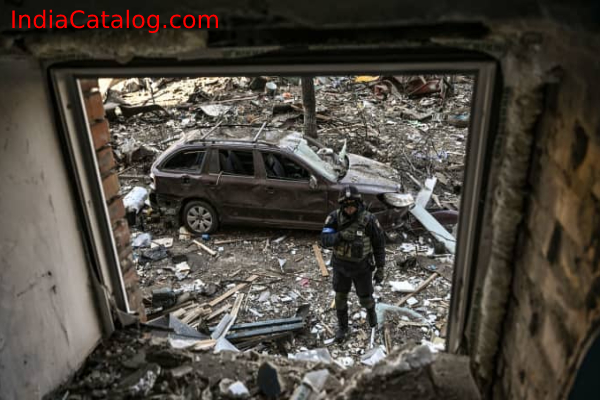 An Ukrainian serviceman stands among damages in a residential area after shelling in Kyiv.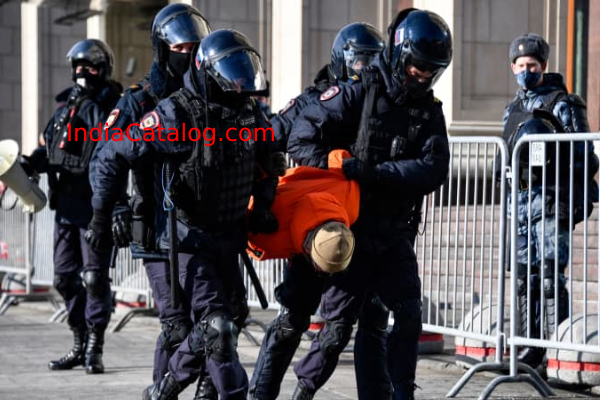 Police officers detain a man in Moscow during a protest against Russian military action in Ukraine.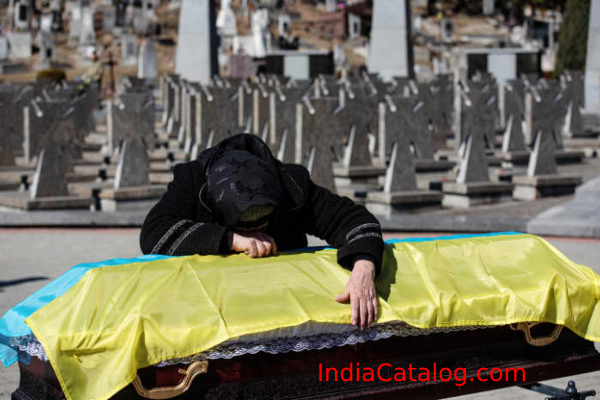 The mother of an Ukrainian officer cries over the coffin that holds her son's body in Lviv.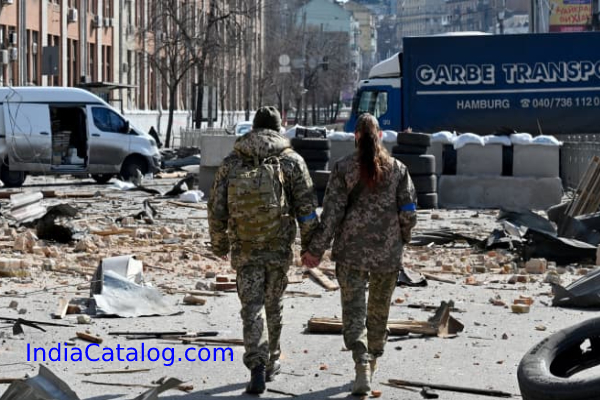 Ukrainian soldiers walk hand in hand in Kyiv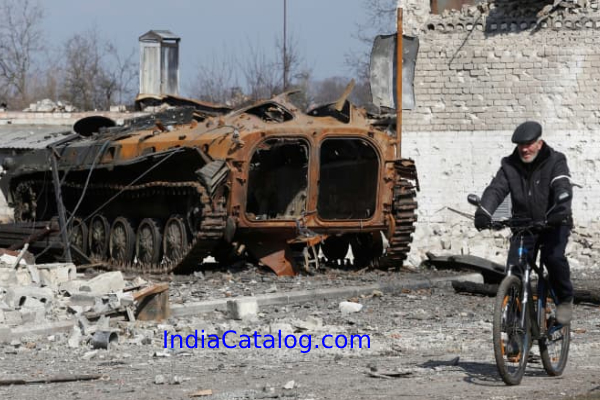 A resident rides a bicycle past a charred armored vehicle in Volnovakha.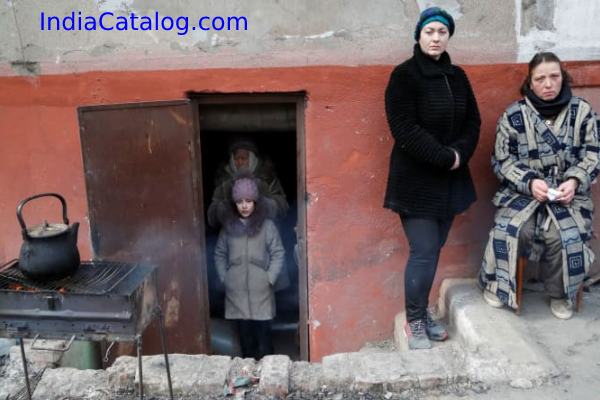 Residents seeking refuge in a basement in Mariupol.
Previous
Next