Antariksham 9000 KMPH Image Gallery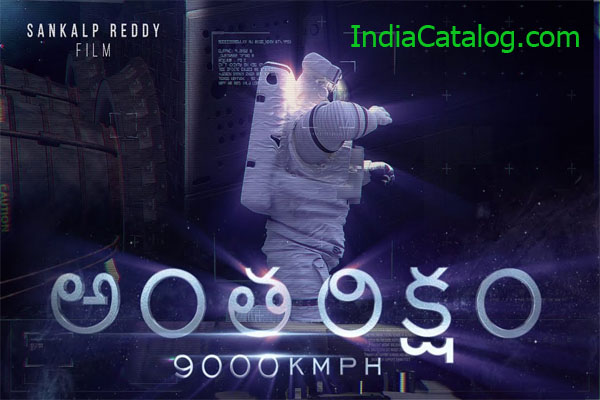 Antariksham 9000 KMPH is a 2018 Indian Telugu-language science fiction space thriller film.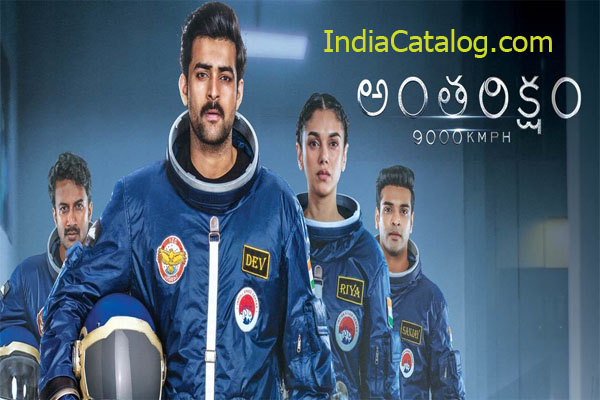 It will be the first ever space film in the Telugu film industry.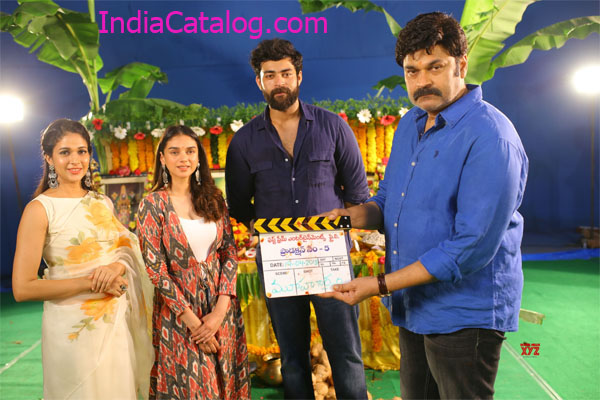 The film stars Varun Tej, Aditi Rao Hydari and Lavanya Tripathi.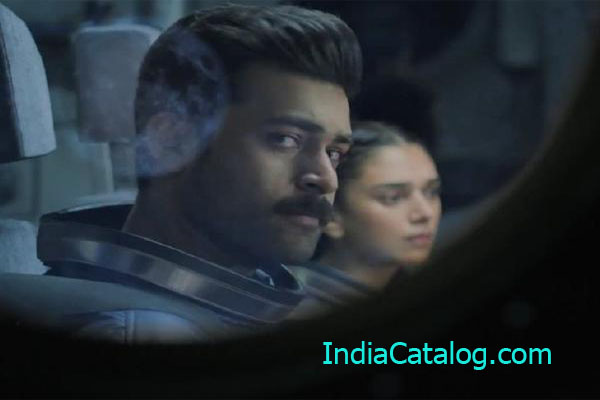 This is a outer space thriller story where the lead pair go on a mission. The film is set in the backdrop of Srihari Kota Space Center which is located in Nellore, Andhra Pradesh.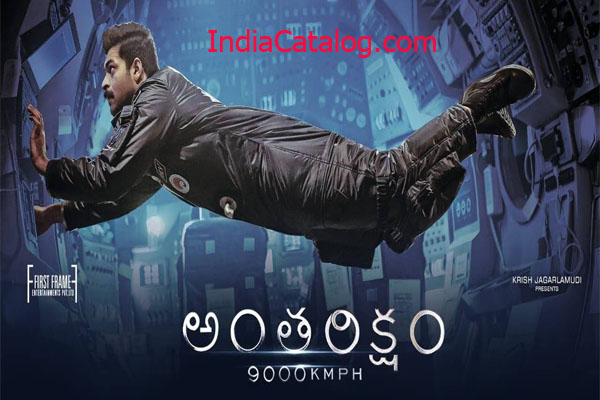 written and directed by Sankalp Reddy.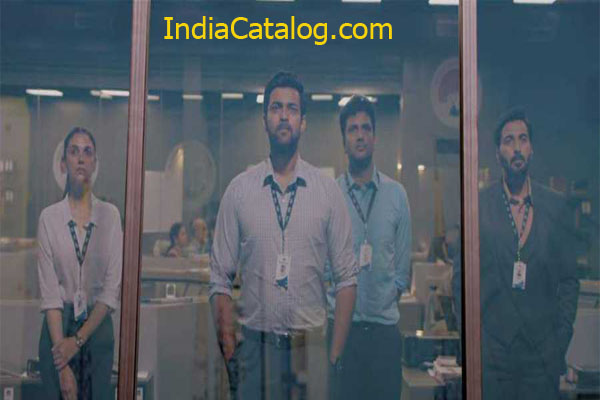 Director Sankalp Reddy of Ghazi Attack is wielding the megaphone for Antariksham. Known for making a positive impact with his debut flick, expectations are high on this space thriller.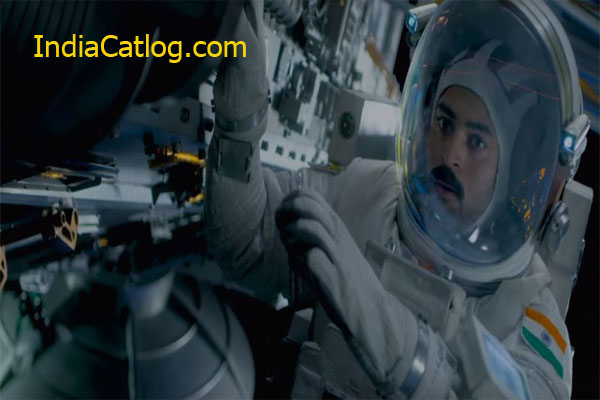 Produced by Rajeev Reddy and Sai Babu Jagarlamudi.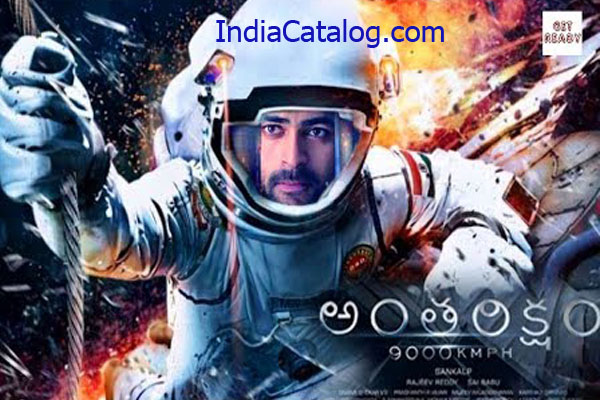 The film that was based on the underwater battle exploits of Indian navy crew even won a National Award.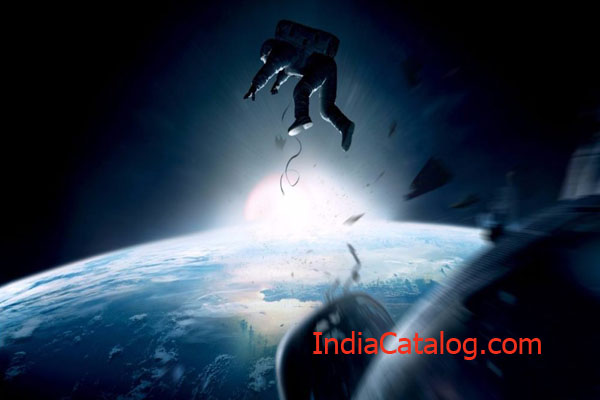 The movie which is tentatively titled as 'Anthariksham' is made with a high technical standard. Sankalp Reddy roped in a Hollywood technical team to shoot the action sequences in the space backdrop.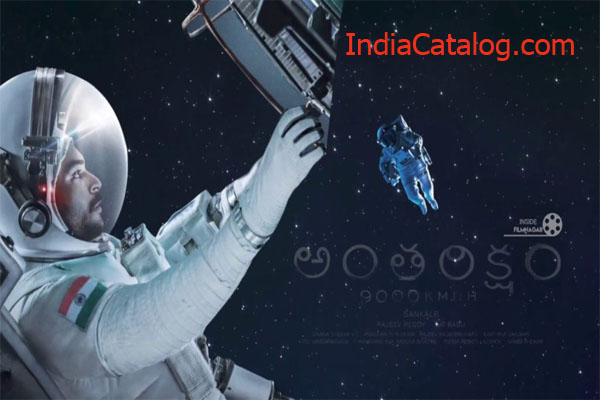 Antariksham 9000 KMPH is gearing up to hit the screens on December 21.
Previous
Next