Hyderabad Metro Rail Image Gallery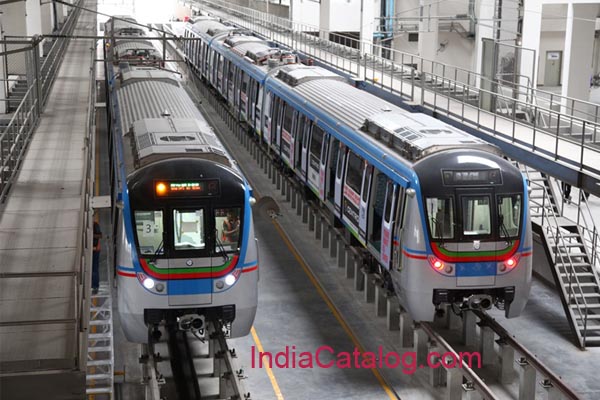 Hyderabad Metro is a rapid transit system, serving the city of Hyderabad. It is in Secant Operational model.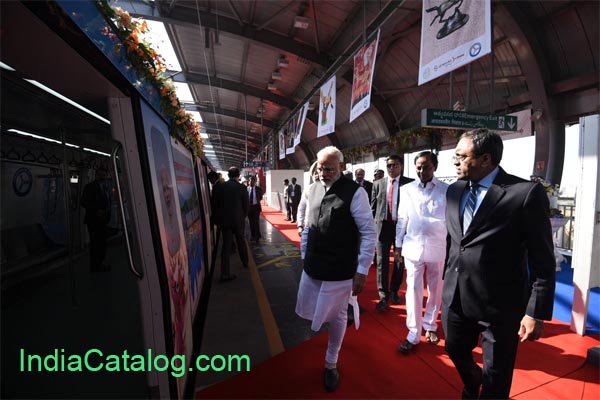 Hyderabad metro train was inaugurated by Prime Minister Narendra Modi on 28th November 2017.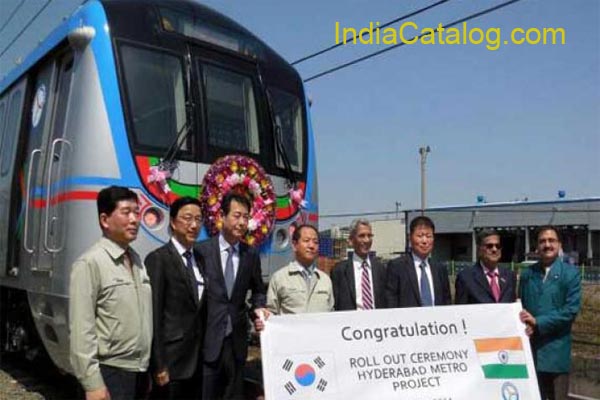 L&T Metro Rail Hyderabad Limited is the Concessionaire for this Project. They are responsible for construction, operation and maintenance of this Project which is built on PPP Basis.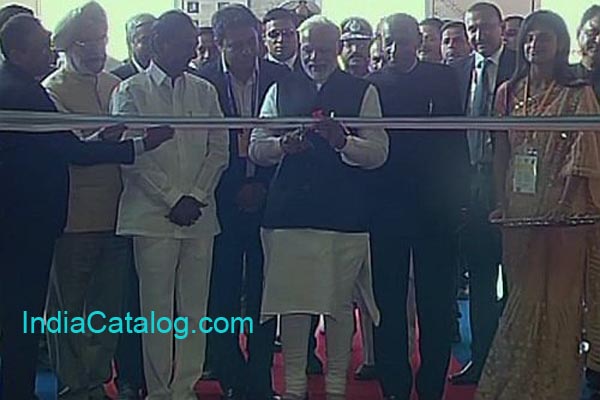 PM Modi launched the 30 km-long first phase of the metro rail project between Miyapur and Nagole at Miyapur station.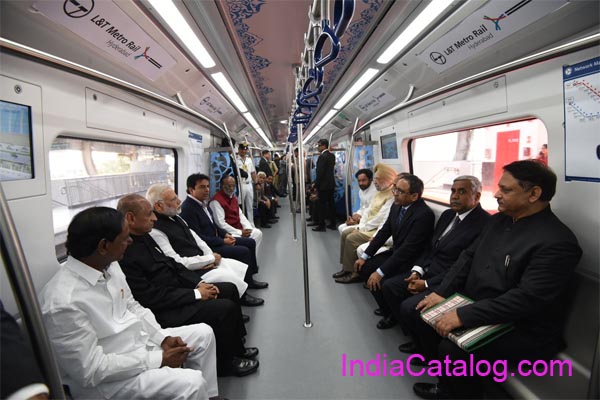 Prime Minister Narendra Modi was joined by Telangana Chief Minister K Chandrasekhar Rao on its inaugural journey, covering four stations from Miyapur to Kukatpally.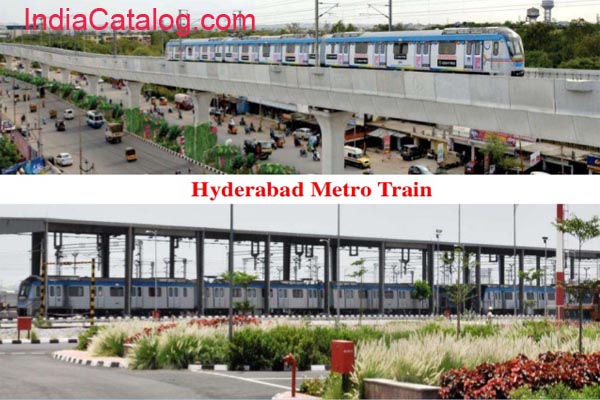 The ambitious Hyderabad metro rail is touted as the largest Public Private Partnership (PPP) project in the country.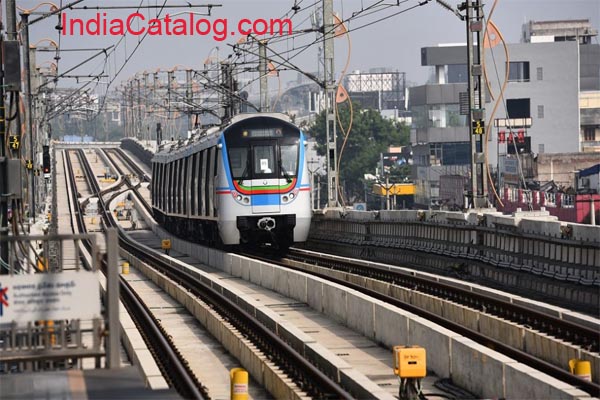 The metro, that will cover a total distance of around 72 km across three corridors.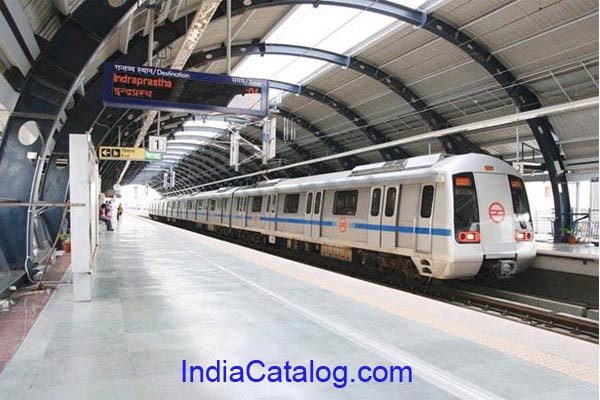 Each train would initially have three coaches and 330 people can travel in each coach.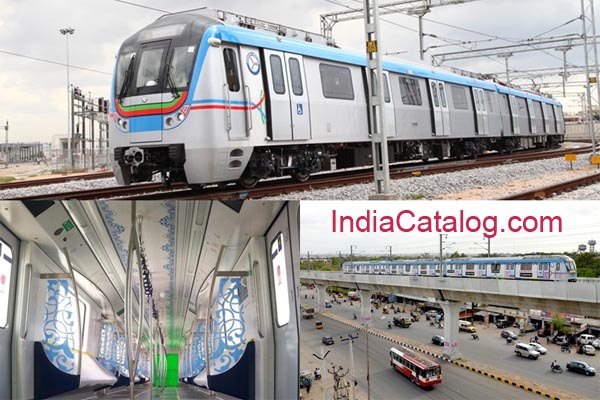 A mobile app named 'T Savari' for metro passengers was launched by Modi, who was also given a power-point presentation on the project at Miyapur station.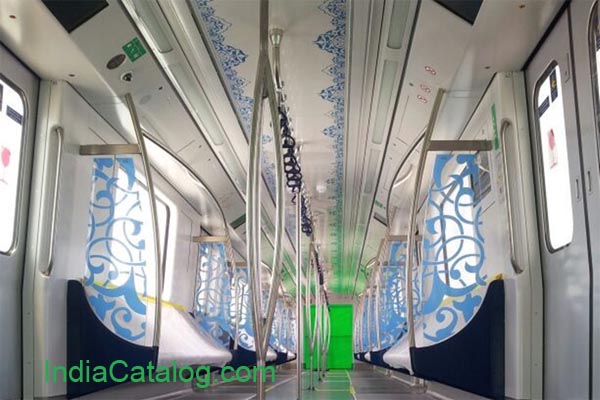 The L&T Metro Rail (Hyderabad) Ltd has fixed a minimum of Rs 10 for a distance of up to two kilometres and the maximum fare is Rs 60 for a distance of more than 26 kms.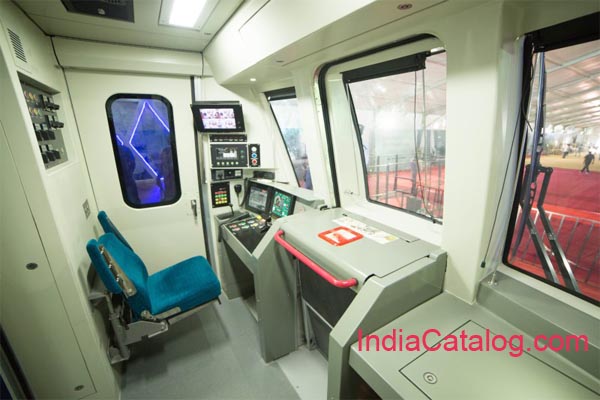 Initially, the metro would run from 6 am to 10 pm. It would be rescheduled -- 5.30 am to 11 pm -- depending on traffic and demand.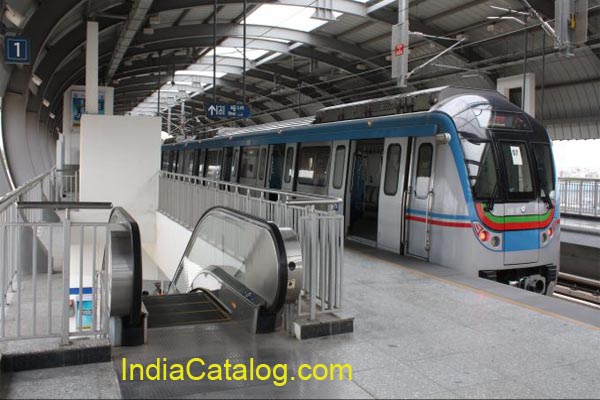 The metro train will run on all days. The operation will begin with three coaches per train and the number of coaches would be increased to six depending on the traffic.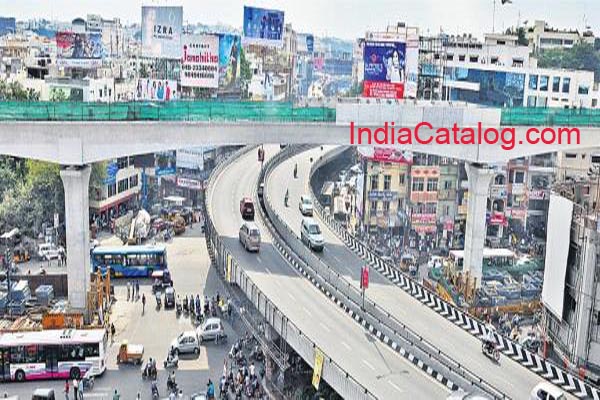 In the first phase, the trains will run from Miyapur in north Hyderabad to Ameerpet - a connecting station - on corridor one, and from Ameerpet to Nagole in the eastern side of the city.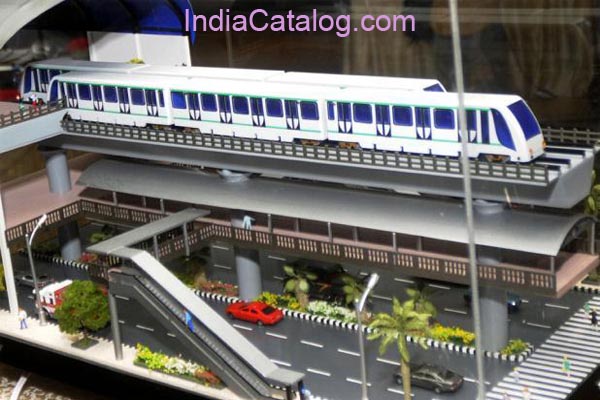 The government also plans to build sky-walks that would connect the stations directly to commercial complexes, stadiums and offices.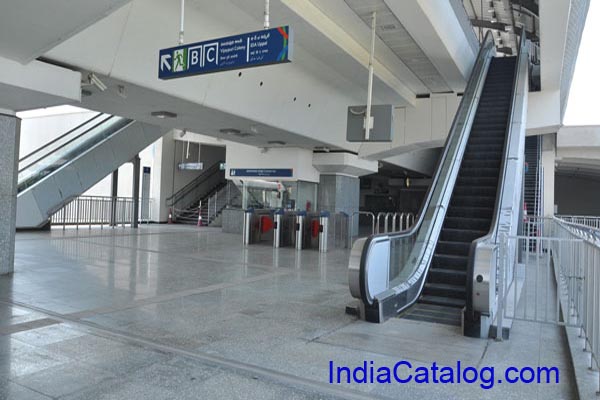 The L&T Metro Rail (Hyderabad) has already installed sophisticated CCTV cameras at all the stations and in trains.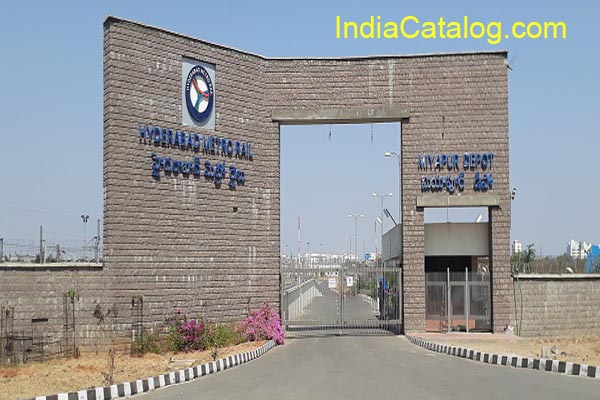 No other rapid transit metro service in India opened for public operations on such a long stretch of 27.6 kms. It is estimated to cost Rs. 15,000 crore.
Previous
Next