Sri Divya Image Gallery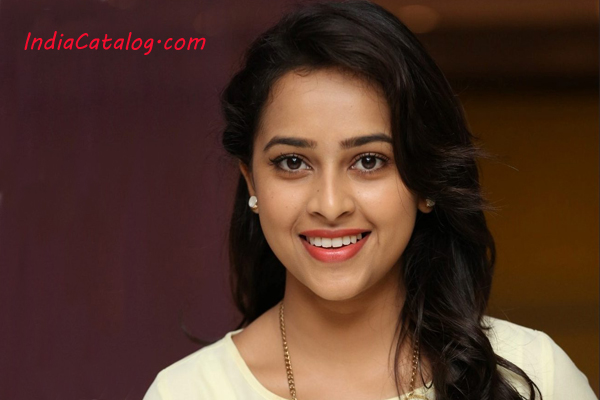 Sri Divya is an Indian film and television actress, who acts in Tamil and Telugu films.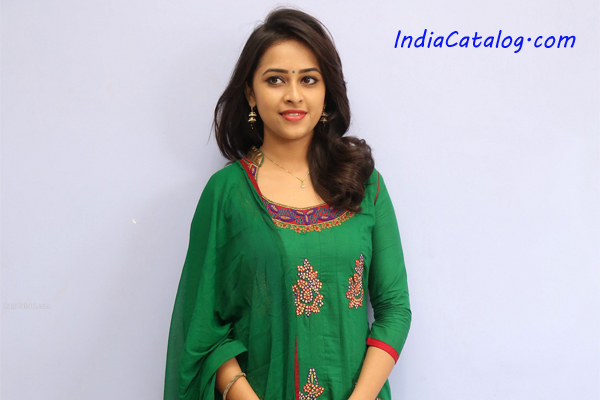 Sri Divya has a sister, Sri Ramya, who also acts in Telugu and Tamil films. Sri Divya has studied in the Kendriya Vidyalaya.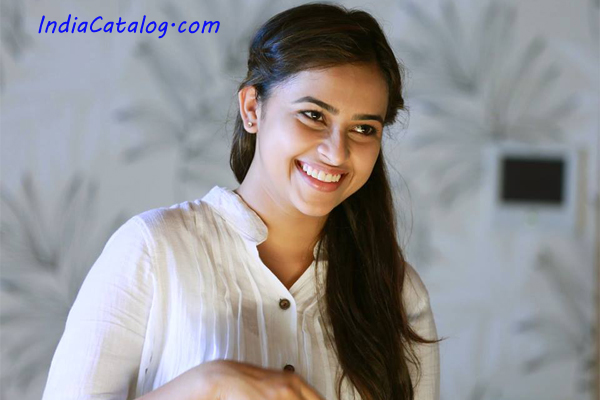 Sri Divya started her career at the age of three. She has also acted in Telugu television serials.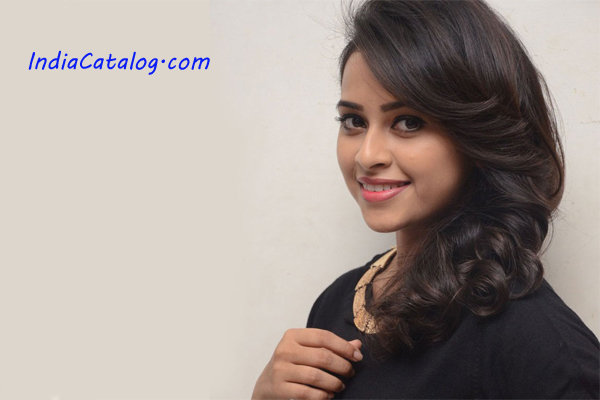 Sri Divya made her debut as a heroine in the 2010 Telugu romance film Manasara, directed by Ravi Babu, but the film was a failure.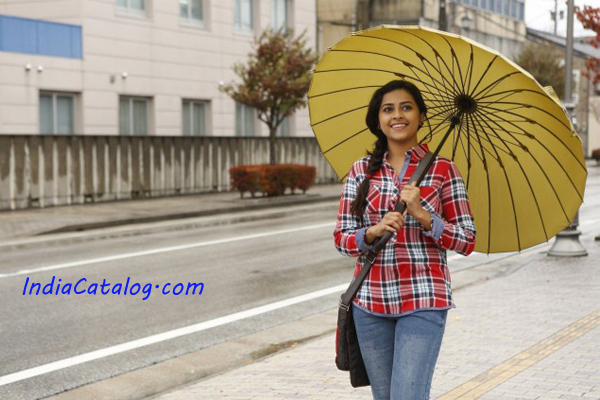 Sri Divya featured in the film Bus Stop (2012) directed by Maruthi, co-starring Prince, which was successful at the box office.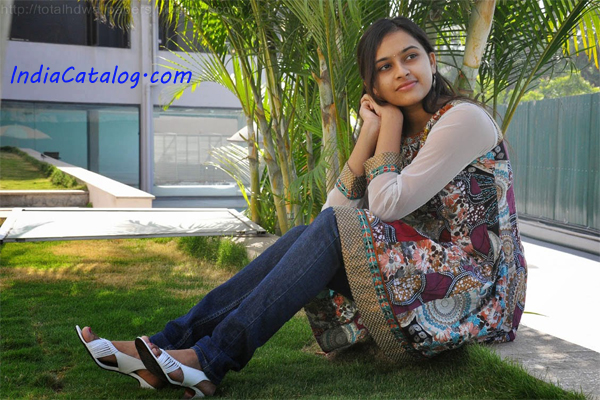 Sri Divya featured in the film Mallela Theeram Lo Sirimalle Puvvu in which she played a lonely wife who falls in love with a writer.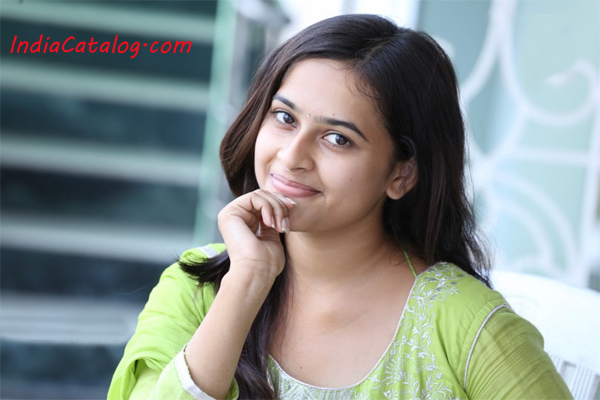 Sri Divya Tamil debut was Varuthapadatha Valibar Sangam opposite Siva Karthikeyan, which was directed by Ponram. Sri Divya received very positive reviews from critics for her performance.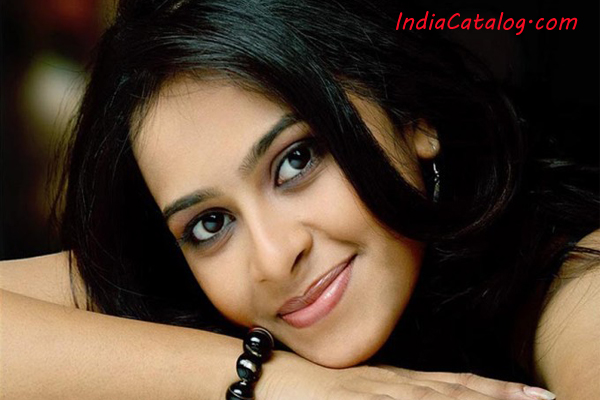 In 2014 she appeared in two Tamil films, Suseenthiran's Jeeva and Vellaikaara Durai.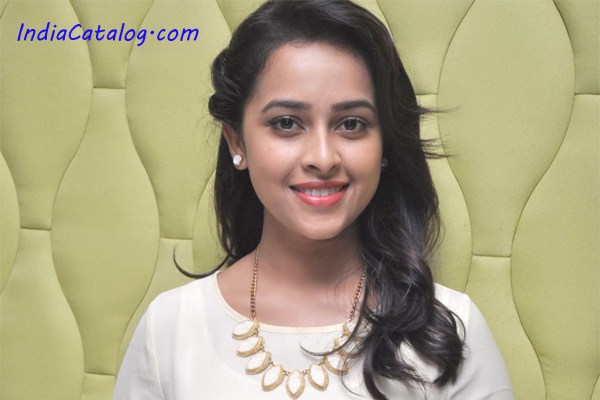 Sri Divya Tamil films are Kaatu Malli, which was her first Tamil film, and Nagarpuram.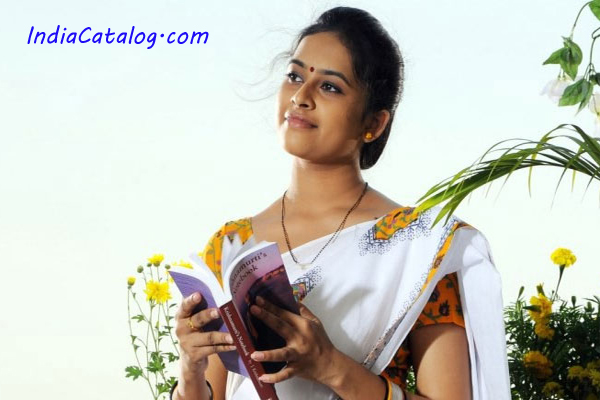 Sri Divya was born on 30th November 1993, Hyderabad.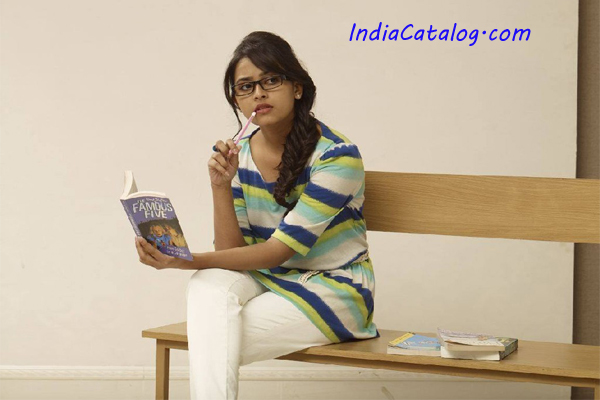 Sri Divya also worked and performed in many cosmetic products.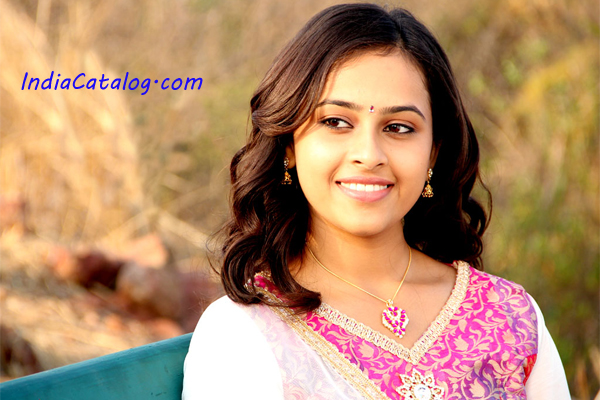 Sri Divya is a real talent. Many positive comments are her back just because of her reminding performance. She did a lot of successive Films. She deserves it.
Previous
Next