Jennifer Aniston Image Gallery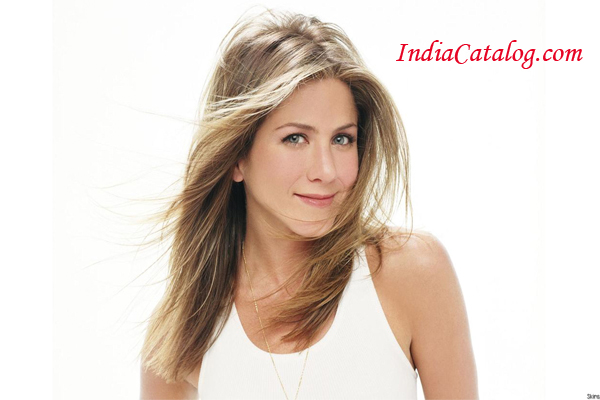 Jennifer Joanna Aniston is an American actress, producer, and businesswoman.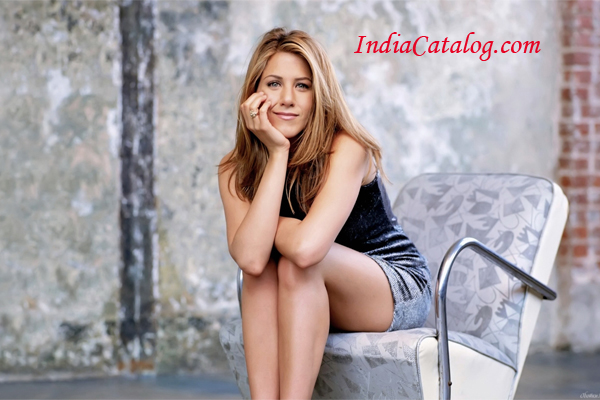 She is the daughter of actor John Aniston and actress Nancy Dow.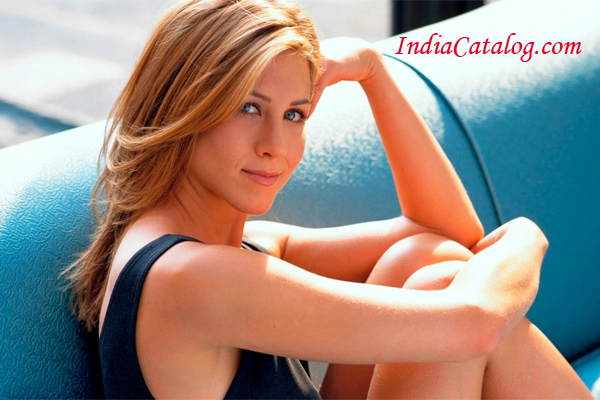 Aniston gained worldwide recognition for portraying Rachel Green on the popular television sitcom Friends (1994–2004), a role which earned her a Primetime Emmy Award, a Golden Globe Award, and a Screen Actors Guild Award.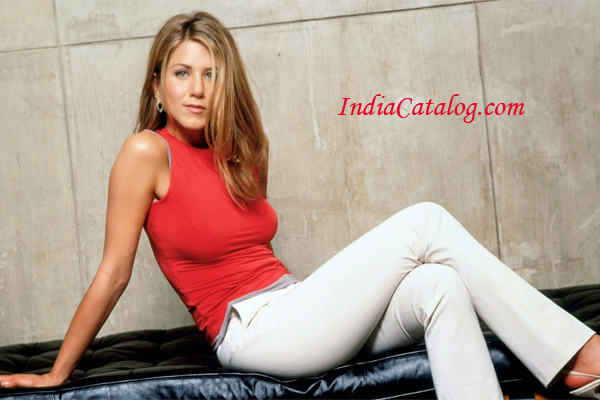 Aniston has played the female protagonist in a number of comedies and romantic comedy films.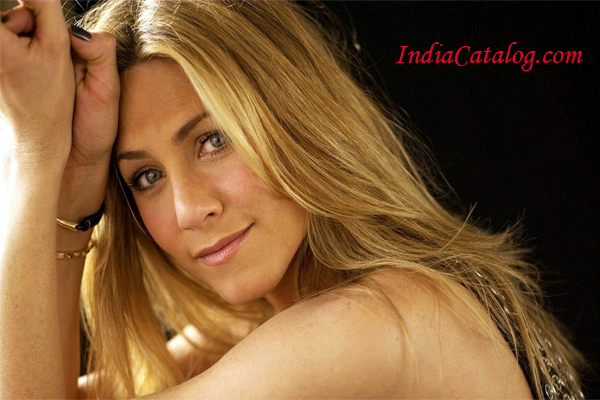 Her most critically acclaimed roles were in The Good Girl (2002), for which she was nominated for an Independent Spirit Award for Best Female Lead, and the drama Cake (2014), for which she received nominations for the Golden Globe Award and the Screen Actors Guild Award for Best Actress.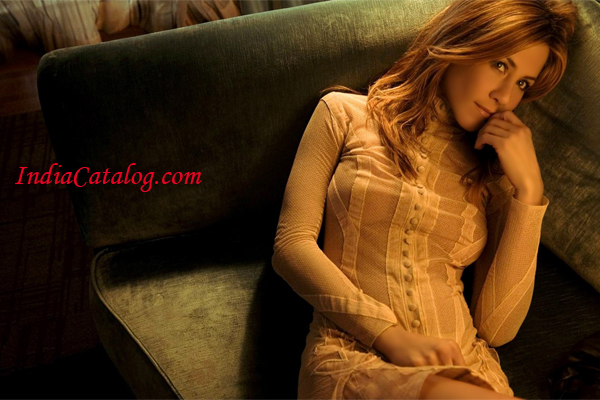 In 2008, She is the co-founder of the production company Echo Films.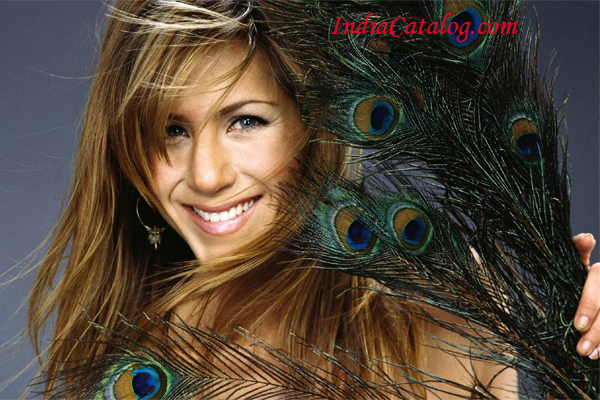 In 2012, Aniston received a star on the Hollywood Walk of Fame. She is one of the highest paid actresses in Hollywood.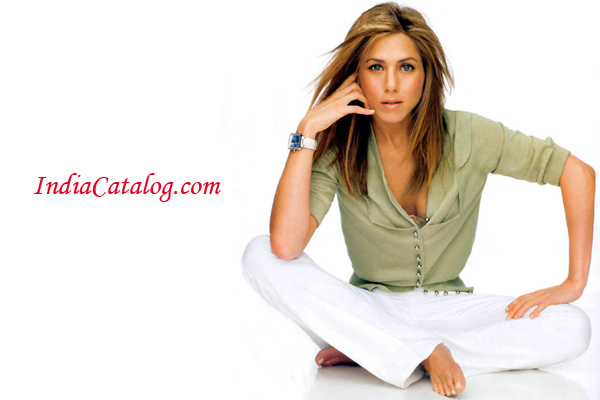 Jennifer Aniston personal life is also the subject of wide publicity. Divorced from actor Brad Pitt, to whom she was married for five years, she has been married to actor Justin Theroux since 2015.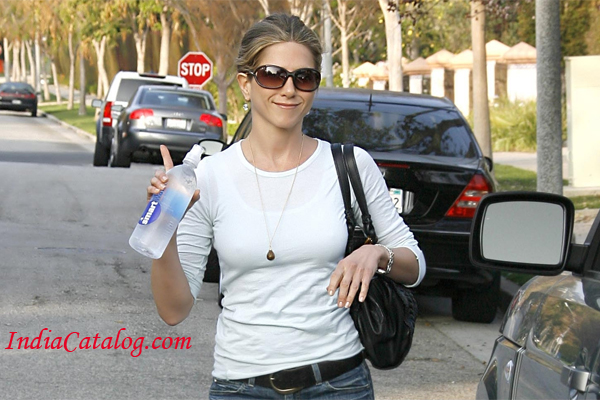 In 2007, Forbes rated Aniston as one of the top 20 richest women in entertainment and estimated her net worth to be about US$110 million.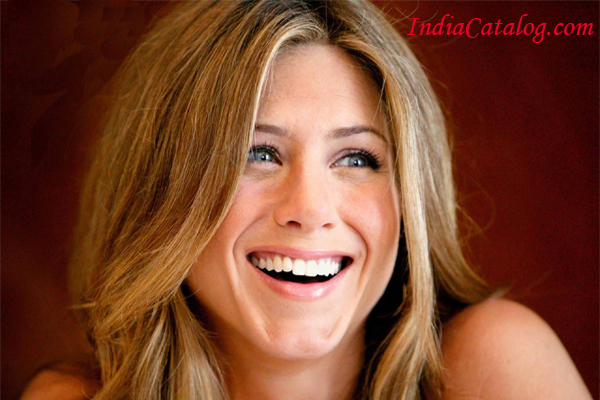 Aniston was also included in the annual Star Salary Top 10 of trade magazine The Hollywood Reporter for 2006.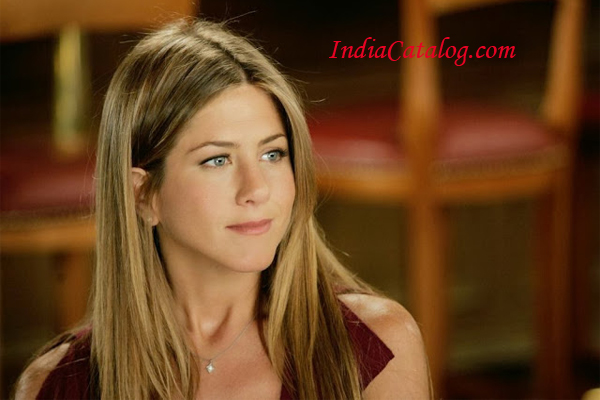 According to Forbes, in October 2007, Aniston was the top-selling celebrity face of the entertainment industry.
Previous
Next