Star Wars: The Force Awakens Image Gallery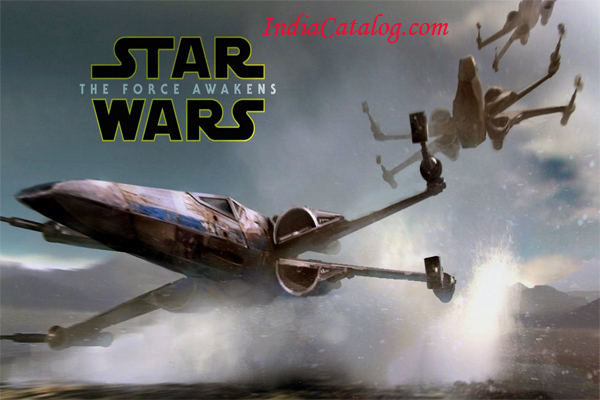 Star Wars: The Force Awakens is a 2015 American epic space opera film directed, co-produced, and co-written by J. J. Abrams.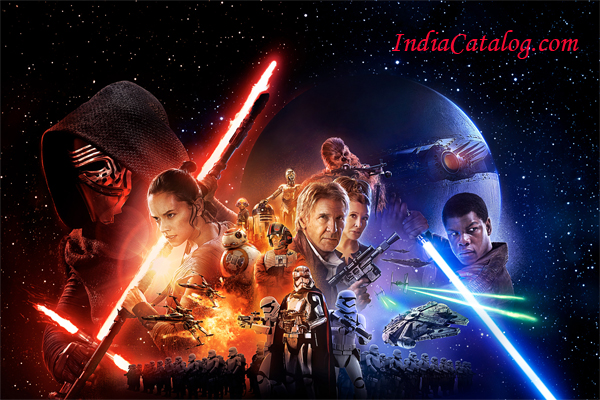 The seventh installment in the main Star Wars film series, it stars Harrison Ford, Mark Hamill, Carrie Fisher, Adam Driver,Daisy Ridley, John Boyega, Oscar Isaac, Lupita Nyongo, Andy Serkis, Domhnall Gleeson, Anthony Daniels, Peter Mayhew, andMax von Sydow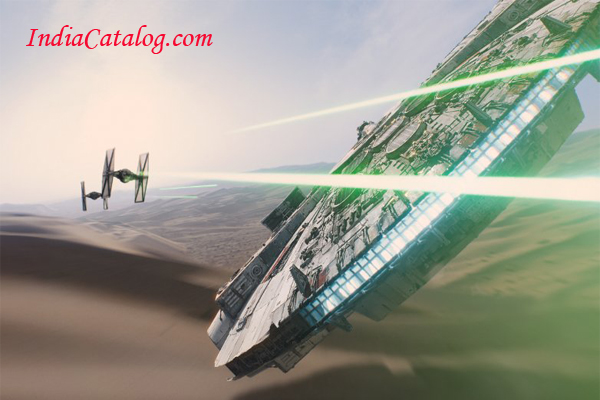 Produced by Lucasfilm and Abrams Bad Robot Productions and distributed worldwide by Walt Disney Studios Motion Pictures.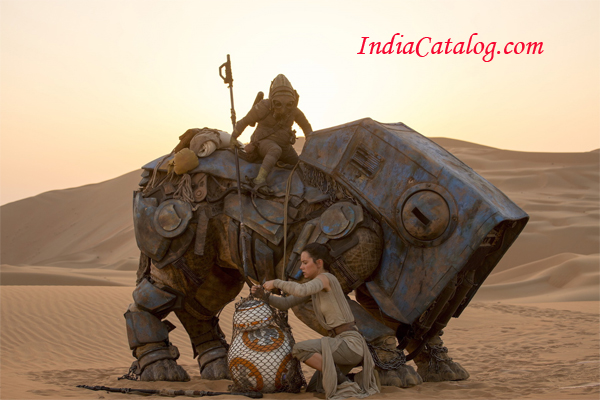 The Force Awakens is set approximately 30 years after Return of the Jedi (1983), and follows Rey, Finn, and Poe Dameron's fight with the Resistance, led by veterans of the Rebel Alliance, against Kylo Ren and the First Order, descended from the Galactic Empire.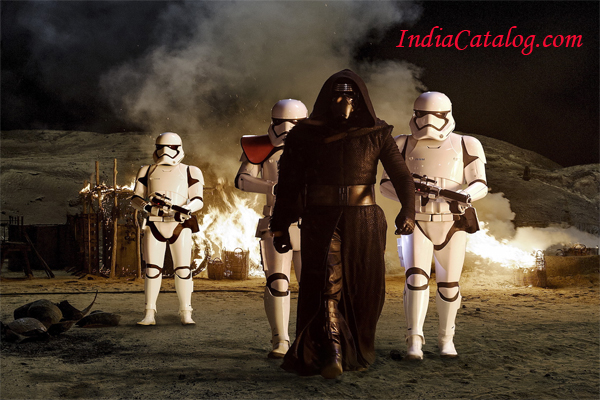 The Force Awakens is the first film in the Star Wars sequel trilogy announced after Disney's acquisition of Lucasfilm in October 2012.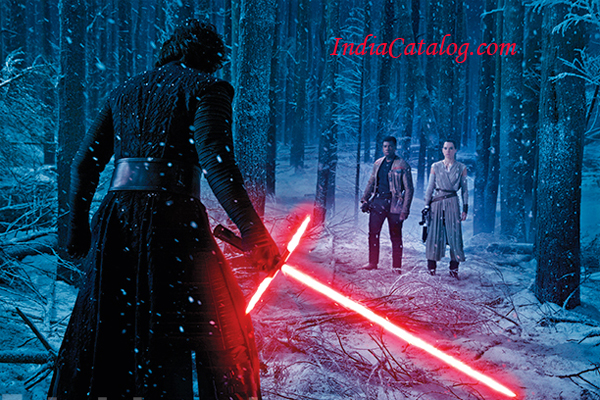 Star Wars creator George Lucas served as creative consultant during the film's early production stages.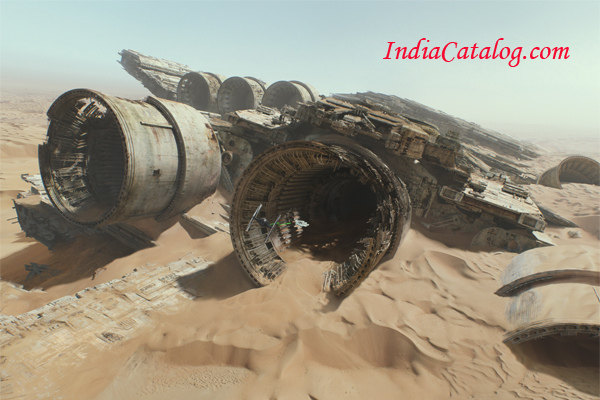 Filming began in April 2014 in Abu Dhabi and Iceland, with principal photography also taking place in Ireland and Pinewood Studios in England.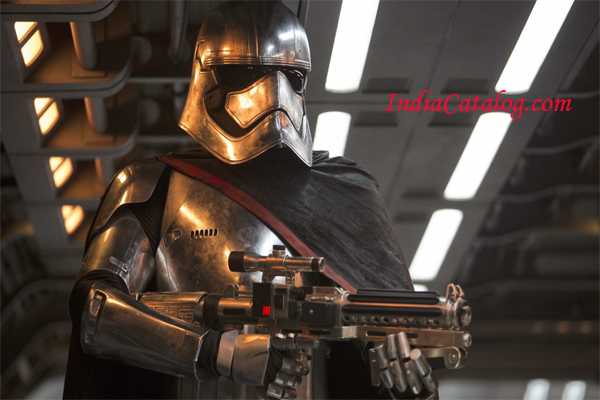 In May 2013, it was confirmed that Episode VII would be filmed in the United Kingdom.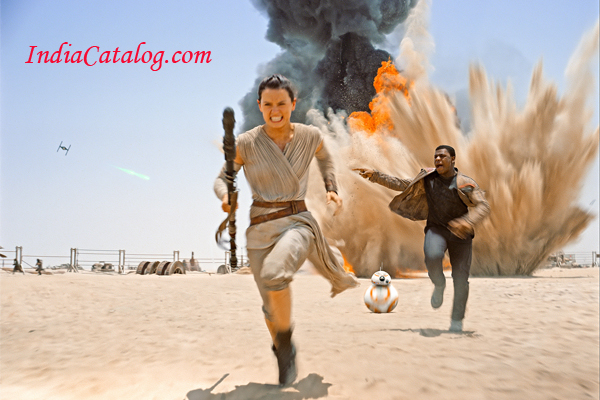 Representatives from Lucasfilm met with Chancellor of the Exchequer George Osborneto agree to produce Episode VII in the UK.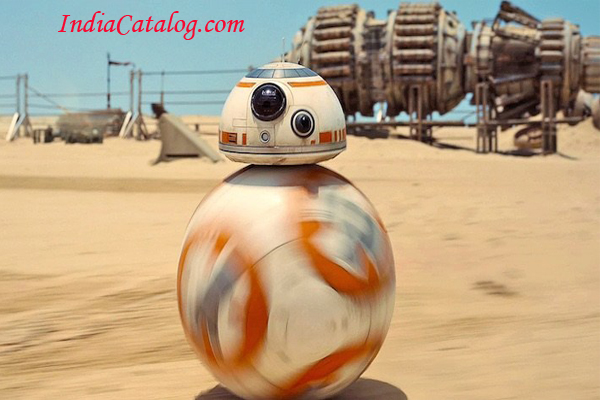 Casting began around August 2013, with Abrams meeting with potential actors for script readings and screen tests.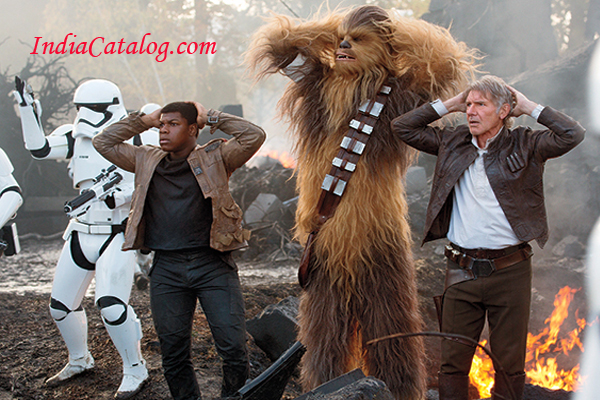 Daisy Ridley was chosen for the film by February 2014, and by the end of that month a deal had been worked out with Driver, who was able to work around his Girls schedule.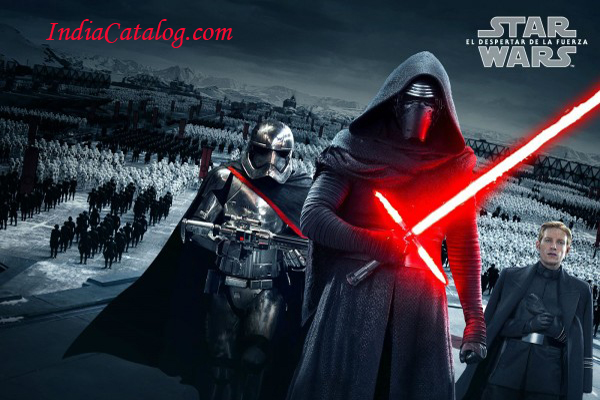 On April 29, 2014, the cast was announced with a photo of the first table read of the script at Pinewood Studios near London.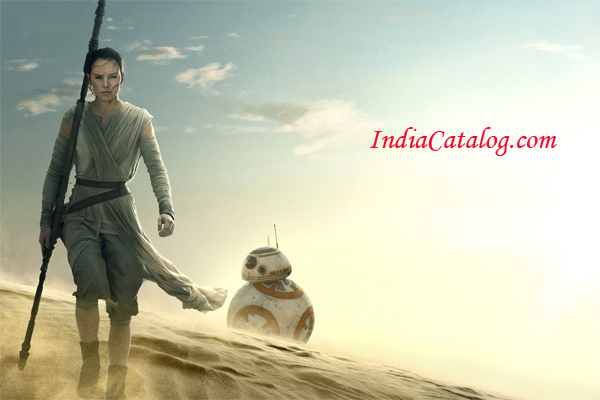 The Force Awakens premiered in Los Angeles on December 14, 2015, and was released on December 18, 2015, in 2D, 3D, and IMAX 3D.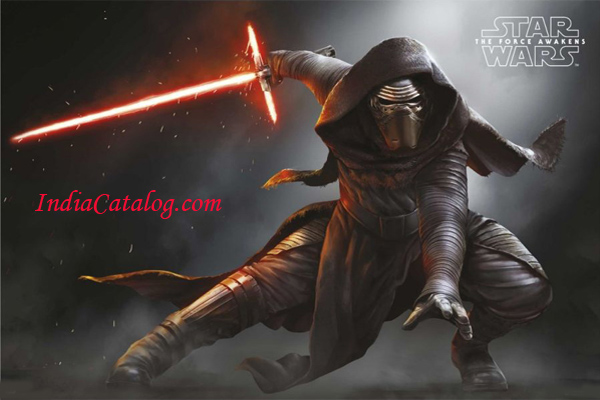 Critics compared it favorably to the original trilogy, praising its action sequences, characters, acting, special effects, musical score and emotional drama.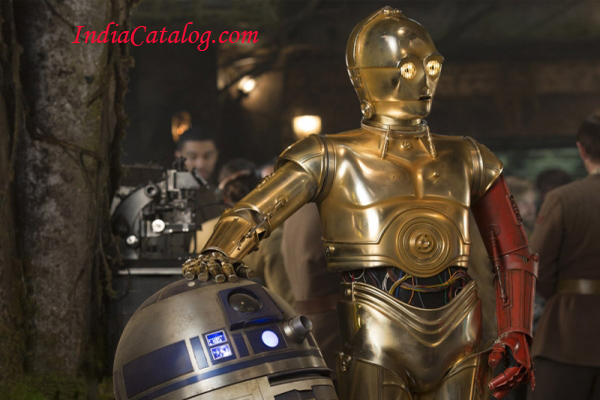 The film's opening weekend broke several box office records in North America, making the biggest worldwide opening in theaters.
Previous
Next