Vijay Image Gallery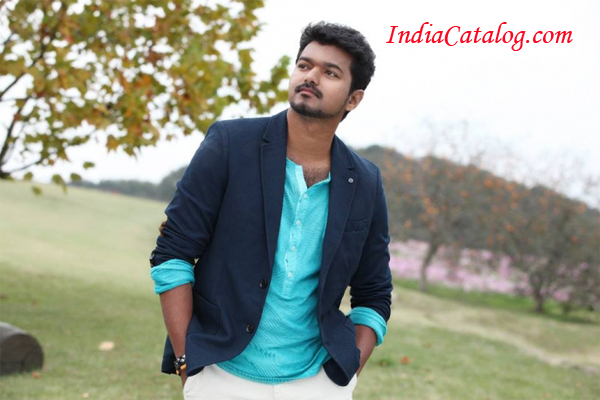 Vijay is an Indian actor, playback singer and producer, who works in the Tamil film industry.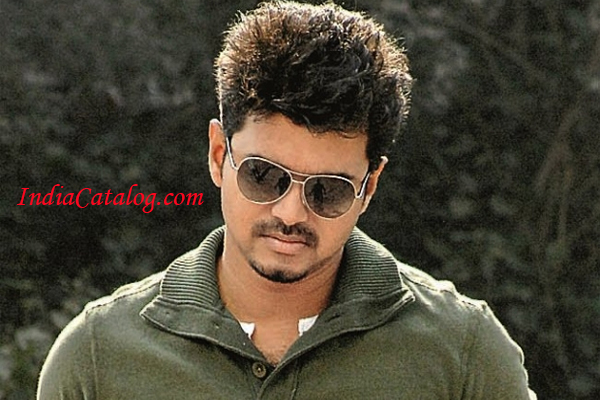 His father S. A. Chandrasekhar is a popular film director.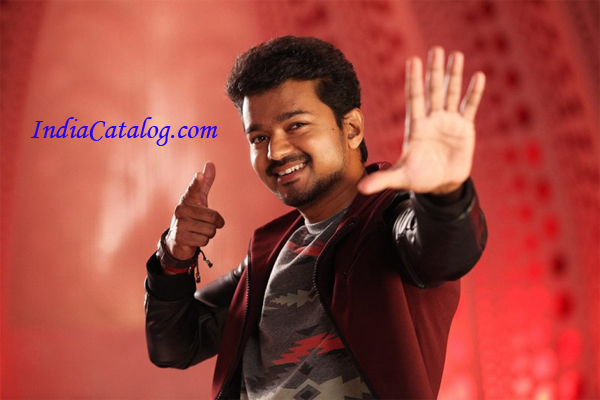 Vijay became a Roman Catholic after taking his Holy Communion at a Chennai church. He is a Christian by birth.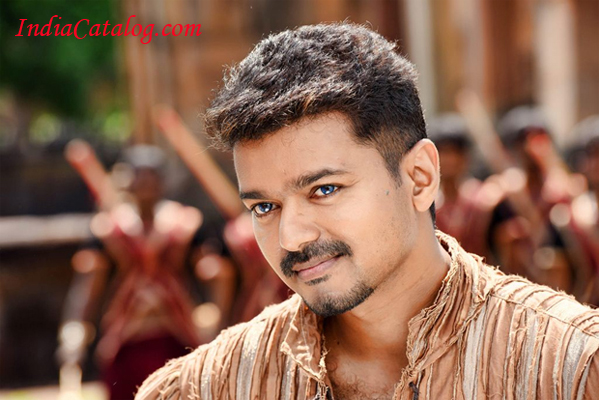 He started his career as a child actor in the movie Vetri and later made his debut as a lead actor in the 1992 film Naalaya Theerpu, both of which were directed by his father.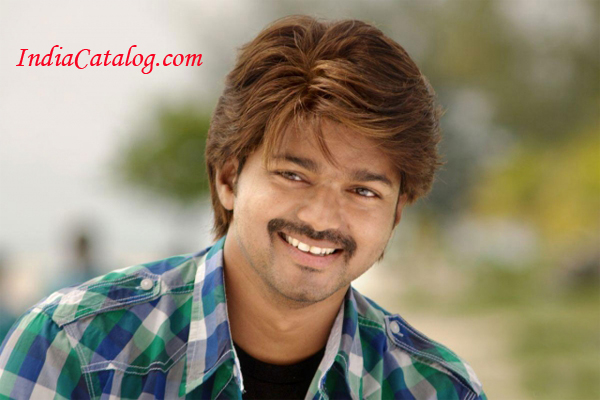 Vijay started a social welfare organisation Vijay Makkal Iyakkam which was officially launched at Pudukottai on 26 July 2009.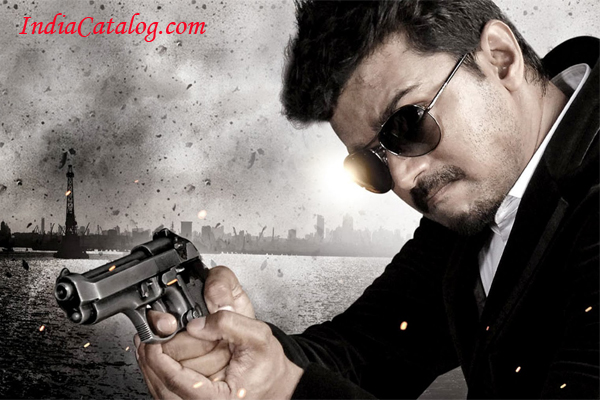 Vijay was listed 41 in Forbes India's "Celebrity 100 List" for the year 2014 and is ranked higher than any Tamil actor including Rajnikanth.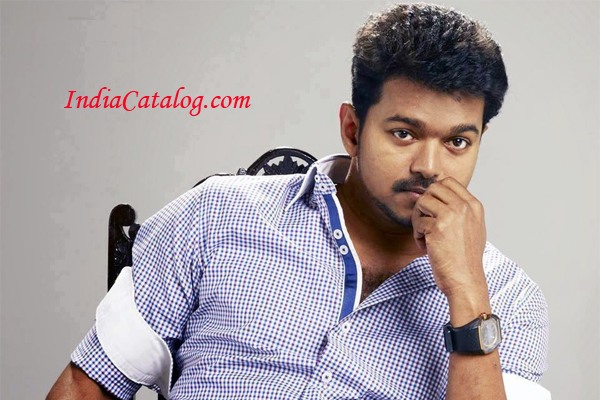 During his childhood, Vijay performed in a number of minor roles with Vijayakanth directed by his father.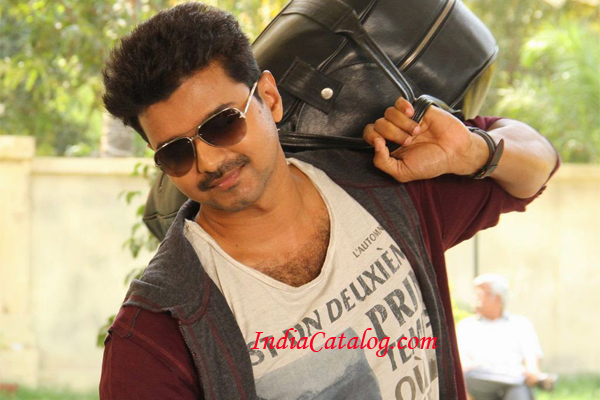 Vijay married Sangeetha Sornalingam on 25 August 1999.They have two children, a son Sanjay born in 2000 in London, and a daughter Divya born in 2005 in Chennai.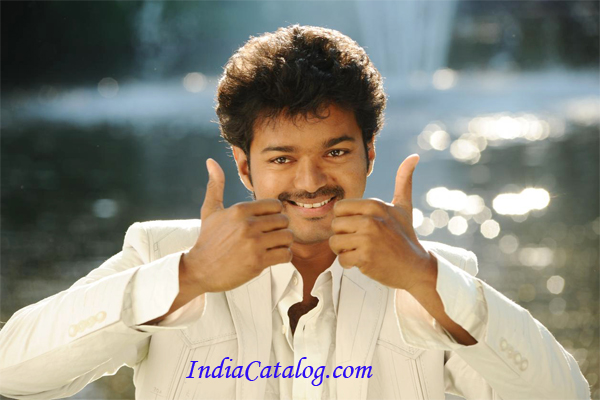 In 2002, Vijay appeared as Coca-Cola's brand ambassador in Tamil Nadu.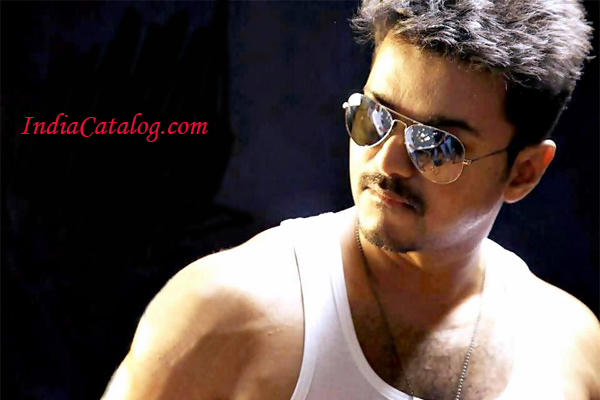 He acted in a variety of South Indian Coca Cola advertisements, along with Katrina Kaif. He has been the ambassador for Sunfeast since 2005.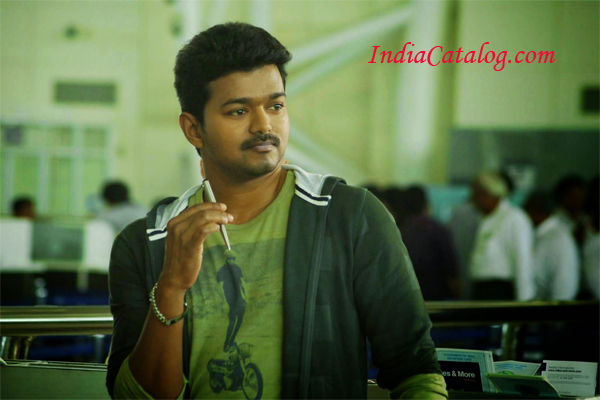 In 2008, Vijay was signed up as an ambassador for the Indian Premier League cricket team Chennai Super Kings, along with actress Nayanthara.
Previous
Next