Ramoji Film City Image Gallery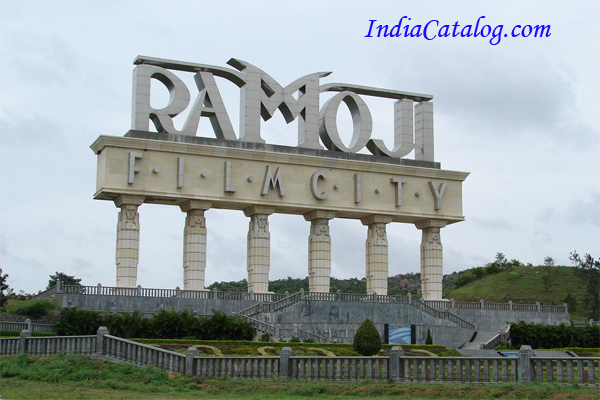 The Ramoji Film City in India is located in Anajpur village, Hayathnagar Mandal in Hyderabad, Telangana.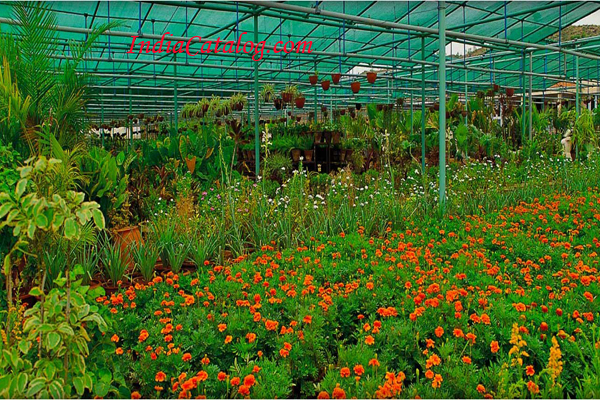 At 1666 acres, It is the largest integrated film city in the world.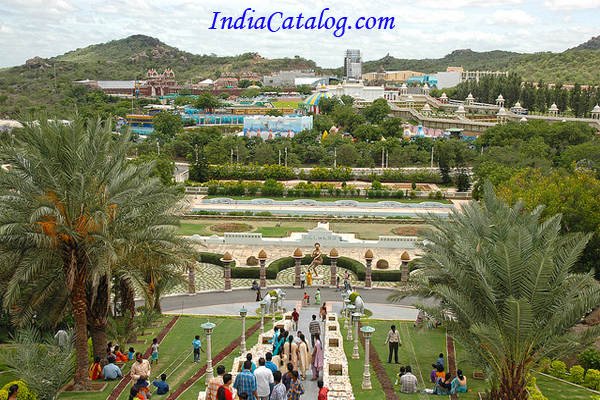 Ramoji Film City is also a popular tourism and recreation centre, containing both natural and artificial attractions including an amusement park.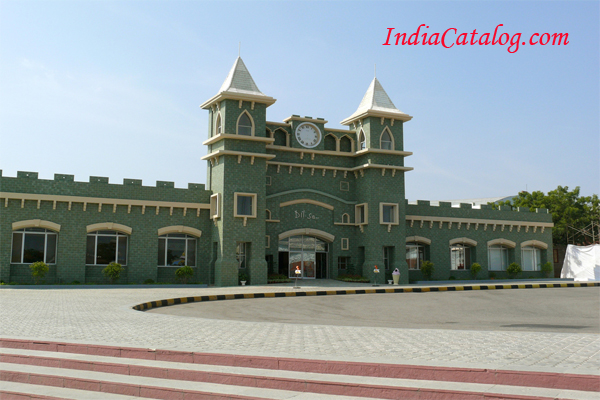 The Outer Ring Road Phase 2 has acquired lands at the entrance and is set to intersect the Hyderabad city.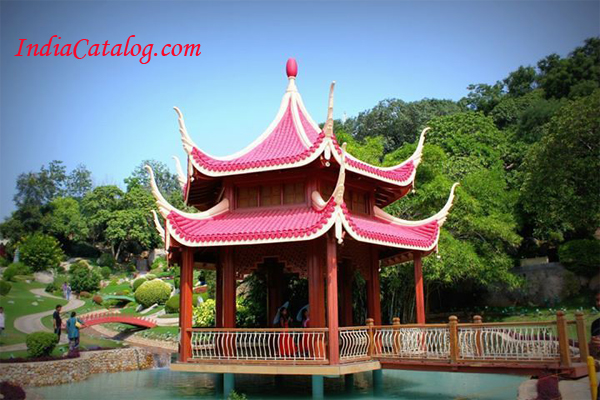 Ramoji Film City was established by Indian film producer Ramoji Rao, head of Ramoji Group, in 1996.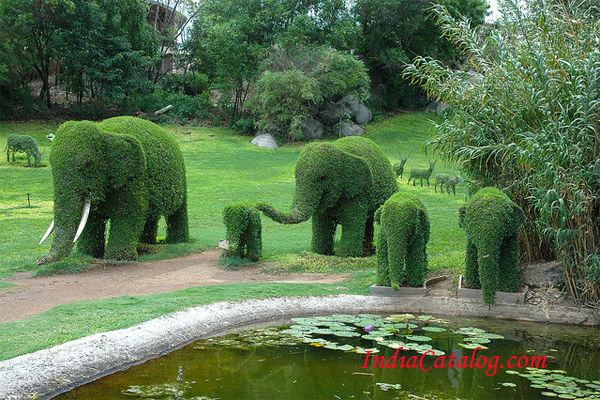 The facility has been certified by Guinness World Records as the world's largest film studio complex.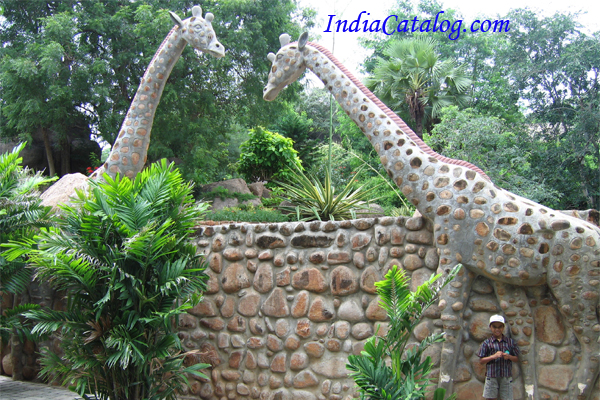 The studio has produced films in a number of languages, including Telugu, Hindi, Tamil, Malayalam, Kannada, Marathi, Bengali and international film industries.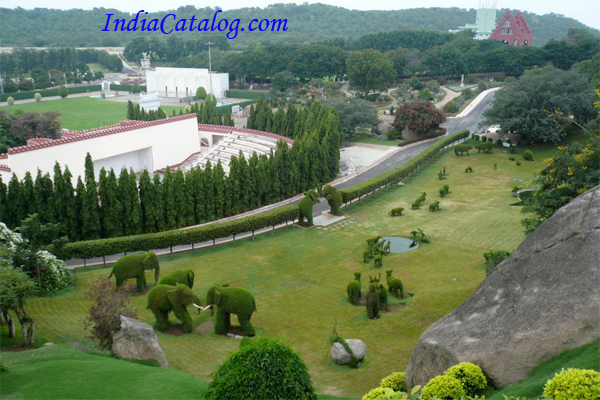 The delightful garden includes hundreds of species, a variety of Genera and cultivars cutting across the plant kingdom, all arranged in an exotic manner.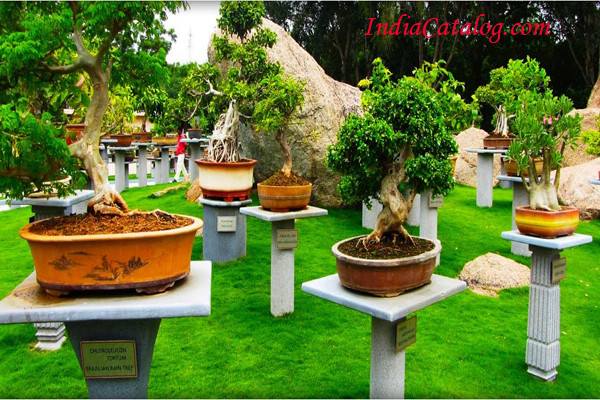 The exquisite garden, with a shelter-like structure in the centre and the staircase, is truly a multi-layered thing of beauty with the fullest exuberance of nature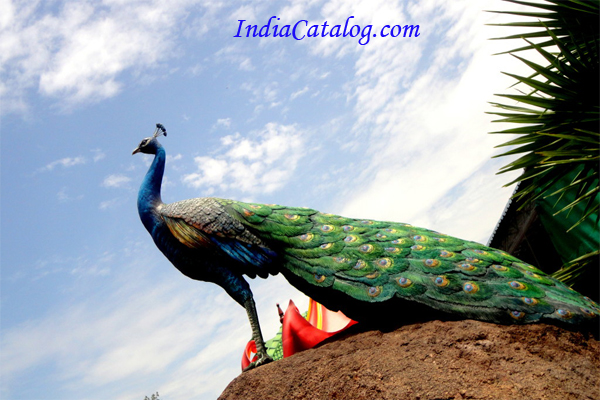 Discover the wildlife sanctuary in landscape — with Elephants, Deer, Peacocks, Giraffes sculpted in grass.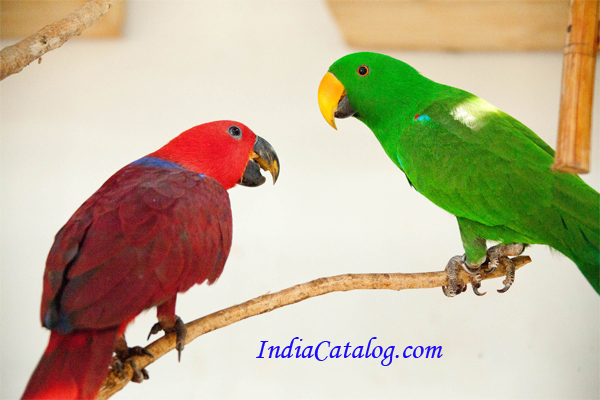 Wings, a magical realm of exotic birds and mesmerizing landscape, will make you witness nature's true beauty.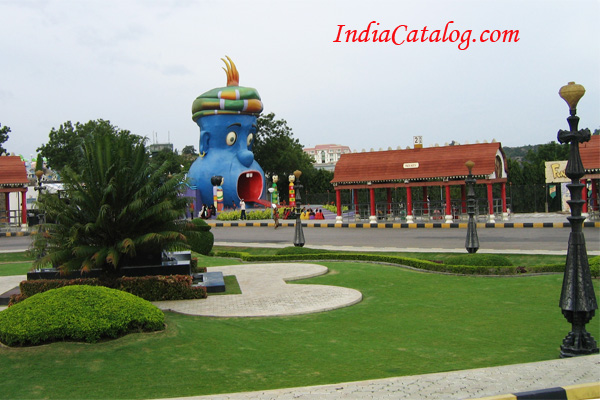 Childhood and toys are synonymous with each other. Dadajinn has made Wonderville envisaging this inevitable part of childhood.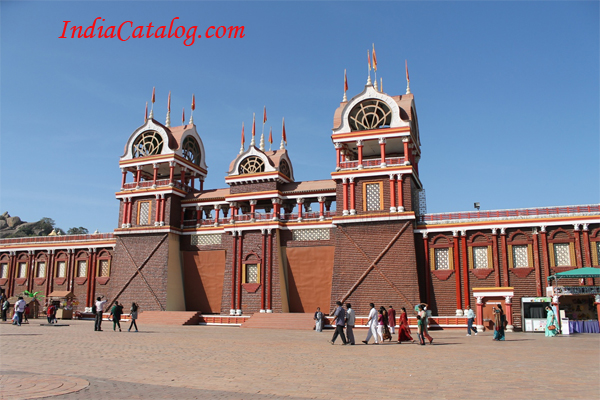 Ramoji Film City offers pre-production, production, and post-production resources. It offers over 500 set locations.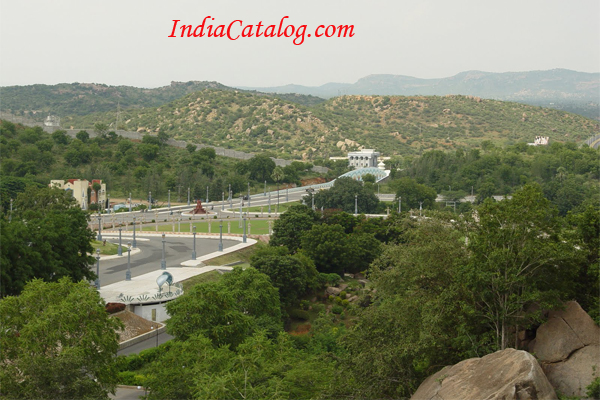 The Film City's infrastructure includes custom-designed locations & mock-ups, set construction, properties & costumes, shooting stages, cameras and equipment, audio post-production, digital-post-production/SFX as well as film processing.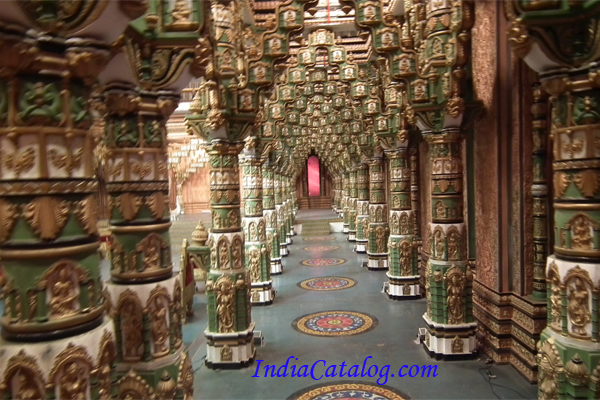 There are many gardens, authentic sets, about 50 studio floors, a digital film facility, the support systems, outdoor locations, high-tech laboratories, etc.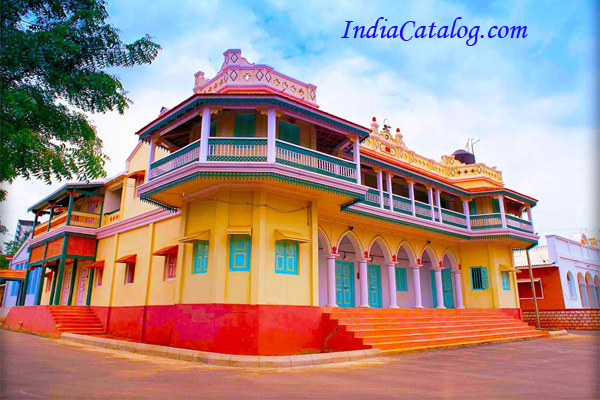 Ramoji Film City is the ultimate leisure destination for holidays, honeymooners, corporate conferences, events, theme parties, adventure camps, family picnics and grand weddings.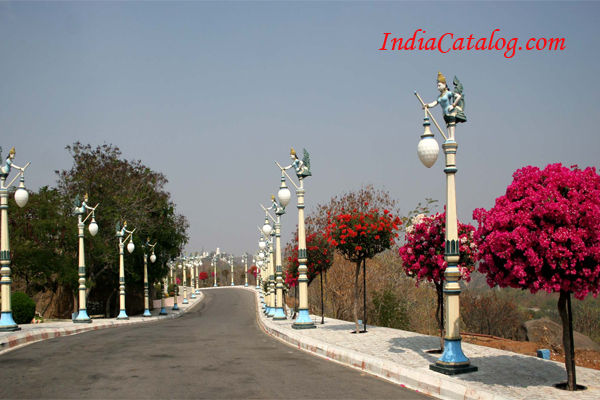 Here's your chance to travel through paths and spaces traversed by your favourite stars. Let our open air vintage red tour bus take you to a trip to give you memories of a lifetime.
Previous
Next