Volvo 8400 Image Gallery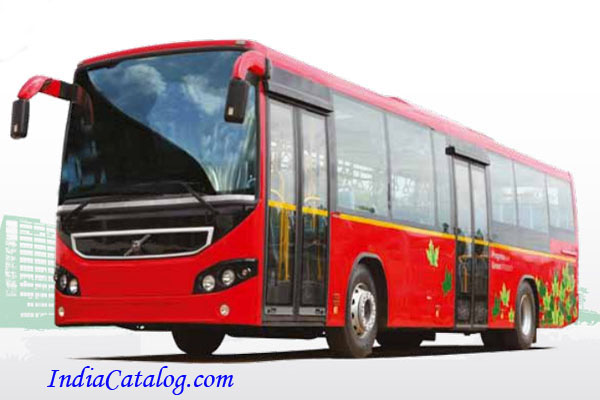 The Volvo 8400 city bus combines the most advanced technology, design, features and safety for efficient and eco-friendly city road transportation.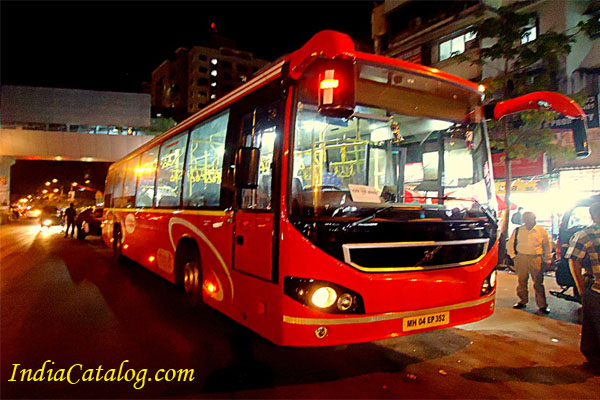 For passengers and driver alike, the Volvo 8400 is both comfortable and safe. The low-entry at the front and in the middle, means it is easy to get on and off, even for passengers with impaired mobility.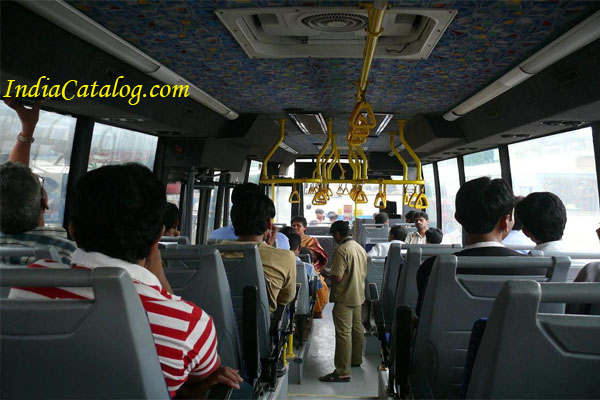 A robust and dependable construction promotes high operating reliability, while the low-entry helps swift passenger thorough-flow.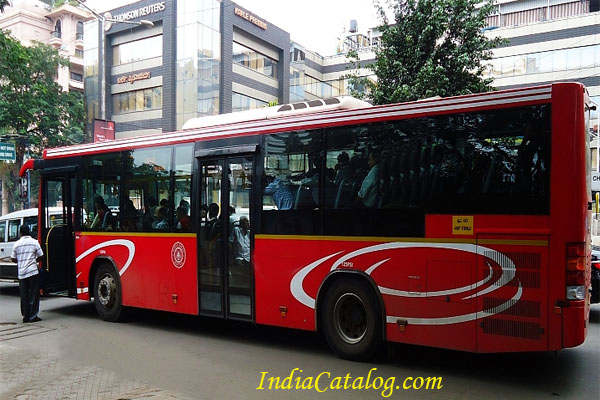 The light weight chassis also makes it possible to carry more passengers. These properties make the Volvo 8400 low-entry a truly advanced alternative to meet the needs of growing and congested cities.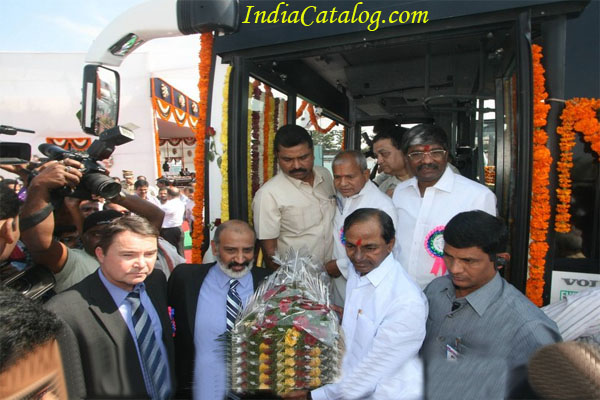 APSRTC has introduced 80 new Volvo 8400 city buses into its fleet, and operations in Hyderabad have begun. It's a big step forward for the state capital of Telangana.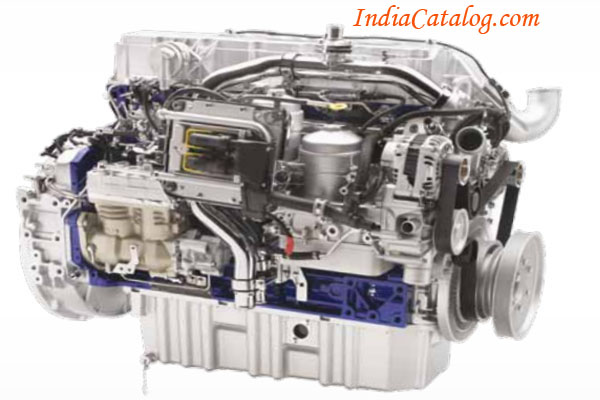 The bus is easy to drive and offers excellent road holding and like all Volvo buses it has a high safety level, further boosted by powerful disc brakes on all wheels, roll stabilizers and a redesigned suspension system.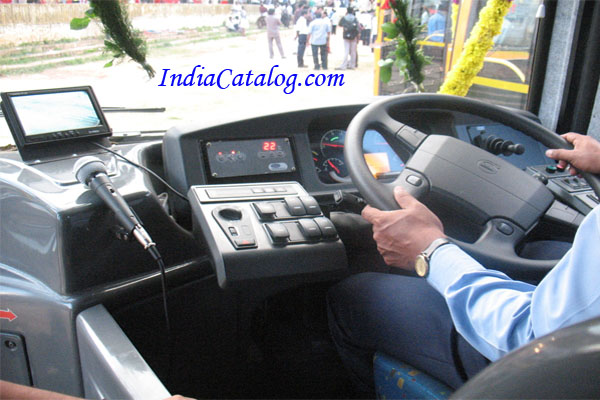 Volvo City Buses have re-defined how cities view a bus, how citizens see public transport, and is right now active across various cities across India - helping establish sustainable and efficient city mobility.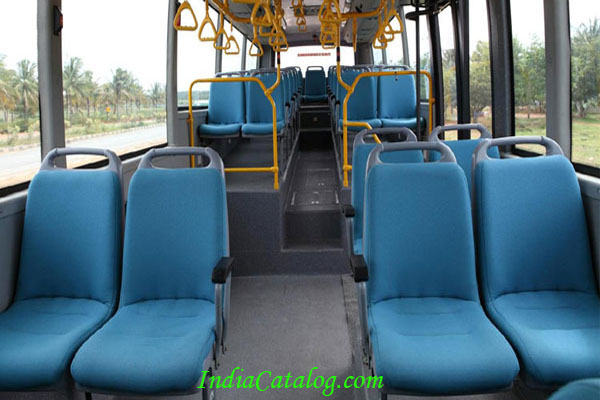 The Volvo 8400 Low Entry is a modern and comfortable bus with a low entry, designed for convenient boarding and disembarking and swift passenger through-flow.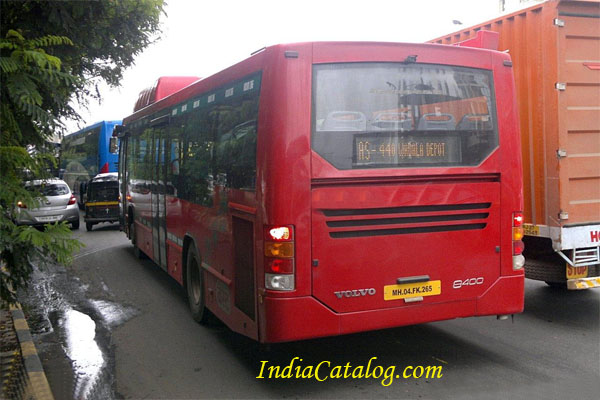 The 8400 is based on one of the best selling chassis from Volvo Buses, and it offers extremely high levels of technical quality, performance and total economy, as well as of comfort and safety.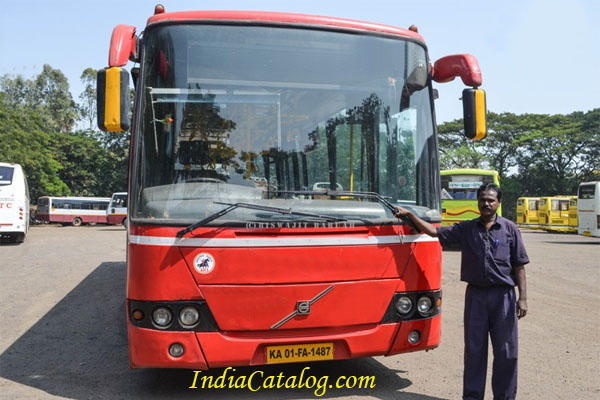 The frame is a stiff and lightweight precision-welded box-section structure made of stainless steel, the same material used for the body itself.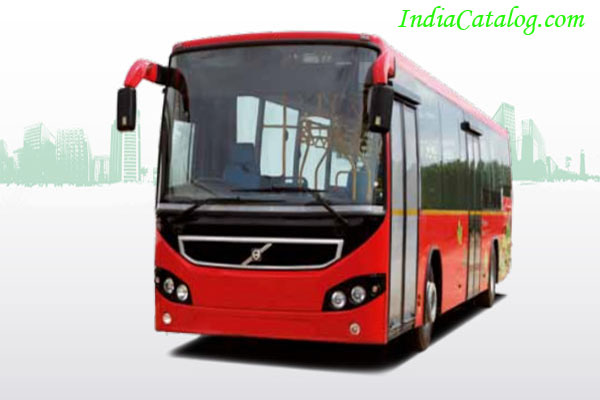 This choice of material brings benefits in terms of high corrosion resistance and a long service life. The exhaust system, catalytic converter and exhaust filter are all also made of stainless steel.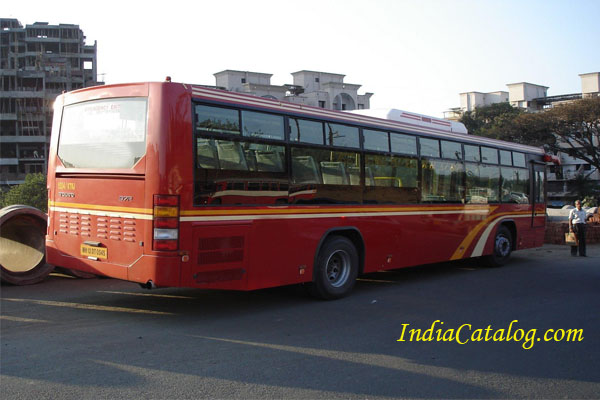 The Volvo 8400 is approved according to Euro 3 standards, which means it produces low emission levels.
Previous
Next