Volvo 9400xl Image Gallery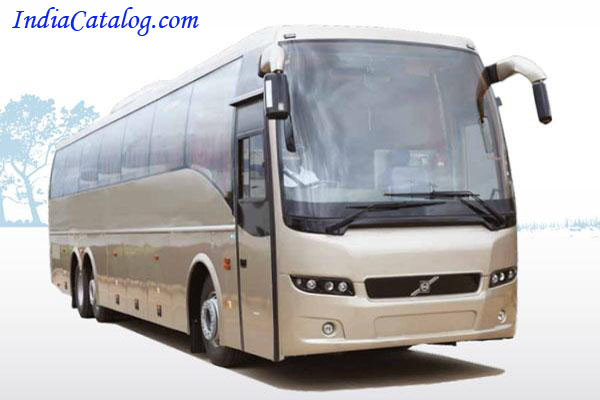 Volvo 9400XL intercity coach introduced a world class inter-city bus based on a true-bus chassis and rear engine, redefining the luxury bus segment.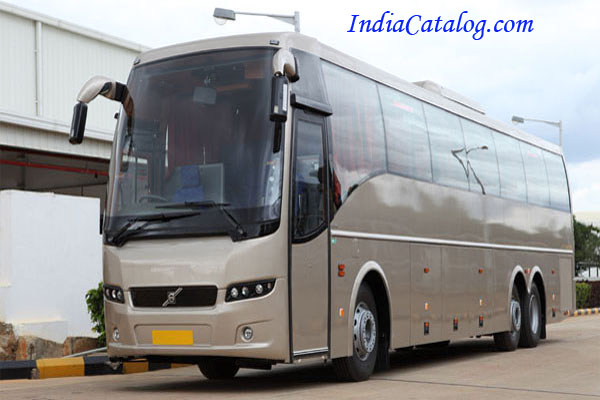 Volvo Buses was the catalyst that infused a whole new range of technology and level of comfort that set the benchmark in the bus industry.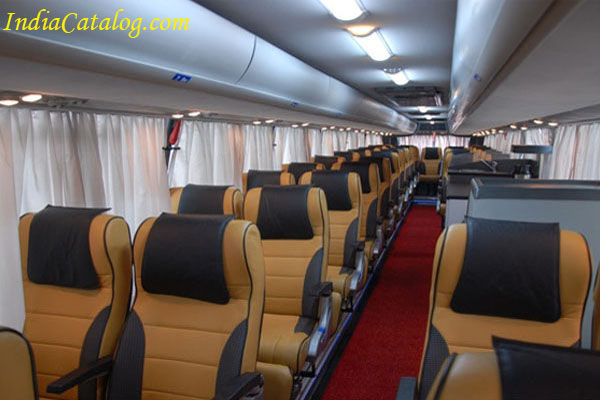 Comfort moves to luxury with low noise and vibration-free interiors. Coupled with this are ergonomic seats and a perfect climate controlled environment, with roof-mounted air-conditioning system and heat insulated windows.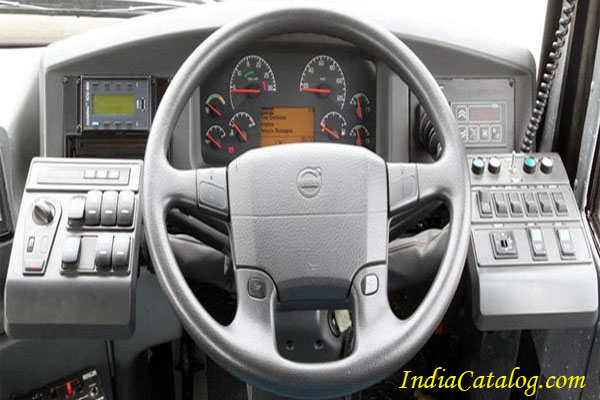 The D9B 340 hp, 6-Cylinder inline, EUROIII is a modern 9-liter diesel engine with a turbo charger. The fuel injection system comprises high pressure unit injectors that allow air fuel mixture to be injected.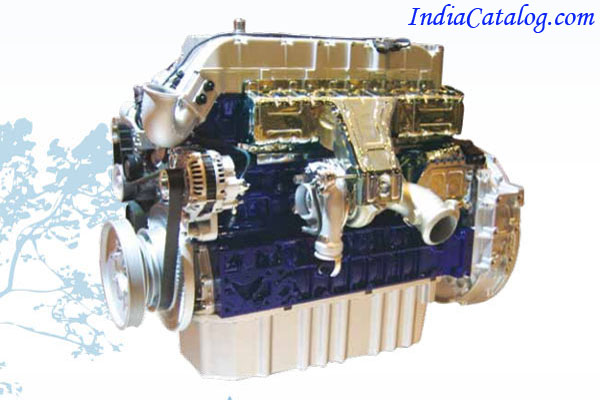 Volvo 9400 6x2 delivers maximum availability with minimum maintenance, low fuel consumption and long service life.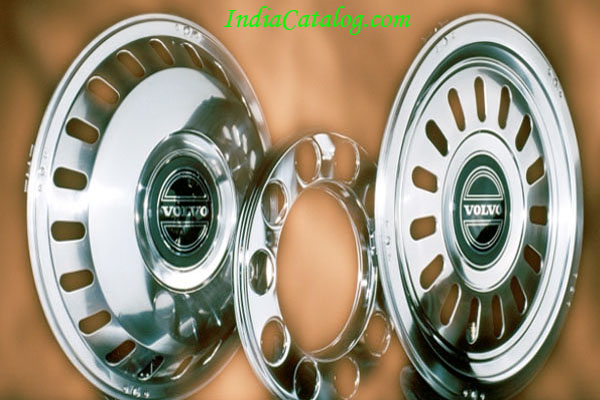 Genuine parts are the parts which go into providing the performance and value you expect of a Volvo. Ongoing quality control ensures that each Genuine Part complies with Volvo's stringent requirements.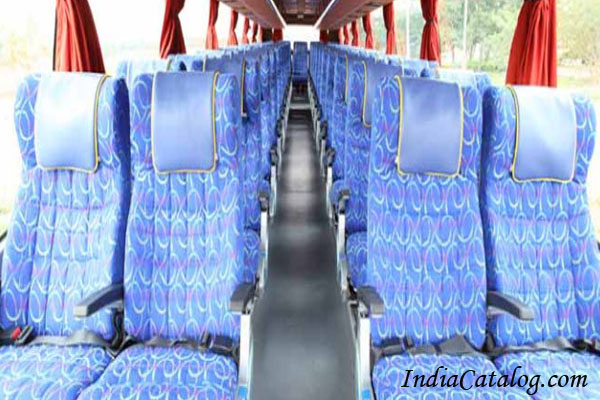 The Volvo 9400 6x2, comes with a sturdy exterior, built on a strong body frame and subject to an anti-corrosion treatment to withstand the tough operational conditions. The true bus chassis design makes long distance travel much mor comfortable.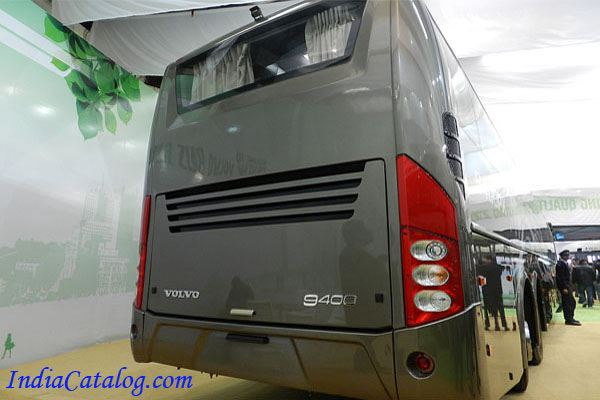 A Volvo bus comprises thousands of carefully tested and perfectly matched components. Combined, they form a reliable, fuel-efficient vehicle built for many years of care-free, productive transportation.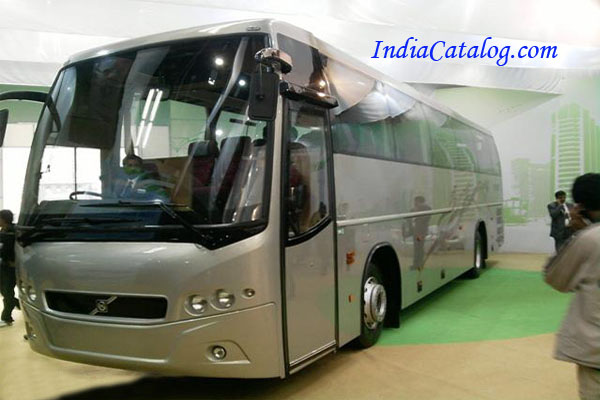 The new multi-axle coach is built by Volvo in India at its state-of-the art plant in Hosakote, Bangalore.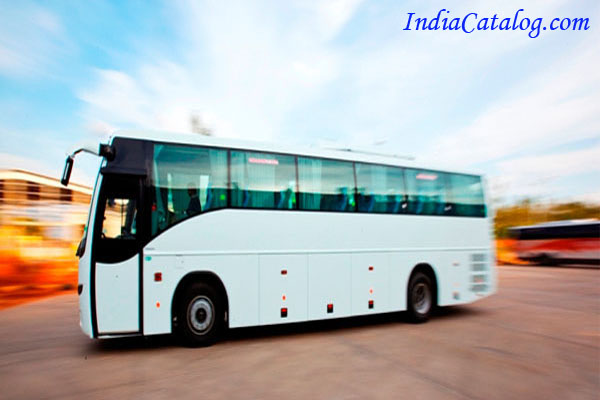 The paradigms of efficiency, built quality and safety are further enhanced with the driver compartment ergonomically designed for stress free operation. The electronicallycontrolled brake system (EBS) further exemplifies the safety of Volvo 9400 6x2.
Previous
Next