Rajinikanth Image Gallery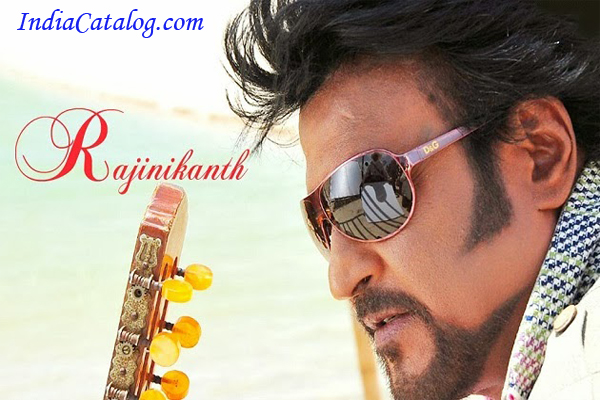 Rajinikanth is an Indian film actor, media personality, and cultural icon.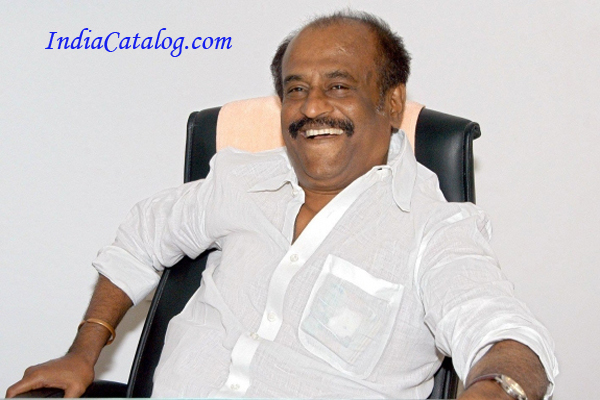 Rajinikanth struggled as an impoverished child.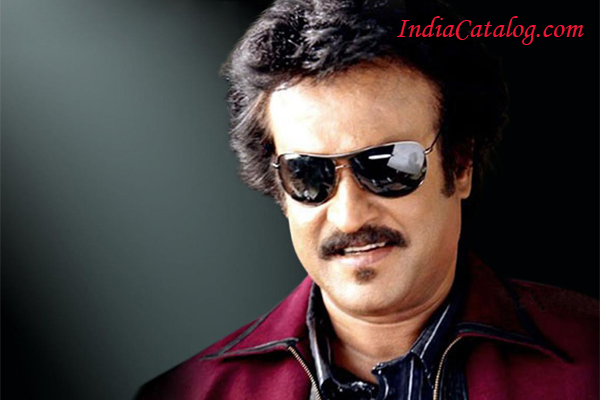 He began acting in plays while working in the Bangalore Transport Service as a bus conductor.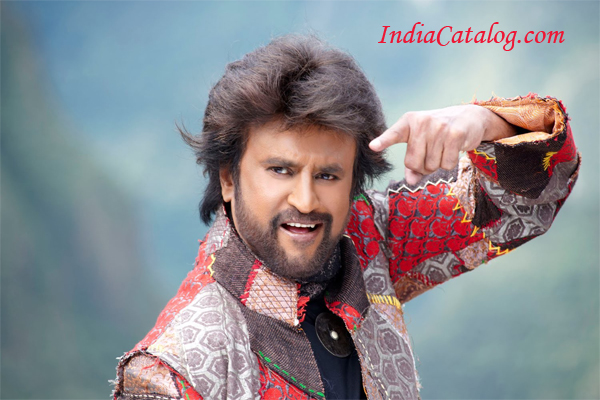 In 1973, he joined the Madras Film Institute to pursue a diploma in acting.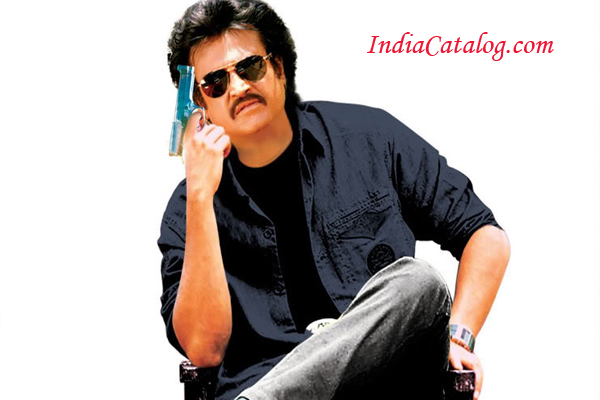 Following his debut in K. Balachander's National Film Award-winning Apoorva Raagangal (1975), his acting career commenced with a brief phase of portraying antagonistic characters in Tamil films.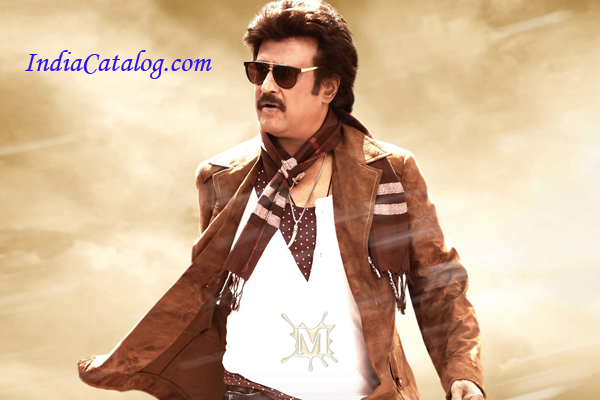 After establishing himself as a lead actor in a number of commercially successful films, he began to be referred to as a "superstar" and has since continued to hold a matinee idol status in the popular culture of Tamil Nadu.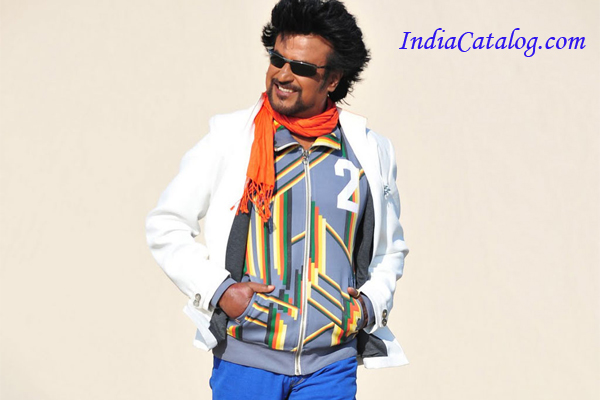 His mannerisms and stylised delivery of dialogue in films contribute to his mass popularity and appeal.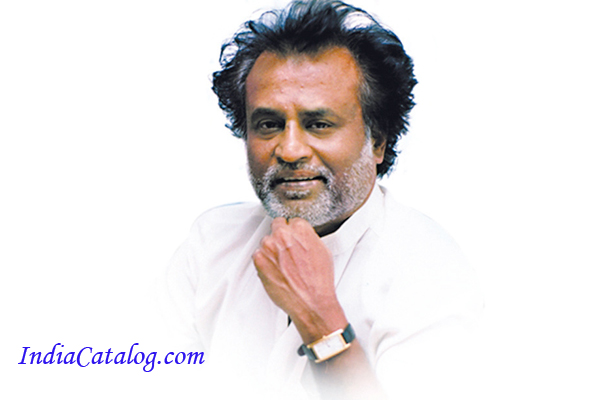 After earning INR26 crore for his role in Sivaji (2007), he became the highest paid actor in Asia after Jackie Chan.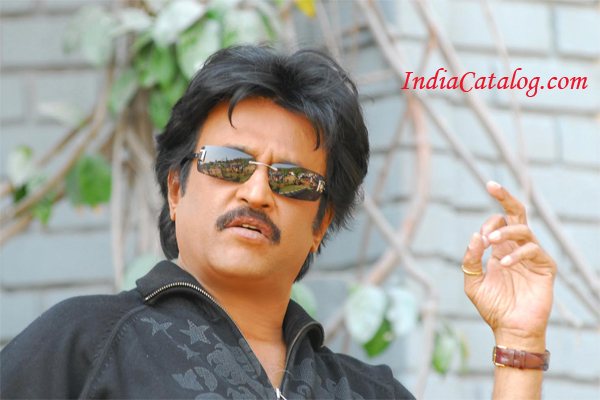 While working in other regional film industries of India, Rajinikanth has also appeared in the cinemas of other nations, including that of the United States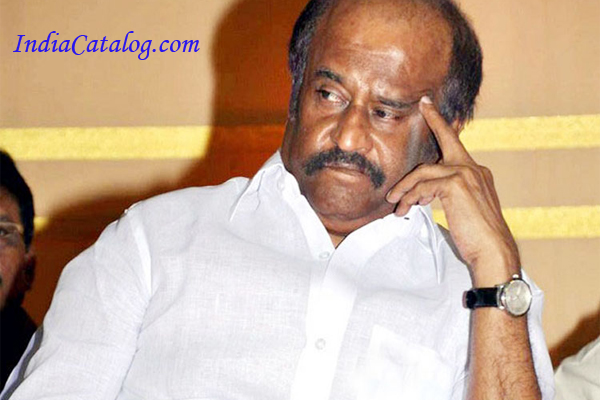 As of 2014, Rajinikanth has won six Tamil Nadu State Film Awards—four Best Actor Awards and two Special Awards for Best Actor—and a Filmfare Best Tamil Actor Award.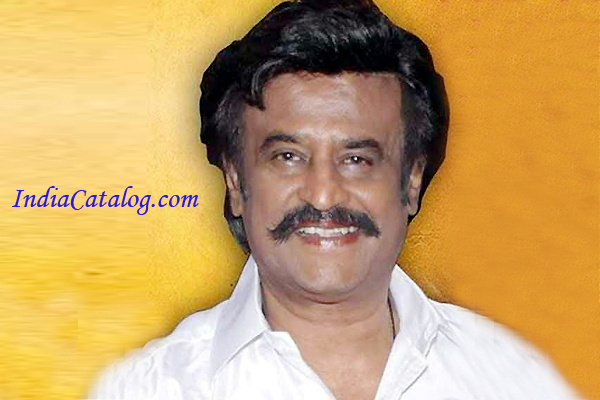 In addition to acting, he has also worked as a producer and screenwriter.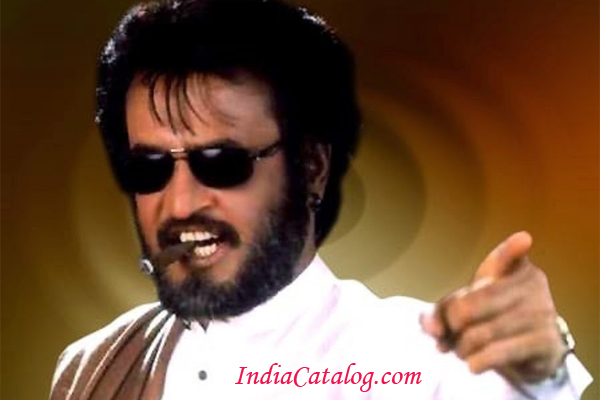 In 2000, Rajinikanth was rewarded the Padma Bhushan, India's third highest civilian honour.
Previous
Next