SKODA Superb Image Gallery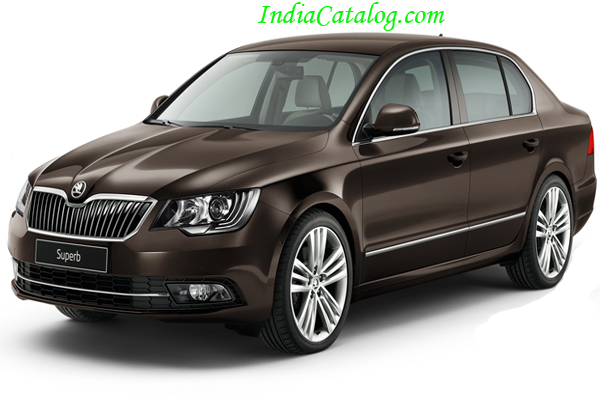 The new edition of the SKODA Superb continues SKODA's tradition of offering a huge amount of space. It offers the largest boot and the most legroom for rear seat passengers in its segment.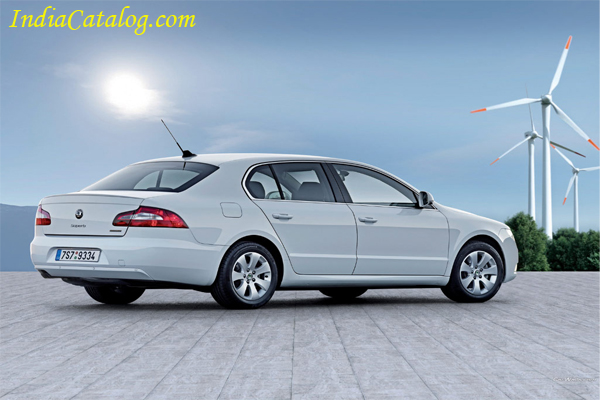 The SKODA Superb is a truly comfortable full size car, perfect for both families and business travel.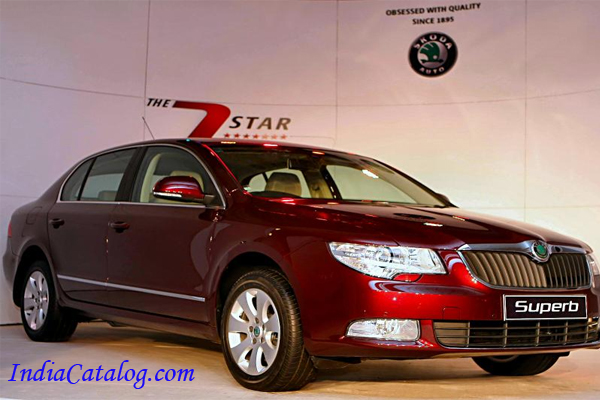 The rear seat arm-rest comes with a storage compartment and retractable cup holders with adjustable grippers for your convenience.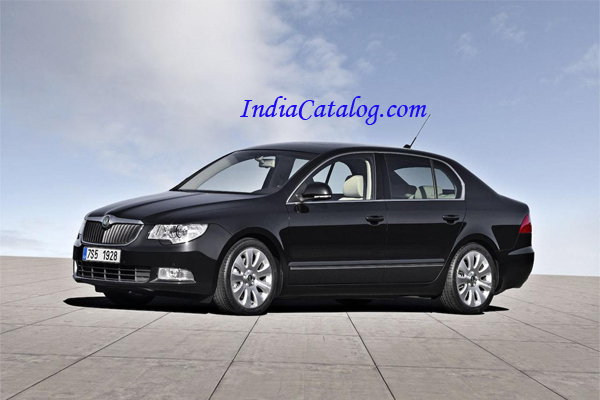 The adjustable rear air-conditioning vents are placed on the B-pillars of the car for enhanced passenger comfort and the rear centre console displays the outside temperature and time.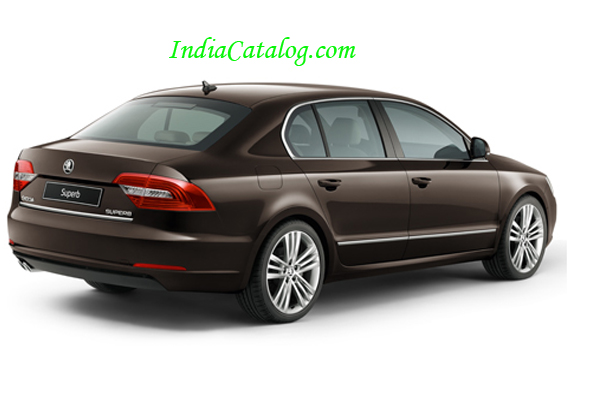 The SKODA Superb comes with an ingenious umbrella specially designed for the car, which fits into a unique storage compartment in the rear left door.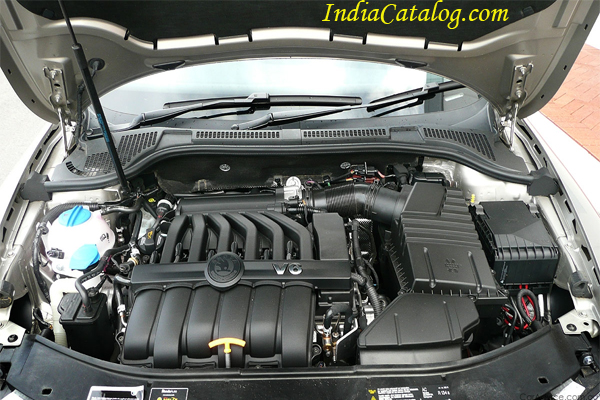 SKODA Superb comes with 565 litres of boot capacity, expandable to 1,700 litres with the rear seatbacks completely folded.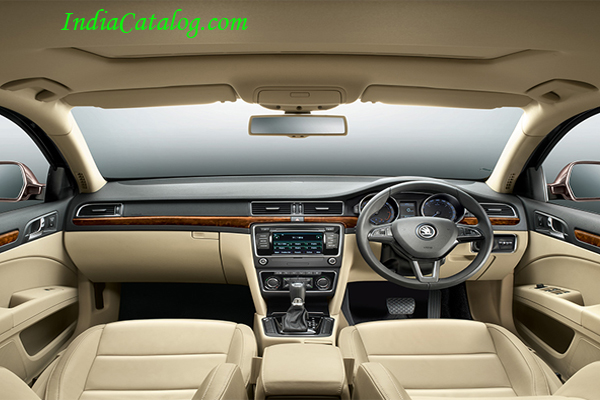 Interior space is extremely generous and offers roominess which is normally only available in high end luxury vehicles. Clever use of the interior space creates unusually generous room for occupants. To put it simply, the space sets the tone in the Superb.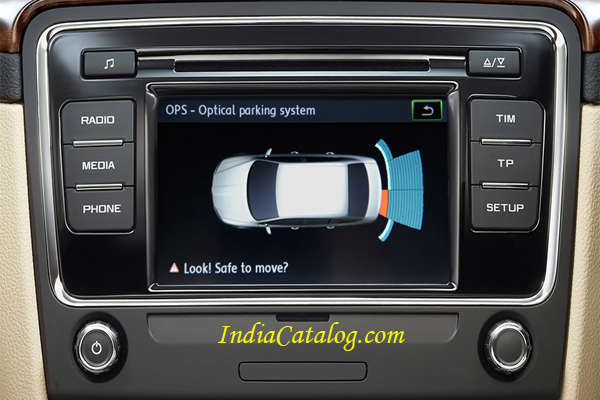 The Electronic Control Unit (ECU) continuously compares data from the speed sensors on individual wheels. If abrupt deceleration of any wheel is detected, the hydraulics receive a command to release brake pressure from that wheel, so the wheel resumes rolling.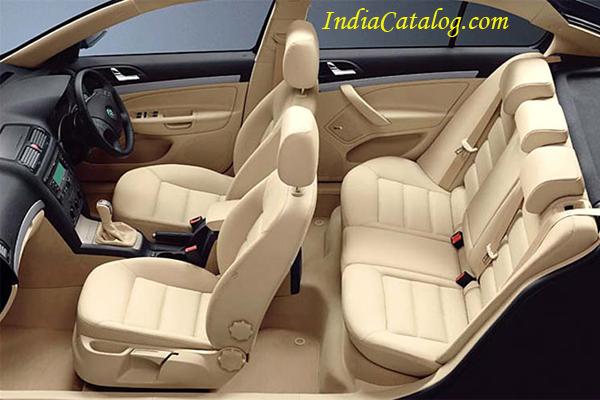 Even when the umbrella is wet, just place it back into its special slot and a thoughtfully designed internal drainage system drains away the water and spares cabin dampness.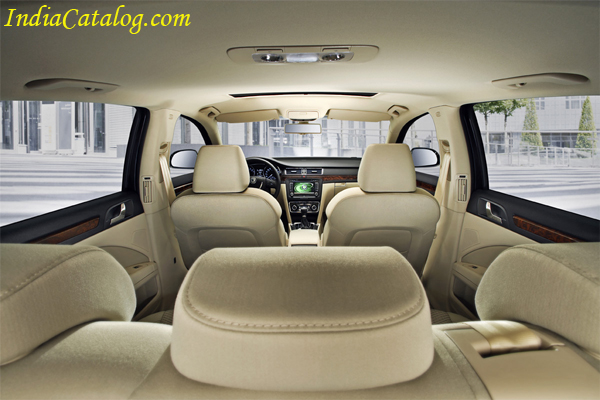 There is much more to rear seat comfort in the SKODA Superb than just space – it is the only car in its class with an ergonomically angled lounge step for your feet to help you relax as you stretch out after a long day.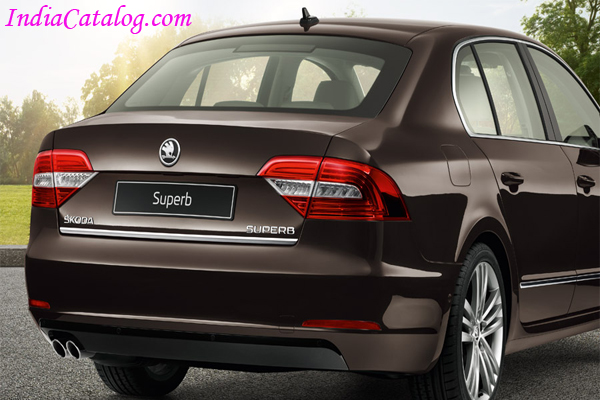 The Keyless Entry Start and exit System (KESSY) function seamlessly integrates multiple technologies that let you access the car and operate motor ignition without ever taking the vehicle's key out of your pocket.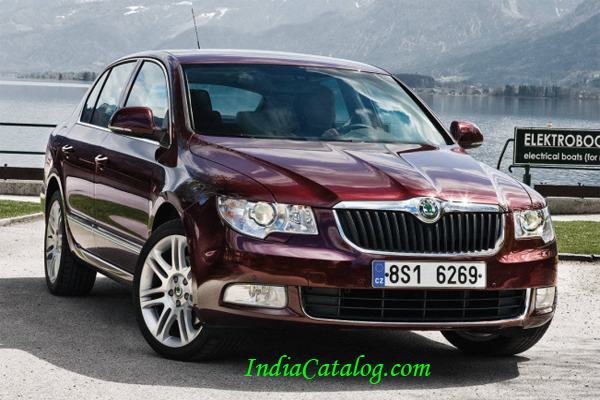 Excessive wheelspin during acceleration is a waste of energy without any benefits. It increases the wear and tear of the drivetrain and tyres on the dry tarmac, while on the wet surface, it represents a great waste of fuel.
Previous
Next