Yamaha Fazer F1 Image Gallery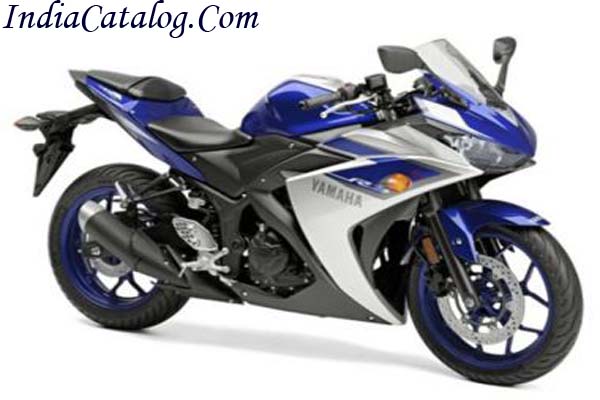 Yamaha launches the Fazer F1 Version 2.0 model, complementing the recently launched FZ 2.0 series.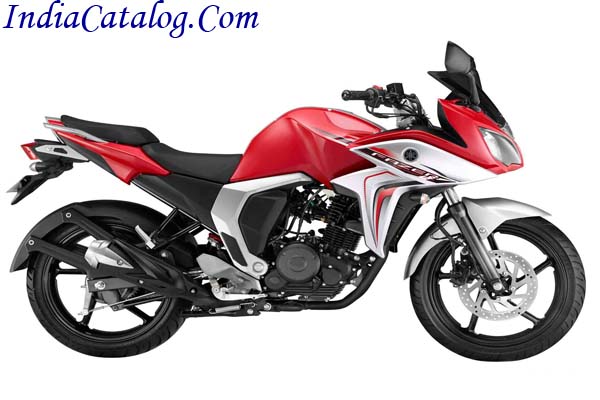 Cool and exciting graphics make the bike look super-stylish. The graphics give the bike a contemporary and a sporty look.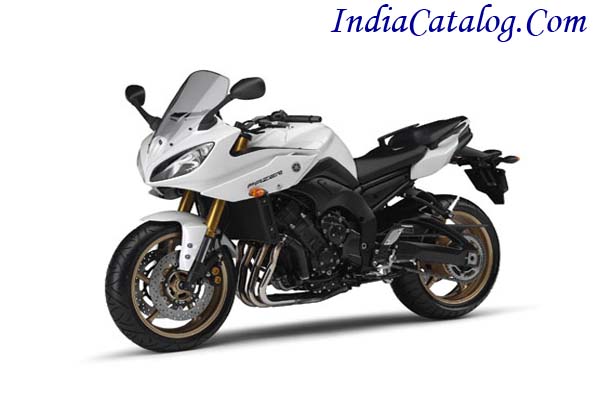 The two-pot caliper makes full use of the outer perimeter of the disc to provide strong stopping power.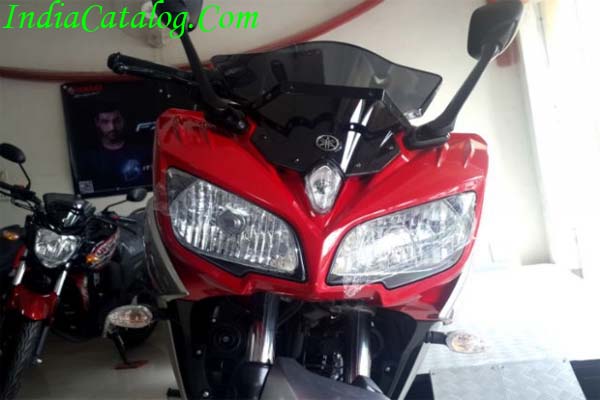 The large headlight is mounted into the front face of the body in an integrated unit with the turn signals.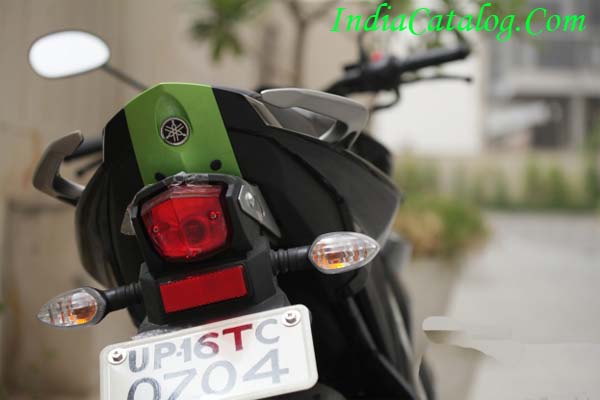 YAMAHA Fuel Injection System contains sensors, actuators and an Engine Control Unit (ECU).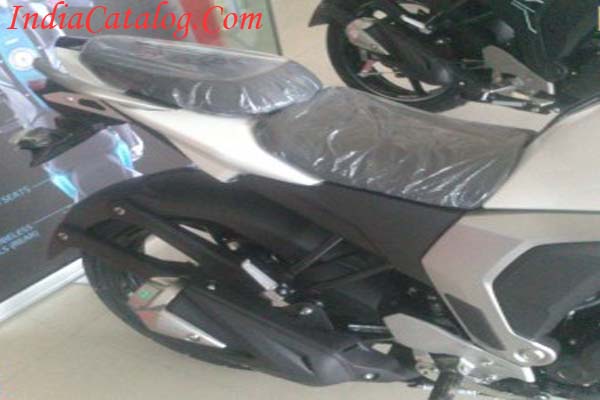 The grab-bar has been designed with the comfort of the tandem rider in mind. These include a shape that is easy to grip, a hip-stopper.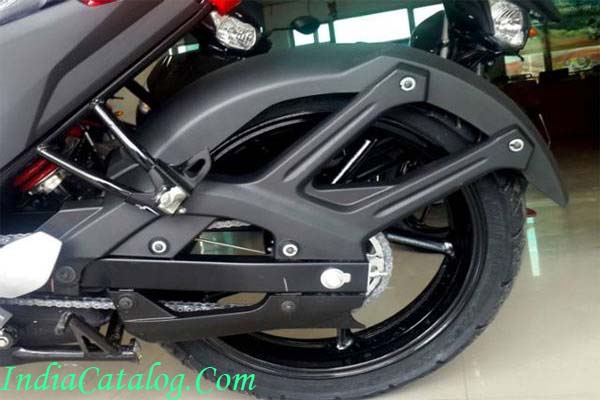 The advance midship muffler in the new Fazer FI adds a sporty attitude and enhances the street presence of this powerful bike.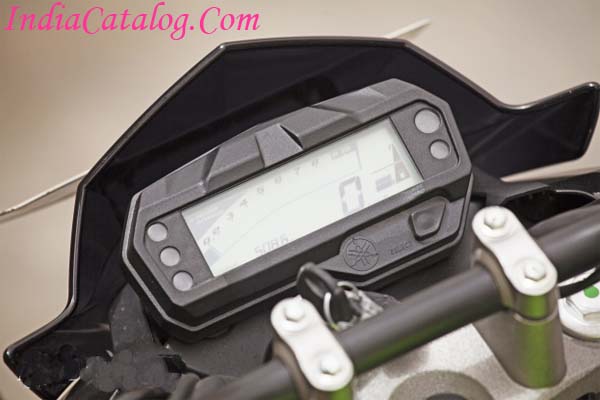 The SpeedoMeter Reads the meter accurately in any driving Conditions.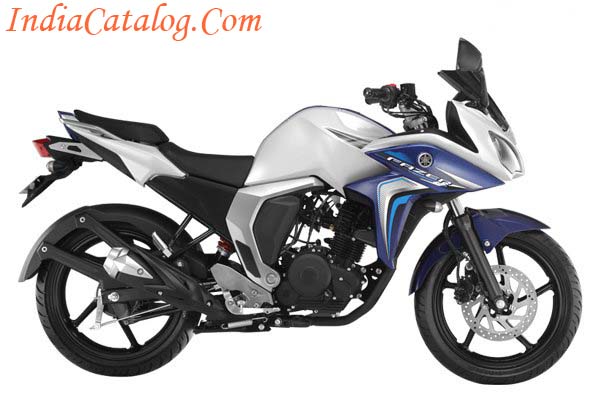 12 litres large fuel tank which helps to continue with less stoppages during long distance journeys.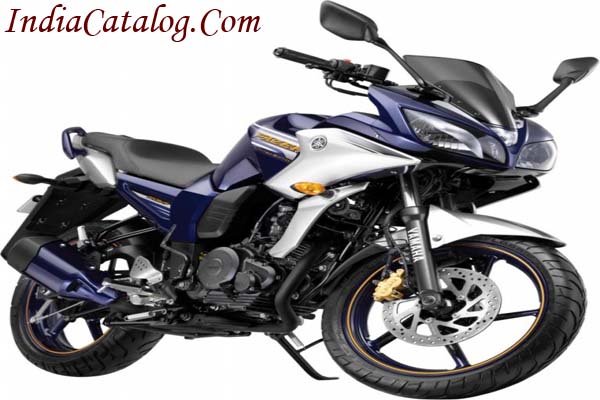 Carbon pattern adopted to enhance the sporty image and allows better and resistance-free riding in any condition.
Previous
Next