South Indian Malls Image Gallery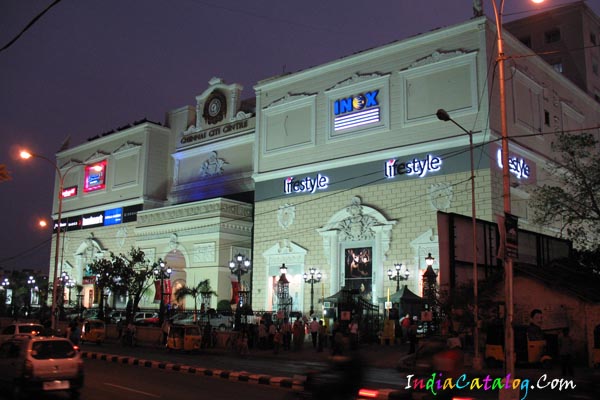 The Chennai Citi Centre is a shopping mall in Mylapore, Chennai, India.It is one of the most expensive shopping malls in Chennai.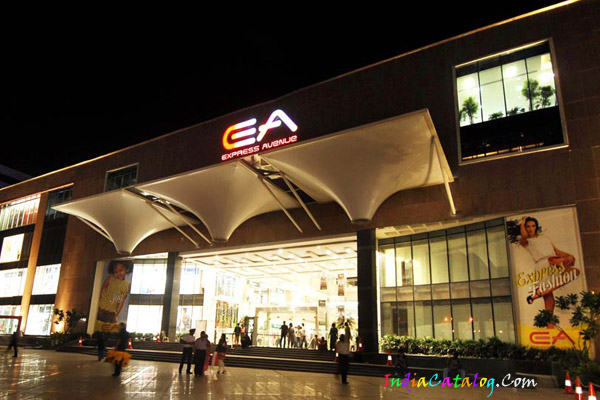 Express Avenue is a shopping mall in Chennai promoted by Express Infrastructure. It is Chennai's largest shopping mall and South India's second-largest mall.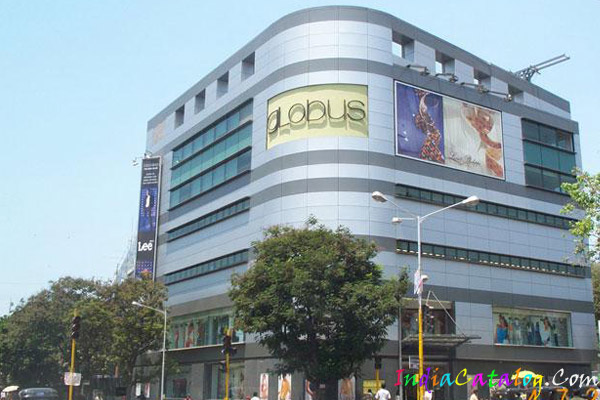 Globus is a shopping mall in Chennai and part of the Rajan Raheja group.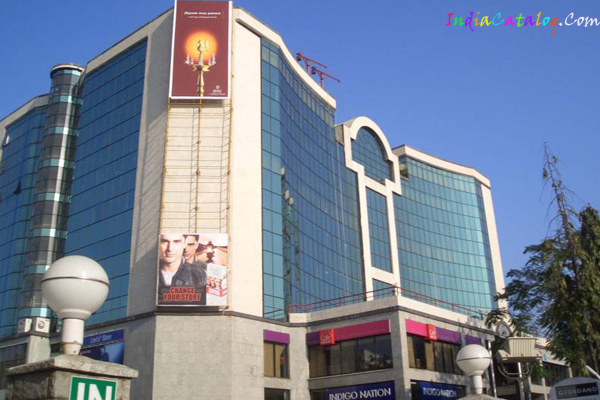 Ispahani Center is a famous shopping mall in Nungambakkam, Chennai.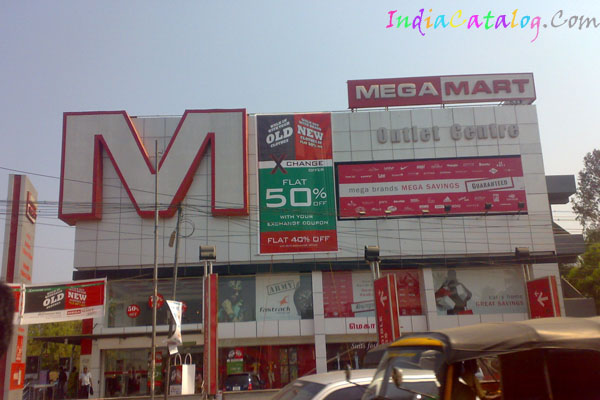 Megamart, a pioneer in the apparel value-retail segment, is the largest shopping mall in chennai, India.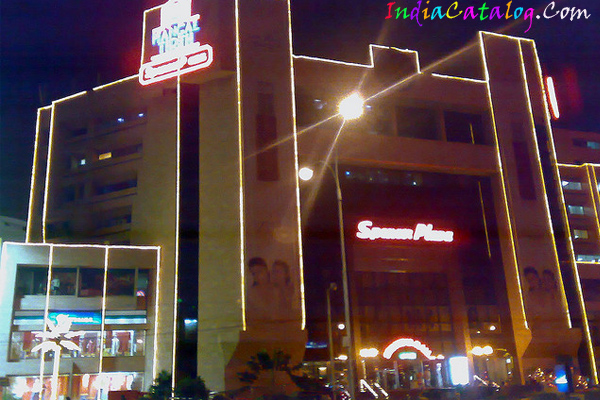 Spencer Plaza, is a shopping mall located on Anna Salai , and is one of the landmarks of modern Chennai, Tamil Nadu state, India.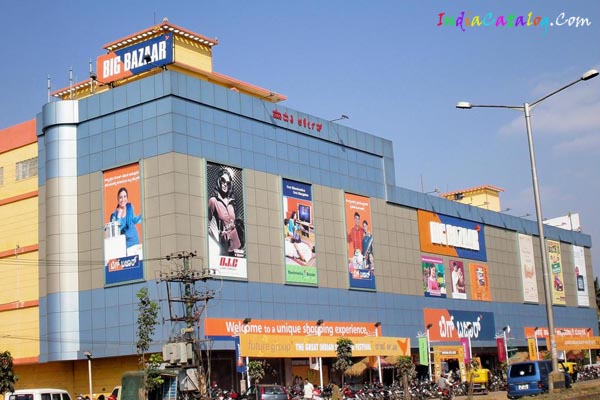 Big Bazaar is one of the largest shopping mall in Bangalore,India.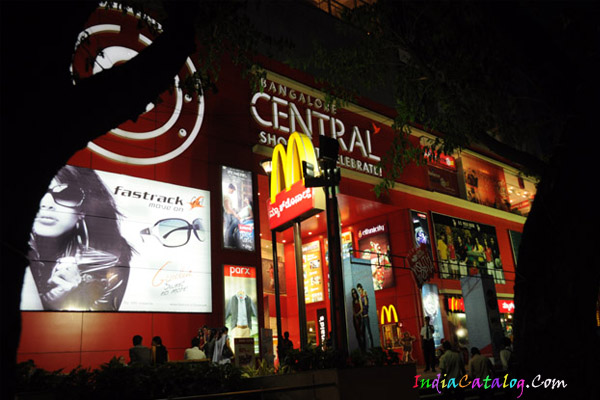 Bangalore Central is a shopping mall, situated in Bangalore, India.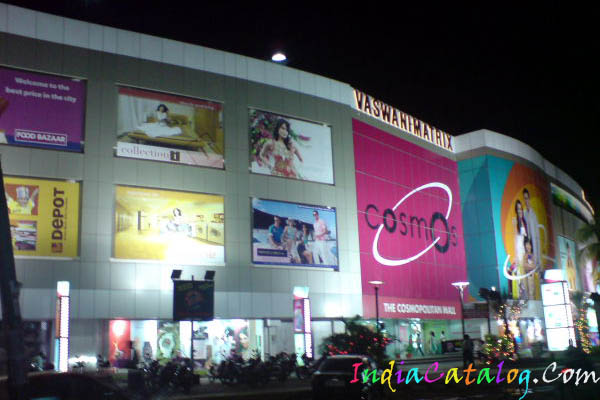 Cosmos Mall, a venture of the Future Group, is a prominent shopping mall in Bangalore hosting a complete range of International brands.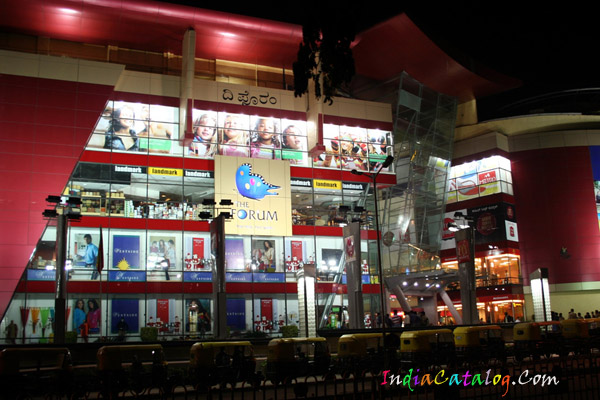 The Forum is a popular shopping mall located in Bangalore city .The Mall is popular among the youth in Bangalore and an attraction to those coming to Bangalore.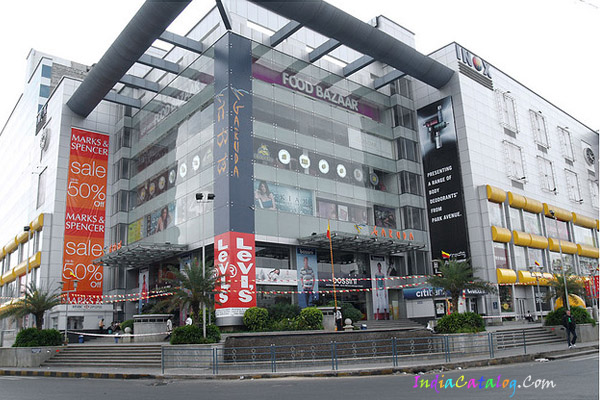 Garuda is one of India's biggest Malls in the heart of Bangalore city,Karnataka India.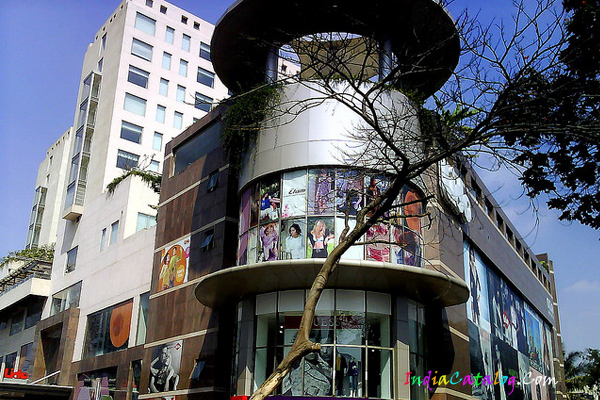 Lido is the shopping mall catches the frenzy of the shoppers in Bangalore . This shopping mall sports everything from dazzling accessories to designer wear .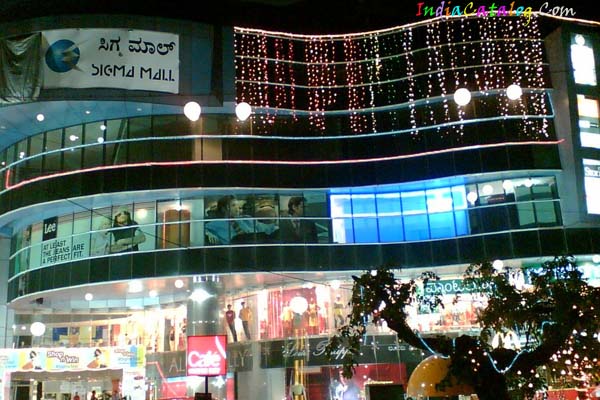 Sigma mall is one of the most famous hangouts in Bangalore.Fun Cinemas multiplex is in the Sigma shopping mall . This mall promises complete fun.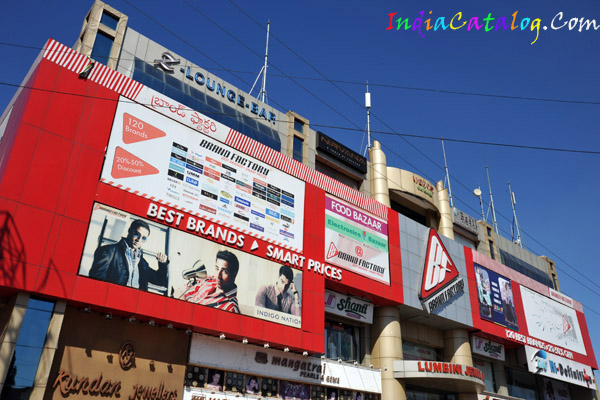 Brand Factory is one of the leading retail stores in Hyderabad,India.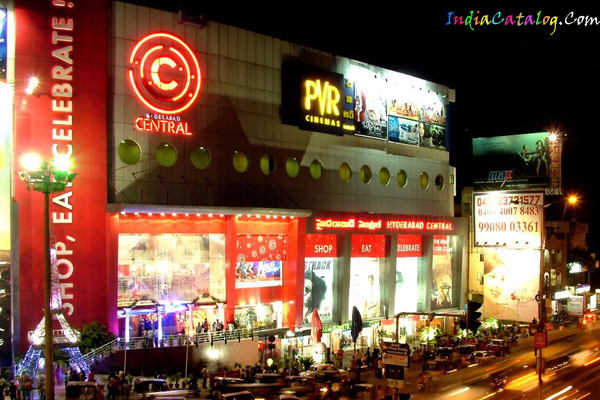 Hyderabad Central is a shopping mall in Hyderabad, India.The mall includes Marks and Spencer, as well as a range of movies, music, books, coffee shops, a food court, supermarket and restaurants.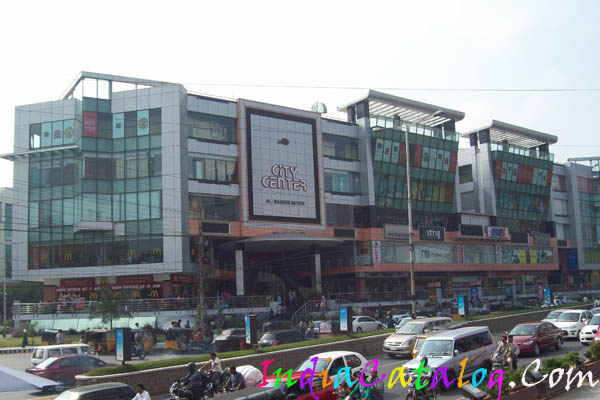 Located in Banjara Hills, City center is the first true mall to come up in Hyderabad.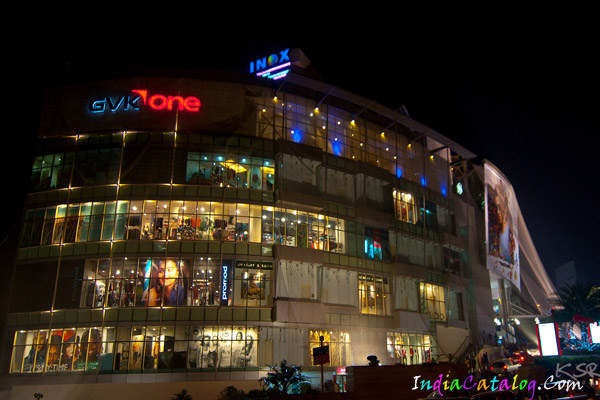 GVK One is one of the largest and famous shopping malls in Hyderabad.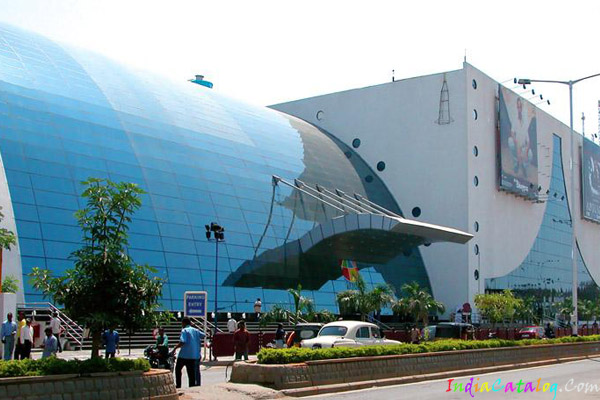 Hyderabad PRASADS is a family entertainment center housing 4 Movie Theatres, an IMAX Theatre, Shopping, food court, fast food restaurants.PRASADS IMAX screen is the world's largest 3D IMAX screen.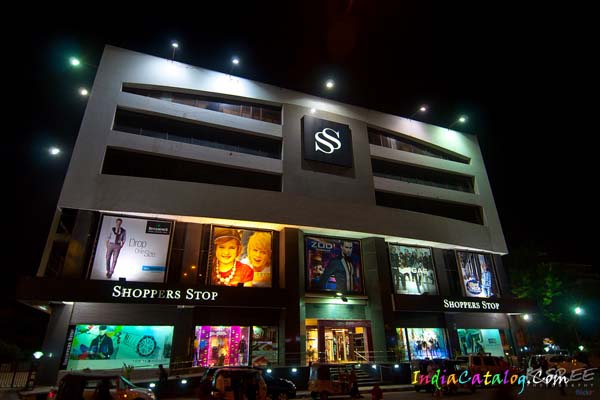 Hyderabad Shoppers Stop is an Indian department store chain promoted by the K Raheja Corp Group.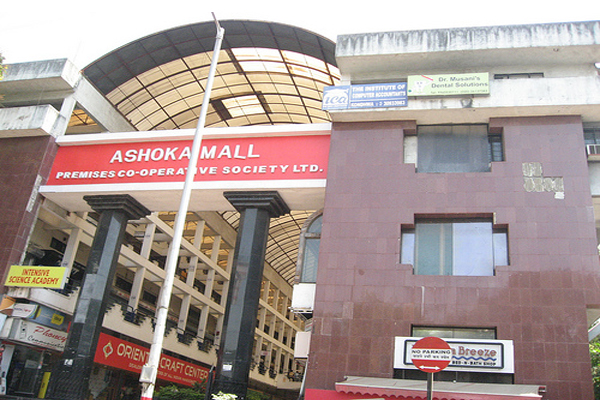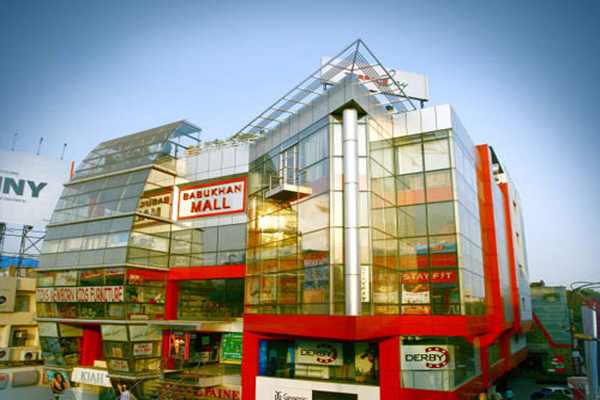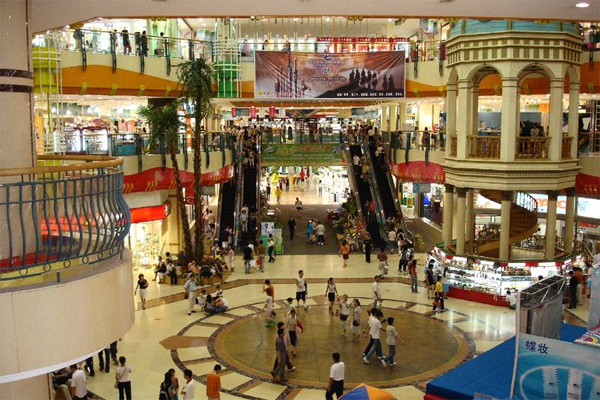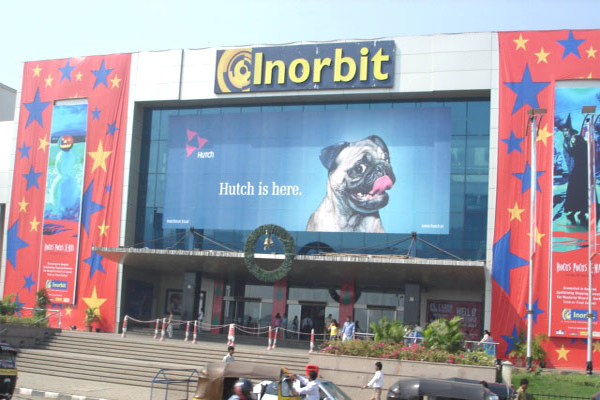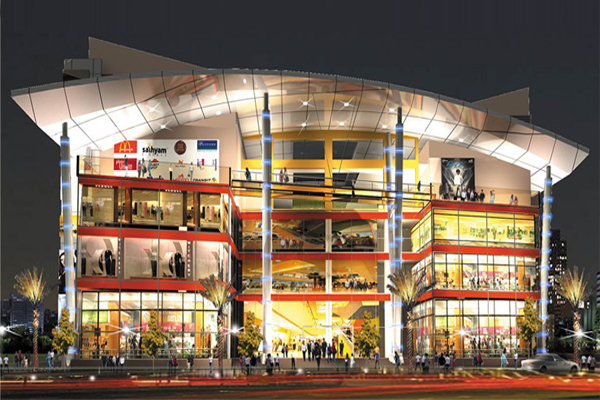 Previous
Next