Chevrolet Cruze Image Gallery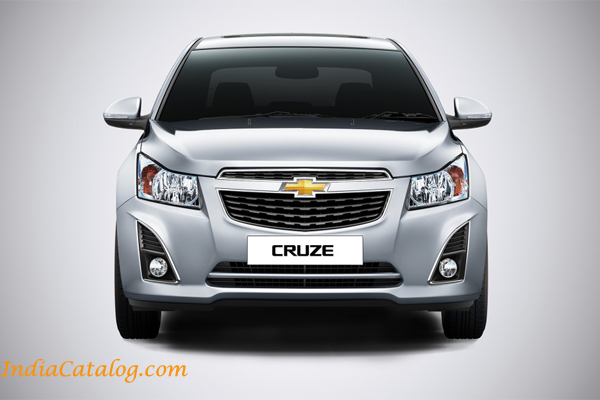 Get unmatched power at your hands while driving down the road in the Chevrolet Cruze. With a 2.0L VCDi engine, it's the most powerful car in its class.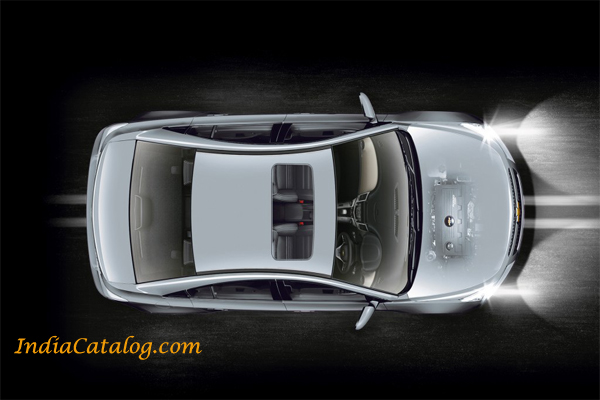 Drive down the road with the Cruze and get heads turning.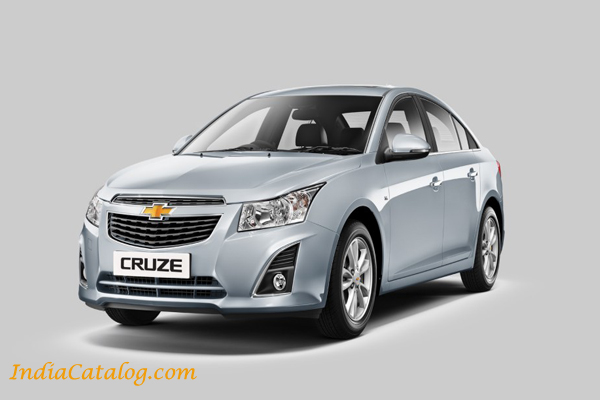 With a new Dual Port Front Grille, now with Front and Side Airbags, New Alloy Wheels, Stunning New Dual Bezel Headlamps, Chrome Door Handles and the All Powerful 166 PS Engine, it's got everything to set your heart racing.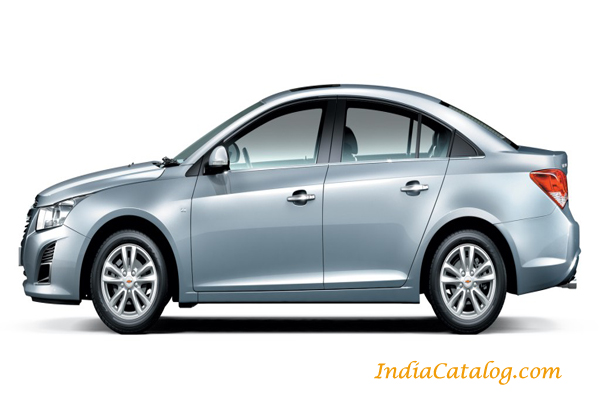 The 2.0 litre VCDi engine powers the Cruze through the streets4.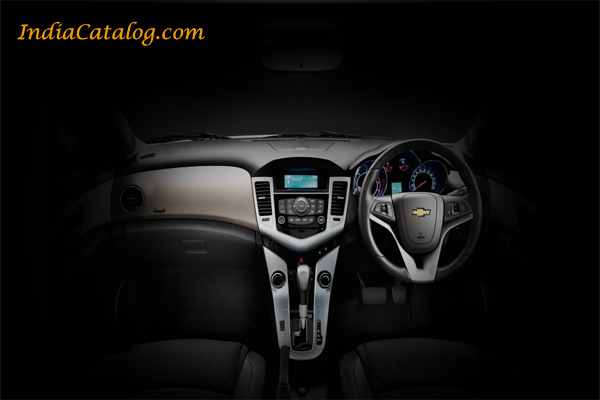 The integrated center stack with the latest infotainment display, radio and HVAC controls.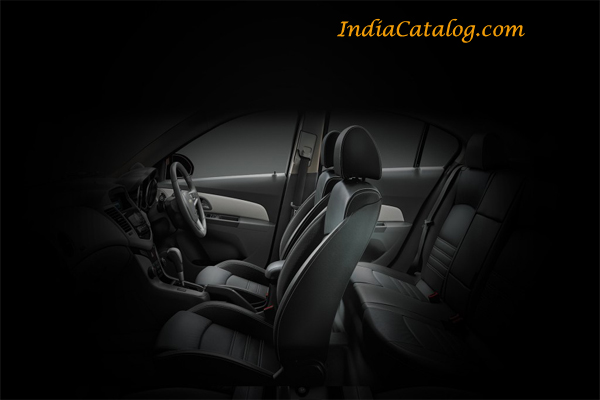 Bold jet black leather seats for a power drive.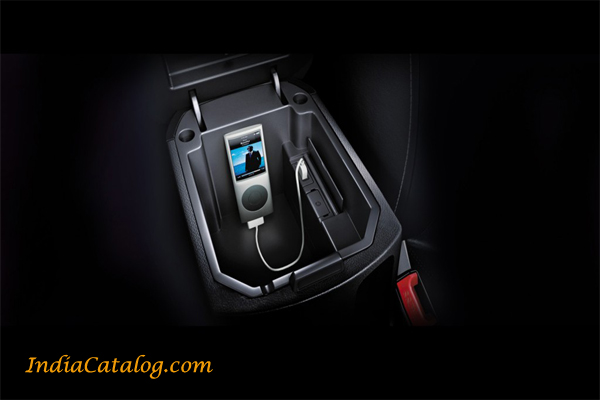 Plug in to your music with the USB port on the Chevrolet Cruze.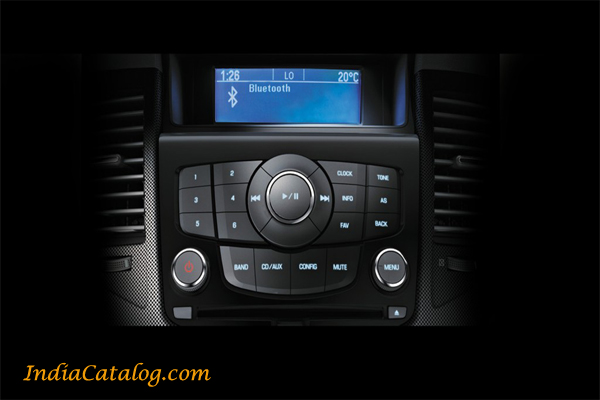 Listen to your favorite music with Bluetooth music streaming technology.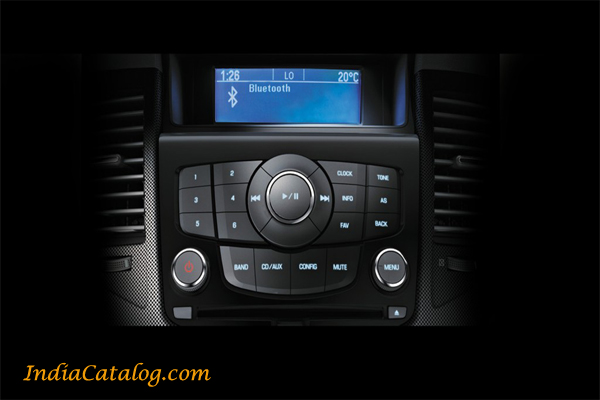 Listen to your favorite music with Bluetooth music streaming technology.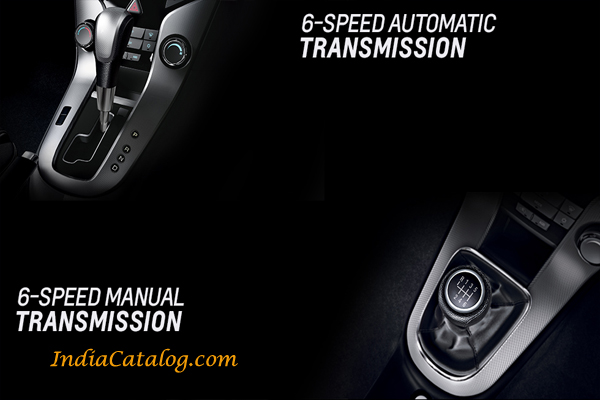 The new 6-speed Automatic Transmission mated to the all new 2.0 litre VCDi engine for precision gear shifting.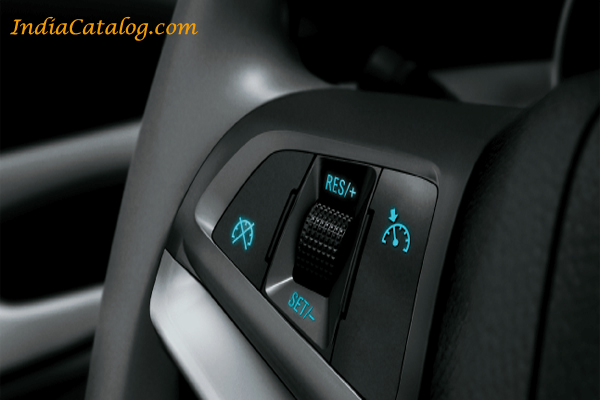 Push button start, cruise control and rain sensing wipers make the Cruze a dream to drive.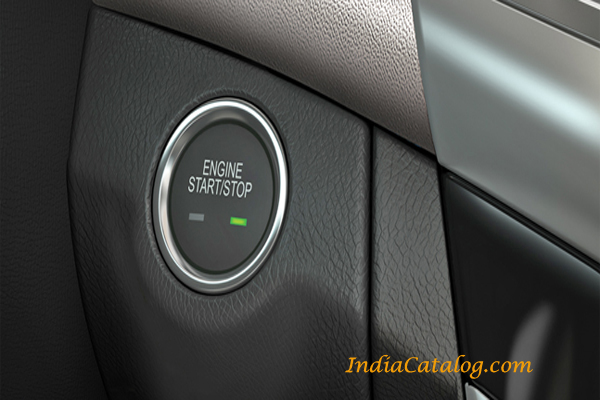 Automatically control the central locking system, anti-theft alarm and ignition. Together with the push-button start, it ensures a complete keyless experience.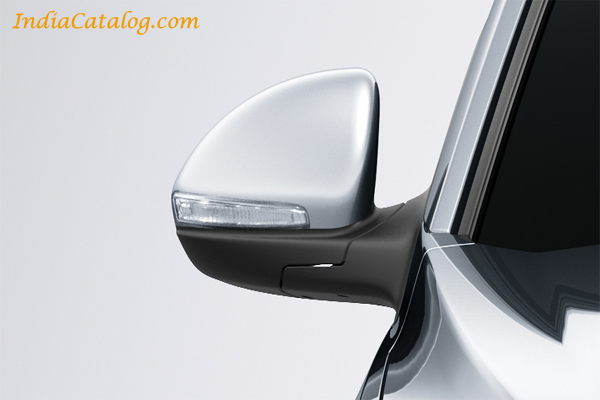 Muscular sides, chrome applique on the trunk lid and mesmerizing twin-port jewel effect tail lights highlight the design enchantment – making it one of the best luxury cars in India.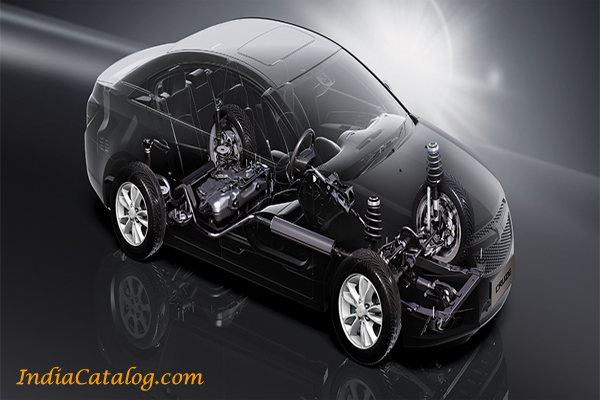 With its specially engineered wider track, stiff body structure, quick-acting steering and braking system, the Cruze delivers advanced road handling, improved aerodynamic performance and greater sensitivity to set-up changes.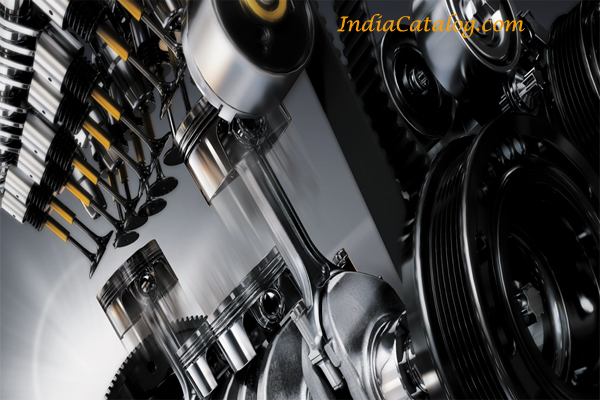 The 2.0 litre VCDi engine under the hood of the Chevrolet Cruze delivers an impressive 166 PS of unadulterated power on tap, making it the most powerful diesel car in its class+. Add to that 360 Nm of class+ redefining torque and the experience is simply exhilarating.
Previous
Next