Yamaha Vmax Image Gallery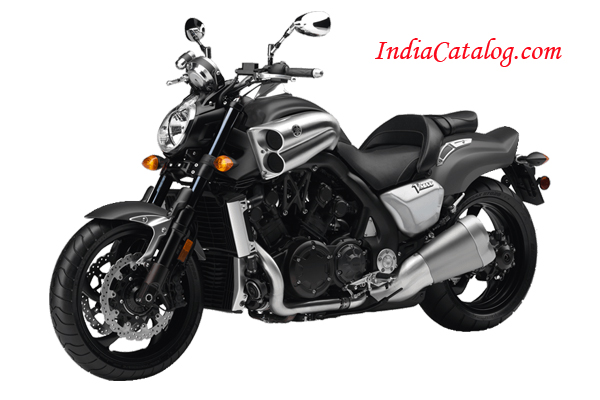 The Yamaha V-Max, called the VMAX since 2008, is a cruiser motorcycle made by Yamaha since 1985, known for its powerful V4 engine, shaft drive, and distinctive styling.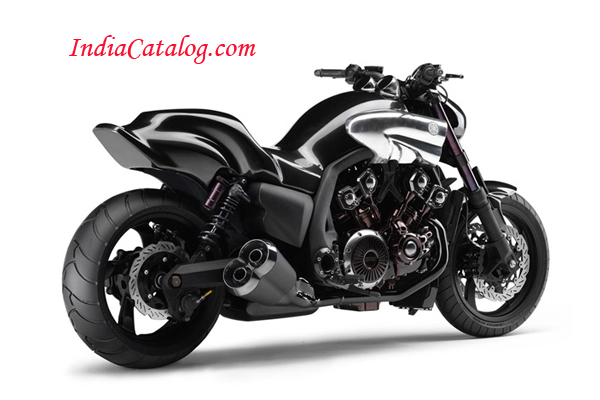 The V-Max was designed by Atsushi Ichijo in a team led by Akira Araki with input from Ed Burke and John Reed.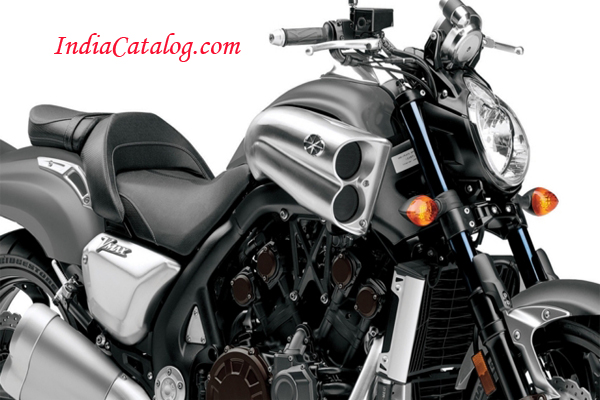 Upon its release in 1985, the V-Max garnered instant critical acclaim and earned the title "Bike of the Year" from Cycle Guide.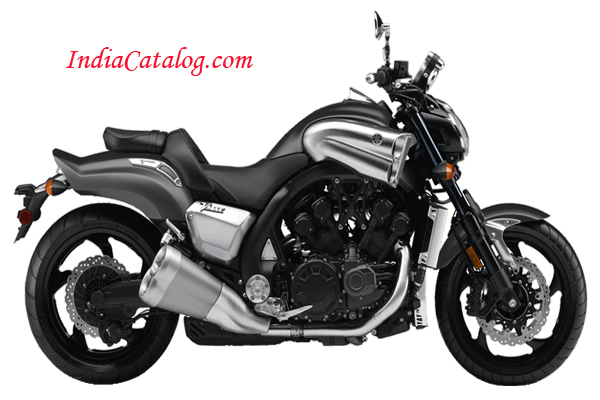 Sold both in Japan and abroad, the V-Max was sold with only minor modifications from the 1985 model year until the 2007 model year.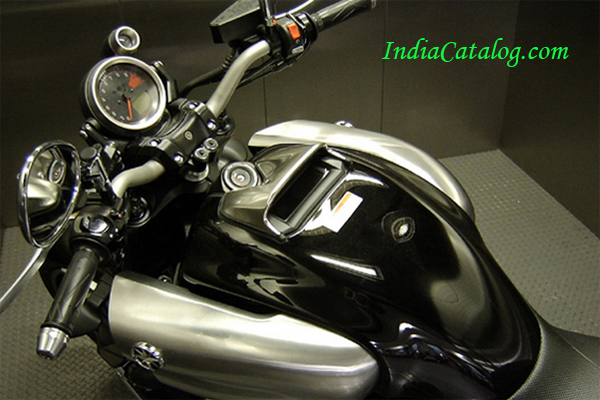 The V-Max was noted for its quick acceleration, but was also criticized for its poor cornering ability and soft suspension.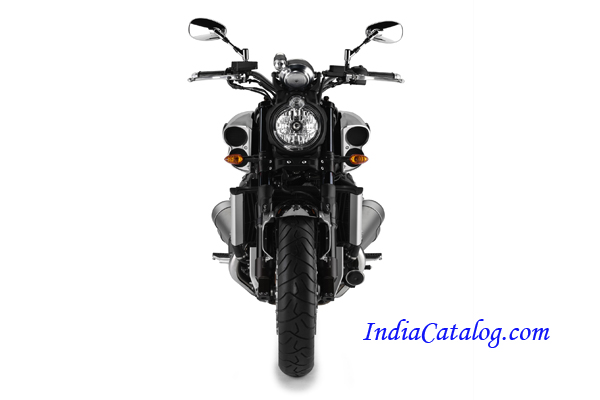 Until 2008, the original V-Max was offered for sale through the Star Motorcycles division of Yamaha Motorcycles.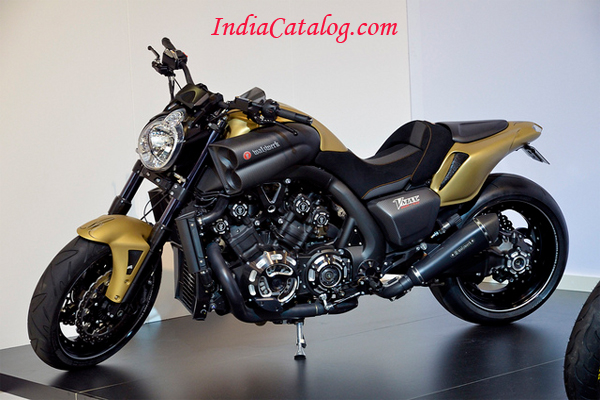 Apart from a minor freshening to the bike's specifications in 1993, when the bike gained a larger-diameter fork to minimize high-speed wobbling and drift, four-piston brake calipers, and other handling and safety related upgrades, the 2007 V-Max was almost the same as the original 1985 version.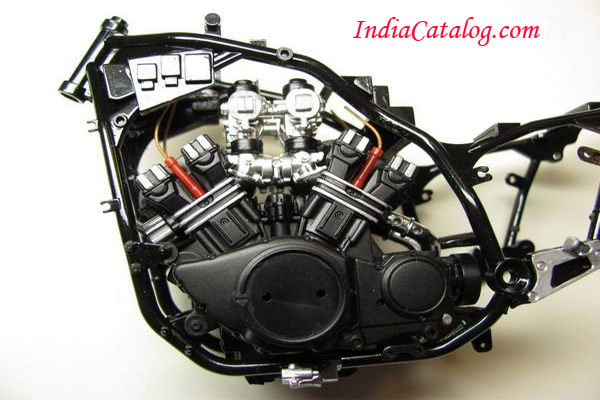 Overall, the V-Max was 2,300 mm (91 in) long, 795 mm (31.3 in) wide, and 1,160 mm (46 in) high.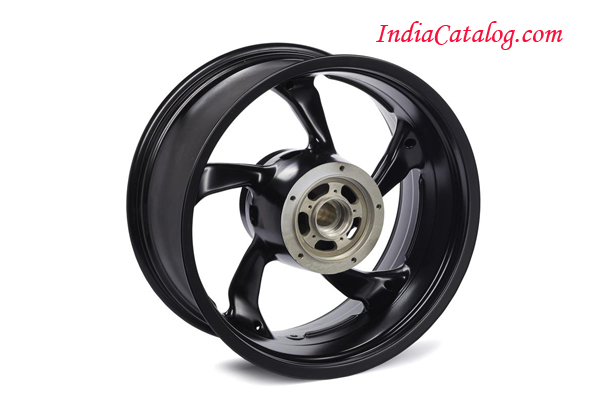 The engine was a tuned version of the double overhead camshaft, four valve per cylinder, liquid-cooled V-4 from the Yamaha Venture. Along with other modifications to the engine, the compression ratio was raised to 10.5:1, and the V-Boost system was added.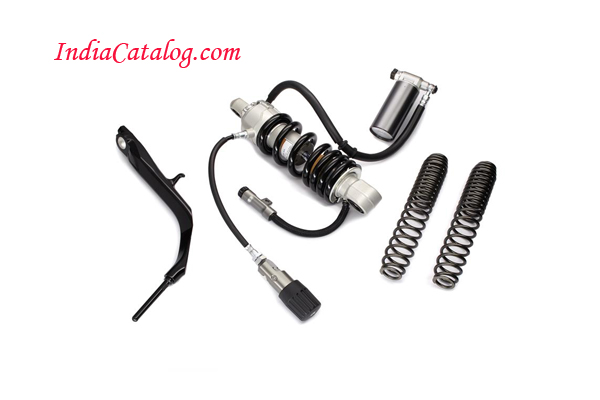 In 2005, at the 39th Tokyo Motor Show, Yamaha displayed an all-new V-Max concept bike. It featured a new chassis, upgraded components all around, and state-of-the-art braking components.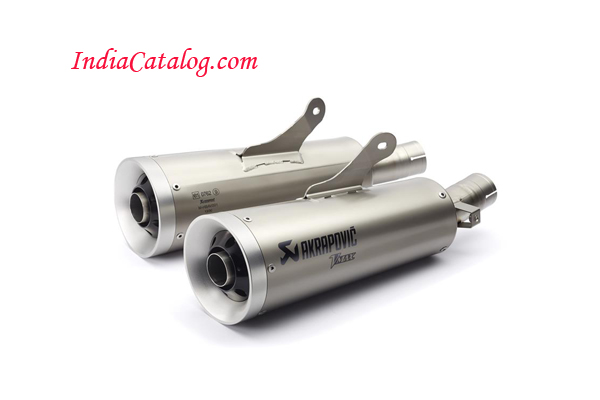 On 4 June 2008, Yamaha officially released a completely redesigned 2009 VMAX in North America and Europe.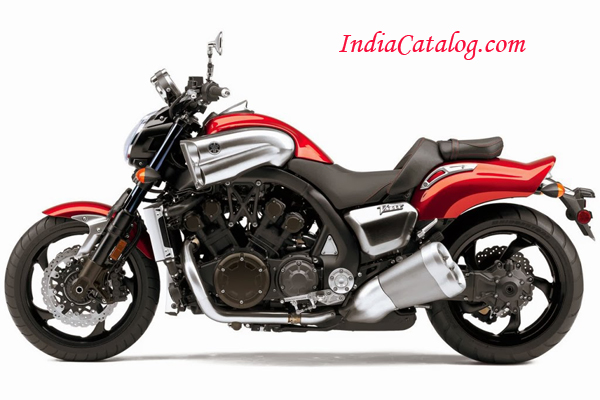 The new Yamaha VMAX was powered by an all-new, liquid-cooled, DOHC, V-Four engine displacing 1679cc .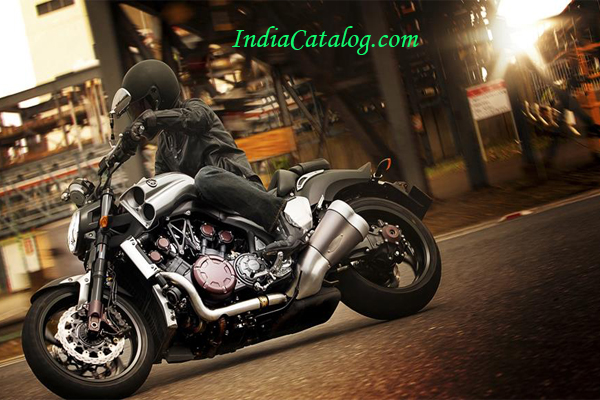 Unlike the original Yamaha V-Max, the new version doesn't lurch forward with a sudden surge in power, but rather utilizes modern technology to smooth and broaden the power delivery. With 174 horsepower, however, there's no shortage of power anywhere in the VMAX's rev range.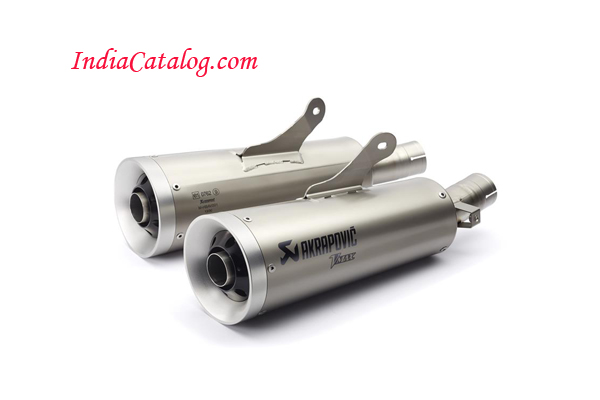 3-way catalyzer with O2 sensor (lambda sensor), chamber-less exhaust pipe and short-type silencer.
Previous
Next