Tata Xenon Xt Image Gallery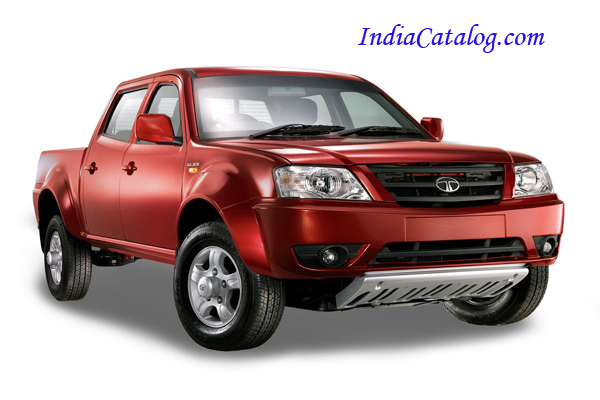 Tata Xenon is a pickup truck manufactured by Tata Motors.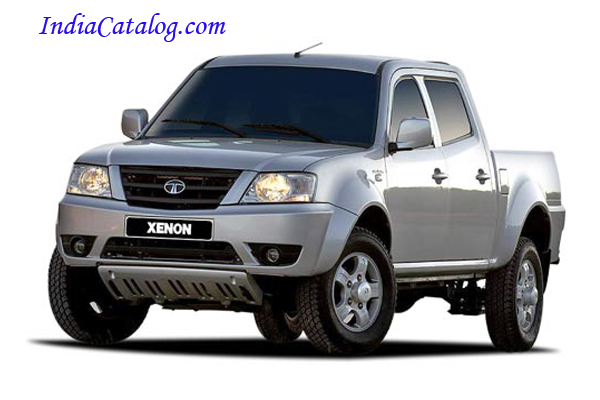 It was debuted as redesigned Tata TL at the 2006 Bologna Motor Show. Released in late 2007 as the Tata Xenon.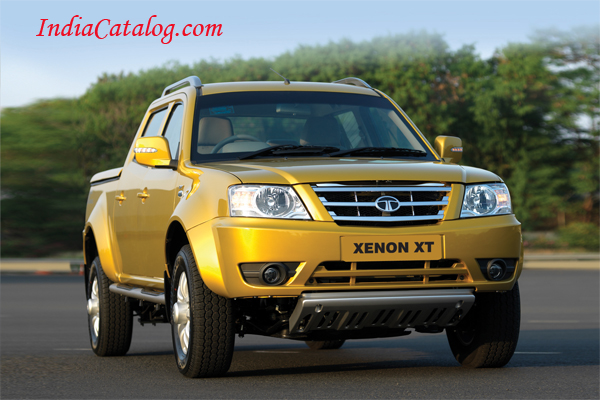 The new Xenon XT is game for whatever's on your mind. No matter what the terrain, this powerhouse with 140 PS power and 320 nm torque is prepared.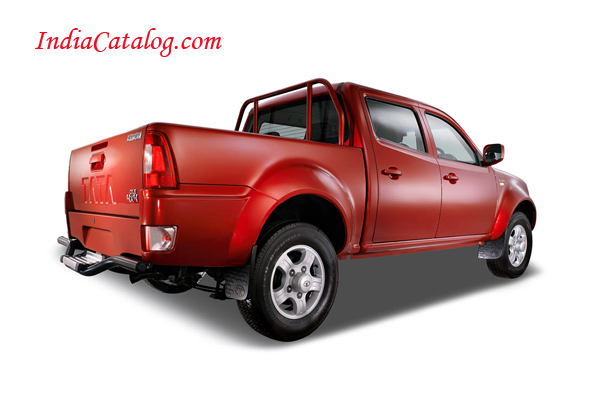 The new Xenon XT is fitted with the new generation 2.2 L Dicor (Direct injection common rail) engine that is operated by a 32-bit electronic control unit and incorporates state-of-the- art technology.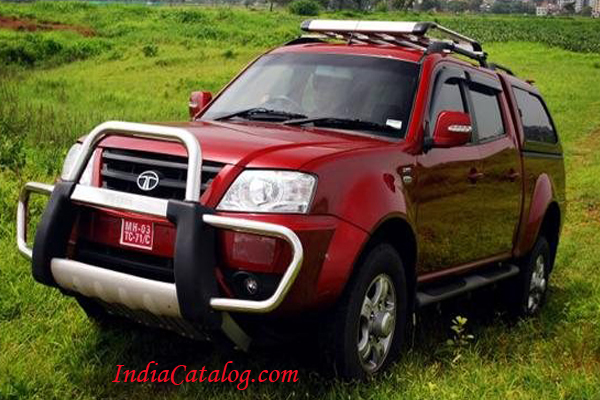 The new engine is equipped with 16 valves (4 valves per cylinder) operated by double overhead camshafts, which help in generating higher power and torque while lowering fuel consumption.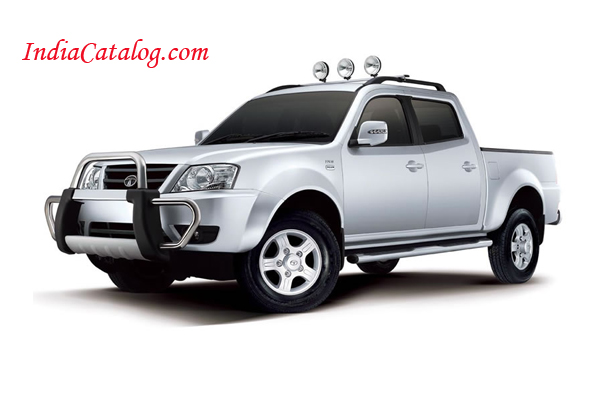 The Xenon XT boasts of a versatile dock at the vear which can be put to multiple uses. It can also be covered with a soft or hard lid or even a canopy. So whether you wish to carry flowers or photographic equipment Xenon XT is the perfect choice.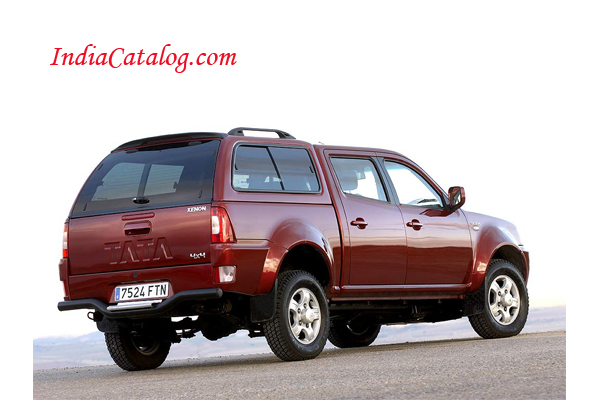 There's a lot you could do with your open deck at the back. The Bed Liner option makes the open deck floor scratch-free. So you can dump your mountain bike, kayak, tent and more.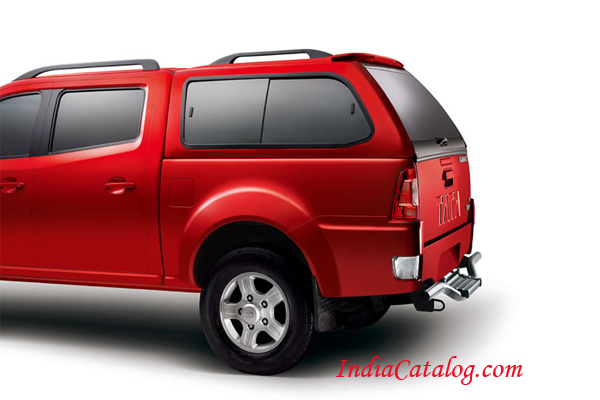 Lockable stylish Canopy will not only cover your bed and keep all you goods safe & secure but also enhance its SUV looks.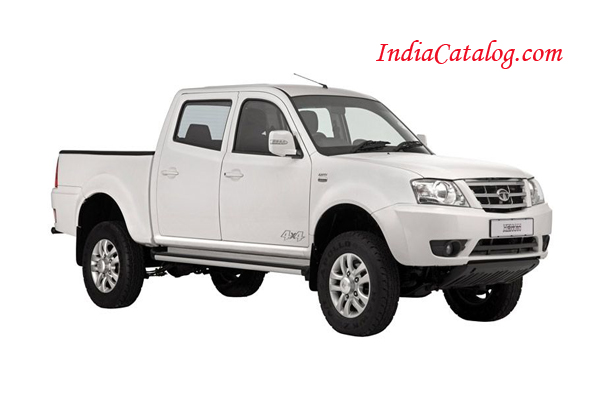 stylist foot steps will not only ease you getting in out but add an appea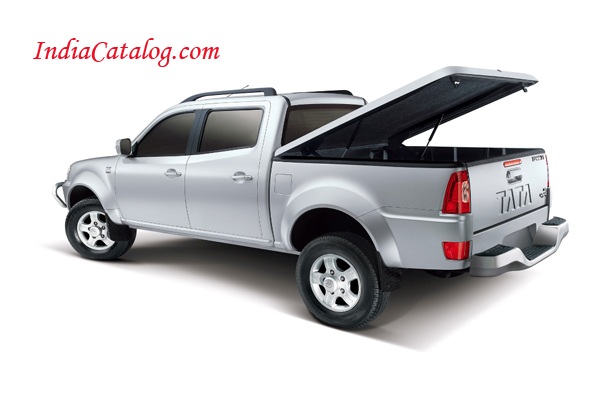 Add chrome touch to the rear with attractive Chrome bumper.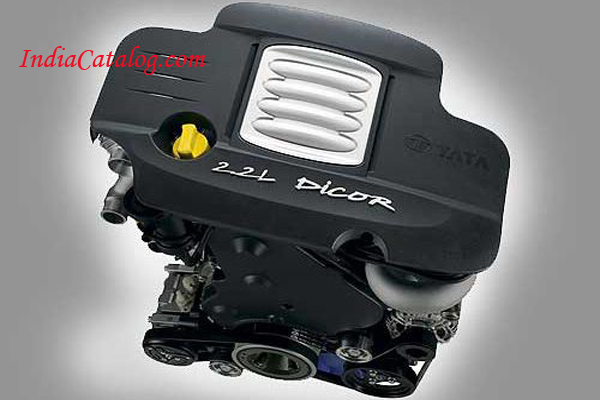 Trendy Charcoal Grey interiors with silver centre console, fabric inserts on Door Trim and leather wrapped steering wheel.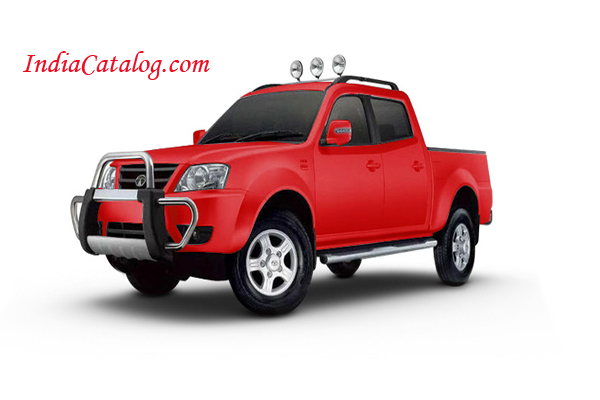 The Xenon has been well received in Europe especially in Spain and Italy.
Previous
Next