Hyundai Santro Xing Celebration Image Gallery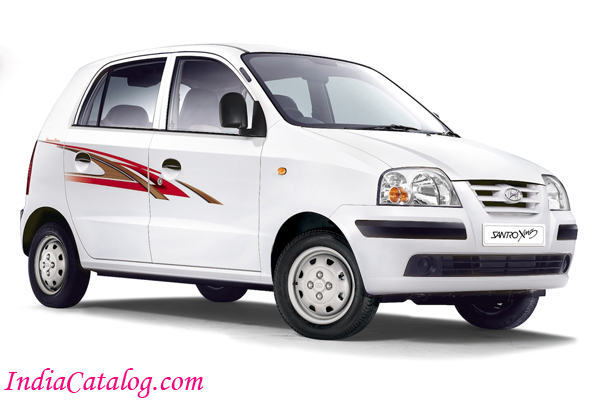 Hyundai, the South Korean automobile manufacturer has silently introduced the 'Celebration Edition' of its flagship hatchback Hyundai Santro Xing.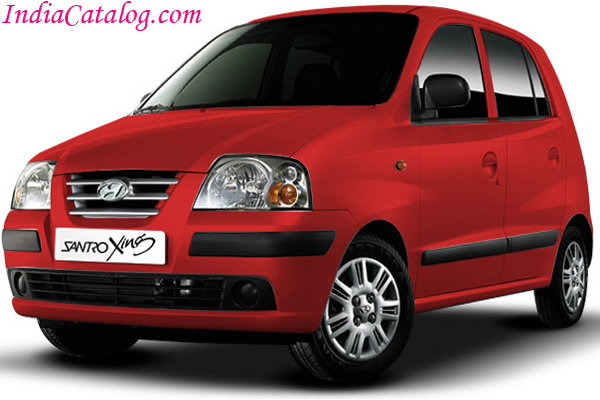 The designers of the company have given a lot of importance to the exteriors of this affordable celebration edition hatchback to make it look more attractive.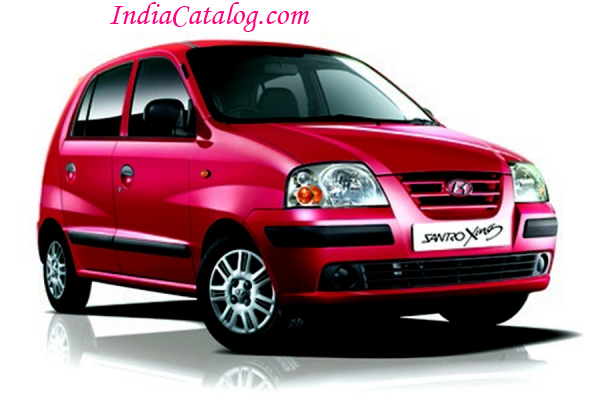 The Santro Xing Celebration Edition comes with a new body graphics and a bit of chrome elements on its rear that makes it prettier than before.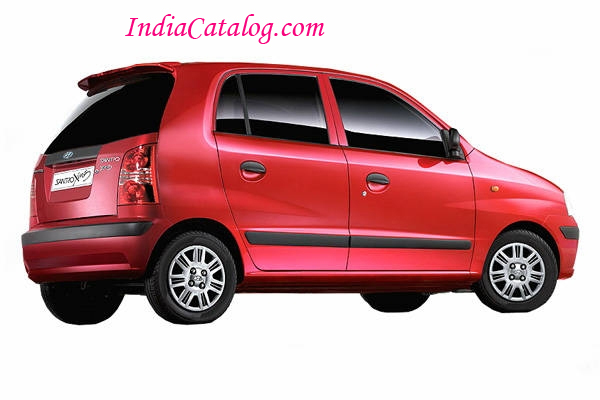 The front bumper is offered in body color, and it has been incorporated with an air dam that adds to the beauty of this affordable hatch.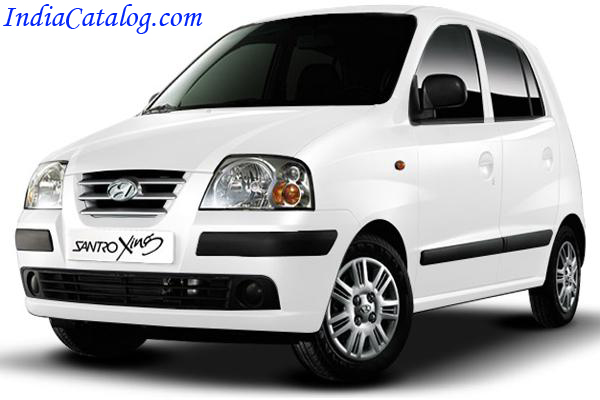 The radiator grille is surrounded by a large and radiant clear lens headlight clusters, equipped with powerful halogen lamps and side indicators.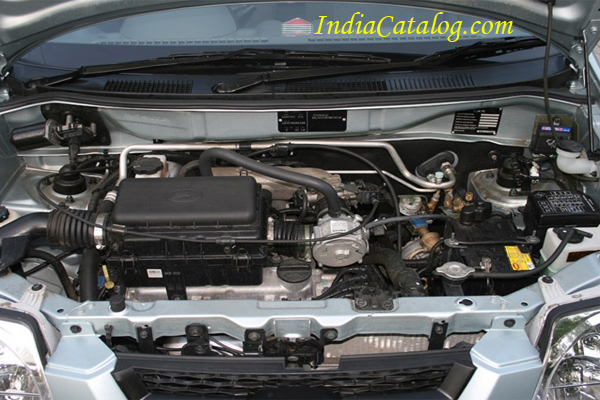 The Santro Xing Celebration Edition comes fitted with a reliable 1.1-litre petrol plant that has SOHC valve configuration. The petrol mill has been equipped with 4-cylinders that can displace about 1086cc of cubic capacity.
Hyundai Motors has equipped this Hyundai Santro Xing Celebration Edition with a proficient braking along with a robust suspension mechanism.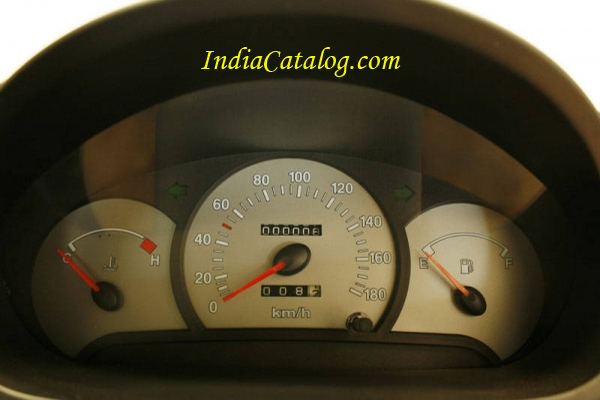 The company has designed this engine with active intelligence technology, which is the main reason for its enhanced power and performance.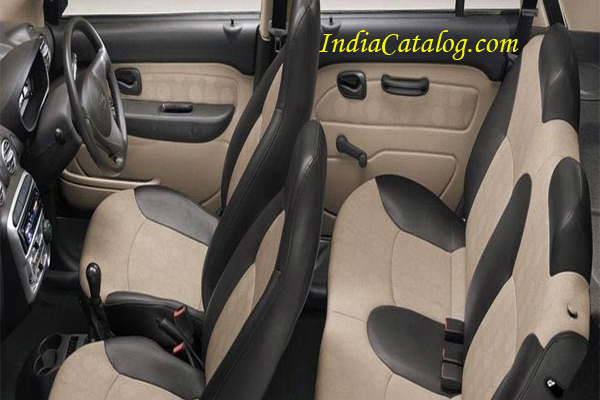 The interior cabin section comes in two tone beige and brown color scheme that makes its look plush and elegant.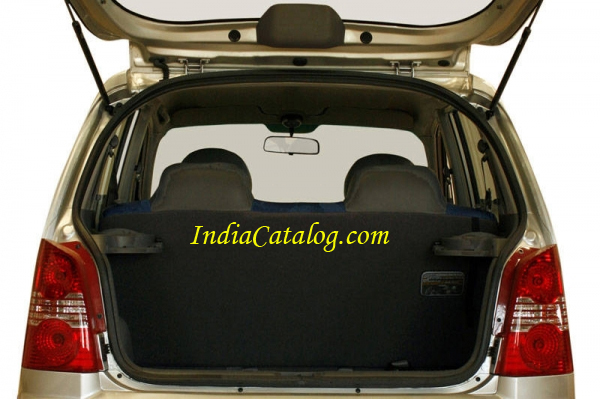 The front wheels of the hatch are given ventilated discs, while the rear wheels have been fitted with a self adjusting drums brakes that performs exceptionally under different driving conditions.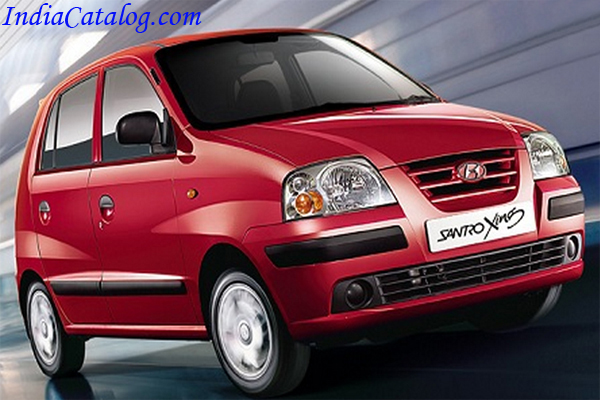 When it comes to the rear end, it has a large windshield along with a stylish tail lamp cluster that comes with bright and clear lens lamps.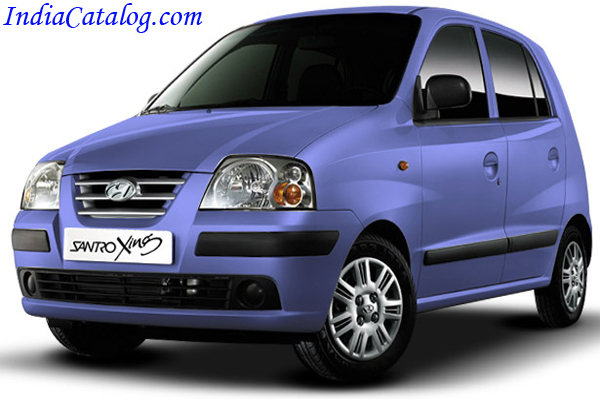 There is a chrome strip fitted just above the license plate as a Celebration Edition feature.
Previous
Next