Business Magnets Image Gallery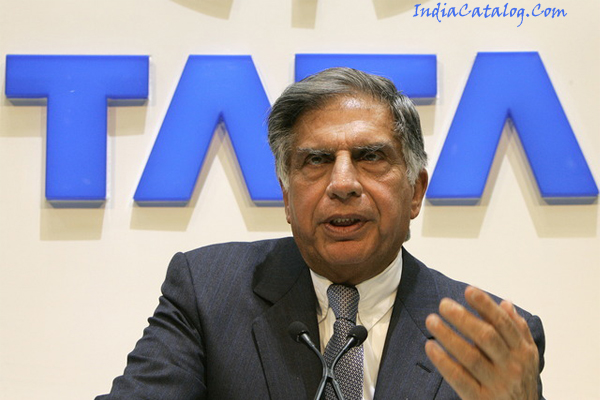 Ratan Naval Tata (born 28 December 1937) is the present chairman of Tata Sons and therefore, Tata Group.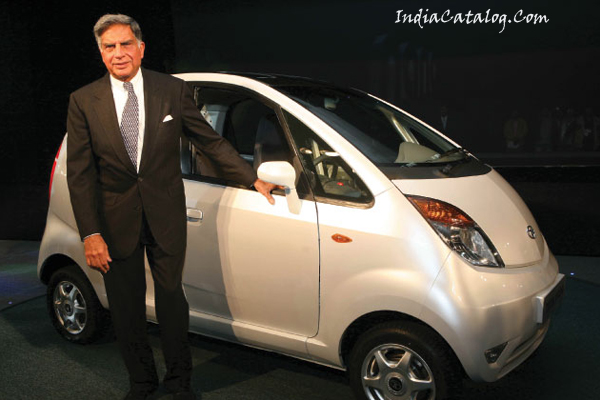 Ratan Tata serves in senior capacities in various organisations in India and he is a member of the Prime Minister's Council on Trade and Industry.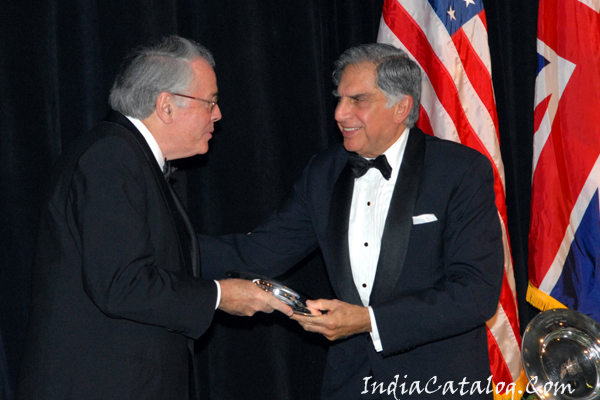 Ratan Tata is also the chairman of major Tata companies such as Tata Steel, Tata Motors, Tata Power, Tata Consultancy Services, Tata Tea, Tata Chemicals, The Indian Hotels Company and Tata Teleservices.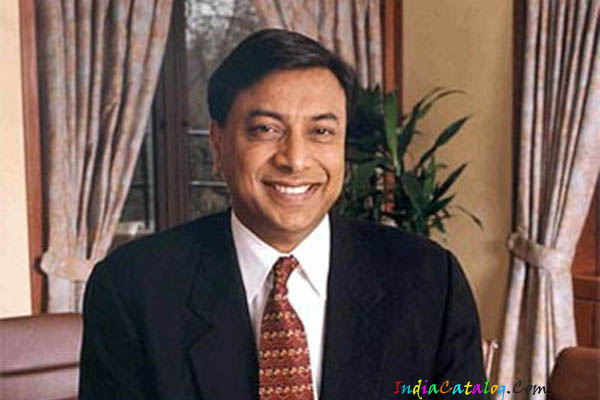 Lakshmi Nivas Mittal was born on June 15, 1950 in Sadulpur, Rajasthan, India and is presently the CEO & Chairman of Arcelor Mittal.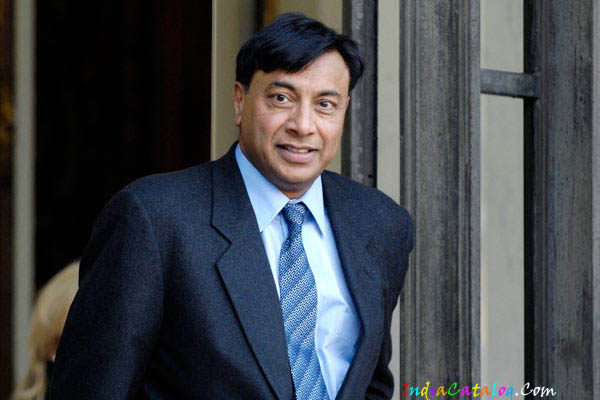 Lakshmi Nivas Mittal was listed in the Forbes List of Billionaires in 2006 as the the richest Indian and the fifth richest man in the world.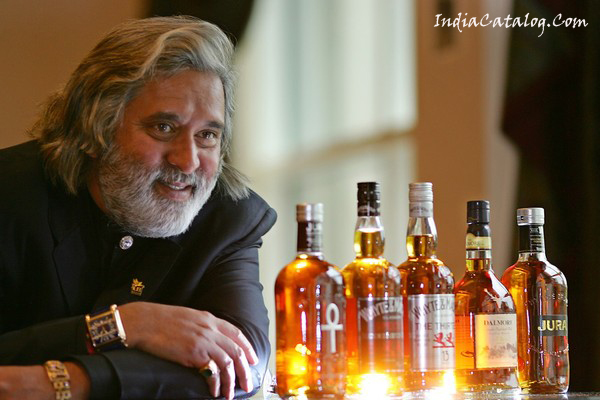 Vijay Mallya born 18 December 1955) is an Indian liquor baron and Rajya Sabha MP.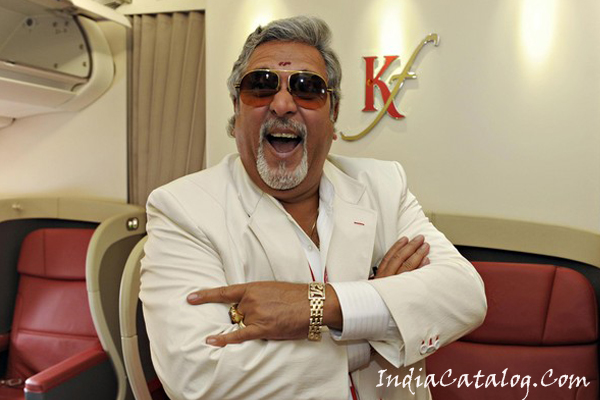 Vijay Mallya owns the Formula One team Force India, the Indian Premier League team Bangalore Royal Challengers, and the I-League team East Bengal FC and Mohun Bagan AC.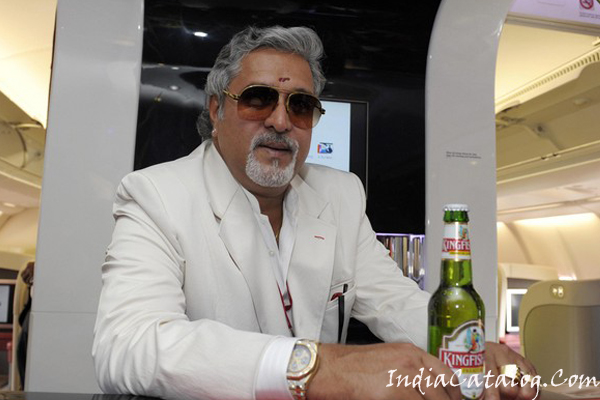 According to Forbes.com, as of March 2011, Mallya, is worth US $1.4 billion.He is ranked 879 in The Forbes World Billionaires Ranking (2011), and 38th in India.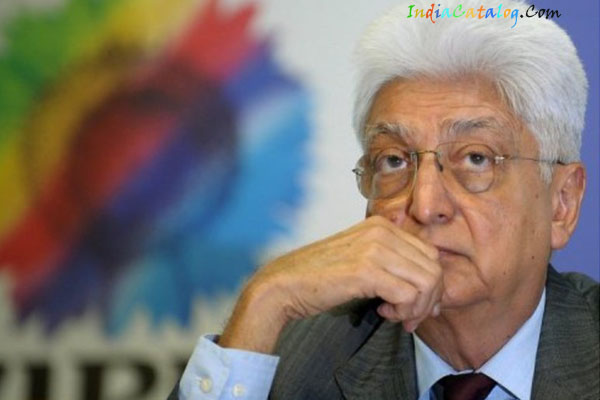 Azim Hashim Premji (born 24 July 1945) is an Indian business tycoon and philanthropist who is the chairman of Wipro Limited.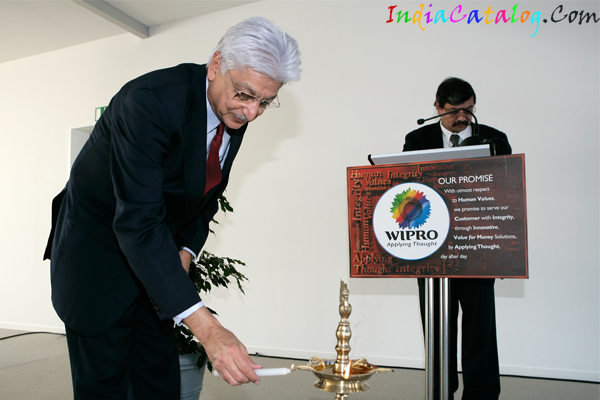 According to Forbes,Azim Premji is currently the third wealthiest Indian with a personal wealth of US$16.8 billion in 2011.
Previous
Next