Mercedes-Benz-E-Class-E-63-AMG Image Gallery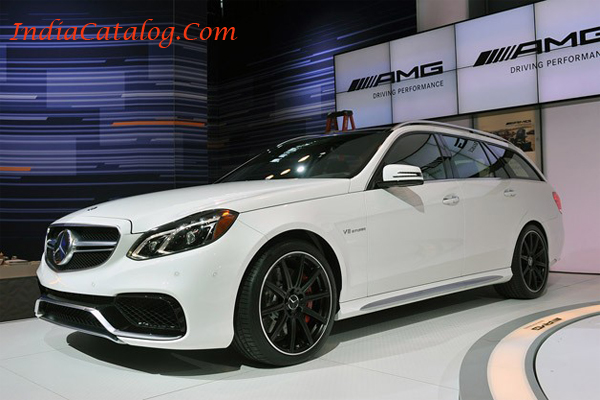 The latest Mercedes-Benz E-Class E 63, Daimler's performance division has raised this bar once again.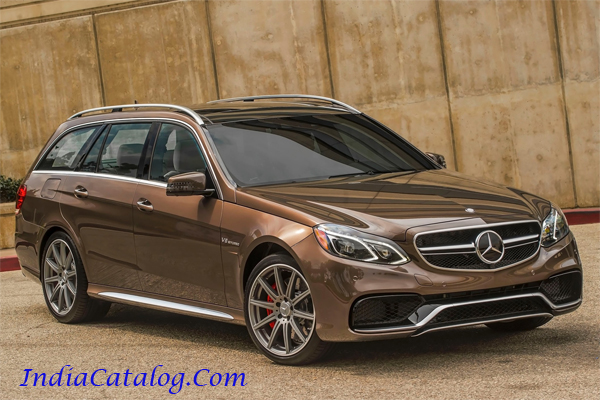 The outgoing E63 AMG was the second Affalterbach-fettled version of the W220 E-class.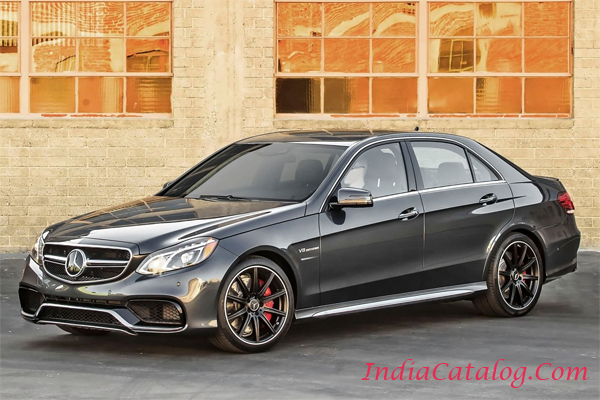 The E-Class has always been a large, practical car, and the E63 is no different.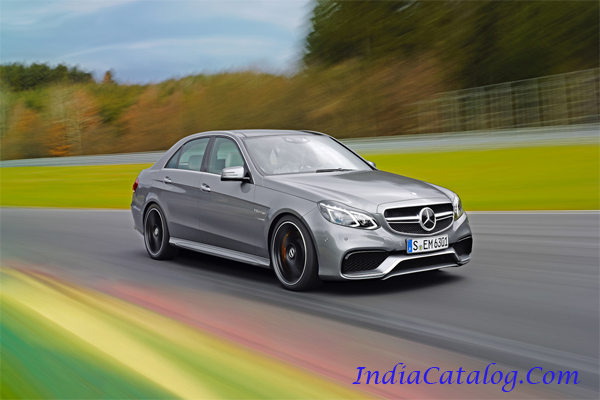 As with the standard E63, Mercedes' excellent all-LED headlights.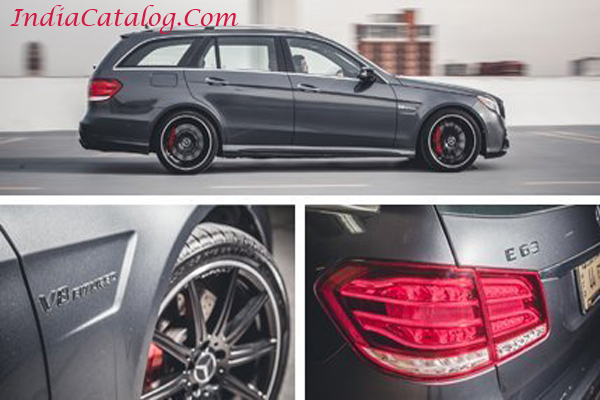 These brilliantly bright units have distinctive daytime running lights, plus they benefit from a cornering function and automatic high-beam control.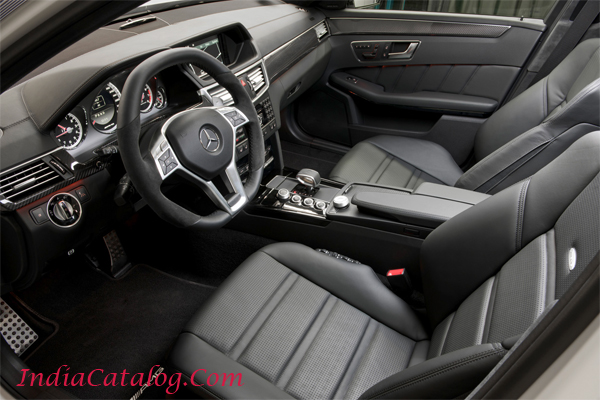 Interior quality is first-rate. Top-notch materials are used throughout, the finish is excellent and the switchgear operates precisely.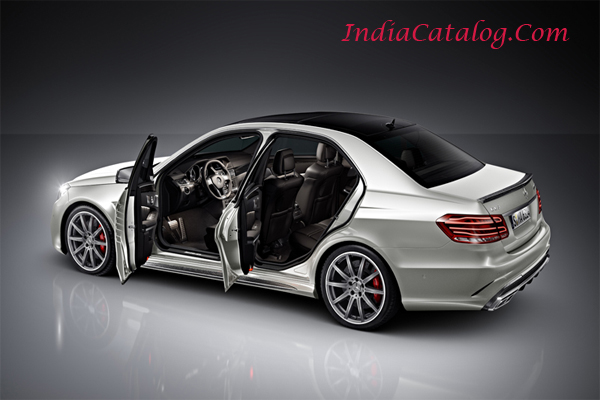 The wild Mercedes E63 AMG S was the most powerful four-door saloon money could buy - until the Vauxhall VXR8 muscled in on its patch.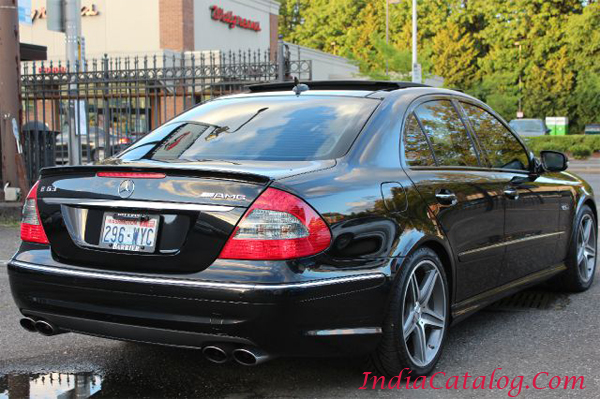 The E63 stands out thanks to its complex detailing and neatly integrated aero features. Highlights include a bold F1-style front bumper insert finished in black, subtly flared wheelarches, a low-key tailgate spoiler and 10-spoke, 19-inch alloy wheels.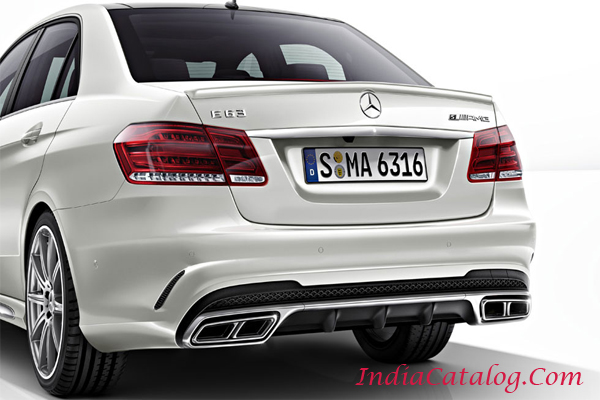 The E63 adds uprated brakes and a limited-slip differential for improved traction to the standard car's long list of life-saving kit.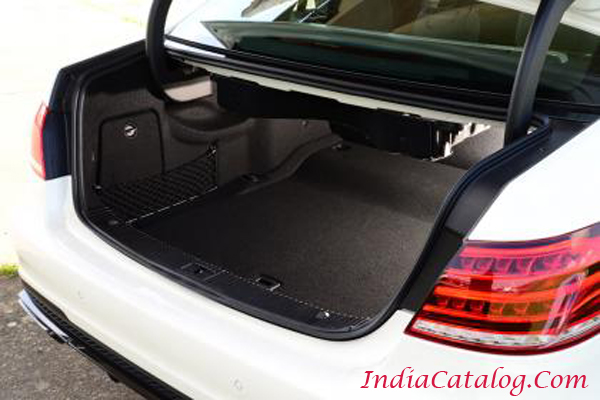 Racy looks and sensational performance belie the fact that the E63 AMG is as practical as a standard E-Class.
Previous
Next