Mercedes-Benz C-Class-C-250-CDI Image Gallery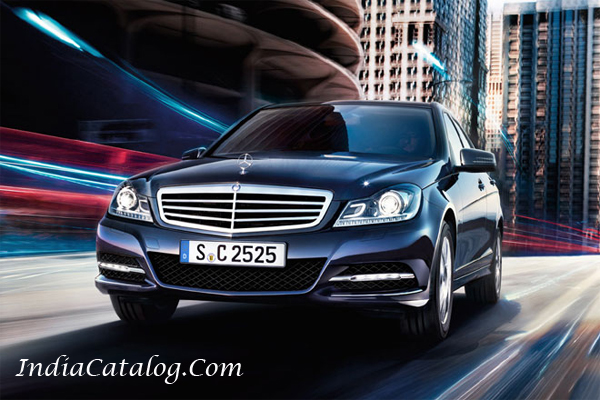 Mercs are known for their luxury quotient and their glib ride quality, and this C 250 CDI feels every bit a Mercedes.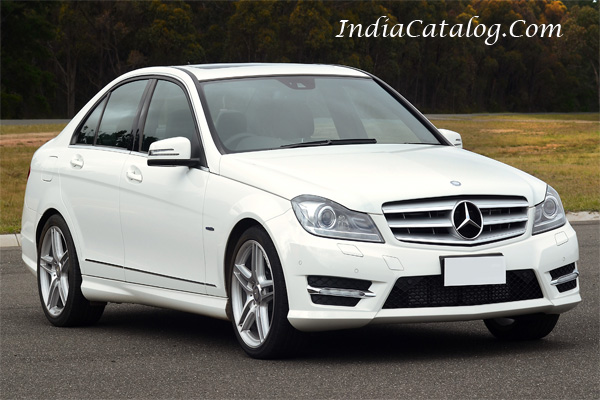 Mercedes-Benz C 250 CDI C-Class Coupe – the only diesel variant.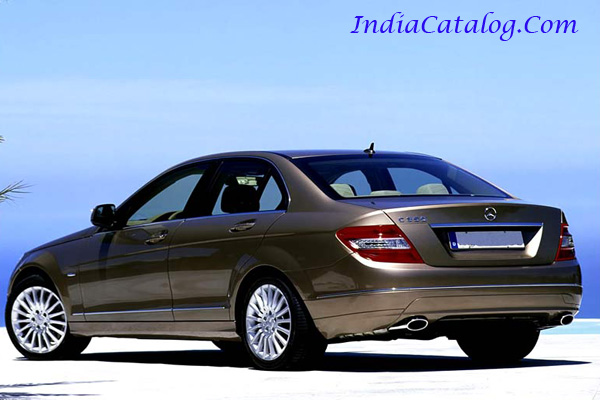 Mercedes-Benz C 250 CDI C-Class 150kW at 4200rpm and 500Nm from 1600rpm delivers segment-best scores for fuel consumption. 5.1l/100kms and exhaust C02 emissions (134g/km).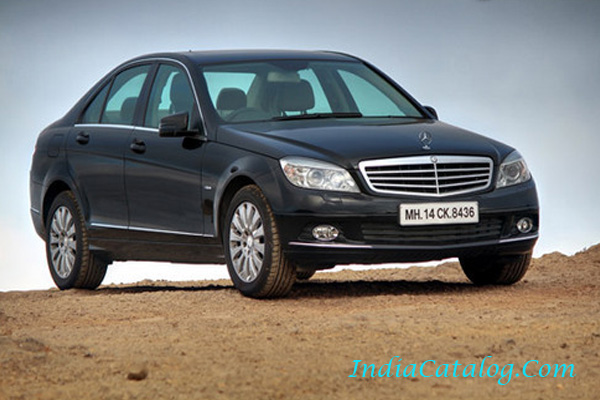 The Mercedes-Benz C-Class highlights the current 'Benz interior style – modern, classy, and with a new colour palette which will surprise.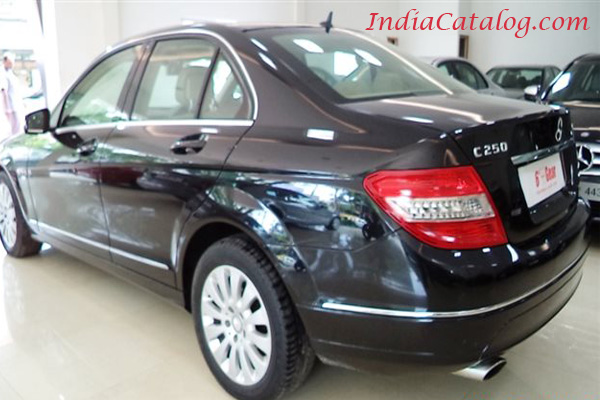 The Mercedes-Benz C 250 CDI C-Class Coupe was sublimely quiet, even when cold and when accelerating hard.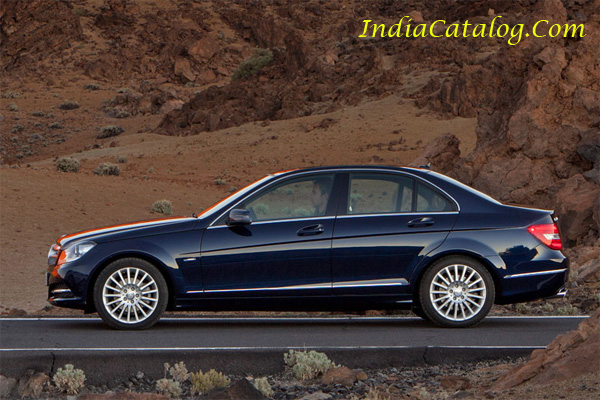 It floats softly over the tarmac, bumps are rolled over with only a slight pitter-patter and despite all the action below, the cabin is as silent as a tomb.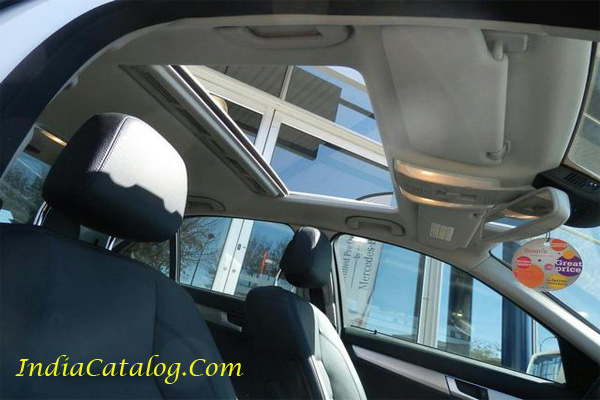 Access to the rear seats is uncomplicated to 'Benz' EASY-ENTRY system which is simply activated via a lever near the top of the front seats which initially folds the seat, then slides it forwards.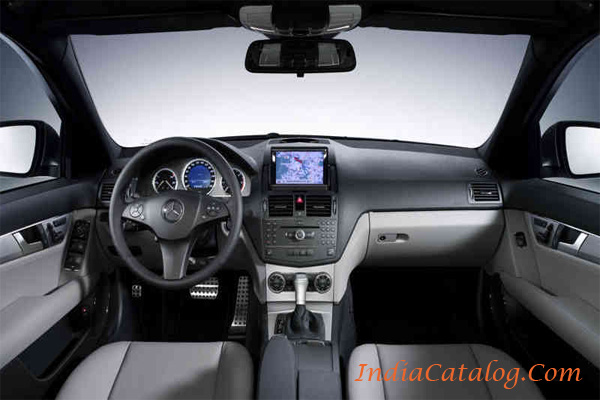 The 17-inch, five-split-spoke AMG wheels look delicious though, the rear bumper is distinctly bigger and juts out like a speedboat's stern, and the blacked out 'diffuser' at the rear accentuates the sportiness.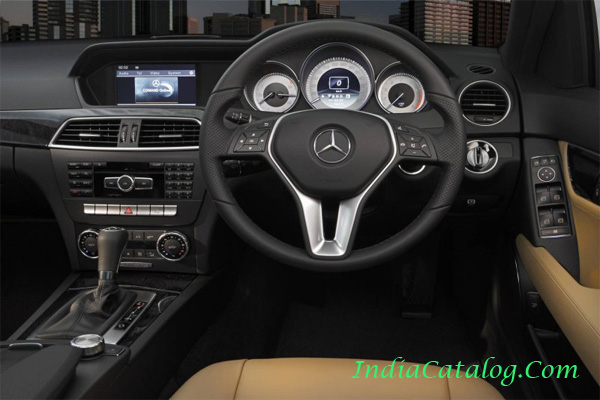 The three-spoke AMG steering wheel is attractive and nice to hold, the matte aluminum trim looks good.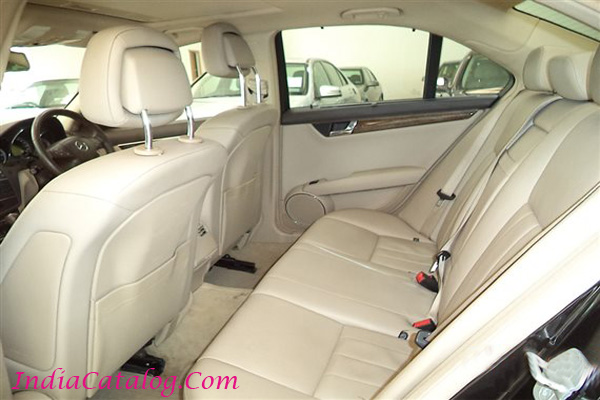 Inside are four individual seats, beautifully sculptured, with integrated head restraints and the latest Mercedes-Benz dashboard and trim design – wonderfully crafted and superbly efficient.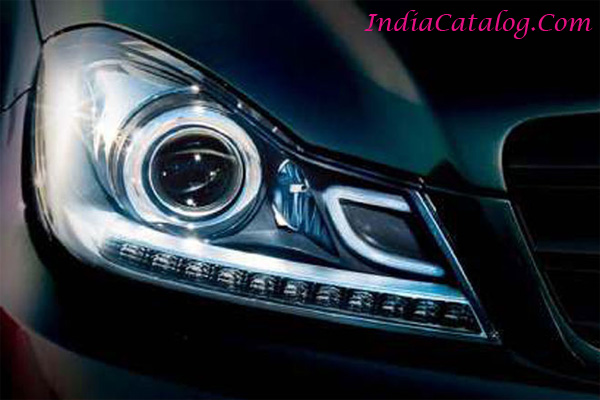 Mercedes-Benz C-Class C 250 CDI Front View.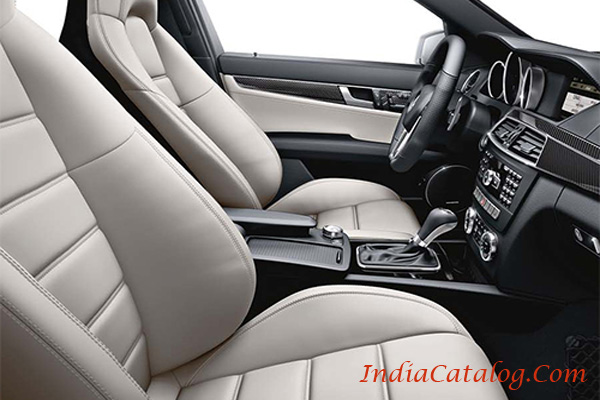 New Mercedes Benz C Class C 250 CDI Avantgarde Front Seats Interior Photo.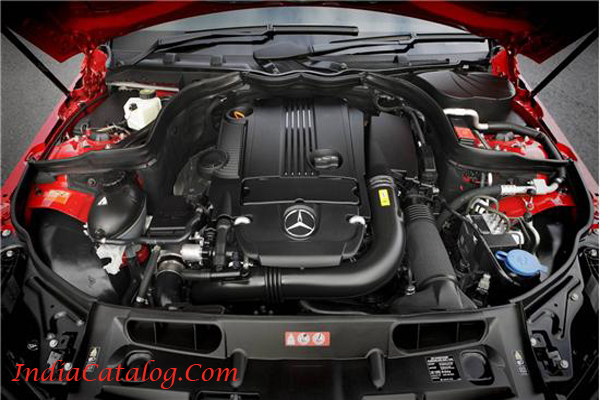 Audio functionality has been improved with Benz' latest Audi 20 system with functions displayed on the centre screen, along with a great array of technical information including – and here's an interesting one – fuel consumption history.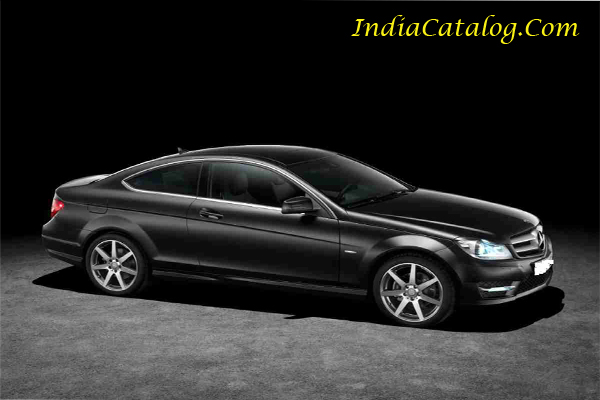 C 250 CDI Avantgarde, this AMG Performance Edition is good value for money, and a complete no-brainer.
Previous
Next