Jaguar XE Image Gallery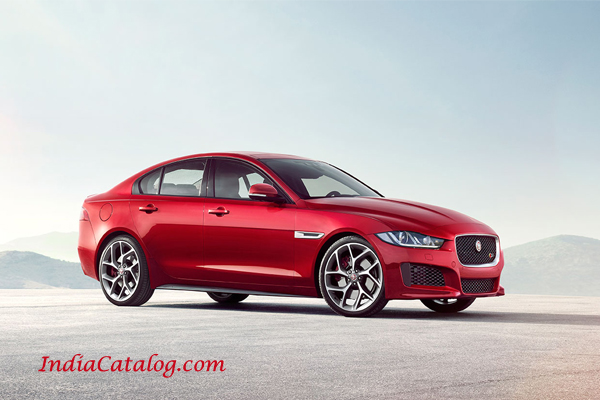 XE S is the stiffest and most aerodynamic Jaguar saloon ever built. Its beautiful, streamlined shape has the lowest drag coefficient of any Jaguar yet (0.26 Cd).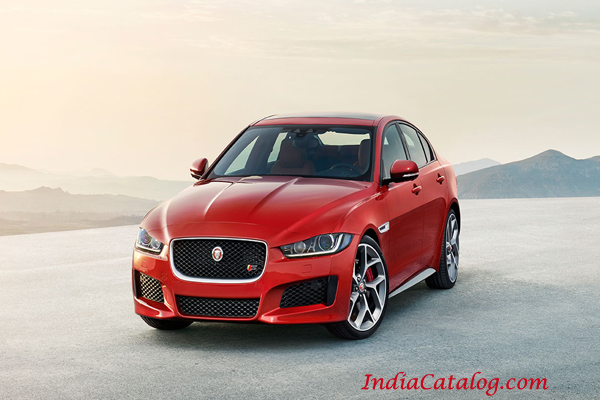 The new XE has arrived... and in exhilarating style.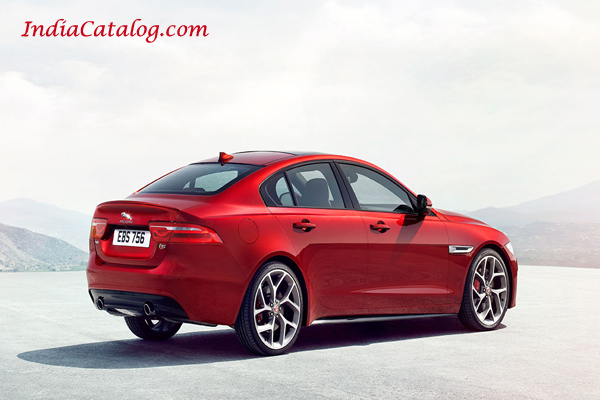 XE is packed with a wide range of state-of-the-art technologies designed to keep you connected, keep you in touch and to make every journey a pleasure.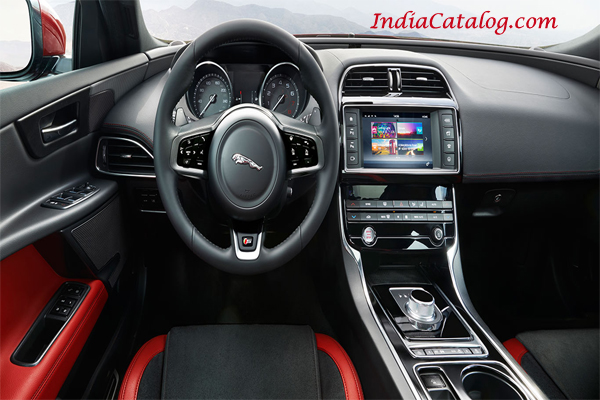 The cabin offers outstanding levels of comfort. Exquisite materials and finishes, combined with traditional Jaguar craftsmanship, make this an interior like nothing else in its class.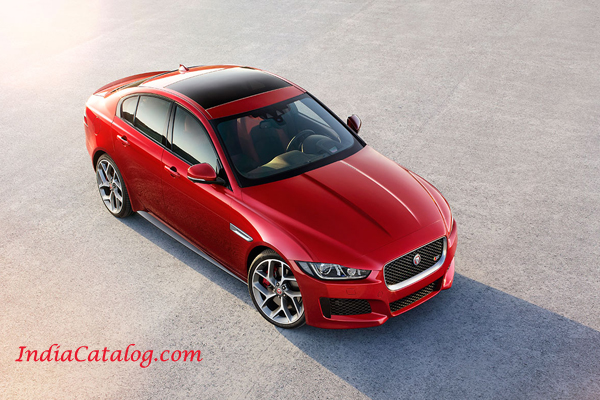 The new XE's light, stiff body structure has been engineered to meet the most demanding legislative and consumer crash test requirements worldwide including US and Euro NCAP.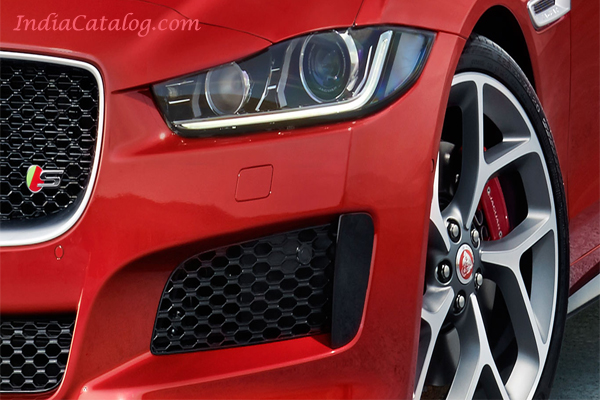 A true driver's car, the rear wheel drive Jaguar XE redefines the concept of the sports saloon thanks to its advanced lightweight construction, streamlined styling, luxurious interior, and outstanding ride and handling.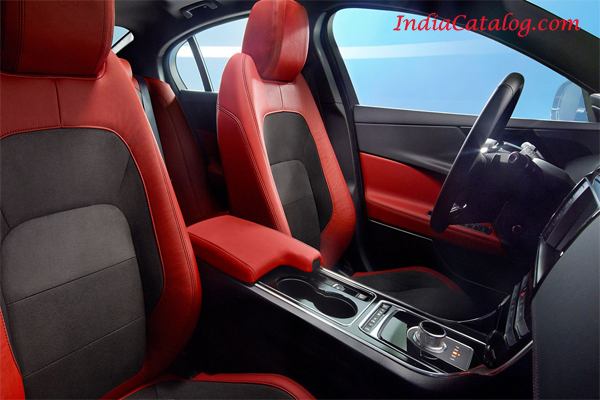 Furthermore, XE's all new InControl infotainment system offers state-of-the-art technology to connect you to the outside world, making every journey a pleasure.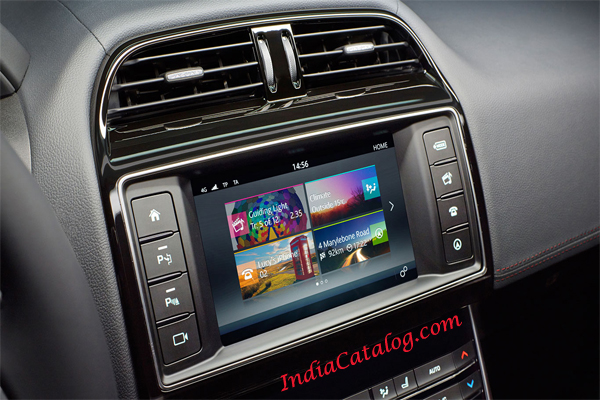 XE also offers systems such as adaptive cruise control, closing vehicle sensing, blind spot monitoring, semi-automated parallel and bay parking, and reverse traffic detection.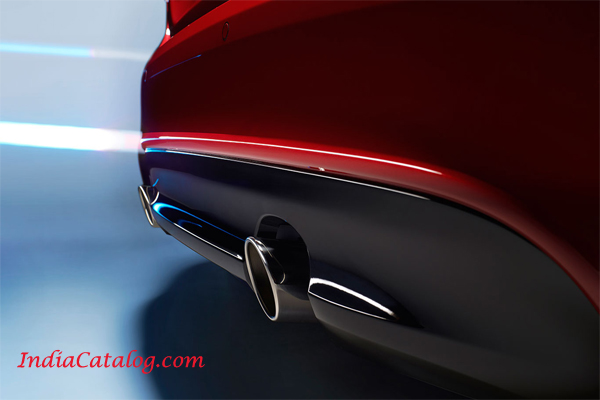 XE S will be joined by other models powered by highly efficient 2.0-litre, four-cylinder petrol and diesel engines matched to smooth-shifting 6-speed manual and 8-speed automatic transmissions offering an impressive blend of performance, refinement and fuel efficiency with a breadth of capability.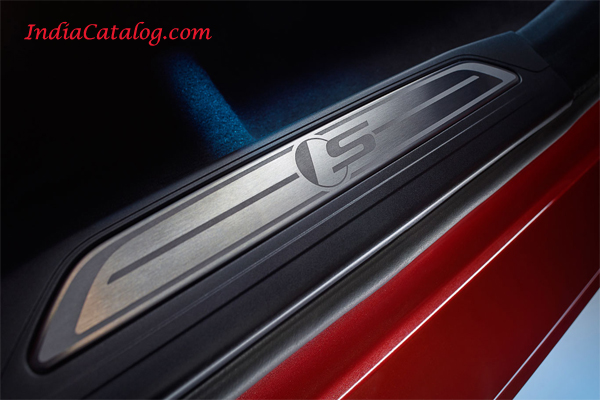 Thrilling performance, agile handling and precise, responsive steering. Discover the cutting edge technologies behind XE's outstanding driving dynamics.
Previous
Next