Range Rover Sport Image Gallery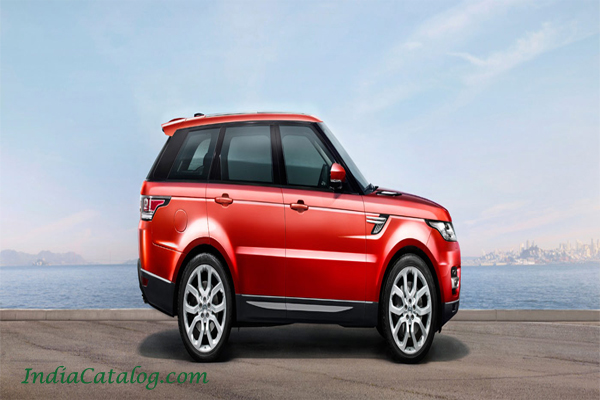 The all-new Range Rover Sport is pushed to new limits in a series of the most punishing drives to be found on earth.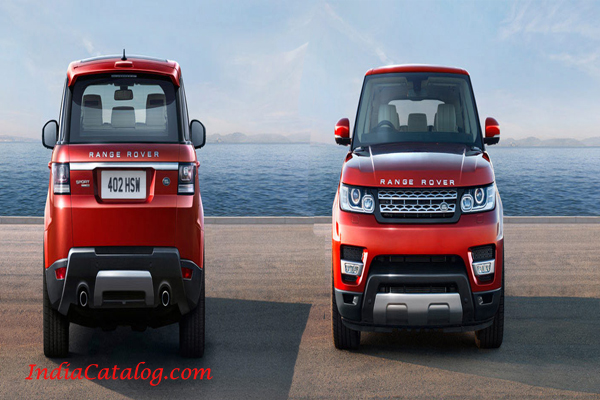 The most dynamic, agile and responsive Land Rover Ever.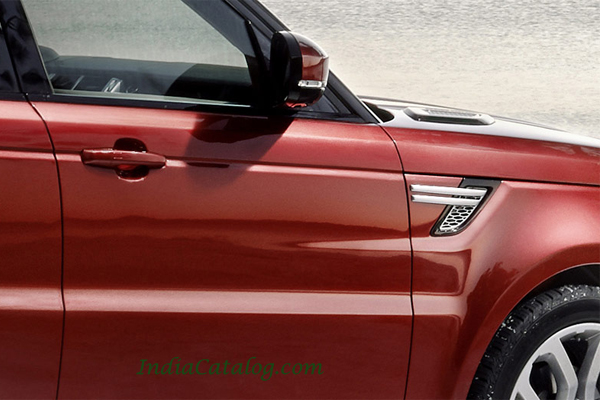 Express yourself with a palette of 18 colours, each one specially selected to enhance the dynamic design of the vehicle.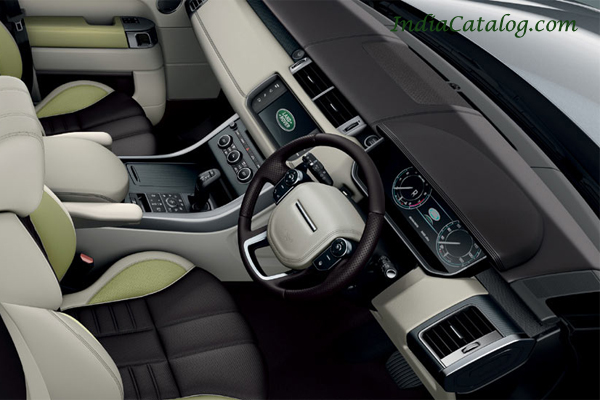 With the new Sports Command Driving Position, the driver enjoys an assured view of the road and a supreme sense of confidence and control.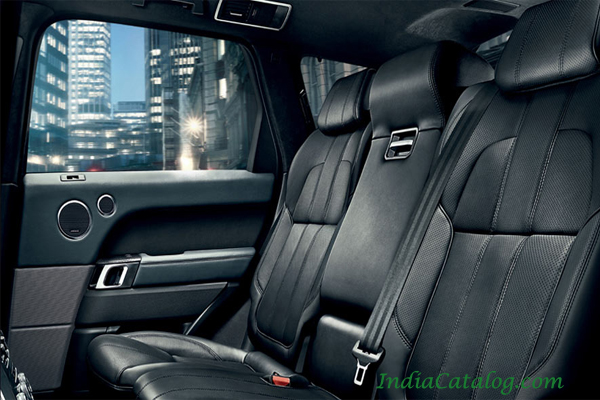 The flawlessly executed interior still feels like a driver's car. This is reflected in the assertive driving position, smaller, thicker steering wheel and the generous bolsters on the front seats.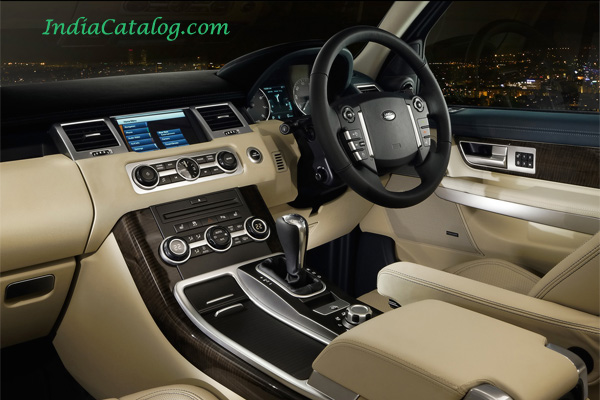 A wide choice of interior colourways can be specified, and further enhanced by the finest leathers, metal finishes and real wood veneers.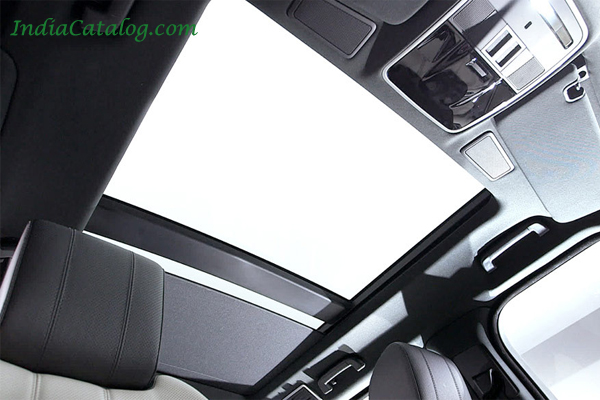 The full-size sliding panoramic tinted glass roof floods the interior with natural light.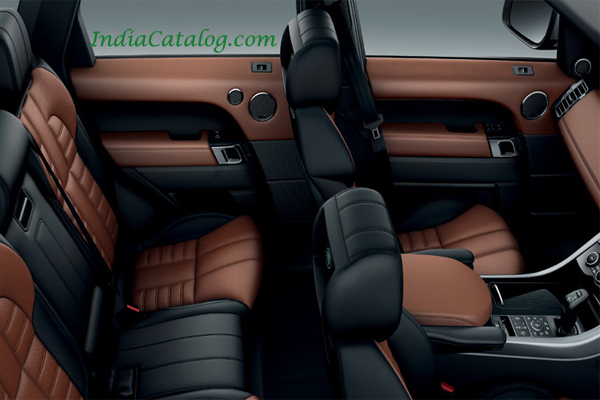 The full length of the seat can be adjusted to provide you with that extra level of comfort.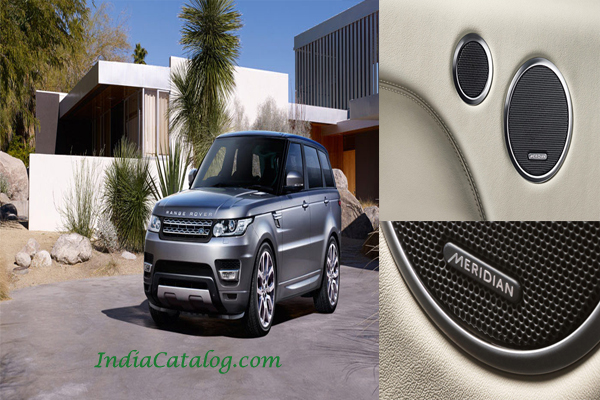 The Premium 1700-Watt System uses 23 loudspeakers to expand the sense of space within the cabin and provide a realistic three-dimensional listening experience.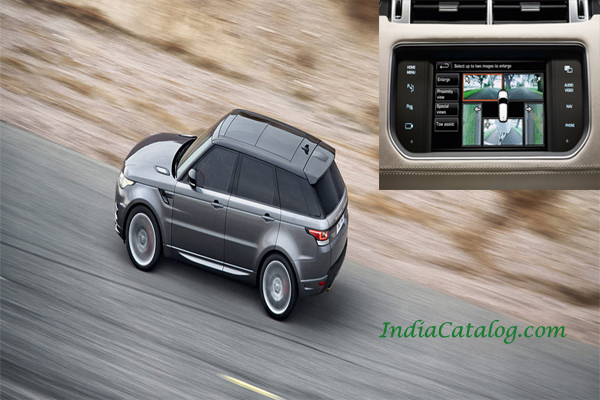 Five digital cameras provide an almost complete 360-degree view on the touch screen, helping to give you confidence when towing or pulling out at junctions.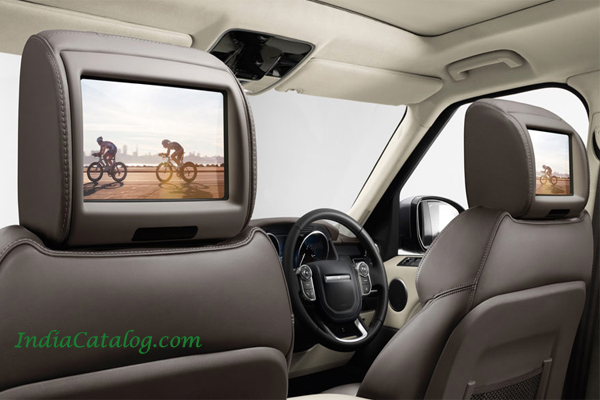 Eight-inch screens keep passengers in the rear seats entertained on the longest journeys.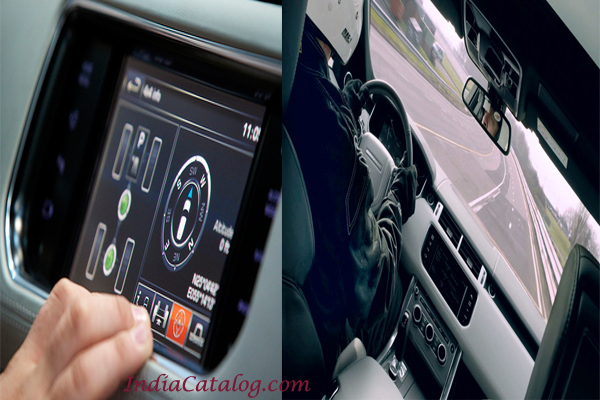 The driver and front passenger can view completely different content on the touch-screen display.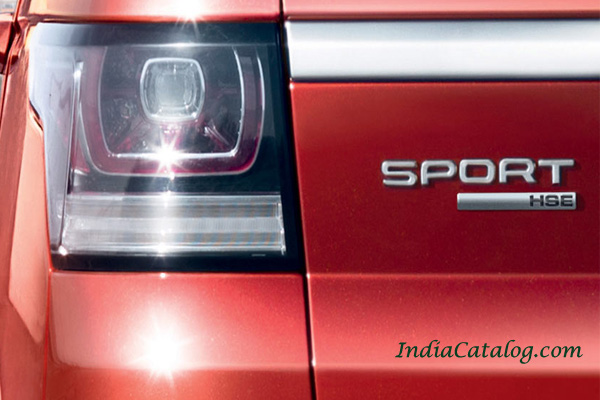 The power tailgate's opening height can be programmed to suit your personal preferences or accommodate more confined loading areas.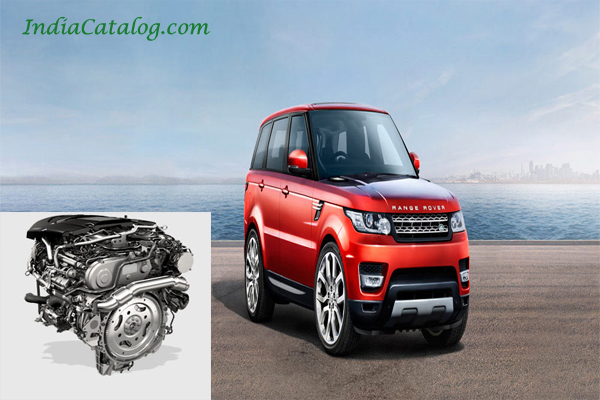 Select from a range of powerful petrol and diesel torque rich engines.
Previous
Next