BMW 7 Series Sedan Image Gallery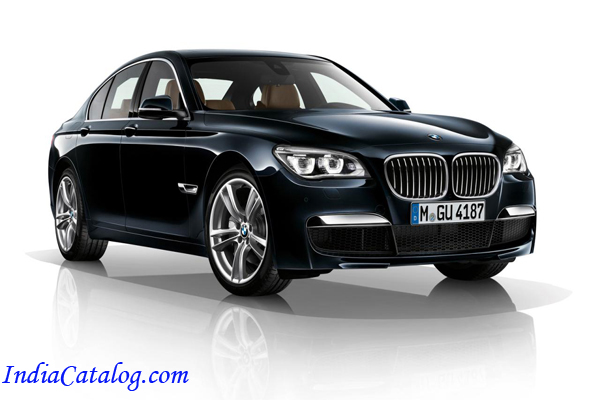 The BMW 7 Series is a line of full-size luxury vehicles produced by the German automaker BMW.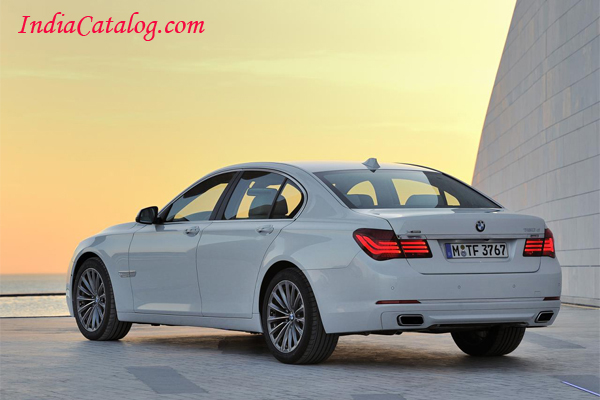 The BMW 7 Series Sedan embodies luxurious elegance and exclusive comfort at the highest level.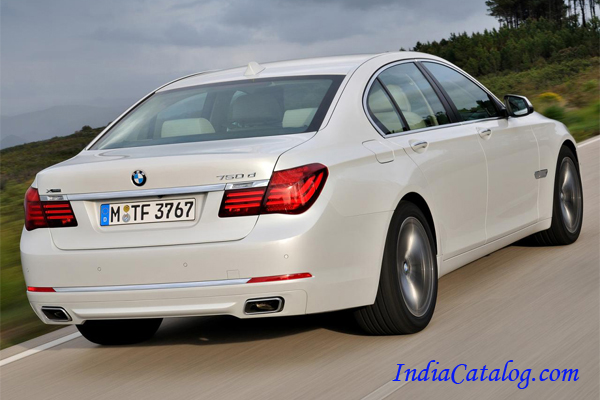 The BMW 7 Series Sedan masterfully extends its lead with more performance and less fuel consumption.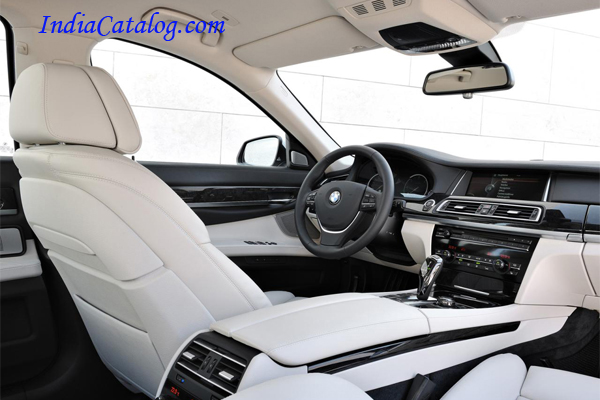 The excellent quality of design, materials and finishing create a comfortable ambience that offers plenty of scope to meet the highest of aspirations.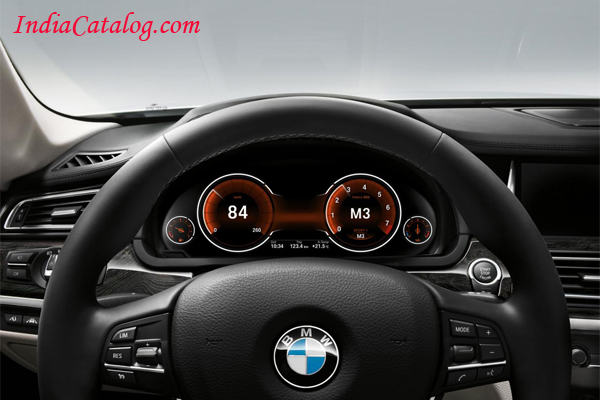 Anyone who takes a seat in the BMW 7 Series Sedan can lean back and relax.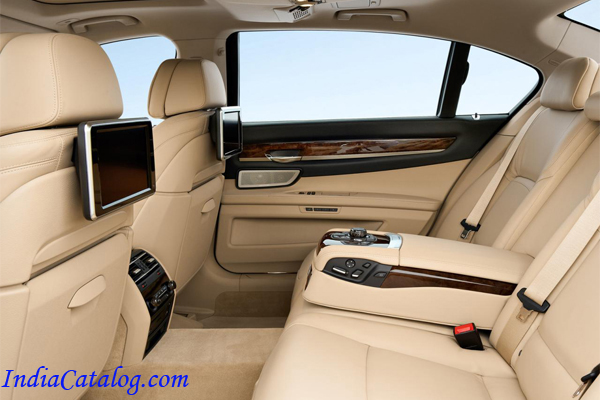 A supreme standard of entertainment awaits you with the optional Rear-seat entertainment Professional.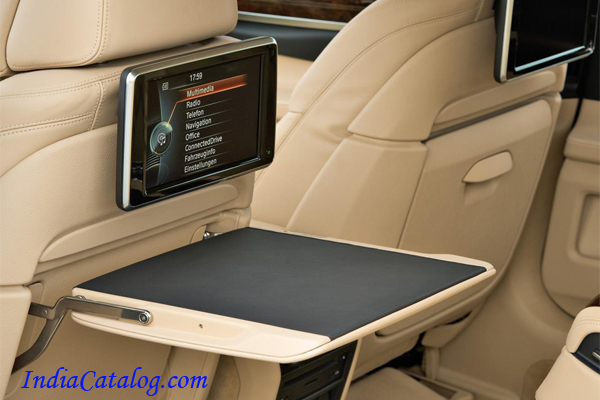 With their elegant styling and high-resolution displays, the two new free-standing, separately controllable 9.2" monitors offer first-class viewing pleasure for every schedule.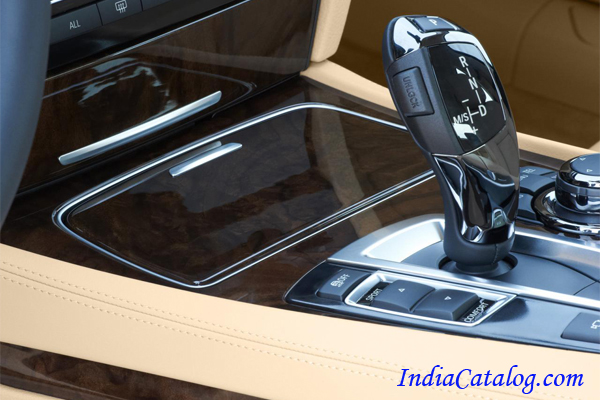 Listening pleasure to match the world's best concert halls: with the optional Bang & Olufsen high-end Surround Sound system.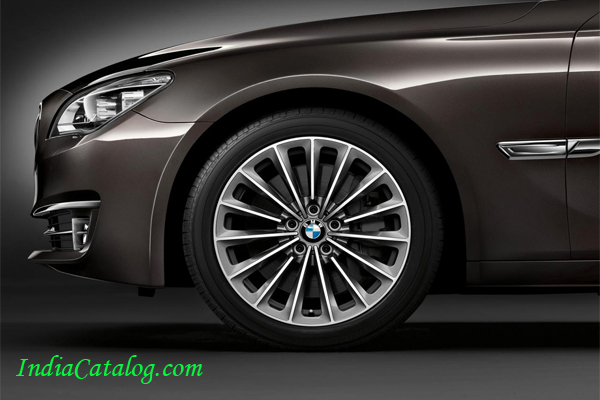 Electromechanical power steering provides maximum manoeuvring comfort with reduced fuel consumption.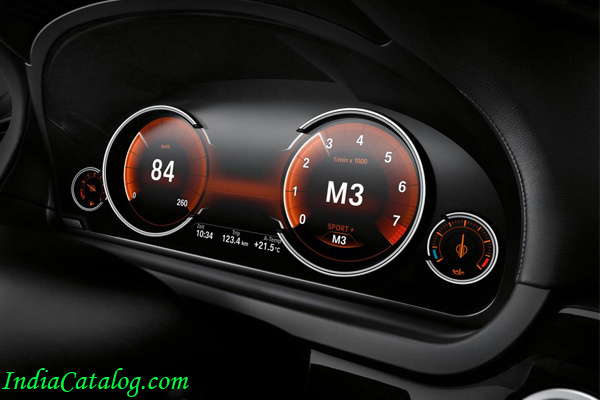 The M Sport package provides luxurious athletic character. Form and function of the exterior and interior ranges underline the dynamic superiority of the BMW 7 Series Sedan.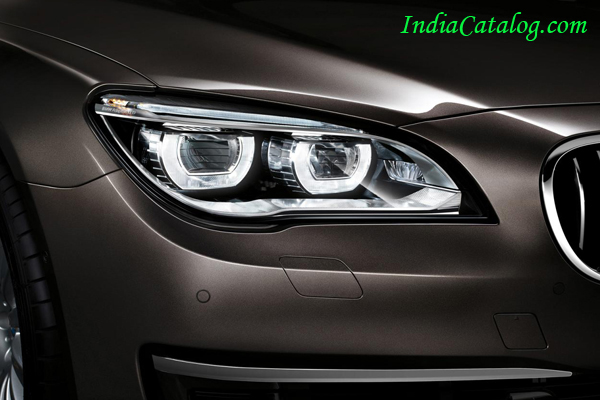 The Adaptive LED Headlights essentially shape the un mistakable appearance of the BMW 7 Series.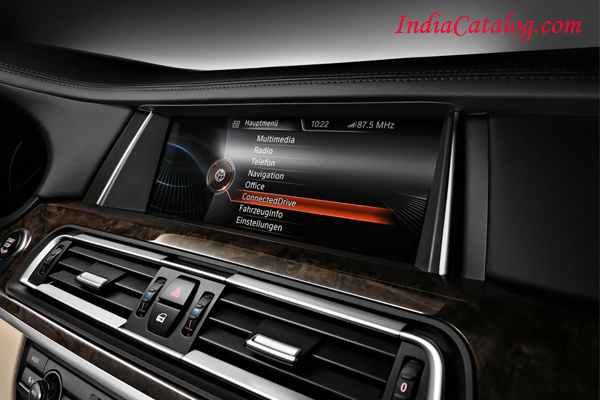 The success strategy encompasses highly efficient TwinPower Turbo engines, state-of-the-art hybrid technologies.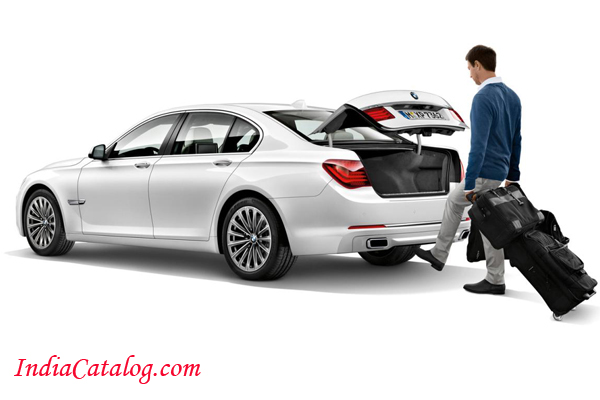 BMW xDrive provides maximum traction, tracking stability and driving safety on any surface and in any weather.
Previous
Next