Pawan Kalyan Image Gallery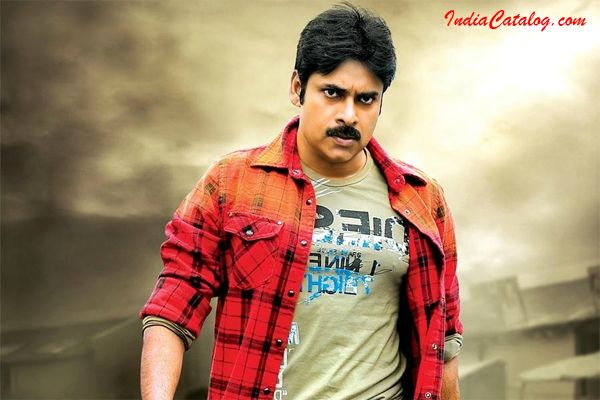 Pawan Kalyan is an Indian film actor who primarily works in Telugu cinema.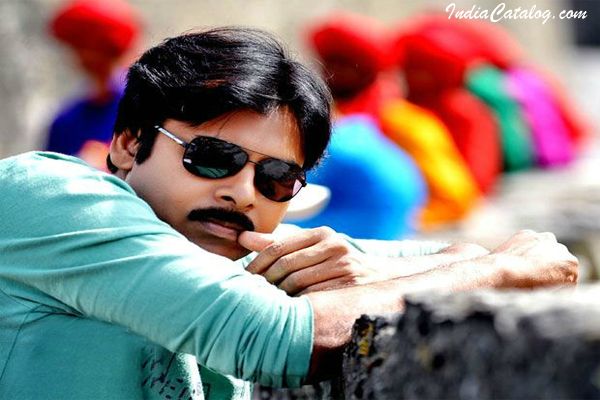 Apart from acting he also worked as a director, screenwriter, action choreographer, choreographer and playback Singer.
He is the brother of popular Telugu actor Chiranjeevi and Kalyan made his acting debut in 1996 Telugu film Akkada Ammayi Ikkada Abbayi.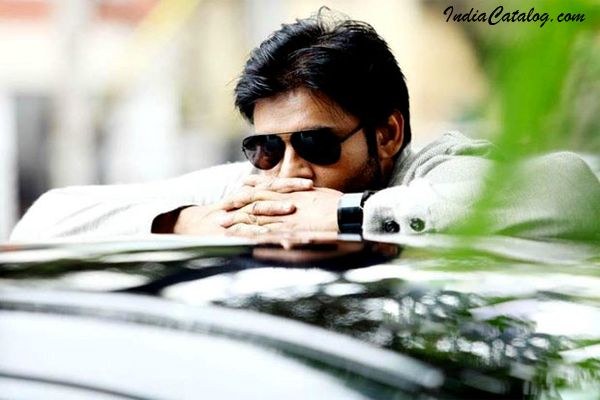 In 1998, he starred in Tholi Prema which won the National Film Award for Best Feature Film in Telugu for that year. He is known for his works in successful films like Gokulamlo Seetha, Suswagatham, Tholi Prema, Thammudu, Badri, Kushi, Jalsa and Gabbar Singh.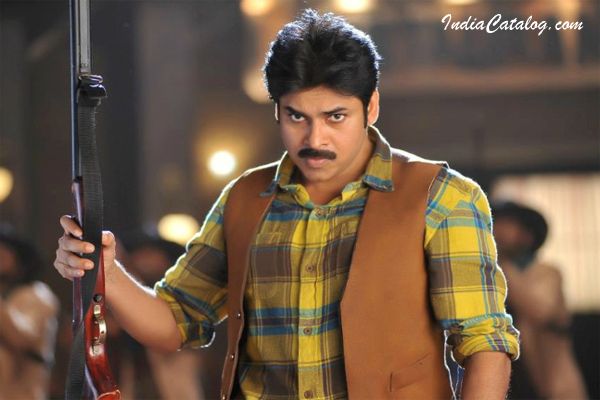 Pawan Kalyan was born to Konidala Venkata Rao and Anjana Devi on 2 September 1971. Pawan Kalyan is younger brother of Chiranjeevi and Nagendra Babu.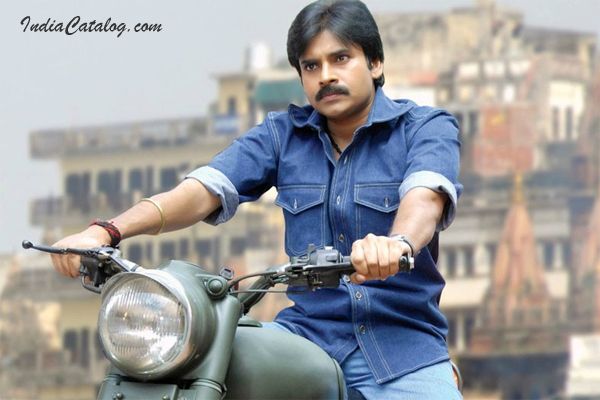 Pawan Kalyan is a trained Martial Artist. He holds a black belt in karate and has displayed his skills in several of his films. He publicly performed his martial arts skills at several auditoriums.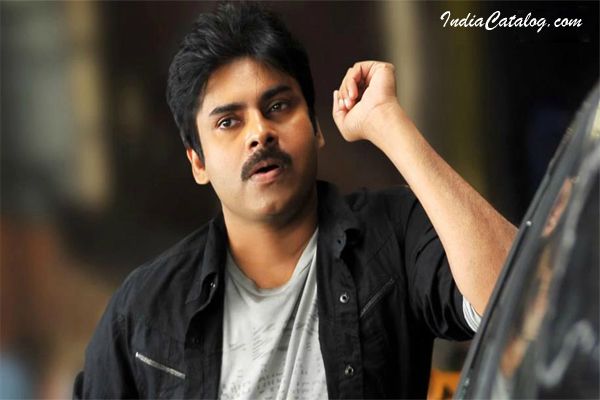 He was awarded the title "Pawan", symbolizing Hanuman. From then, Kalyan Babu became popular as Pawan Kalyan.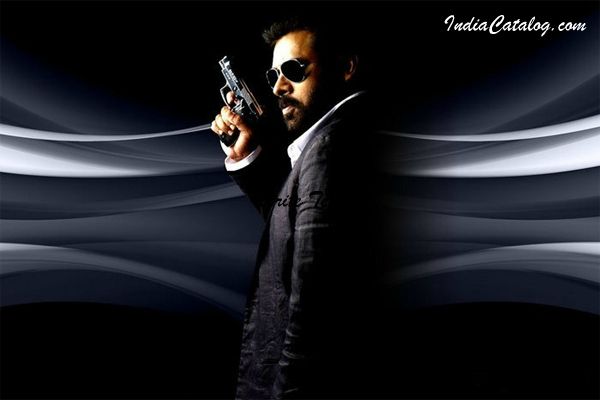 Pawan Kalyan is a vegetarian and is highly influenced by Che Guevara, Jiddu Krishnamurti and Swami Vivekananda's philosophy.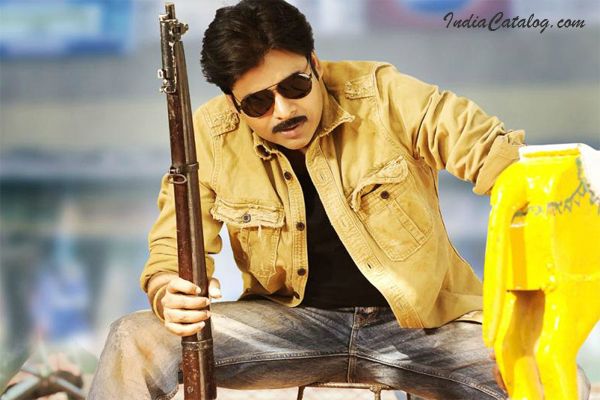 January 2009, he married Renu Desai. Renu Desai worked as a costume designer for most of his films.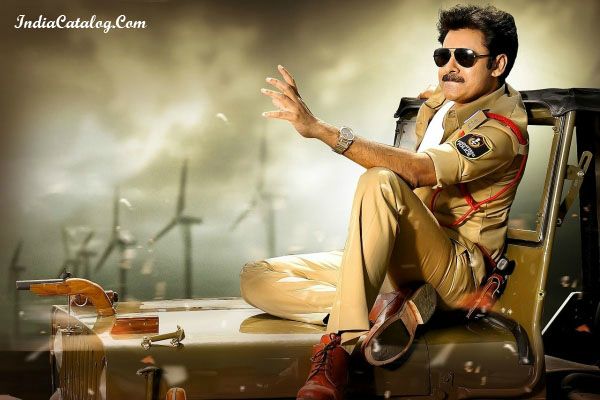 The couple have two children, a son named Akira Nandan born in 2004 and a girl named Aadhya born in 2010. Akira was named after Pawan Kalyan's favourite director Akira Kurosawa.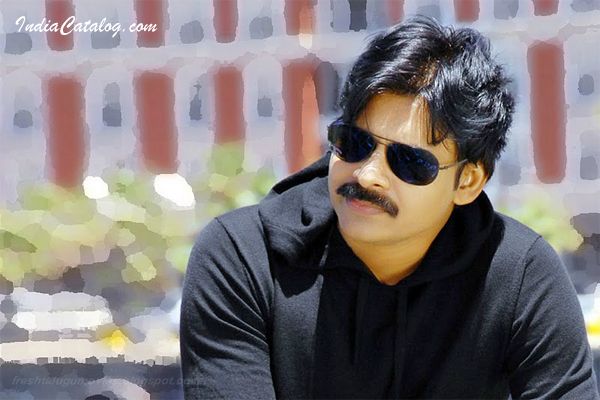 Pawan Kalyan entered the Telugu movie industry with the 1996 film Akkada Ammayi Ikkada Abbayi as Kalyan Babu. This movie ran for 100days in 4 centres all over the state and managed to be a hit movie for the debutant.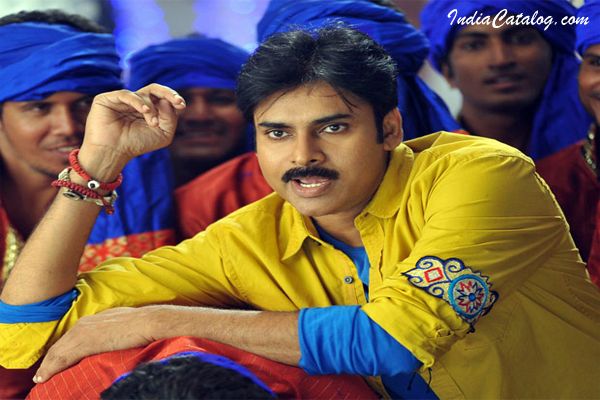 A social networking community on his name in the popular social networking website Orkut,'Power Star Pawan Kalyan' community takes second place in Top 10 Orkut National communities.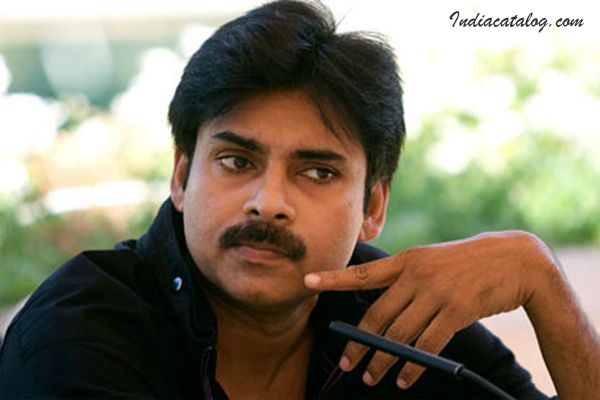 He is also the first South Indian actor to endorse a soft drink product Pepsi.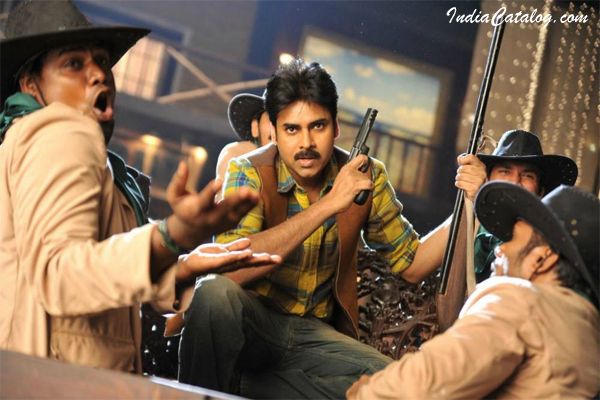 Recently Indian Pop Singer Baba Sehgal composed a single on Pawan Kalyan saying in an interview that he has written the song keeping Pawan Kalyan's on screen personality in mind.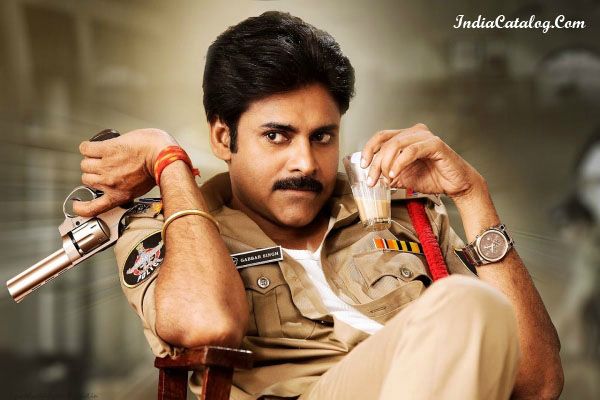 He would next be seen working in Trivikram's Untitled Project directed by Trivikram Srinivas. The film is said to be a complete family entertainer and the shooting of the film is scheduled to begin from December 2012 and the film is scheduled to release in 2013.
Previous
Next