COA virtually puts on hold Dravid and Zaheer's appointments, to consult Shastri before deciding
Posted on 15th July 2017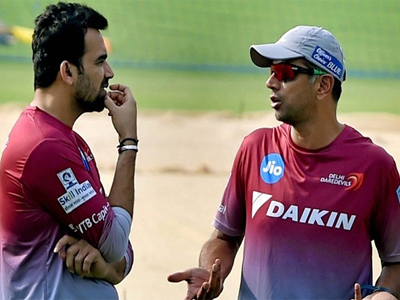 The Committee of Administrators (CoA) today said the Indian cricket team's support staff will be recruited after consultation with head coach Ravi Shastri by July 22, effectively putting on hold Zaheer Khan and Rahul Dravid's appointments.

In a meeting attended by CoA members Vinod Rai, Diana Edulji and BCCI CEO Rahul Johri, the CoA approved the appointment of Shastri. However, the committee did not implicitly specify whether Dravid and Khan were on board as consultants for specific overseas tours, as had been claimed by the BCCI.

As per the minutes of the meeting, the "appointments of other consultants will be decided by the committee in consultation with the head coach". The CoA has formed a four-member panel, which includes acting Board President C K Khanna and CEO Rahul Johri, to decide on the remuneration of newly-appointed head coach Shastri and other members of the support staff. Edulji and BCCI acting Secretary Amitabh Choudhary are the other members of the committee which will meet on July 19. This was decided after a CoA meeting today. The new committee will reach out to CoA with its recommendations on July 22, three days after the team leaves for the Sri Lanka tour on July 19.

"We have taken all the recommendations of the CAC for Ravi Shastri as head coach and we will further discuss with him appointment of other coaches. We have set up a committee and they will speak to them (CAC), communicate with them after talking to Shastri. The support staff has been decided in consultation with the head coach," Rai told reporters after the meeting.

"Three appointments which are core to the coaching team have been decided. But we have to consult each one of them, we have to ascertain their willingness and have to ensure that there is no conflict of interest issue. The three-member Cricket Advisory Committee (CAC) had named Shastri as head coach while Dravid and Khan were appointed batting and bowling consultants respectively for specific overseas tours.

However, the CoA clarified that they (Zaheer and Dravid) were mere recommendations and not appointments. "There is no such thing as contract as yet. It's only a recommendation. It's not an appointment. A recommendation has been made and the CoA has to act on the recommendation, that recommendation will be acted upon in consultation with the head coach." India will play the first Test against Sri Lanka on July 26.

Asked about the CAC letter expressing "pain" at the perception that appointments of Dravid and Zaheer were forced upon Shastri, Rai said, "CAC has done a lot of correspondences with the CEO and with me also. And we have reacted to each one of those things." An advertisement for Indian senior team manager will be released immediately. Similarly, an advertisement for managers of A team and U-19 team will also be released.
&nbsp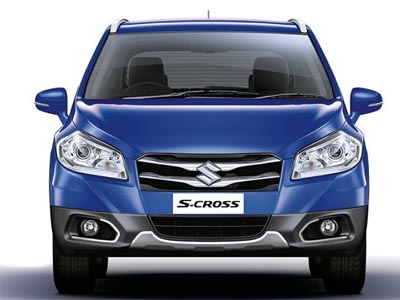 The country's largest carmaker Maruti Suzuki India (MSI) has opened bookings for the new version of S-Cross, which it plans to launch later this week.
The new S-Cross can be booked with an initial payment of Rs 11,000 at any of the 280 plus Nexa showrooms, MSI said in a statement today.
---
&nbsp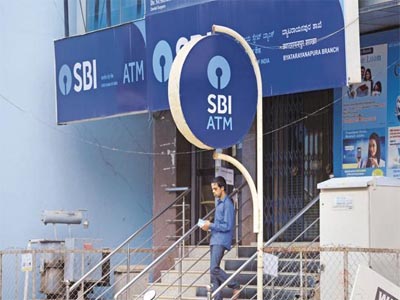 Mumbai: Artificial intelligence banking platform Payjo today said it has launched an artificial intelligence (AI)-powered chat assistant for State Bank of India (SBI) to address customer enquiries.
The chat assistant, known as SBI Intelligent Assistant, or SIA, will help customers with everyday banking tasks just like a bank representative, the company said in a statement.
---
&nbsp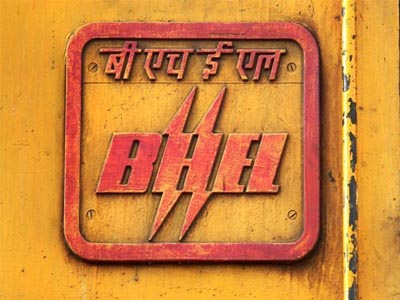 New Delhi: State-owned power equipment maker Bhel has received shareholders' approval for the proposal to issue 1 new equity bonus share for every 2 existing shares.
The proposal to issue bonus share in the ratio of one bonus share for every 2 existing shares to members was listed on the agenda for annual general meeting held on 22 September, 2017, which as passed by the requisite majority, Bharat Heavy Electricals Ltd (Bhel) said in a BSE filing on Monday.
---
&nbsp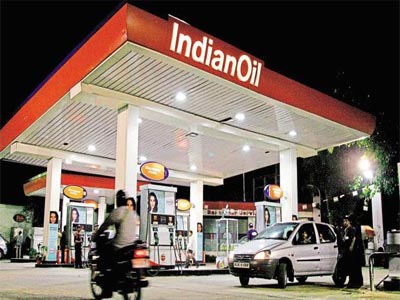 Mumbai: Wary of being left behind in the race for renewables and electric vehicles, oil marketing companies are quietly drawing up plans to expand their modest presence in renewable energy space.
Indian Oil Corp. Ltd, the largest of the three big oil marketers, is exploring opportunities for setting up battery charging stations and battery replacement facilities for electric vehicles in its petrol pumps. "We are also looking at opportunities for manufacturing and retailing lithium-ion batteries," the company said in its annual report for 2016-17.
---
&nbsp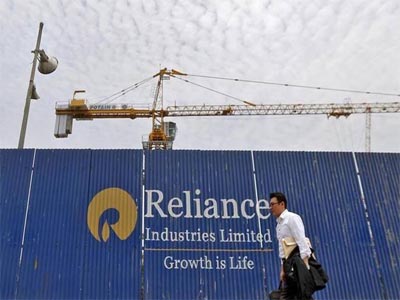 Reliance Industries ltd has jumped five places to rank as the world's third-biggest energy company behind Russian gas firm Gazrpom and German utility E.ON, according to Platts Top 250 Global Energy Company Rankings. State-owned Indian Oil Corp (IOC) broke into the top 10 club, climbing to 7th position in the 2017 ranking, up from 14th rank in 2016. IOC has been steadily climbing the rankings — it was placed at No. 66 in 2015. Oil and Natural Gas Corp (ONGC) was placed at 11th position in 2017 as against 20th in 2016.
---
Be the first person to write a business review for COA virtually puts on hold Dravid and Zaheer's appointments, to consult Shastri before deciding