Now, Google Maps will tell you the best time to travel: Know the details
Posted on 15th July 2017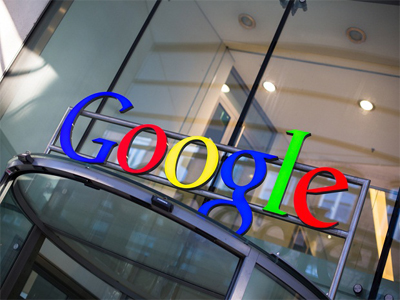 Google has quietly rolled out a feature in its Maps for Android users where they can see a graph on the best time to travel.

Reportedly available in the US and Britain at the moment, the new travel time graph -- among with a common direction route -- has bars for half an hour before, and a few hours after the current time.

There's also a dotted line just above the bars with a time indicated, Android Police reported on Saturday.

This helps users not only how to get somewhere or how long the trip should take but when is the best time to leave (highlighted in either green, yellow, or red to indicate current traffic conditions).

"The new feature is only available for Maps users on Android, and it pops up when you input directions," The Verge reported.

"Along with showing you the usual estimated time and distance, a new bar graph will also show an estimate of both how long it would have taken a half hour earlier and how long it will take in the next few hours," the report added.

Google recently rolled out a new home screen on Maps for Android, specifically designed for users in India.

The new home screen loads fast so that millions of people across the country who come online can discover and share great places, even during patchy internet connections.

Now, when users open Google Maps app, they will instantly see a directions card with different modes of transportation.

If users like to access a certain route while on the go without using data, they can save the route to be used offline.

After users update to the latest version of Google Maps, they will see newly added shortcuts on the home screen that will help them explore the app in just a few quick taps.
&nbsp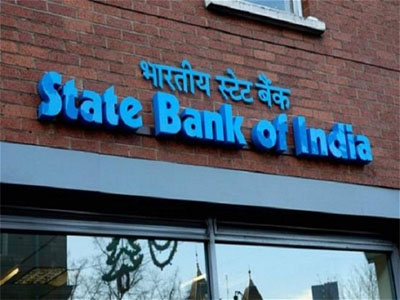 Finance minister Arun Jaitley on Friday introduced a bill in the Lok Sabha to repeal certain Acts, a move that was legally necessary in the wake of the merger of State Bank of India (SBI) with its subsidiary banks from April 1 this year. The finance minister introduced the State Banks (Repeal and Amendment) Bill, 2017 to repeal the State Bank of India (Subsidiary Banks) Act, 1959 and the State Bank of Hyderabad Act, 1956. In February, the Cabinet had also approved the merger of five associate banks with SBI, paving the way for the first such wide-scale consolidation exercise to create a banking behemoth.
---
&nbsp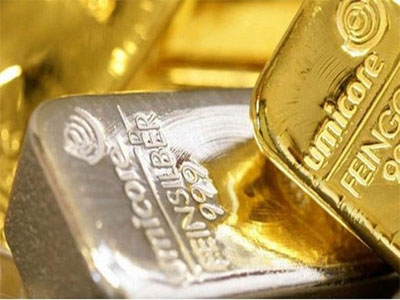 Silver surged by Rs 600 to Rs 39,350 per kg at the bullion market today, largely in sync with a firm trend overseas and increased offtake by industrial units. Gold, however, held steady at Rs 29,150 per ten gram in scattered deals. Traders attributed the spike in silver prices to positive global cues and pick-up in demand from industrial units at the domestic spot market. Globally, the white metal rose by 1.20 per cent to USD 16.50 an ounce and gold by 0.84 per cent to USD 1,254.50 an ounce in New York in yesterday's trade.
---
&nbsp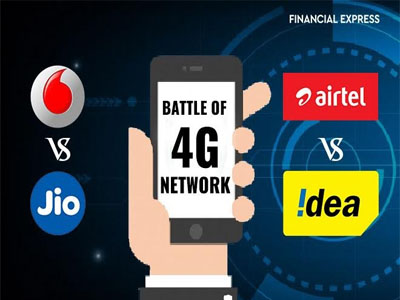 The Telecom Regulatory Authority of India (Trai) on Friday said that operators have reached a consensus on continuing with the current forbearance regime of fixing mobile tariffs and decided not to pursue their earlier demand of having a minimum floor price for voice and data. Speaking to reporters after a meeting with the operators, Trai chairman RS Sharma said, "There were detailed discussions for about two hours and the consensus at the end of the meeting was that for the time being, as of now, we do not see the need to pursue the idea of fixing a floor price".
---
&nbsp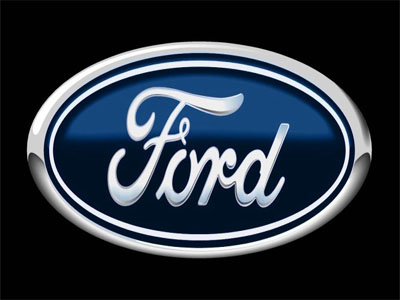 Ford Motor Co will petition to avoid a U.S. recall of about 2.5 million vehicles with Takata air-bag inflators that the Japanese auto supplier declared defective last week, U.S. regulators and the automaker said on Friday. Separately, the National Highway Traffic Safety Administration said Nissan Motor Co agreed to recall 515,394 2007-2011 Versa cars after Takata declared 2.7 million vehicles to have potentially defective inflators. Ford spokesman John Cangany said the automaker will file a petition requesting "to continue testing and analyzing our inflators."
---
&nbsp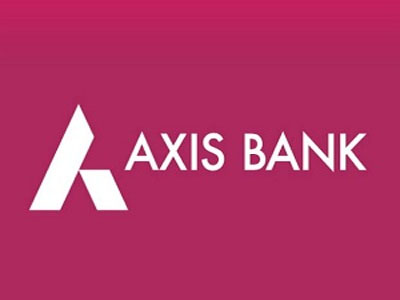 BENGALURU: Axis Bank is set to incorporate solutions around lending, operational efficiency and tax-planning, which are developed by startups from the first cohort of its accelerator programme.
The bank, which ran its first accelerator programme with six startups, has selected three - Pally, FintechLabs and Gieom -to use their solutions for its specific-use cases.
---
Be the first person to write a business review for Now, Google Maps will tell you the best time to travel: Know the details