Sebi to review Satyam order
Posted on 13th May 2017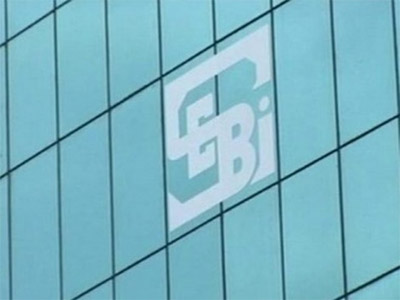 Hyderabad, May 12 (PTI): The Securities Appellate Tribunal today directed Sebi to pass a fresh order in the Satyam case with respect to the quantum of punishment given to the erstwhile company's founder B. Ramalinga Raju and four others.

While agreeing with Sebi's finding that the individuals violated regulations, the tribunal said the decision to uniformly restrain all the appellants from accessing the securities market for 14 years "without assigning any reasons is unjustified".

The tribunal's ruling has come on pleas filed by Ramalinga Raju, B. Rama Raju, V. Srinivas, G. Ramakrishna and V.S. Prabhakara Gupta (appellants) against the Sebi's order passed in July 2014, wherein these individuals were barred from the securities market for 14 years.

Besides, they were asked to return Rs 1,849 crore in unlawful gains with 12 per cent interest.

In an order today, the tribunal said the decision of Sebi's whole time member (WTM) in "uniformly restraining all the appellants from accessing the securities market for 14 years without assigning any reasons is unjustified".

Similarly, the quantum of illegal gains directed to be disgorged by each appellant is based on grounds which are mutually contradictory and also without application of mind, the tribunal added.

"We set aside the impugned order to the extent it relates to the period for which the appellants are restrained from accessing the securities market and the quantum of illegal gains directed to be disgorged by the appellants and remand the matter to the file of the WTM of Sebi for passing fresh order on merits and in accordance with law," it said.

The tribunal has asked Sebi to pass a fresh order preferably within four months.

Till the passing of the fresh order by Sebi, the tribunal has directed the appellants not to access the securities market.

Back in January 2009, Ramalinga Raju had admitted to fudging the books of Satyam Computer Services.
&nbsp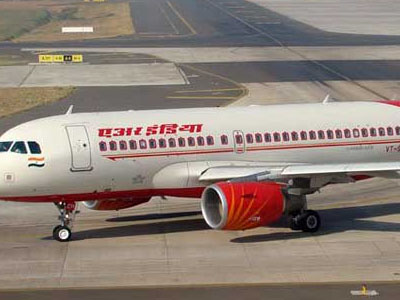 The Modi government, true to its intentions of divesting Air India, has put apartments owned by the airline across Mumbai on the block. These apartments, most of which are concentrated in upmarket South Mumbai, are expected to fetch Air India a minimum of Rs 305 crore. According to the company's auction documents, the minimum price (called the reserve price from which bidding shall start), range from above Rs 10 crore to a little under Rs 1 crore.
While the bids for some these properties need to be submitted on or before August 31, bids for others can be submitted a day later on September 1, 2017. Cushman and Wakefield has been appointed as the advisors for the sale of these properties.
---
&nbsp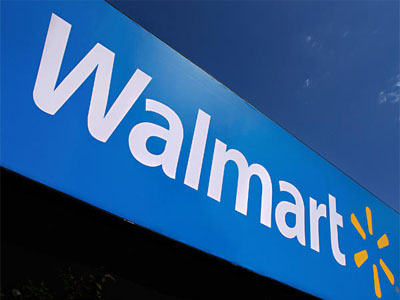 Walmart and Google are today announcing a new partnership that will enable voice shopping through Google Assistant, Google's virtual assistant that lives on devices like its smart speaker, Google Home. Specifically, consumers will now be able to take advantage of Walmart's "Easy Reorder" feature through an integration with Google's shopping service, Google Express. This will allow consumers to shop from hundreds of thousands of Walmart products just by speaking, the companies explain.
Related to this, Google Express is also today ditching its membership fees, and now promises free delivery across its retailers in one to three days, as long as customer orders are above each store's minimums.
---
&nbsp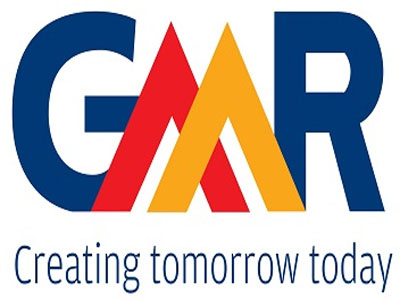 After a game of patience, GMR Infrastructure Ltd's sustained focus on airports is slowly paying off. Return on investments in airports' development and maintenance is improving, as regulations are being eased and traffic at key airports is rising.
On Tuesday, the company detailed its expansion plans for its prized asset, Delhi International Airport (Pvt.) Ltd (DIAL), where it leads the consortium. A 60% increase in capacity for passenger traffic and increase in cargo handling infrastructure, besides world-class facilities, will be done in three phases over a decade. Although this would imply cost increases in the near term, it would gradually ramp-up revenue and profit. In fact, June quarter passenger traffic at Delhi airport grew by 14%.
---
&nbsp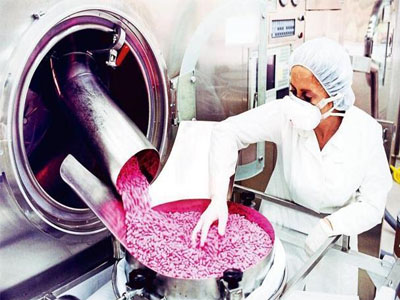 New Delhi: The government is close to finalizing a proposal to grant licences in perpetuity to pharmaceutical companies, scrapping the existing policy that required renewal of licences every five years.
Aimed at enhancing the ease of doing business in India, the government has proposed that manufacturers be granted licences that will remain valid as long as they comply with good manufacturing practices (GMP).
---
&nbsp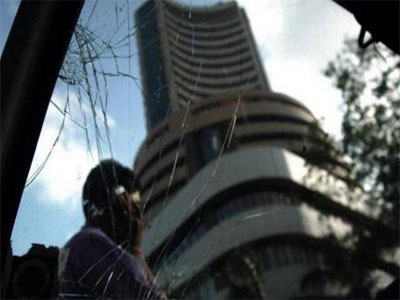 The BSE Sensex firmed up by another 149 points and the Nifty reclaimed the 9,800—mark in opening trade on Wednesday, aided by fresh buying mainly in realty, healthcare and banks, coupled with positive global cues.
The 30—share index moved higher by 149.01 points, or 0.47 %, to 31,440.86. The gauge had gained 33 points in yesterday's session.
---
Be the first person to write a business review for Sebi to review Satyam order