Coal India trade unions fear wage revision delay as board member terminated
Posted on 15th April 2017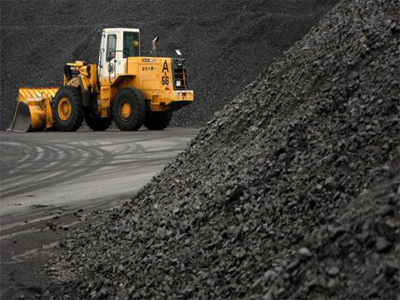 A section of trade unions in state-owned Coal India are fearing that the ongoing process of wage revision may get delayed following the termination of Mohan Das from Coal India's Board. Das, who held the portfolio of the director of personnel and industrial relations in the company, was a key member in the 10th Joint Bipartite Committee for the Coal Industry (JBCCI) for pay revision of over three lakh non-executive employees working at its eight subsidiaries.

Although trade union leaders opined that the process of wage revision may not get impacted as 14 members from the company and the trade unions each are negotiating across the table, but the process may get delayed.

"Mohan Das, along with the management, has been negotiating with the trade unions for long and with his sudden termination, this process may get delayed", Rajendra Prasad Singha, general secretary of the Forward Block-supported Hind Khadan Mazdoor Federation (HKMF) said. Singha is one of the representatives in JBCCI, representing workers' interests.

In November last year, the JBCCI was set up which is looking at revision of pay, pension and other health benefits of the workers.

Although there is no mandatory deadline for the negotiation to be completed, usually it takes more than a year to complete the collective bargaining. However, last time when such negotiations took place, a 25 per cent hike was agreed upon in a six-month timeframe.

"With encouraging results last time, we were hoping that this time, the negotiations will be over soon. But a new member in JBCCI will take time to get his hands on the negotiation process which might delay it", SQ Zama, secretary general of the Congress-affiliated Indian National Mineworkers Federation said.

The company, however, thinks different from these trade unions.

"Das has been replaced in JBCCI by a person of similar grade. It is unwise to think that a person who holds the portfolio of a director will not have personnel handling capabilities", a senior Coal India official stated.

Following Das's termination, Coal India has vested his responsibility and department to SN Prasad, the company's director of marketing.

Asked about his view, Das said, "Over the years, one develops a relation with the trade unions on account of continuous interaction. Now, the trade unions will interact with another capable person. But then the comfort level and trust with the person needs to be rebuilt again."

According to company officials, Prasad has been given the additional charge of personnel and industrial relations until the company finds a capable person to permanently man the department.

In the negotiations which are underway, the trade unions have asked for a 50 per cent hike while Coal India is yet to decide on the minimum hike to start the negotiation process.
&nbsp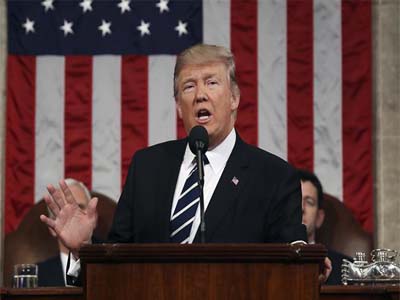 In one of the biggest tax cuts in American history, President Donald Trump has proposed slashing the US tax rate on corporate and pass-through business profits to 15 per cent from 35 per cent or more, while also offering tax cuts to average Americans in a rough outline of his tax policy goals.
According to a Reuters report, a one-page summary of his proposals, released at a White House briefing, said Trump also wants to reduce the number of tax brackets to 3 from 7, double the standard deduction that Americans can claim on their tax returns and repeal the estate tax and alternative minimum tax.
---
&nbsp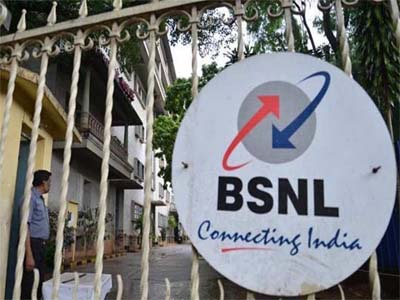 Indigenous telecom equipment manufacturer Vihaan Network Limited (VNL) bagged Rs. 1648 crore telecom infrastructure project of state-owned Bharat Sanchar Nigam Ltd for providing connectivity in over 4000 villages in remote areas of Arunachal Pradesh and Assam. This project is part of the Rs. 5,336.18 crore worth comprehensive telecom development plan for the North-Eastern Region (NER) comprising eight states which was approved by the Union Cabinet in September 2014.
---
&nbsp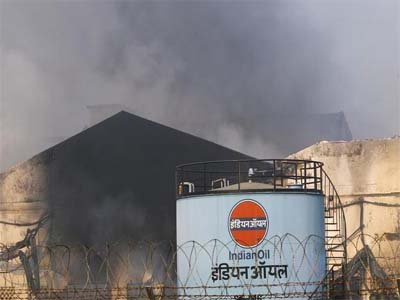 The Indian Oil Corporation (IOC) plans to build a new oil terminal at Motihari in Bihar to supply fuel to neighbour Nepal through the planned pipeline up to Amlekganj in Nepal. The old terminal at Raxaul, also in the same Indian state, will be closed, according to an IOC official.In August 2015, the Indian and Nepalese governments signed a memorandum of understanding (MoU) for a product pipeline, and subsequently IOC and Nepal Oil Corporation entered into a MoU for laying down of the pipeline by the Indian company.
---
&nbsp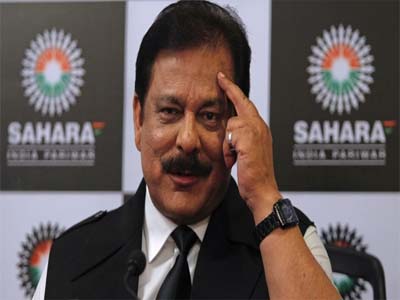 Sahara chief Subrata Roy on Thursday said that he would pay Rs 1,500 crore in the SEBI-Sahara account on or before June 15.
Roy's undertaking came during the hearing of a case involving him and the Securities and Exchange Board of India (SEBI) over a dispute of returning money to its investors.
---
&nbsp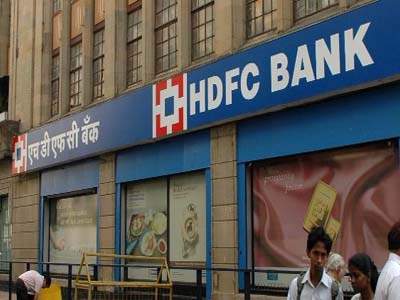 HDFC Bank hit a new high of Rs 1,567 on BSE have seen it market capitalisation (m-cap) crossing Rs 4-lakh crore.
At 2:53 pm; the stock of private sector lender was trading 1% higher at Rs 1,564, extending its 8% surge in past seven trading sessions after reported a healthy set of numbers for the quarter ended March 31, 2017 (Q4FY17) recording strong growth in net interest income (NII) and improvement in operating parameters. The S&P BSE Sensex was up 2.4% in past eight trading sessions since April 17.
---
Be the first person to write a business review for Coal India trade unions fear wage revision delay as board member terminated