Coal India trade unions fear wage revision delay as board member terminated
Posted on 15th April 2017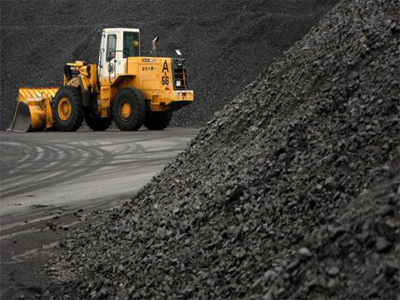 A section of trade unions in state-owned Coal India are fearing that the ongoing process of wage revision may get delayed following the termination of Mohan Das from Coal India's Board. Das, who held the portfolio of the director of personnel and industrial relations in the company, was a key member in the 10th Joint Bipartite Committee for the Coal Industry (JBCCI) for pay revision of over three lakh non-executive employees working at its eight subsidiaries.

Although trade union leaders opined that the process of wage revision may not get impacted as 14 members from the company and the trade unions each are negotiating across the table, but the process may get delayed.

"Mohan Das, along with the management, has been negotiating with the trade unions for long and with his sudden termination, this process may get delayed", Rajendra Prasad Singha, general secretary of the Forward Block-supported Hind Khadan Mazdoor Federation (HKMF) said. Singha is one of the representatives in JBCCI, representing workers' interests.

In November last year, the JBCCI was set up which is looking at revision of pay, pension and other health benefits of the workers.

Although there is no mandatory deadline for the negotiation to be completed, usually it takes more than a year to complete the collective bargaining. However, last time when such negotiations took place, a 25 per cent hike was agreed upon in a six-month timeframe.

"With encouraging results last time, we were hoping that this time, the negotiations will be over soon. But a new member in JBCCI will take time to get his hands on the negotiation process which might delay it", SQ Zama, secretary general of the Congress-affiliated Indian National Mineworkers Federation said.

The company, however, thinks different from these trade unions.

"Das has been replaced in JBCCI by a person of similar grade. It is unwise to think that a person who holds the portfolio of a director will not have personnel handling capabilities", a senior Coal India official stated.

Following Das's termination, Coal India has vested his responsibility and department to SN Prasad, the company's director of marketing.

Asked about his view, Das said, "Over the years, one develops a relation with the trade unions on account of continuous interaction. Now, the trade unions will interact with another capable person. But then the comfort level and trust with the person needs to be rebuilt again."

According to company officials, Prasad has been given the additional charge of personnel and industrial relations until the company finds a capable person to permanently man the department.

In the negotiations which are underway, the trade unions have asked for a 50 per cent hike while Coal India is yet to decide on the minimum hike to start the negotiation process.
&nbsp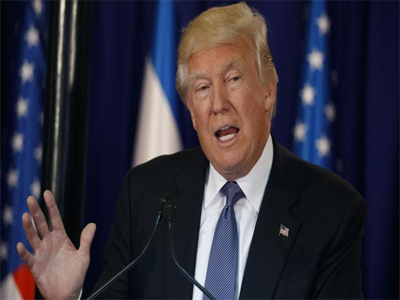 WASHINGTON: On the eve of Prime Minister Narendra Modi's US visit, the Trump administration has dismissed reports that it has been ignoring India, saying President Trump realises that the country has been a "force for good" in the world and ties with it were important.
"I think that it would be wrong to say that this administration has been ignoring or not focused on India," a senior administration official told reporters ahead of the two-day Modi visit from June 25.
---
&nbsp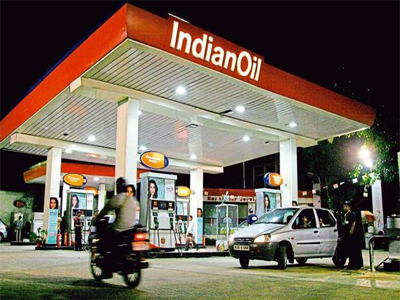 Mumbai: Oil prices are at a seven-month low of $45.17, having fallen 20.5% since January 2017 following rising crude production in the US, Libya and Nigeria.
Although this is not a cause for worry in the short term for Indian oil marketing companies (OMCs) Indian Oil Corp. Ltd (IOCL), Bharat Petroleum Corp. Ltd (BPCL) and Hindustan Petroleum Corp. Ltd (HPCL), falling crude prices over an extended period could hurt.
---
&nbsp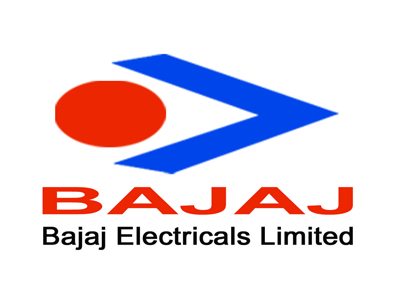 India's leading brand of kitchen and domestic appliances Bajaj Electricals has announced its partnership with The International Federation of Sport Climbing (IFSC) as a lead sponsor. The tournament is scheduled to be held over a three-day period at the CIDCO Exhibition Centre, Navi Mumbai on the 24th & 25th June, 2017. Over 150 athletes from across the globe will participate at the World Cup including the top talent from India. As a host nation, India's best climbers will have a chance to compete alongside the world's best on home turf. The Italy based, IFSC has 86 member federations across 5 continents.
---
&nbsp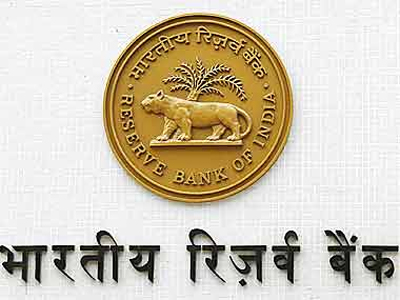 MUMBAI: Banks for the first time have been made accountable for misselling third-party products like insurance policies or mutual fund schemes. Customers can also file complaints against banks for problems with mobile and digital banking services.
The RBI on Friday said that it has widened the scope of its Banking Ombudsman Scheme 2006 to include deficiencies arising out of sale of third-party investment products by lenders. Under the amended scheme, a customer would also be able to lodge a complaint against banks for non-adherence to the RBI instructions with regard to mobile or electronic banking services.
---
&nbsp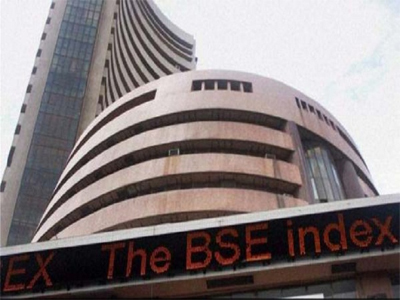 Benchmark Sensex gave up early gains to end 153 points lower at 31,138.21 on Friday while the Nifty cracked below the 9,600-mark as investors took profit ahead of a long weekend.
On a weekly basis, the Sensex gained 81.81 points, or 0.26%, while the broader Nifty shed 13.10 points, or 0.13%. Markets will remain closed on Monday on account of 'Id-ul-Fitr' (Ramzan Id).
---
Be the first person to write a business review for Coal India trade unions fear wage revision delay as board member terminated