Ashok Leyland ends FY17 with 37.44% market share in M&HCV space
Posted on 15th April 2017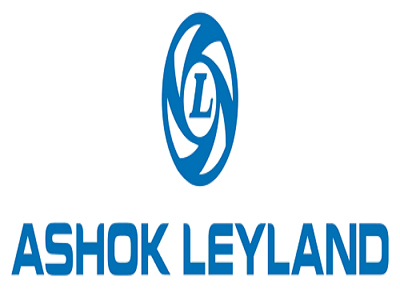 Ashok Leyland – the country's second-largest commercial vehicle manufacturer – has ended FY17 with a market share of 37.44% in the M&HCV segment, the highest since 2001 when the company had reported a market share of 38%.During FY17, sales of heavy and medium vehicles increased 3% to 113,296 units despite the adverse impact of demonetisaton which pulled truck sales down for almost two months.

In March, M&HCV volumes increased by 15% to 15,258 units as a result of pre-buying of BS-III vehicles after the Supreme Court had banned sale and registration of the same from April 1. The sudden spurt in sales at the end of March was also one of the prime reasons for the increase in the market share.

"We are happy to have achieved an overall growth of 12% during March 2017 and a growth of 3% for FY2017, despite various challenges. The last financial year was significant for us considering the number of new product launches and expansion of dealerships in north and east," said Vinod K Dasari, CEO and MD.

The Chennai-based manufacturer has steadily been increasing its market share in the medium and heavy vehicle segment from 30.07% in FY14 to 37.44% in FY17. According to an Edelweiss report, the company had 10,664 units of BS III vehicles and only 1,000 units were with dealers since the company operates via the cash and carry model with dealers.

"Of 9,700 unsold stock, 2,000 units will be exported. The balance stock will be retrofitted with BS-IV engines and older BS-III engines will be directed towards the replacement market, either as a complete engine or in parts. Also, engines can be used for its defence and genset businesses," Edelweiss said.
&nbsp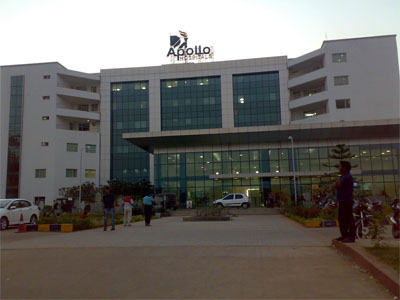 Apollo Hospitals Enterprise has slipped 7% to Rs 1,069, its lowest level since October 23, 2014 on BSE, in an otherwise firm market.
The National Pharmaceutical Pricing Authority (NPPA) on Wednesday fixed the price for primary knee replacement of titanium alloy at Rs 38,740 while the price for revision knee replacement of any material was pegged at Rs 62,770.
---
&nbsp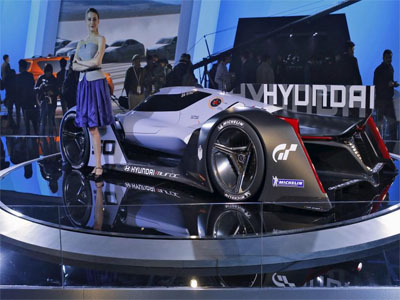 Seoul: Hyundai Motor Co. said on Thursday it will launch a long-range electric vehicle with a driving range of 500km (311 miles) per charge after 2021, seeking to address investor concerns that it is lagging rivals in the green car race.
The automaker and affiliate Kia Motors Corp., which together rank fifth in global vehicle sales, also said they are planning 31 eco-friendly models by 2020, up from a previously flagged 28. The new additions include three plug-in hybrid vehicles, which come on top of eight battery-powered cars and two fuel-cell vehicles.
---
&nbsp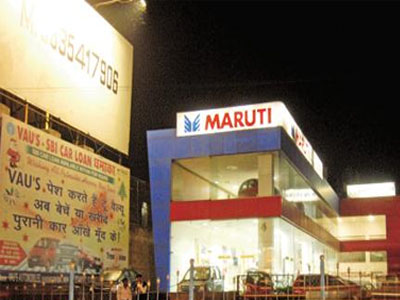 New Delhi: The country's largest carmaker Maruti Suzuki India (MSI) on Thursday launched a sporty version of its mid-sized sedan Ciaz with petrol variant tagged at Rs9.39 lakh (ex-showroom Delhi).
The diesel smart hybrid trim of the 'Ciaz S' version, which comes with all new premium black interiors with grey chrome finishing, is priced at Rs11.55 lakh.
---
&nbsp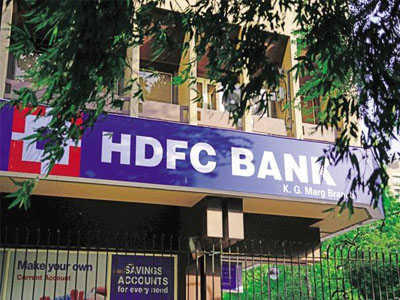 Bengaluru: HDFC Bank on Thursday cut interest rates on most of its savings accounts to 3.5% from 4%.
Customers with savings bank account balance of Rs50 lakh and above will continue to earn interest at 4% per annum, the lender said in a statement.
---
&nbsp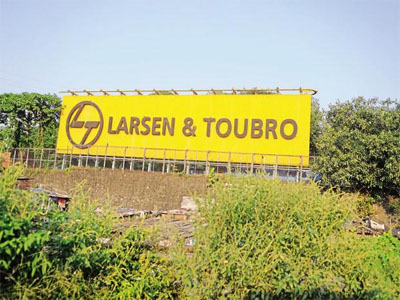 Mumbai: Engineering major Larsen & Toubro Ltd (L&T) on Wednesday said it has agreed to sell its entire stake in its unlisted unit L&T Cutting Tools Ltd to IMC International Metalworking Companies BV, owned by Berkshire Hathaway Inc., for Rs174 crore.
L&T Cutting Tools, incorporated in 1952, manufactures fabricated metal products.
---
Be the first person to write a business review for Ashok Leyland ends FY17 with 37.44% market share in M&HCV space