Ashok Leyland ends FY17 with 37.44% market share in M&HCV space
Posted on 15th April 2017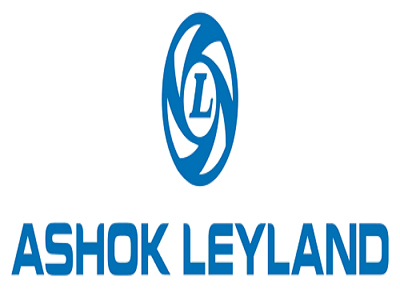 Ashok Leyland – the country's second-largest commercial vehicle manufacturer – has ended FY17 with a market share of 37.44% in the M&HCV segment, the highest since 2001 when the company had reported a market share of 38%.During FY17, sales of heavy and medium vehicles increased 3% to 113,296 units despite the adverse impact of demonetisaton which pulled truck sales down for almost two months.

In March, M&HCV volumes increased by 15% to 15,258 units as a result of pre-buying of BS-III vehicles after the Supreme Court had banned sale and registration of the same from April 1. The sudden spurt in sales at the end of March was also one of the prime reasons for the increase in the market share.

"We are happy to have achieved an overall growth of 12% during March 2017 and a growth of 3% for FY2017, despite various challenges. The last financial year was significant for us considering the number of new product launches and expansion of dealerships in north and east," said Vinod K Dasari, CEO and MD.

The Chennai-based manufacturer has steadily been increasing its market share in the medium and heavy vehicle segment from 30.07% in FY14 to 37.44% in FY17. According to an Edelweiss report, the company had 10,664 units of BS III vehicles and only 1,000 units were with dealers since the company operates via the cash and carry model with dealers.

"Of 9,700 unsold stock, 2,000 units will be exported. The balance stock will be retrofitted with BS-IV engines and older BS-III engines will be directed towards the replacement market, either as a complete engine or in parts. Also, engines can be used for its defence and genset businesses," Edelweiss said.
&nbsp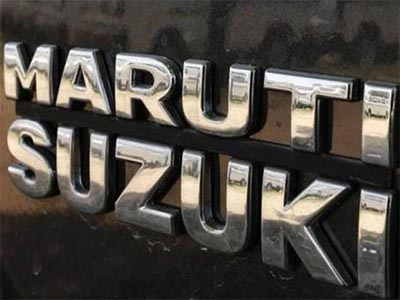 Maruti Care, the service app by Maruti Suzuki, is in a new avatar. According to the company, the app will "take the customer convenience to the next level with its many new features." Customers, for example, can now get easy on-click service booking for their cars and check the status of their vehicle being serviced from the comfort of their home or workplace. Customers also have the option of paying the bills digitally through an integrated payment solution which facilitates them with secured transaction from anywhere. Through this app, customers can avail GPS-enabled emergency on-road assistance using their smartphone.
---
&nbsp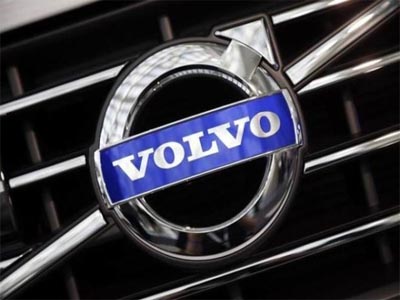 In June, Volvo Cars has announced that Polestar, its performance car arm, will become a separately-branded electrified global high performance car company. On Thursday, the new Polestar revealed its future as a standalone electric performance brand. It confirmed plans for its first three models, a new purpose-built production facility in China and a customer-focused route to market that, it says, will set an industry benchmark for performance vehicles. Polestar unveiled the 600bhp Polestar 1, its first car, which is set to roll off the production line in mid-2019.
---
&nbsp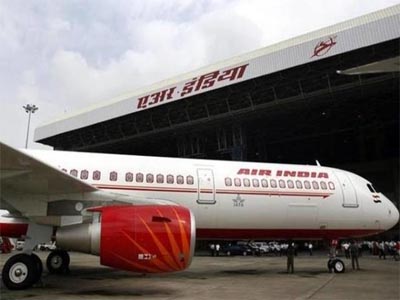 Disinvestment-bound Air India has sought proposals for short term loans worth Rs 1,500 crore to meet "urgent" working capital needs, according to a document. This is the second time in little over a month that the flagship carrier has floated tenders for short tenure loans even as the government is working on the modalities for the stake sale. The debt-laden carrier, which is surviving on taxpayers' money, is battling multiple headwinds, including financial woes and stiff competition. In a document issued on October 18, Air India said it is looking for "government guarantee backed Indian Rupee short term loans totalling up to Rs 1,500 crore to meet its urgent working capital requirements".
---
&nbsp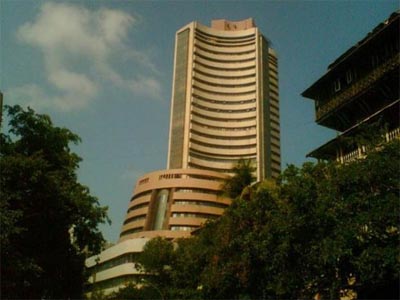 As India celebrates the Diwali weekend with a bundle of festivities, the domestic equity markets yesterday lost over half a percent in just an hour trade with much heavier volumes than usual. Indian stock markets opened in a special Muhurat Trading session on Thursday to mark the auspicious occasion of Diwali, beginning of Samvat 2074. In an interview to ET Now, BSE CEO Ashishkumar Chauhan said that the exchange's perspective has always been higher on investment side than on speculation.
---
&nbsp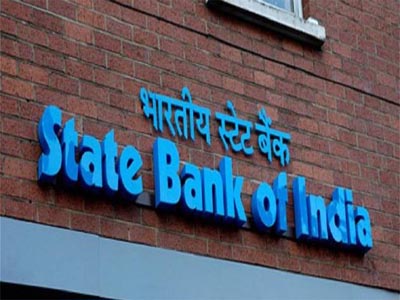 More than 24,000 branches and 42 crore customers make the State Bank of India the goliath of all banks by sheer size and physical presence but its new chairman Rajnish Kumar is worried about the competition from nimble fintech companies.
"Today, the risk is the disruption that is caused by the technology ," Rajnish Kumar, chairman, State Bank of India told ET in an interview. "We have to be very alert to this challenge. Protecting the turf and meeting the challenges from all the new fintech companies is the priority ."
---
Be the first person to write a business review for Ashok Leyland ends FY17 with 37.44% market share in M&HCV space