Ashok Leyland ends FY17 with 37.44% market share in M&HCV space
Posted on 15th April 2017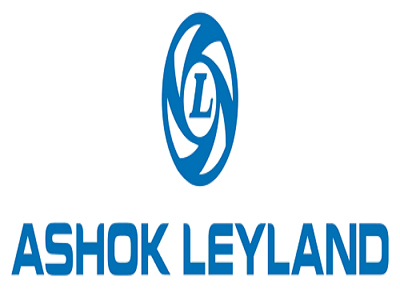 Ashok Leyland – the country's second-largest commercial vehicle manufacturer – has ended FY17 with a market share of 37.44% in the M&HCV segment, the highest since 2001 when the company had reported a market share of 38%.During FY17, sales of heavy and medium vehicles increased 3% to 113,296 units despite the adverse impact of demonetisaton which pulled truck sales down for almost two months.

In March, M&HCV volumes increased by 15% to 15,258 units as a result of pre-buying of BS-III vehicles after the Supreme Court had banned sale and registration of the same from April 1. The sudden spurt in sales at the end of March was also one of the prime reasons for the increase in the market share.

"We are happy to have achieved an overall growth of 12% during March 2017 and a growth of 3% for FY2017, despite various challenges. The last financial year was significant for us considering the number of new product launches and expansion of dealerships in north and east," said Vinod K Dasari, CEO and MD.

The Chennai-based manufacturer has steadily been increasing its market share in the medium and heavy vehicle segment from 30.07% in FY14 to 37.44% in FY17. According to an Edelweiss report, the company had 10,664 units of BS III vehicles and only 1,000 units were with dealers since the company operates via the cash and carry model with dealers.

"Of 9,700 unsold stock, 2,000 units will be exported. The balance stock will be retrofitted with BS-IV engines and older BS-III engines will be directed towards the replacement market, either as a complete engine or in parts. Also, engines can be used for its defence and genset businesses," Edelweiss said.
&nbsp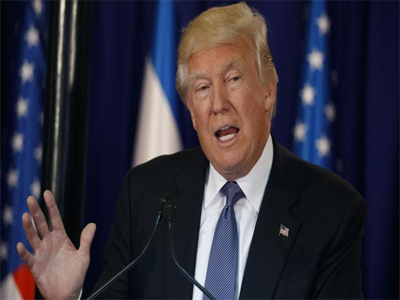 WASHINGTON: On the eve of Prime Minister Narendra Modi's US visit, the Trump administration has dismissed reports that it has been ignoring India, saying President Trump realises that the country has been a "force for good" in the world and ties with it were important.
"I think that it would be wrong to say that this administration has been ignoring or not focused on India," a senior administration official told reporters ahead of the two-day Modi visit from June 25.
---
&nbsp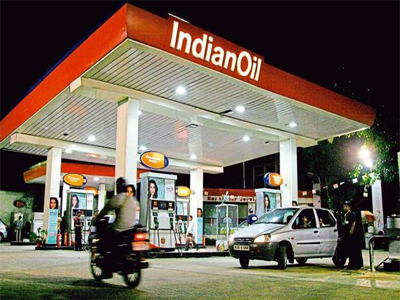 Mumbai: Oil prices are at a seven-month low of $45.17, having fallen 20.5% since January 2017 following rising crude production in the US, Libya and Nigeria.
Although this is not a cause for worry in the short term for Indian oil marketing companies (OMCs) Indian Oil Corp. Ltd (IOCL), Bharat Petroleum Corp. Ltd (BPCL) and Hindustan Petroleum Corp. Ltd (HPCL), falling crude prices over an extended period could hurt.
---
&nbsp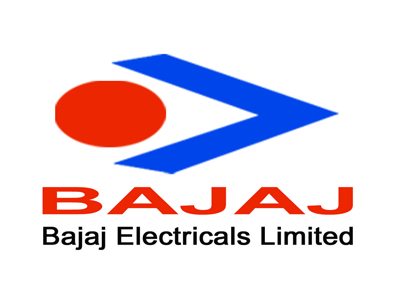 India's leading brand of kitchen and domestic appliances Bajaj Electricals has announced its partnership with The International Federation of Sport Climbing (IFSC) as a lead sponsor. The tournament is scheduled to be held over a three-day period at the CIDCO Exhibition Centre, Navi Mumbai on the 24th & 25th June, 2017. Over 150 athletes from across the globe will participate at the World Cup including the top talent from India. As a host nation, India's best climbers will have a chance to compete alongside the world's best on home turf. The Italy based, IFSC has 86 member federations across 5 continents.
---
&nbsp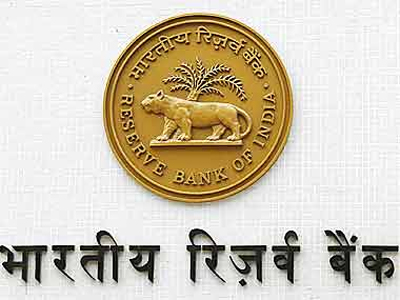 MUMBAI: Banks for the first time have been made accountable for misselling third-party products like insurance policies or mutual fund schemes. Customers can also file complaints against banks for problems with mobile and digital banking services.
The RBI on Friday said that it has widened the scope of its Banking Ombudsman Scheme 2006 to include deficiencies arising out of sale of third-party investment products by lenders. Under the amended scheme, a customer would also be able to lodge a complaint against banks for non-adherence to the RBI instructions with regard to mobile or electronic banking services.
---
&nbsp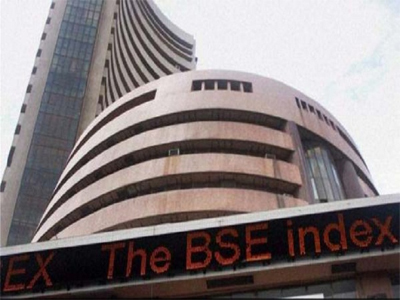 Benchmark Sensex gave up early gains to end 153 points lower at 31,138.21 on Friday while the Nifty cracked below the 9,600-mark as investors took profit ahead of a long weekend.
On a weekly basis, the Sensex gained 81.81 points, or 0.26%, while the broader Nifty shed 13.10 points, or 0.13%. Markets will remain closed on Monday on account of 'Id-ul-Fitr' (Ramzan Id).
---
Be the first person to write a business review for Ashok Leyland ends FY17 with 37.44% market share in M&HCV space