Ashok Leyland ends FY17 with 37.44% market share in M&HCV space
Posted on 15th April 2017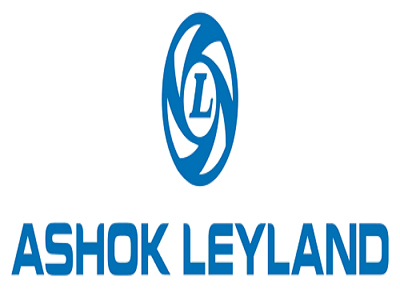 Ashok Leyland – the country's second-largest commercial vehicle manufacturer – has ended FY17 with a market share of 37.44% in the M&HCV segment, the highest since 2001 when the company had reported a market share of 38%.During FY17, sales of heavy and medium vehicles increased 3% to 113,296 units despite the adverse impact of demonetisaton which pulled truck sales down for almost two months.

In March, M&HCV volumes increased by 15% to 15,258 units as a result of pre-buying of BS-III vehicles after the Supreme Court had banned sale and registration of the same from April 1. The sudden spurt in sales at the end of March was also one of the prime reasons for the increase in the market share.

"We are happy to have achieved an overall growth of 12% during March 2017 and a growth of 3% for FY2017, despite various challenges. The last financial year was significant for us considering the number of new product launches and expansion of dealerships in north and east," said Vinod K Dasari, CEO and MD.

The Chennai-based manufacturer has steadily been increasing its market share in the medium and heavy vehicle segment from 30.07% in FY14 to 37.44% in FY17. According to an Edelweiss report, the company had 10,664 units of BS III vehicles and only 1,000 units were with dealers since the company operates via the cash and carry model with dealers.

"Of 9,700 unsold stock, 2,000 units will be exported. The balance stock will be retrofitted with BS-IV engines and older BS-III engines will be directed towards the replacement market, either as a complete engine or in parts. Also, engines can be used for its defence and genset businesses," Edelweiss said.
&nbsp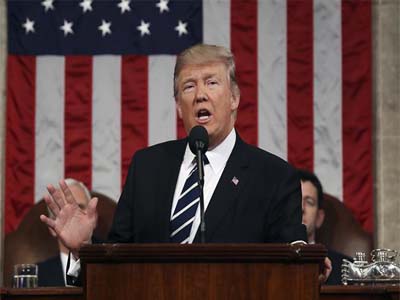 In one of the biggest tax cuts in American history, President Donald Trump has proposed slashing the US tax rate on corporate and pass-through business profits to 15 per cent from 35 per cent or more, while also offering tax cuts to average Americans in a rough outline of his tax policy goals.
According to a Reuters report, a one-page summary of his proposals, released at a White House briefing, said Trump also wants to reduce the number of tax brackets to 3 from 7, double the standard deduction that Americans can claim on their tax returns and repeal the estate tax and alternative minimum tax.
---
&nbsp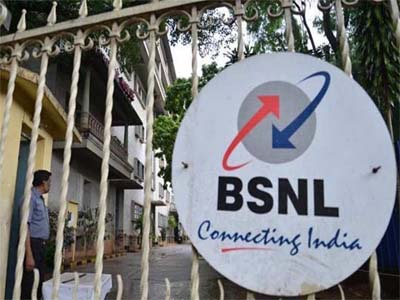 Indigenous telecom equipment manufacturer Vihaan Network Limited (VNL) bagged Rs. 1648 crore telecom infrastructure project of state-owned Bharat Sanchar Nigam Ltd for providing connectivity in over 4000 villages in remote areas of Arunachal Pradesh and Assam. This project is part of the Rs. 5,336.18 crore worth comprehensive telecom development plan for the North-Eastern Region (NER) comprising eight states which was approved by the Union Cabinet in September 2014.
---
&nbsp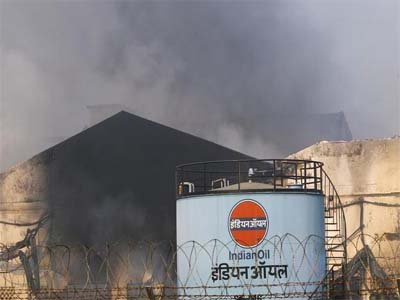 The Indian Oil Corporation (IOC) plans to build a new oil terminal at Motihari in Bihar to supply fuel to neighbour Nepal through the planned pipeline up to Amlekganj in Nepal. The old terminal at Raxaul, also in the same Indian state, will be closed, according to an IOC official.In August 2015, the Indian and Nepalese governments signed a memorandum of understanding (MoU) for a product pipeline, and subsequently IOC and Nepal Oil Corporation entered into a MoU for laying down of the pipeline by the Indian company.
---
&nbsp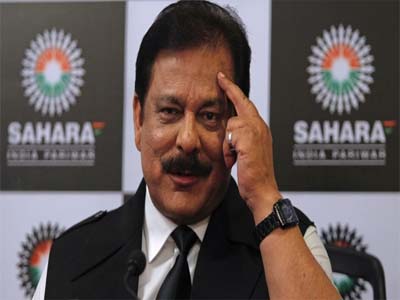 Sahara chief Subrata Roy on Thursday said that he would pay Rs 1,500 crore in the SEBI-Sahara account on or before June 15.
Roy's undertaking came during the hearing of a case involving him and the Securities and Exchange Board of India (SEBI) over a dispute of returning money to its investors.
---
&nbsp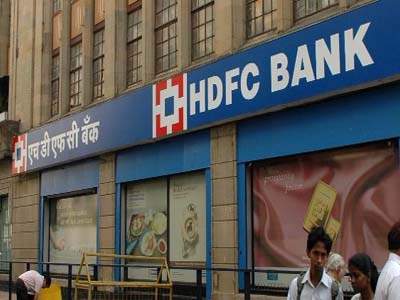 HDFC Bank hit a new high of Rs 1,567 on BSE have seen it market capitalisation (m-cap) crossing Rs 4-lakh crore.
At 2:53 pm; the stock of private sector lender was trading 1% higher at Rs 1,564, extending its 8% surge in past seven trading sessions after reported a healthy set of numbers for the quarter ended March 31, 2017 (Q4FY17) recording strong growth in net interest income (NII) and improvement in operating parameters. The S&P BSE Sensex was up 2.4% in past eight trading sessions since April 17.
---
Be the first person to write a business review for Ashok Leyland ends FY17 with 37.44% market share in M&HCV space