Apple announces investment in two new R&D centres in China
Posted on 18th March 2017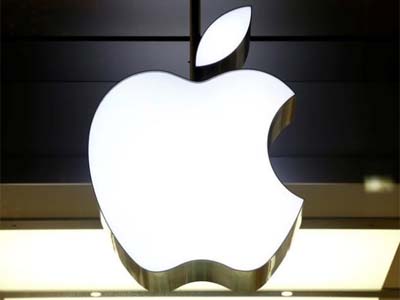 To boost local talent, tech giant Apple has announced it would invest $508 million in China to build two additional Research and Development (R&D) centres in Shanghai and Suzhou.

According to a report in MacRumors on Friday, Apple's attempt to boost its presence in China began last September with the opening of its first R&D centre in Beijing's Zhongguancun Science Park, often referred to as "China's Silicon Valley".

"We are looking forward to working with more local partners and academic institutions through the expansion of R&D centres in China," Dan Riccio, Senior Vice President (Hardware Engineering) at Apple, was quoted as saying.

"We are honoured to have access to excellent talent and a positive entrepreneurial spirit in the region, where our developers and suppliers will be working together," Riccio added.

With the investment of $508 million, Apple will have four centres in China in total.

Apple's gets most of its products manufactured in China and also sources its best electronics engineers from the there.

"So it seems logical that Apple would go beyond partnering with local firms in China by creating its own research centres. This way, Apple has a foot on the ground and gets the best of both worlds," the report noted.
&nbsp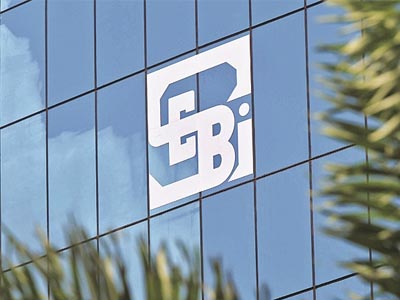 Regulator Sebi has banned Grass Root Finance & Investment Company (India) Ltd and 13 others from the capital markets for raising funds without complying with the public issue norms.
A probe by Sebi found that the company had issued equity shares to 9,321 people between 1995-96 and 2006-07 and raised Rs 6.80 crore through such issuance.
---
&nbsp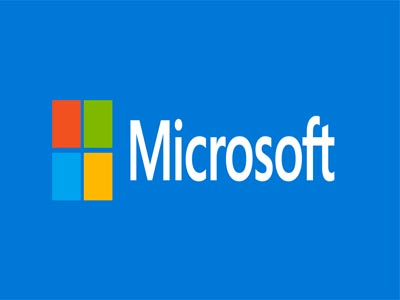 Microsofts Windows security team has discovered a remote security flaw in Google Chrome that can be exploited by hackers.
"Our discovery of 'CVE-2017-5121' indicates that it is possible to find remotely exploitable vulnerabilities in modern browsers. Chrome's relative lack of remote code execution (RCE) mitigations means the path from memory corruption bug to exploit can be a short one," wrote Jordan Rabet, member of the Microsoft Offensive Security Research team, in a blog post late on Thursday.
---
&nbsp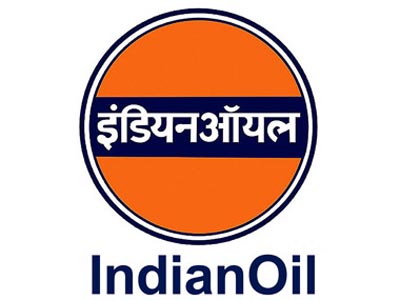 CHENNAI: With GST resulting in a 10% decline in MRP prices for lubricants, Indian Oil Corp might see its lubricant division post $1.1 billion in revenues, almost the same that it earned in 2016-17. While demand continues to climb from auto OEMs, the PSU faced a slump from construction, cement and steel sectors. "But since August, we have been seeing demand go up as infrastructure growth is spurred on the back of the PM's affordable housing programme," says K L Murthy, ED, Lubes.
---
&nbsp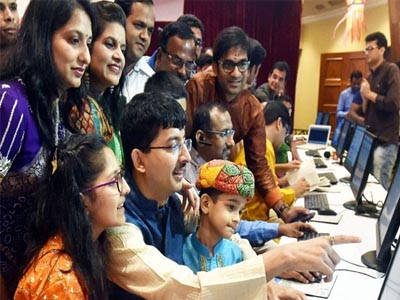 Mumbai: The BSE Sensex surrendered early gains to end over 194 points lower at 32,389.96 in a special Muhurat trading session on Thursday to mark the beginning of Hindu Samvat year 2074.
Banking stocks led the fall as participants booked profits to write their first entry with gains on the first session of Samvat 2074, brokers said. The broader NSE Nifty too dipped below the 10,200-mark in the special one-hour Muhurat session.
---
&nbsp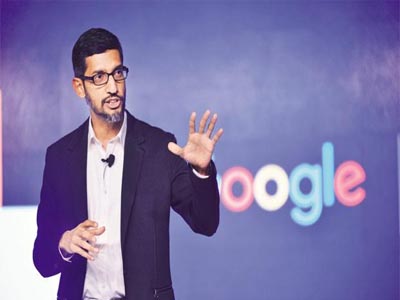 San Francisco: As Google's boss, Sundar Pichai has put artificial intelligence at the center of almost everything the internet giant does these days. Now he wants other companies to catch up.
Alphabet Inc.'s Google is starting what it calls an "AI crash course" of free online tutorials, scripted by its staff, on how to write software that trains computers to translate text, sort images and understand videos. The courses are designed for software coders new to machine learning, one of the most useful types of AI.
---
Be the first person to write a business review for Apple announces investment in two new R&D centres in China