Apple announces investment in two new R&D centres in China
Posted on 18th March 2017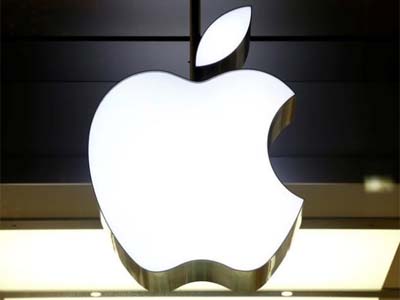 To boost local talent, tech giant Apple has announced it would invest $508 million in China to build two additional Research and Development (R&D) centres in Shanghai and Suzhou.

According to a report in MacRumors on Friday, Apple's attempt to boost its presence in China began last September with the opening of its first R&D centre in Beijing's Zhongguancun Science Park, often referred to as "China's Silicon Valley".

"We are looking forward to working with more local partners and academic institutions through the expansion of R&D centres in China," Dan Riccio, Senior Vice President (Hardware Engineering) at Apple, was quoted as saying.

"We are honoured to have access to excellent talent and a positive entrepreneurial spirit in the region, where our developers and suppliers will be working together," Riccio added.

With the investment of $508 million, Apple will have four centres in China in total.

Apple's gets most of its products manufactured in China and also sources its best electronics engineers from the there.

"So it seems logical that Apple would go beyond partnering with local firms in China by creating its own research centres. This way, Apple has a foot on the ground and gets the best of both worlds," the report noted.
&nbsp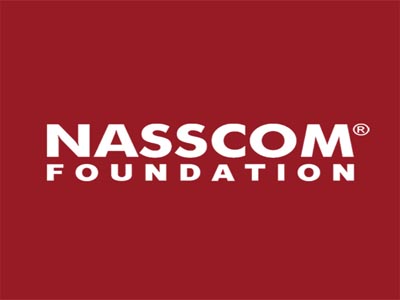 New Delhi: IT industry association Nasscom on Monday said it has got an assurance from the government that the service tax notices served to several IT companies has been "corrected" and the issue has been resolved.
However, it could not be confirmed from the tax department whether the government is withdrawing or amending the reported Rs 10,000 crore demand notices served to some 200 companies.
---
&nbsp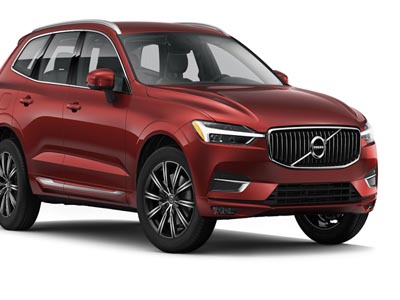 Volvo has launched the second-generation XC60 in India at a price of Rs 55.90 lakh. The new XC60 underpins the same SPA (Scalable Product Architecture) platform that we've seen on the XC90, S90 and the V90. As a result of the SPA platform, the new XC60 is now more spacious on the inside and gets Volvo's enhanced safety systems as well.
---
&nbsp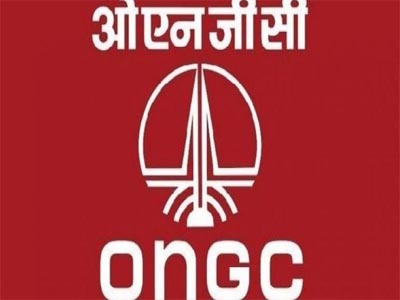 New Delhi: State-owned Oil and Natural Gas Corp (ONGC) has sought access to a data room to help fix the price at which it can acquire government's 51.11 per cent stake in HPCL.
India's largest oil and gas producer has so far been given an information memorandum (IM) by government's transaction advisor which ONGC feels is not sufficient to arrive at a valuation of Hindustan Petroleum Corp Ltd (HPCL), sources privy to the development said.
---
&nbsp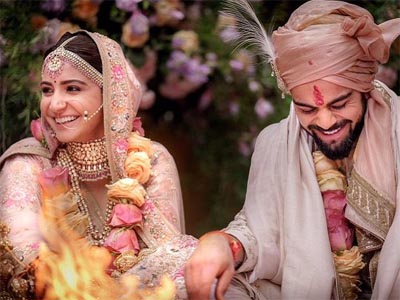 Business Standard is republishing this 11/12/2017 article in light of Indian cricket captain Virat Kohli and Bollywood star Anushka Sharma tying the knot on Monday in a private ceremony, reportedly at a countryside resort named Borgo Finocchieto in Italy.
They used to be the names big fashion brands turned to when it was time to launch a new style or jazz up an old line. Anushka Sharma, Sonam Kapoor, Alia Bhatt, Shraddha Kapoor and such others are the faces that have launched a plethora of local and international labels.
---
&nbsp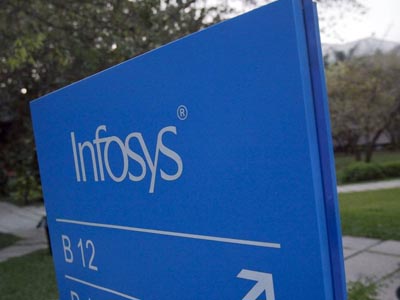 Mumbai: The Panaya Phantom continues to haunt Infosys - and attempts by the board of the $10-billion software giant to inch towards some form of closure are being badly stymied.
On Monday, former CFO Mohandas Pai - one of two close confidants of founder NR Narayana Murthy - gave a clear indication that they would not back down from their original demand for a full release of the investigation reports into the Panaya buyout.
---
Be the first person to write a business review for Apple announces investment in two new R&D centres in China