Apple announces investment in two new R&D centres in China
Posted on 18th March 2017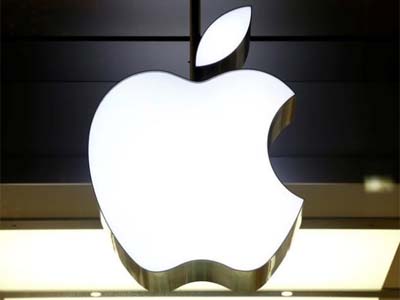 To boost local talent, tech giant Apple has announced it would invest $508 million in China to build two additional Research and Development (R&D) centres in Shanghai and Suzhou.

According to a report in MacRumors on Friday, Apple's attempt to boost its presence in China began last September with the opening of its first R&D centre in Beijing's Zhongguancun Science Park, often referred to as "China's Silicon Valley".

"We are looking forward to working with more local partners and academic institutions through the expansion of R&D centres in China," Dan Riccio, Senior Vice President (Hardware Engineering) at Apple, was quoted as saying.

"We are honoured to have access to excellent talent and a positive entrepreneurial spirit in the region, where our developers and suppliers will be working together," Riccio added.

With the investment of $508 million, Apple will have four centres in China in total.

Apple's gets most of its products manufactured in China and also sources its best electronics engineers from the there.

"So it seems logical that Apple would go beyond partnering with local firms in China by creating its own research centres. This way, Apple has a foot on the ground and gets the best of both worlds," the report noted.
&nbsp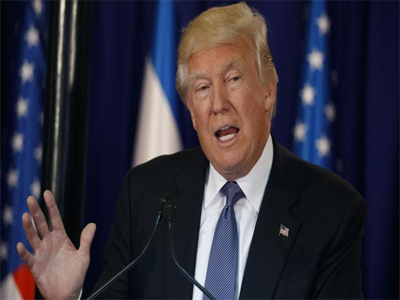 WASHINGTON: On the eve of Prime Minister Narendra Modi's US visit, the Trump administration has dismissed reports that it has been ignoring India, saying President Trump realises that the country has been a "force for good" in the world and ties with it were important.
"I think that it would be wrong to say that this administration has been ignoring or not focused on India," a senior administration official told reporters ahead of the two-day Modi visit from June 25.
---
&nbsp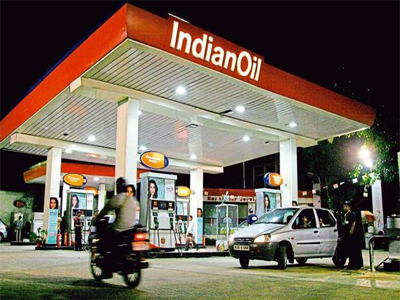 Mumbai: Oil prices are at a seven-month low of $45.17, having fallen 20.5% since January 2017 following rising crude production in the US, Libya and Nigeria.
Although this is not a cause for worry in the short term for Indian oil marketing companies (OMCs) Indian Oil Corp. Ltd (IOCL), Bharat Petroleum Corp. Ltd (BPCL) and Hindustan Petroleum Corp. Ltd (HPCL), falling crude prices over an extended period could hurt.
---
&nbsp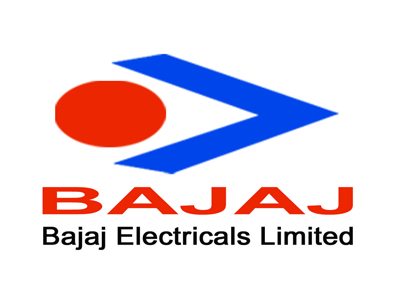 India's leading brand of kitchen and domestic appliances Bajaj Electricals has announced its partnership with The International Federation of Sport Climbing (IFSC) as a lead sponsor. The tournament is scheduled to be held over a three-day period at the CIDCO Exhibition Centre, Navi Mumbai on the 24th & 25th June, 2017. Over 150 athletes from across the globe will participate at the World Cup including the top talent from India. As a host nation, India's best climbers will have a chance to compete alongside the world's best on home turf. The Italy based, IFSC has 86 member federations across 5 continents.
---
&nbsp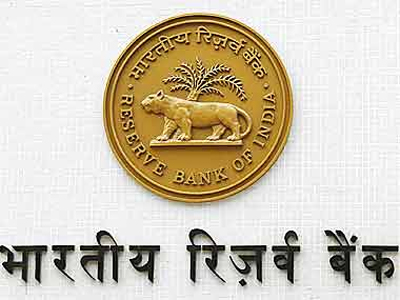 MUMBAI: Banks for the first time have been made accountable for misselling third-party products like insurance policies or mutual fund schemes. Customers can also file complaints against banks for problems with mobile and digital banking services.
The RBI on Friday said that it has widened the scope of its Banking Ombudsman Scheme 2006 to include deficiencies arising out of sale of third-party investment products by lenders. Under the amended scheme, a customer would also be able to lodge a complaint against banks for non-adherence to the RBI instructions with regard to mobile or electronic banking services.
---
&nbsp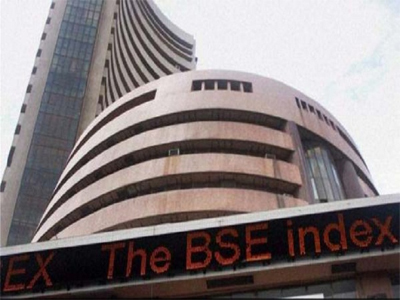 Benchmark Sensex gave up early gains to end 153 points lower at 31,138.21 on Friday while the Nifty cracked below the 9,600-mark as investors took profit ahead of a long weekend.
On a weekly basis, the Sensex gained 81.81 points, or 0.26%, while the broader Nifty shed 13.10 points, or 0.13%. Markets will remain closed on Monday on account of 'Id-ul-Fitr' (Ramzan Id).
---
Be the first person to write a business review for Apple announces investment in two new R&D centres in China