Solar module maker Waaree Energies looks to raise $100 million
Posted on 16th March 2017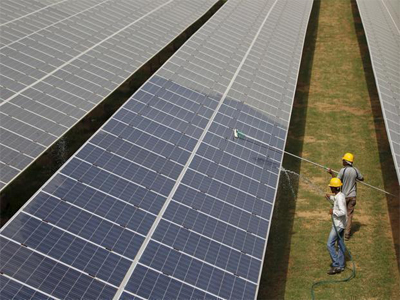 New Delhi: Waaree Energies Ltd, one of India's largest solar module manufacturers, has appointed consulting firm EY to raise around $100 million.

The fundraising effort comes in the backdrop of falling solar power tariffs because of plunging prices of solar modules. Module prices are expected to extend their drop in 2017 as global supply exceeds demand.

Also watch Photo Gallery of Top 10 Solar Power Plants.

"Waaree Energies has been looking to raise funds. EY is running the process," said a person aware of the development, requesting anonymity.

According to information available on Waaree Group's website, the company has a 500 MW module manufacturing plant at Surat in Gujarat.

"They (Waaree Energies) are trying to raise around $100 million," said a second person aware of the development, who also didn't want to be named.

Most solar power developers in India have been sourcing solar modules and equipment from countries such as China where they are cheaper. India's solar power generation capacity has increased by a third to 10,000 MW from 2,650 MW as of 26 May 2014. Of India's installed power generation capacity of 314,642 MW, green energy accounts for 16%, or 50,018 MW. "As the largest supplier and installer of solar modules, China will continue to drive global pricing. The country's demand is expected to be up to 20% lower than in 2016–as against a record 34 GW of installations in 2016, it is expected to add only about 28 GW in 2017–putting downward pressure on prices," consulting firm Bridge to India in a 6 March note.

This is on account of record low Indian solar power tariffs. Solar power project developers placed an all time low bid of Rs2.97 per kWh to win contracts to build a 750 MW project at Rewa in Madhya Pradesh. Under the Rewa contracts, there will be 5 paise per annum escalation in tariff for 15 years. A so-called levelized tariff—the value financially equivalent to different annual tariffs over the period of the power purchase agreement (PPA)—of around Rs3.30 per unit will be levied.

India module makers such as Waaree, Tata Power Solar Systems Pvt. Ltd and Vikram Solar Pvt. Ltd have a manufacturing capacity of around 6 gigawatts (GW). Adani Group's renewable energy arm is setting up a 1.2 GW module manufacturing plant in Gujarat. Domestic manufacturers are worried that they may lose out to inexpensive imports from China.

The government is working on a plan for making domestic manufacturing of solar power generation equipment competitive vis-à-vis other countries such as China. As part of this strategy, the government plans to come out with a policy to promote manufacturing of the entire range of solar power generation equipment in the country.

Queries emailed to the spokespersons of Waaree Energies. An EY spokesperson, in an emailed response, declined comment and said, "we generally do not comment on any company-specific developments."

Analysts predict more pain ahead for module manufacturers.

"We believe that 2017 is likely to end with prices in the range of US¢ 25-26/Wp. That would be equivalent to a 20% decline in annual terms following the 26% decline in 2016. This is very welcome news for project developers and power purchasers in India. It would bolster demand and ease financial concerns of developers and lenders when levelized tariffs have fallen below INR 3.30 (US¢ 4.9)/kWh," the Bridge to India note added.
&nbsp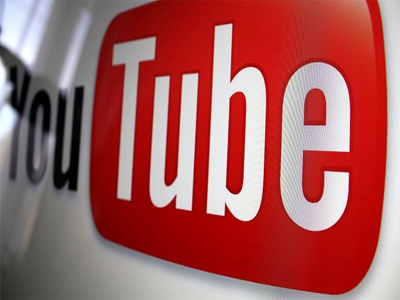 Google's parent Alphabet reported a 22.2 percent rise in quarterly revenue, driven by a surge in advertising on mobiles and it's popular YouTube video service even after well-known brands said they would temporarily suspend advertising on the video-streaming service after the Times of London reportedly discovered ads placed next to racist, sexist and xenophobic content.
---
&nbsp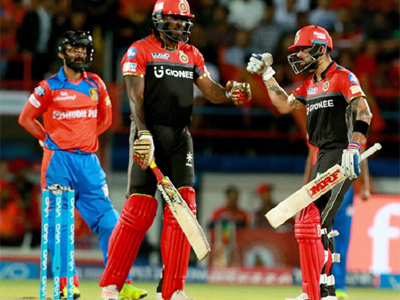 When the 10th edition of the Indian Premier League (IPL) was about to take off, one side that looked the most menacing – at least on paper – was Royal Challengers Bangalore (RCB). The first glimpse of the line-up easily reminded one of the term 'galactico', now famous in the world of football for describing either a superstar signing or being transferred for an exorbitant price. The term is more commonly used for every big player Real Madrid signed during the year 2000.
---
&nbsp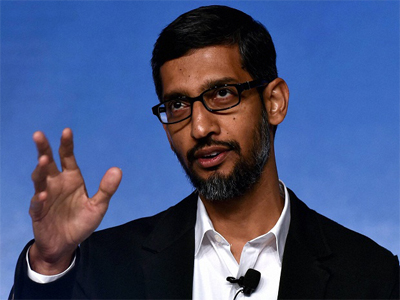 Google CEO Sundar Pichai doubled the amount he made in 2015, as he received nearly $199.7 million in compensation last year.
According to a filing from Google's parent company, Alphabet (GOOGL, Tech30), the company's compensation committee attributed the generous pay to Pichai's promotion to CEO and "numerous successful product launches."
---
&nbsp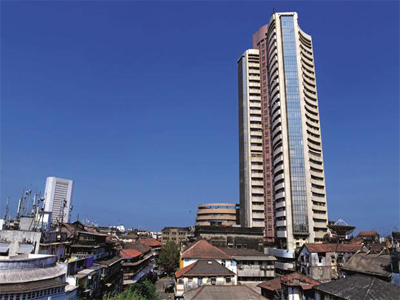 Mumbai: The market benchmark BSE Sensex hit a soft patch for the second day running as it retreated from record highs to close below the 30,000-mark on Friday after investors pocketed gains ahead of an extended weekend.
However, indices still registered their biggest gain in six weeks on widespread buying and improving risk appetite. The Nifty managed to stay above the psychologically- crucial 9,300. The 30-share Sensex opened higher, but failed to hold on to the 30,000-level, touching an intra-day low of 29,848.21 as investors booked profits in recent gainers.
---
&nbsp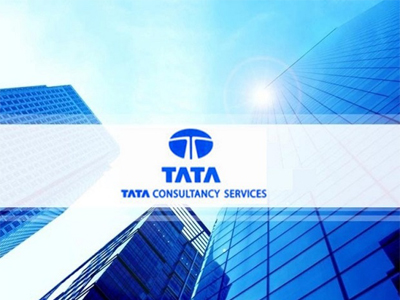 Tata Consultancy Services (TCS) on Friday filed its draft letter of offer with Securities and Exchange Board of India (Sebi) to buy back its shares for an amount of Rs 16,000 crore. TCS, the largest Indian IT firm, proposes to repurchase 5.61 crore shares at a price of `2,850 apiece and has set March 8, 2017, as the record date to decide eligible shareholders. The offer represents 2.85% of the total paid-up equity share capital of the company. The offer is 25% higher than the closing price of the stock of Rs 2,272.10 on Friday on Bombay Stock Exchange (BSE).
---
Be the first person to write a business review for Solar module maker Waaree Energies looks to raise $100 million