Indian Rupee good run continues, gains 4 paise against dollar
Posted on 3rd February 2017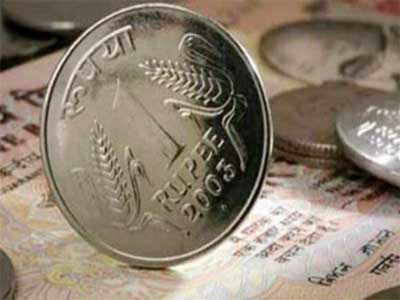 The Indian rupee's good run continued into the 8th straight session today as it firmed up by another 4 paise in early trade to 67.33 against the dollar after the US currency saw higher selling by exporters and banks amid foreign fund inflows.

Forex dealers said the weakness in the greenback against other currencies overseas and a higher opening in the domestic equity market also supported the rupee.

Yesterday, the rupee had surged by 10 paise to close at a nearly two-month high of 67.37 on sustained dollar unwinding from exporters and banks amid weak overseas trend.

Meanwhile, the benchmark BSE Sensex rose 53.97 points, or 0.19 per cent, to 28,280.58, in early session today.
&nbsp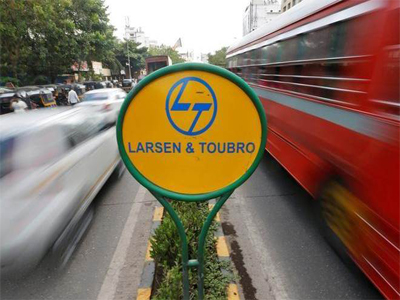 Engineering conglomerate Larsen & Toubro today said its construction arm has won orders worth Rs 2,490 crore. "The Building & Factories Business segment of the construction arm of L&T has won orders worth Rs 2,490 crore," the company said in a statement. "A mega order has been bagged from a premier government organisation for the construction of hospital building, a medical institute, a nursing college, a school for paramedics, an auditorium, hostels, residential quarters along with associated works, in New Delhi," it added.
---
&nbsp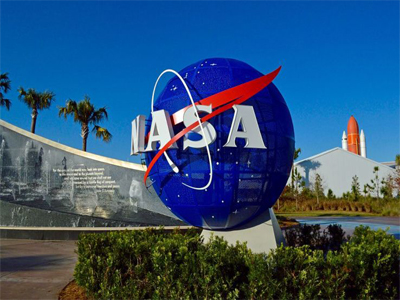 NASA has always embraced emerging technology for visualization, even if that tech was seemingly developed for frivolous entertainment. We recently covered its holographic Mars exhibit, and the many 3D resources that NASA makes available to developers and educators. Now, the US space agency has partnered with Epic Games' Unreal Engine to create a mixed reality International Space Station simulator.
---
&nbsp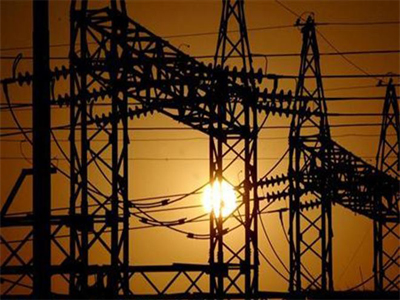 State-run power producer NTPC today said it has commissioned 55 mega watt (MW) of Bhadla Solar Power Project in Rajasthan. "We wish to inform that 55 MW of Bhadla Solar Power Project of NTPC Ltd has been commissioned. With this, the installed capacity of Bhadla Solar Power project has become 260 MW and that of NTPC's solar power projects has become 620 MW," NTPC said in a BSE filing.
---
&nbsp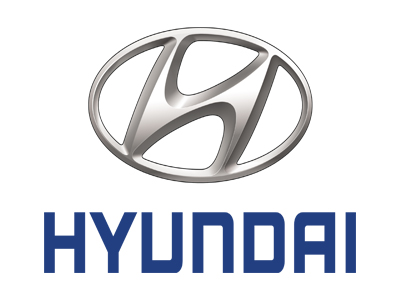 Hyundai Motor has suspended production at a fourth China factory for one week starting March 24, online media ChosunBiz reported on Sunday, fuelling worries about the impact of South Korea's political tension with China on sales in the automaker's top market.
Shares of Hyundai Motor fell as much as 3 percent on Monday, while its affiliates Kia Motors and Hyundai Mobis also traded lower. Online media ChosunBiz reported on Sunday that Hyundai Motor's China joint venture has told suppliers that it will idle the factory in Cangzhou, Hebei Province from March 24 to April 1, to check its production line.
---
&nbsp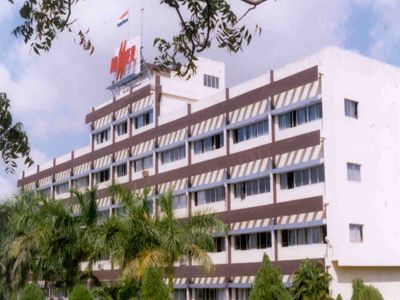 State-owned power equipment maker BHEL today said it has commissioned a 250-mw eco-friendly unit, using low-grade coal (lignite) as a primary fuel. The lignite-based thermal unit, based on circulating fluidised bed combustion (CFBC) technology, is the second such facility to be commissioned at Bhavnagar Energy Company's (BECL) 2×250 MW thermal power project at Padva in Bhavnagar district of Gujarat, a BHEL statement said.
---
(1) Business Reviews for Indian Rupee good run continues, gains 4 paise against dollar
National Health Advice wrote on 10-Mar-2017
I love reading an article that will make men and women think. Also, many thanks for allowing for me to comment! http://healthhint.eu