Indian Rupee good run continues, gains 4 paise against dollar
Posted on 3rd February 2017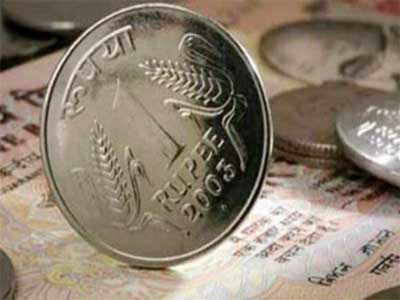 The Indian rupee's good run continued into the 8th straight session today as it firmed up by another 4 paise in early trade to 67.33 against the dollar after the US currency saw higher selling by exporters and banks amid foreign fund inflows.

Forex dealers said the weakness in the greenback against other currencies overseas and a higher opening in the domestic equity market also supported the rupee.

Yesterday, the rupee had surged by 10 paise to close at a nearly two-month high of 67.37 on sustained dollar unwinding from exporters and banks amid weak overseas trend.

Meanwhile, the benchmark BSE Sensex rose 53.97 points, or 0.19 per cent, to 28,280.58, in early session today.
&nbsp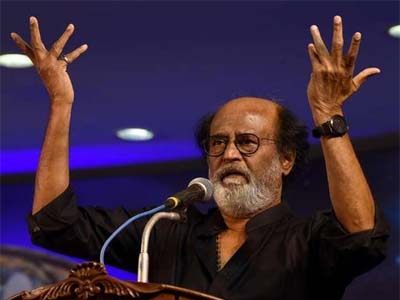 Tamil superstar Rajinikanth on Thursday issued a stern warning to his fans against indulging in any kind of indiscipline, saying those violating his fans club's code of conduct would be expelled from it.
The actor did not refer to any specific incident but the message comes close on the heels of his fans going into celebration mode over him hinting at a political entry, and pasting posters on the issue in parts of Chennai and elsewhere.
---
&nbsp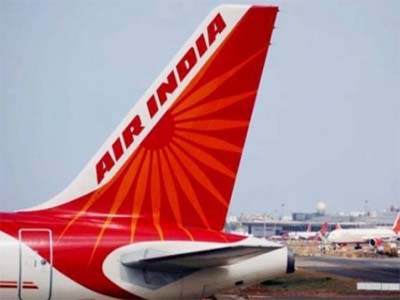 Union Civil Aviation Minister Ashok Gajapathi Raju today expressed his concern over 'poor' financial condition of the airline and said that the government is mulling all options to revive India's premiere airline, and that even privatisation is not exactly ruled out, an ANI report said. "Air India's finances are very bad, impoverished part of Air India has to go, but we are looking at all alternatives to revive it," the minister was quoted as saying by the agency.
---
&nbsp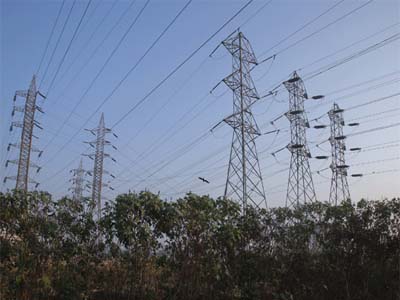 India's plans to ban Chinese power firms due to concerns over cyber-attacks could backfire on India even though the move would cause losses to companies from China, a report in a state-run daily said omn Thursday.
"India's reported move to block Chinese companies in the power sector seems to be new evidence of the country's overly suspicious attitude toward China, but this could backfire given that India is still plagued by electricity shortages and unstable supply," an article in the Global Times said.
---
&nbsp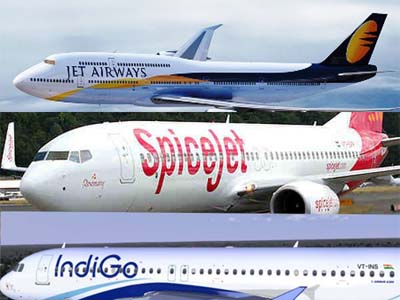 India's aviation sector is seeing a competition of a whole new level- ruthless slashing of prices. Days after SpiceJet offered domestic as well as international flight tickets for Rs 12 (only base fare, excluding taxes and fees), other airlines like IndiGo and Jet Airways also offered discounts on airfare.
The sale period for the Spicejet offer is from 23rd – 28th May, 2017, while the travel period is from 26th June, 2017 – 24th March, 2018.
---
&nbsp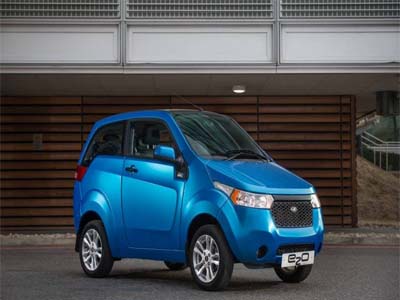 With the government's ambitious plan to have all vehicles sold beyond the year 2032 to be electric, Mahindra & Mahindra (M&M), which has so far invested Rs 600 crore in the segment, aims to expand it in the next 2-4 years and has come up with plan EV 2.0.
Though M&M's immediate plan for the electric segment is to develop vehicles for mass mobility, there is also a blueprint for developing high-end niche products at a later stage, which would primarily be for foreign markets.
---
(1) Business Reviews for Indian Rupee good run continues, gains 4 paise against dollar
National Health Advice wrote on 10-Mar-2017
I love reading an article that will make men and women think. Also, many thanks for allowing for me to comment! http://healthhint.eu