Trump calls Russia an asset in fighting Islamic State
Posted on 12th January 2016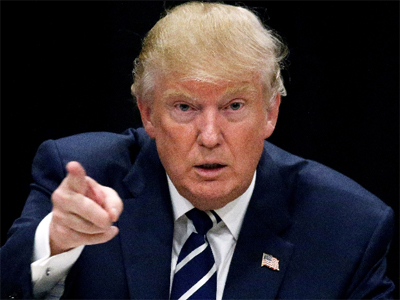 President-elect Donald Trump has said that Russia and its President Vladimir Putin would be assets in fighting the Islamic State terror organisation, which he called the "number one" issue, and blamed President Barack Obama's policies for creating a void in the Middle East that gave it room to grow.

In his first news conference as President-elect on Wednesday that was slim on foreign policy, a recurring theme was regaining global respect for the US.

While trying to make Russia an ally in the war on terror, Trump also warned of a hardline if he had a falling out with Putin. He said he would take a tough stand, stronger than what his Democratic rival Hillary Clinton would have.

He also seemed to admonish Putin for his role in the hacking of the Democratic Party servers, saying he shouldn't have done that - and wouldn't do it during his presidency.

"If Putin likes Donald Trump, I consider that an asset, not a liability, because we have a horrible relationship with Russia," he said. "Russia can help us fight IS (Islamic State), which, by the way, is, number one, tricky (issue)."

"This administration created IS by leaving (Iraq) at the wrong time," he claimed. "The void was created, IS was formed."

As for future relations with Russia, Trump said, "I don't know that I'm gonna get along with Vladimir Putin. I hope I do. But there's a good chance I won't. And if I don't, do you honestly believe that Hillary would be tougher on Putin than me?"

Moving away from his earlier position of questioning Putin's involvement in the hacking scandal, Trump said, "He shouldn't be doing it. He won't be doing it."

Projecting his tough-guy image, Trump asserted, "Russia will have much greater respect for our country when I'm leading than when other people have led it."

He added, "Other countries, including China, which has taken total advantage of us economically, totally advantage of us in the South China Sea by building their massive fortress, total. Russia, China, Japan, Mexico, all countries will respect us far more, far more than they do under past administrations."

He poked fun of Clinton for having given Russian Foreign Minister a red button labeled "Reset" at the start of her tenure as Secretary of State in 2009 to signify an attempt at renewing frayed ties.

"I won't be giving a little reset button like Hillary, 'Here, press this piece of plastic', were relations with Putin to run into problems," he said, adding, "There's no reset button. We're either going to get along or we're not. I hope we get along, but if we don't, that's possible too."
&nbsp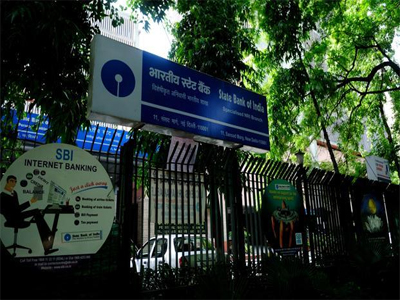 New Delhi: Top lender State Bank of India (SBI) and other creditors have moved insolvency proceedings against Kolkata-based Electrosteel Steels at the National Company Law Tribunal (NCLT).
SBI initiated the corporate insolvency resolution process and filed the documents with NCLT, Kolkata, against the company under the Insolvency and Bankruptcy Code, 2016, Electrosteel Steels said in a regulatory filing.
---
&nbsp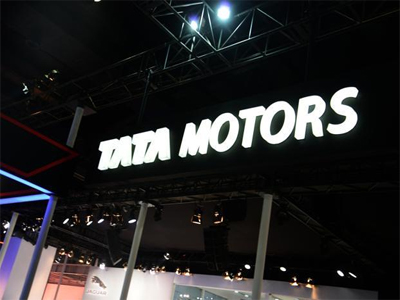 Tata Motors and the Volkswagen (VW) Group, along with its Czech brand Skoda, signed a Memorandum of Understanding at the Geneva motor show in March 2017 to explore a long-term cooperation for joint product development. The alliance was to be centred on the development of a common platform that would spawn bespoke products for the individual brands.
It was initially agreed, after much debate between the two partners, that Tata's next-gen Advanced Modular Platform (AMP) which offers a significant cost advantage over the VW Group's MQB-A platform, would be used as the alliance's common platform.
---
&nbsp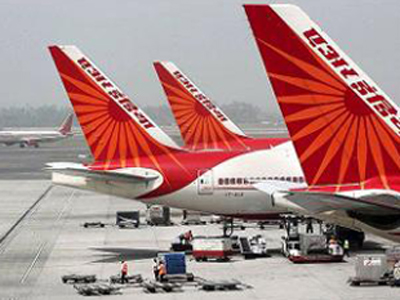 National carrier Air India has warned its former employees of severe consequences such as withdrawal of post-retirement benefits if they speak out against the airline on social media. The Cabinet has given an in-principle approval for the disinvestment of debt-laden Air India (AI). Its employees, including those retired, are staring at an uncertain future. As many as seven unions have written to the government threatening mass protests if the airline is privatised.
---
&nbsp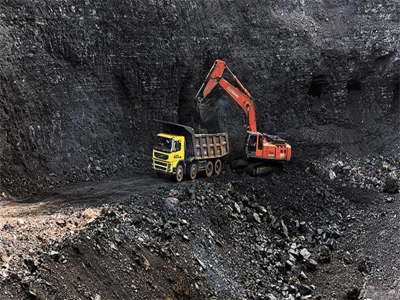 Coal India Ltd, the world's largest miner of the dirty fuel, will generate 1 gigawatt (GW) of renewable electricity this year as part of its plan to produce as much as 10 GW clean power in total, a federal minister said on Thursday. State companies such as Coal India and NTPC Ltd, the country's biggest thermal power producer, are planning to aggressively spend on solar projects under Prime Minister Narendra Modi's personal push for renewable energy.
---
&nbsp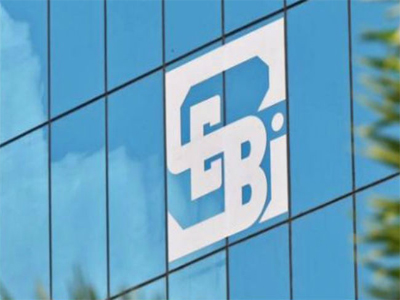 Amidst the concerted efforts by the government and RBI to rein in the mounting bad loans issue, Sebi Chairman Ajay Tyagi today cautioned mutual fund (MF) players against letting some of such money flow into the industry by way of debt funds. Non-performing assets in the banking system should not shift to mutual funds by way of debt funds. The industry should be careful about that, Tyagi told an industry summit organised by MF lobby Amfi here this morning.
---
Be the first person to write a business review for Trump calls Russia an asset in fighting Islamic State