Trump calls Russia an asset in fighting Islamic State
Posted on 12th January 2016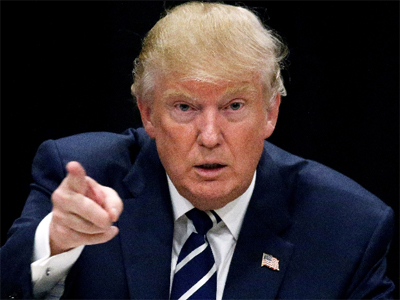 President-elect Donald Trump has said that Russia and its President Vladimir Putin would be assets in fighting the Islamic State terror organisation, which he called the "number one" issue, and blamed President Barack Obama's policies for creating a void in the Middle East that gave it room to grow.

In his first news conference as President-elect on Wednesday that was slim on foreign policy, a recurring theme was regaining global respect for the US.

While trying to make Russia an ally in the war on terror, Trump also warned of a hardline if he had a falling out with Putin. He said he would take a tough stand, stronger than what his Democratic rival Hillary Clinton would have.

He also seemed to admonish Putin for his role in the hacking of the Democratic Party servers, saying he shouldn't have done that - and wouldn't do it during his presidency.

"If Putin likes Donald Trump, I consider that an asset, not a liability, because we have a horrible relationship with Russia," he said. "Russia can help us fight IS (Islamic State), which, by the way, is, number one, tricky (issue)."

"This administration created IS by leaving (Iraq) at the wrong time," he claimed. "The void was created, IS was formed."

As for future relations with Russia, Trump said, "I don't know that I'm gonna get along with Vladimir Putin. I hope I do. But there's a good chance I won't. And if I don't, do you honestly believe that Hillary would be tougher on Putin than me?"

Moving away from his earlier position of questioning Putin's involvement in the hacking scandal, Trump said, "He shouldn't be doing it. He won't be doing it."

Projecting his tough-guy image, Trump asserted, "Russia will have much greater respect for our country when I'm leading than when other people have led it."

He added, "Other countries, including China, which has taken total advantage of us economically, totally advantage of us in the South China Sea by building their massive fortress, total. Russia, China, Japan, Mexico, all countries will respect us far more, far more than they do under past administrations."

He poked fun of Clinton for having given Russian Foreign Minister a red button labeled "Reset" at the start of her tenure as Secretary of State in 2009 to signify an attempt at renewing frayed ties.

"I won't be giving a little reset button like Hillary, 'Here, press this piece of plastic', were relations with Putin to run into problems," he said, adding, "There's no reset button. We're either going to get along or we're not. I hope we get along, but if we don't, that's possible too."
&nbsp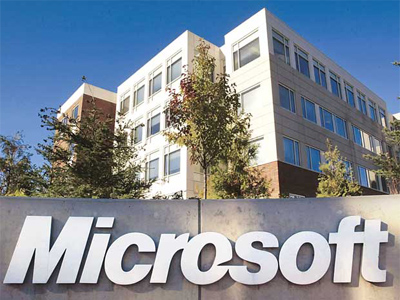 As part of its previous announcement regarding offloading 2,850 employees by June 2017, Microsoft may soon cut 700 jobs during its earnings call on January 26, media reports said on Friday.
According to a report in Business Insider, most of the 2,850 roles that may be cut have already been eliminated. "The upcoming cuts won't be specific to any single group but will be spread across the company's worldwide offices and business units, including sales, marketing, human resources, engineering, finance and more," the report said, quoting sources.
---
&nbsp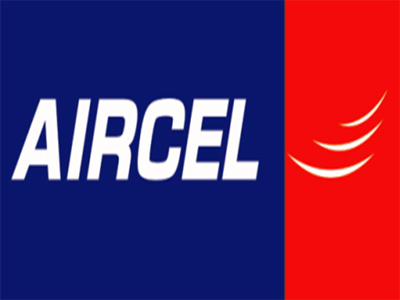 The department of telecommunications (DoT) has asked Aircel to inform their 2G mobile subscribers in advance about provisionally porting their numbers to other operators in case the Supreme Court gives an adverse ruling in the Aircel-Maxis case related to the 2G spectrum scam.
The case relates to alleged irregularities in the Aircel-Maxis deal and the grant of 2G spectrum licence in 2006.
---
&nbsp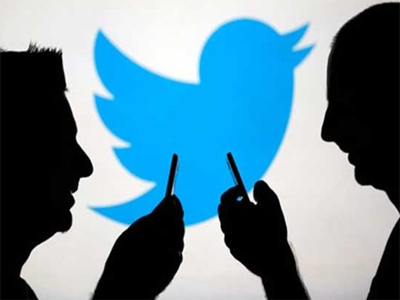 You will no longer miss the tweets from your best friend as Twitter is testing a new feature that highlights tweets from a select, single person it thinks you should not miss. According to a report on TechCrunch on Friday, a single person's tweets will get their own special spot on your timeline.
The feature is similar to Twitter's 'In Case You Missed It' which rounds up the tweets from those accounts you more regularly engage with, or others that Twitter thinks you might like. Like the 'ICYMI' feature, users can dismiss this new 'BFF' module when it appears, letting Twitter know that you want to see this feature less often.
---
&nbsp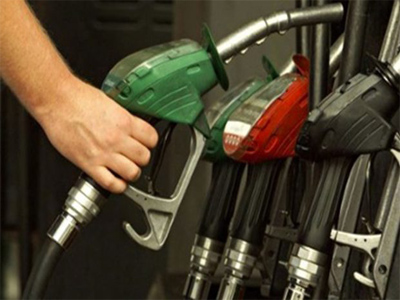 Petrol prices in the national capital have shot up to Rs 71.14. That for diesel is Rs 59.02, against Rs 48.16 in February 2013. Even kerosene and cooking gas prices have jumped — Rs 18.54 per litre against Rs 14.96, and Rs 585.00 per cylinder against Rs 410.50 More significantly, the petrol and diesel prices have surged past February 2013 levels despite the fact that crude oil is today ruling at less than half the rates prevailing then.
---
&nbsp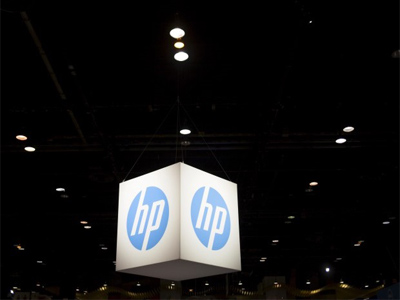 In a move to adjust to currency movement and commodity prices globally, printing and personal computer major HP Inc. on Friday hiked the list prices of its products by three-five per cent across categories in the Indian market.
The increased list prices will be applicable to the new arrivals once the existing stock is sold out, a top company executive told IANS in a chat here.
---
Be the first person to write a business review for Trump calls Russia an asset in fighting Islamic State