Trump calls Russia an asset in fighting Islamic State
Posted on 12th January 2016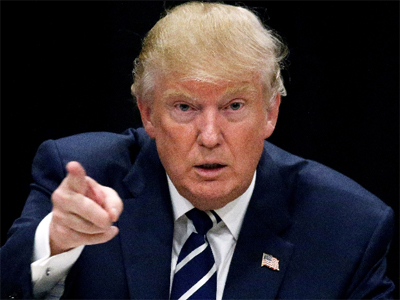 President-elect Donald Trump has said that Russia and its President Vladimir Putin would be assets in fighting the Islamic State terror organisation, which he called the "number one" issue, and blamed President Barack Obama's policies for creating a void in the Middle East that gave it room to grow.

In his first news conference as President-elect on Wednesday that was slim on foreign policy, a recurring theme was regaining global respect for the US.

While trying to make Russia an ally in the war on terror, Trump also warned of a hardline if he had a falling out with Putin. He said he would take a tough stand, stronger than what his Democratic rival Hillary Clinton would have.

He also seemed to admonish Putin for his role in the hacking of the Democratic Party servers, saying he shouldn't have done that - and wouldn't do it during his presidency.

"If Putin likes Donald Trump, I consider that an asset, not a liability, because we have a horrible relationship with Russia," he said. "Russia can help us fight IS (Islamic State), which, by the way, is, number one, tricky (issue)."

"This administration created IS by leaving (Iraq) at the wrong time," he claimed. "The void was created, IS was formed."

As for future relations with Russia, Trump said, "I don't know that I'm gonna get along with Vladimir Putin. I hope I do. But there's a good chance I won't. And if I don't, do you honestly believe that Hillary would be tougher on Putin than me?"

Moving away from his earlier position of questioning Putin's involvement in the hacking scandal, Trump said, "He shouldn't be doing it. He won't be doing it."

Projecting his tough-guy image, Trump asserted, "Russia will have much greater respect for our country when I'm leading than when other people have led it."

He added, "Other countries, including China, which has taken total advantage of us economically, totally advantage of us in the South China Sea by building their massive fortress, total. Russia, China, Japan, Mexico, all countries will respect us far more, far more than they do under past administrations."

He poked fun of Clinton for having given Russian Foreign Minister a red button labeled "Reset" at the start of her tenure as Secretary of State in 2009 to signify an attempt at renewing frayed ties.

"I won't be giving a little reset button like Hillary, 'Here, press this piece of plastic', were relations with Putin to run into problems," he said, adding, "There's no reset button. We're either going to get along or we're not. I hope we get along, but if we don't, that's possible too."
&nbsp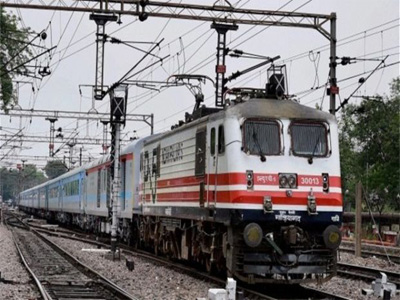 The government has kickstarted the process of listing three rail PSUs IRCTC, Ircon and IRFC by seeking initial bids from merchant bankers for their respective IPOs (initial public offer) in just less than three weeks of Finance Minister Arun Jaitley's announcement regarding the disinvestment of these companies. The government has sought expression of interest (EoI) from merchant bankers by March 16 for managing the IPOs.
---
&nbsp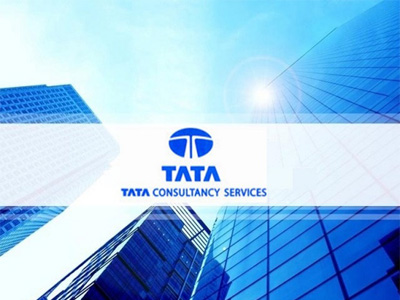 Tata Consultancy Services' (TCS') board of directors has approved a proposal to buyback up to 5,61,40,351 equity shares of the company for an aggregate amount not exceeding Rs 16,000 crore, the company informed BSE in a filing.
The buyback size works out to 2.85 per cent of the company's total paid up equity share capital, at Rs 2,850 per equity share.
---
&nbsp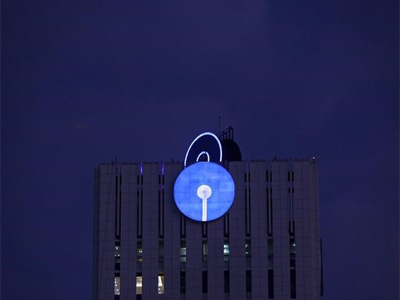 The country's largest lender State Bank of India (SBI) has rebranded its corporate website as "bank.sbi" from the earlier sbi.co.in.
Bank.sbi is the highest domain protocol, known as generic top level domain (gTLD).
---
&nbsp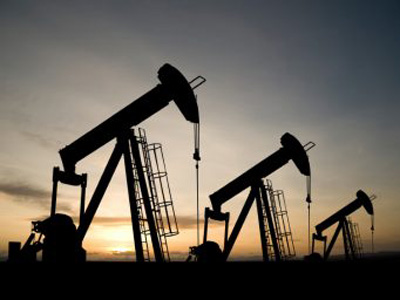 Mumbai: Lower oil prices and the scrapping of fuel subsidies have allowed India's biggest energy companies to slash borrowings to the lowest in at least eight years.
Total debt at Indian Oil Corp., the nation's largest refiner, stood at Rs419 billion ($6.2 billion) at the end of September, down from Rs863 billion rupees in March 2014, according to the most recent data from company filings. Liabilities at Hindustan Petroleum Corp., the third-biggest fuel retailer, shrunk 65% in the same period, the data show.
---
&nbsp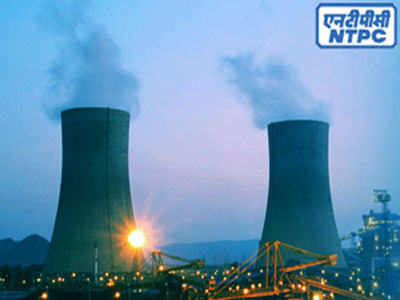 NEW DELHI: State-run NTPC's Power Management Institute will soon impart training to state discom staff across the country for capacity building under the Integrated Power Development Scheme (IPDS).
The IPDS' objective is 24x7 power supply for consumers and reduction of AT&C losses.
---
Be the first person to write a business review for Trump calls Russia an asset in fighting Islamic State