Trump calls Russia an asset in fighting Islamic State
Posted on 12th January 2016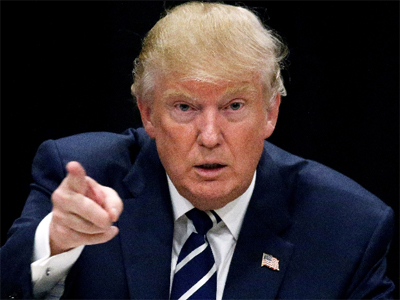 President-elect Donald Trump has said that Russia and its President Vladimir Putin would be assets in fighting the Islamic State terror organisation, which he called the "number one" issue, and blamed President Barack Obama's policies for creating a void in the Middle East that gave it room to grow.

In his first news conference as President-elect on Wednesday that was slim on foreign policy, a recurring theme was regaining global respect for the US.

While trying to make Russia an ally in the war on terror, Trump also warned of a hardline if he had a falling out with Putin. He said he would take a tough stand, stronger than what his Democratic rival Hillary Clinton would have.

He also seemed to admonish Putin for his role in the hacking of the Democratic Party servers, saying he shouldn't have done that - and wouldn't do it during his presidency.

"If Putin likes Donald Trump, I consider that an asset, not a liability, because we have a horrible relationship with Russia," he said. "Russia can help us fight IS (Islamic State), which, by the way, is, number one, tricky (issue)."

"This administration created IS by leaving (Iraq) at the wrong time," he claimed. "The void was created, IS was formed."

As for future relations with Russia, Trump said, "I don't know that I'm gonna get along with Vladimir Putin. I hope I do. But there's a good chance I won't. And if I don't, do you honestly believe that Hillary would be tougher on Putin than me?"

Moving away from his earlier position of questioning Putin's involvement in the hacking scandal, Trump said, "He shouldn't be doing it. He won't be doing it."

Projecting his tough-guy image, Trump asserted, "Russia will have much greater respect for our country when I'm leading than when other people have led it."

He added, "Other countries, including China, which has taken total advantage of us economically, totally advantage of us in the South China Sea by building their massive fortress, total. Russia, China, Japan, Mexico, all countries will respect us far more, far more than they do under past administrations."

He poked fun of Clinton for having given Russian Foreign Minister a red button labeled "Reset" at the start of her tenure as Secretary of State in 2009 to signify an attempt at renewing frayed ties.

"I won't be giving a little reset button like Hillary, 'Here, press this piece of plastic', were relations with Putin to run into problems," he said, adding, "There's no reset button. We're either going to get along or we're not. I hope we get along, but if we don't, that's possible too."
&nbsp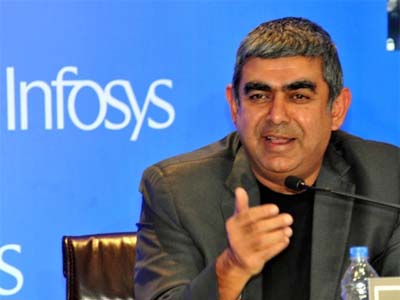 Infosys Ltd, the India-based computer services giant, on Wednesday touted its new strategy to hire and train 10,000 American workers over the next two years at the company's annual leadership meeting in San Francisco.
Infosys is the largest employer of workers under the U.S. H1-B visa program for skilled workers, which has been under fire as the Trump Administration moves to tighten a range of immigration laws. Many large companies hire so-called outsourcing firms such as Infosys to manage their computer operations.
---
&nbsp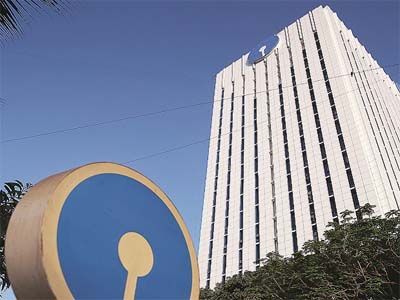 Coding enthusiasts have another hackathon to look forward to. State Bank of India has flagged off Code For Bank to drive digital banking innovation.
The hackathon is open to developers, start-ups and students in teams of up to five. Teams can register their ideas by May 29. The hackathon will be held between June 6 and 20. Applications have to be developed using SBI's internal APIs (code), external APIs and a combination of both. Finalists stand a chance to win monetary rewards of ~1 lakh to ~5 lakh, said the bank in a statement.
---
&nbsp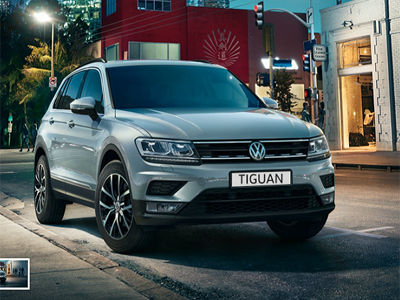 German car maker Volkswagen on Wednesday launched its premium SUV Tiguan in India with price starting at Rs 27.98 lakh (ex-showroom Delhi).
Based on latest MQB platform, the Volkswagen Tiguan is powered by a 2 litre diesel engine, mated to a seven-speed automatic-DSG gearbox.
---
&nbsp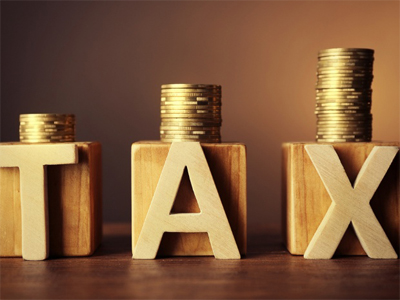 The GST rollout will add 40 bps to GDP, lower than earlier estimates as multiple tax rates and exemptions announced under it are far from an 'ideal' structure and could blunt the growth impact of the reform process, says an HSBC report.
It also said that the Goods and Services Tax will not have an upward impact on inflation.
---
&nbsp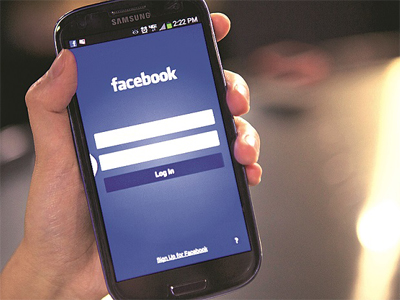 To connect more people on Facebook Live, the social network giant has announced a new feature that will let users go live with an another friend for a collaborative broadcast.
"The feature was previously available to public figures, but now it is rolling out wide, allowing users to argue or chat with friends in a Live setting," technology website techcrunch.com reported on Wednesday.
---
Be the first person to write a business review for Trump calls Russia an asset in fighting Islamic State