Air India CMD Ashwani Lohani talks straight on solving the airline's huge problems: Rome was not built in a day
Posted on 11th January 2016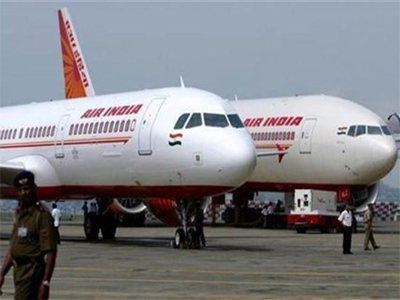 "Rome was not built in a day," quips Air India CMD Ashwani Lohani on the carrier's struggles to emerge as a good service amidst its huge debt troubles. But Lohani does not think that the airline's issues are insurmountable. In fact, he is optimistic that progress is being made in the right direction to increase the operating profit. "We are working to improve our performance. We have a lot of legacy issues, we have no magic wand to turn around things," he says.

Trashing the recent report by Flight Stats that called Air India the "third-worst" airline in the world, Lohani says, "You cannot compare a truck and a car. Comparing us with airlines that have a completely different scale of operation is unfair." Asked about how Air India plans to improve its record of 'On-time performance' (OTP), Lohani said, "OTP is just a symptom of a larger problem. We have to look at the whole airline service and improve the performance. OTP is just one the parameters that will get addressed when we are able to deal with fundamental problems. Also, OTP is just one of the parameters to judge performance of an airline," he adds. Air India has in a strongly worded letter to Flightstats questioned the intention behind the data presented in the report.

Meanwhile, Air India is in the process of hiring more pilots and will induct new aircraft this year. "We are in the process of inducting more pilots for the wide body aircraft," Lohani says adding that the airline is planning to start flying to 5 new international destinations this year. "We will start a new flight to US this year," he adds. The airline also plans to start a new Delhi-Kochi-Dubai 787 Dreamliner flight from February 1.

Asked about Air India's persistent steps to target Indian Railways, Lohani said, "We want to lure Rajdhani Express passengers away. We believe that we can offer a better deal that will not only cost a little less, but also save a lot of time." "Last time we launched the scheme targeting Rajdhani Express, we got a good response," he told FE Online, adding that it is too early to assess the response to the new 'Republic Day' scheme. "We expect the response to be better because unlike last time where we were offering tickets with a 4-hour window, we are now giving a 20 day headway to the passenger," he says.

The 'Republic Day' special offer of Air India started from January 6 and will go on for a three-month period. You can now travel from various cities at fares ranging from Rs 1080 to Rs 4730. Also, you can now check-in baggage up 50 kg on the Delhi-Mumbai and Mumbai-Delhi Boeing 747 Air India flights for free. In a new scheme, Air India has announced that passengers will be allowed to carry up to 40kg and 50kg of free check-in baggage for economy and business class passengers respectively. The step is clearly aimed at luring more passengers away from Rajdhani, since people tend to carry more luggage in trains.
&nbsp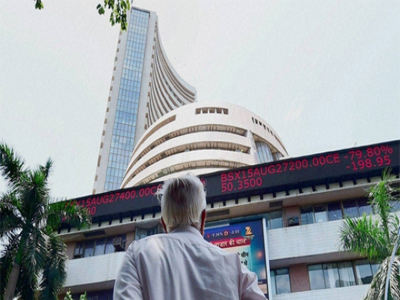 The Sensex registered a good beginning on Tuesday as it recouped over 127 points after Monday's loss, with Asia providing a positive backdrop amid sustained foreign inflows.
The 30-share index was trading higher by 127.47 points, or 0.43%, at 29,364.62, with all indices led by technology, IT, power and healthcare trading in the green with gains up to 0.79%. The gauge had lost 184.25 points in the previous session.
---
&nbsp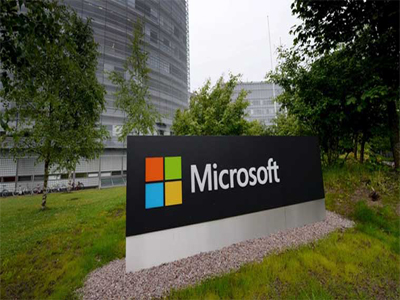 Microsoft India is betting big on cyber security solutions for cloud adoption growth as Indian businesses seek better security.
More businesses are looking at hosting their applications on the cloud, shifting from the traditional IT infrastructure on-premise to improve efficiency and bring down costs. Firms are looking to move to a model from one-time expense for software licenses and IT hardware in the on-premise model to pay as you rent model on the cloud with upgrades thrown in during the usage period.
---
&nbsp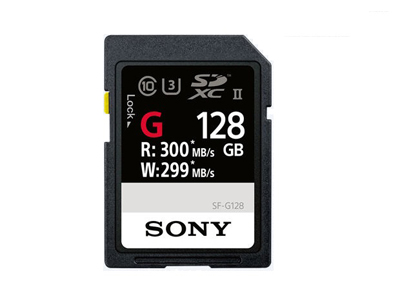 Sony India on Tuesday launched its new "world's fastest" SF-G Series SD card that comes with enhanced features specially designed for professional photographers and videographers.
With a write speed of up to 299MB per second, the SF-G Series supports maximum performance of digital imaging devices, contributing to longer continuous shoot of high-resolution images. It contributes to a shorter buffer clearing time as well.
---
&nbsp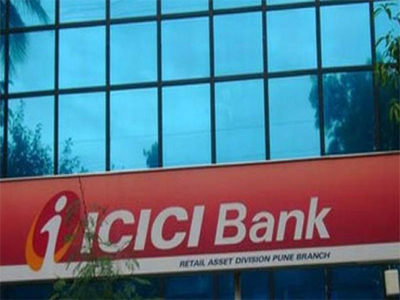 Recognising the popularity of Truecaller, an application that identifies mobile numbers - ICICI Bank has partnered the Swedish communication company behind the app to enable in-app payments using the Unified Payments Interface.
According to ICICI Bank, Truecaller is the third-most used app in India and the new partnership will allow millions of users of the app in the country to instantly create a UPI id, send money to any UPI id or a mobile number registered with the BHIM app. It will also enable users to recharge their mobile number from within the Truecaller app itself.
---
&nbsp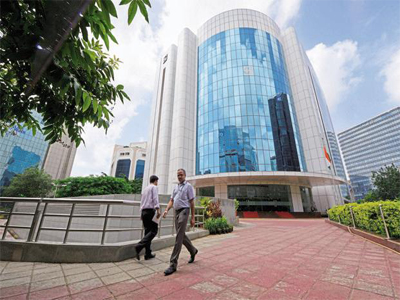 Mumbai: The Securities and Exchange Board of India (Sebi) is drafting rules to monitor share transfer agents and registrars and improve their functioning, two people with direct knowledge of the matter said.
This comes a year after Sharepro Services (India) Pvt. Ltd, a share transfer agent, was found to have defrauded at least 10 companies including Britannia Industries Ltd, Asian Paints Ltd, Aptech Ltd, Tata Communications Ltd and Kansai Nerolac Ltd of Rs21.7 crore. Some of the companies also filed police petitions against Sharepro, and Sebi imposed an interim ban on the company.
---
Be the first person to write a business review for Air India CMD Ashwani Lohani talks straight on solving the airline's huge problems: Rome was not built in a day