Air India CMD Ashwani Lohani talks straight on solving the airline's huge problems: Rome was not built in a day
Posted on 11th January 2016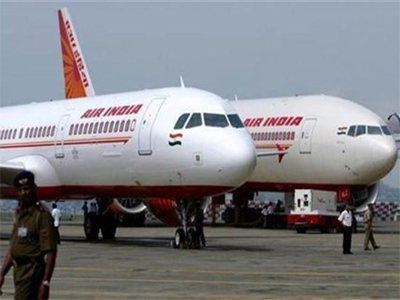 "Rome was not built in a day," quips Air India CMD Ashwani Lohani on the carrier's struggles to emerge as a good service amidst its huge debt troubles. But Lohani does not think that the airline's issues are insurmountable. In fact, he is optimistic that progress is being made in the right direction to increase the operating profit. "We are working to improve our performance. We have a lot of legacy issues, we have no magic wand to turn around things," he says.

Trashing the recent report by Flight Stats that called Air India the "third-worst" airline in the world, Lohani says, "You cannot compare a truck and a car. Comparing us with airlines that have a completely different scale of operation is unfair." Asked about how Air India plans to improve its record of 'On-time performance' (OTP), Lohani said, "OTP is just a symptom of a larger problem. We have to look at the whole airline service and improve the performance. OTP is just one the parameters that will get addressed when we are able to deal with fundamental problems. Also, OTP is just one of the parameters to judge performance of an airline," he adds. Air India has in a strongly worded letter to Flightstats questioned the intention behind the data presented in the report.

Meanwhile, Air India is in the process of hiring more pilots and will induct new aircraft this year. "We are in the process of inducting more pilots for the wide body aircraft," Lohani says adding that the airline is planning to start flying to 5 new international destinations this year. "We will start a new flight to US this year," he adds. The airline also plans to start a new Delhi-Kochi-Dubai 787 Dreamliner flight from February 1.

Asked about Air India's persistent steps to target Indian Railways, Lohani said, "We want to lure Rajdhani Express passengers away. We believe that we can offer a better deal that will not only cost a little less, but also save a lot of time." "Last time we launched the scheme targeting Rajdhani Express, we got a good response," he told FE Online, adding that it is too early to assess the response to the new 'Republic Day' scheme. "We expect the response to be better because unlike last time where we were offering tickets with a 4-hour window, we are now giving a 20 day headway to the passenger," he says.

The 'Republic Day' special offer of Air India started from January 6 and will go on for a three-month period. You can now travel from various cities at fares ranging from Rs 1080 to Rs 4730. Also, you can now check-in baggage up 50 kg on the Delhi-Mumbai and Mumbai-Delhi Boeing 747 Air India flights for free. In a new scheme, Air India has announced that passengers will be allowed to carry up to 40kg and 50kg of free check-in baggage for economy and business class passengers respectively. The step is clearly aimed at luring more passengers away from Rajdhani, since people tend to carry more luggage in trains.
&nbsp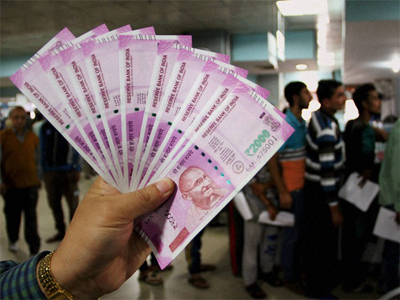 Currency circulation is likely to normalise by the end of February as nearly 70 per cent of the notes will be remonetised by then, a report said on Friday.
"We are still maintaining that 70 per cent of the notes will be remonetised by February-end," said the report brought out by SBI Research.
---
&nbsp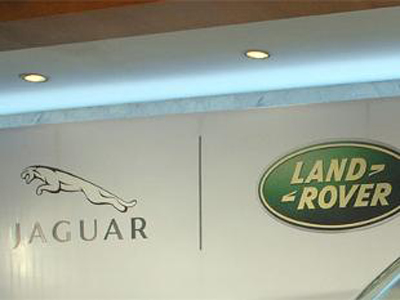 Tata Motors-owned Jaguar Land Rover (JLR) was on Friday fined £900,000 after a worker lost his leg in an accident, described as "completely avoidable" by a court, at one of the company's United Kingdom (UK) factories nearly two years ago.
A trial at Birmingham Crown Court was told that the delivery driver lost control of his vehicle and crashed into another car at JLR's Solihull plant in the West Midlands region of England in February 2015.
---
&nbsp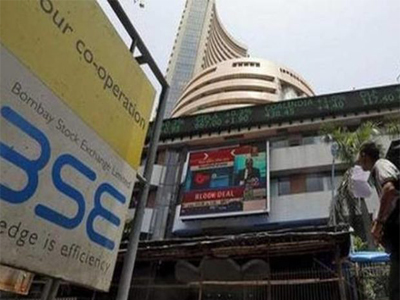 Indian stock markets opened weak on Friday, tracking SGX Nifty, Asian markets and global stocks, ahead of Donald Trump's inauguration as the 45th President of the United States. BSE Sensex was down 0.23% at 27,244.55 points and NSE Nifty was down 0.25% at 8,414.35 points in early morning trade. Asian equities slipped as caution prevailed in financial markets ahead of the US President-elect Donald Trump's inauguration, even as China's fourth-quarter economic growth beat expectations and Federal Reserve Chair Janet Yellen took a less hawkish policy stance.
---
&nbsp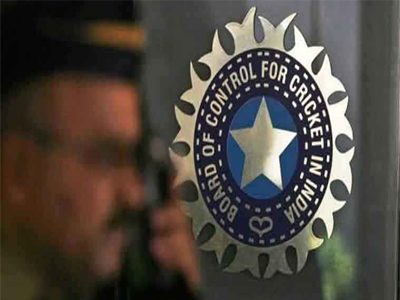 The Supreme court today decided to announce the names of administrators for the cash-rich BCCI on January 24, even as it modified its earlier order by which a person having a cumulative tenure of nine years in any state association and BCCI would stand disqualified from holding any position in the apex cricket body.
The apex court's modified order made it clear that the nine-year tenure of an office bearer in the state association or in the BCCI shall not be considered cumulatively.
---
&nbsp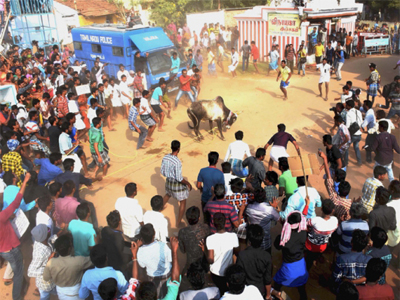 New Delhi, Jan. 20 (PTI): The Supreme Court on Friday agreed not to pass judgment for a week on the Jallikattu issue while taking into account the Centre's submission that they were in talks with Tamil Nadu to find a way out in the matter.
Attorney General Mukul Rohatgi mentioned the matter before a bench of Justices Dipak Misra and R. Banumati that people of Tamil Nadu are "passionate" about Jallikattu and the Central government and the state are trying to resolve the issue.
---
Be the first person to write a business review for Air India CMD Ashwani Lohani talks straight on solving the airline's huge problems: Rome was not built in a day