Air India CMD Ashwani Lohani talks straight on solving the airline's huge problems: Rome was not built in a day
Posted on 11th January 2016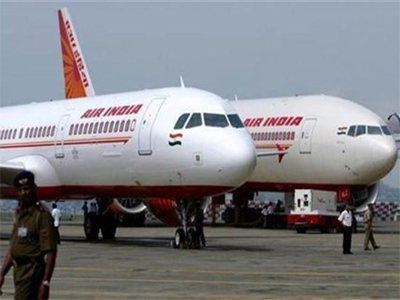 "Rome was not built in a day," quips Air India CMD Ashwani Lohani on the carrier's struggles to emerge as a good service amidst its huge debt troubles. But Lohani does not think that the airline's issues are insurmountable. In fact, he is optimistic that progress is being made in the right direction to increase the operating profit. "We are working to improve our performance. We have a lot of legacy issues, we have no magic wand to turn around things," he says.

Trashing the recent report by Flight Stats that called Air India the "third-worst" airline in the world, Lohani says, "You cannot compare a truck and a car. Comparing us with airlines that have a completely different scale of operation is unfair." Asked about how Air India plans to improve its record of 'On-time performance' (OTP), Lohani said, "OTP is just a symptom of a larger problem. We have to look at the whole airline service and improve the performance. OTP is just one the parameters that will get addressed when we are able to deal with fundamental problems. Also, OTP is just one of the parameters to judge performance of an airline," he adds. Air India has in a strongly worded letter to Flightstats questioned the intention behind the data presented in the report.

Meanwhile, Air India is in the process of hiring more pilots and will induct new aircraft this year. "We are in the process of inducting more pilots for the wide body aircraft," Lohani says adding that the airline is planning to start flying to 5 new international destinations this year. "We will start a new flight to US this year," he adds. The airline also plans to start a new Delhi-Kochi-Dubai 787 Dreamliner flight from February 1.

Asked about Air India's persistent steps to target Indian Railways, Lohani said, "We want to lure Rajdhani Express passengers away. We believe that we can offer a better deal that will not only cost a little less, but also save a lot of time." "Last time we launched the scheme targeting Rajdhani Express, we got a good response," he told FE Online, adding that it is too early to assess the response to the new 'Republic Day' scheme. "We expect the response to be better because unlike last time where we were offering tickets with a 4-hour window, we are now giving a 20 day headway to the passenger," he says.

The 'Republic Day' special offer of Air India started from January 6 and will go on for a three-month period. You can now travel from various cities at fares ranging from Rs 1080 to Rs 4730. Also, you can now check-in baggage up 50 kg on the Delhi-Mumbai and Mumbai-Delhi Boeing 747 Air India flights for free. In a new scheme, Air India has announced that passengers will be allowed to carry up to 40kg and 50kg of free check-in baggage for economy and business class passengers respectively. The step is clearly aimed at luring more passengers away from Rajdhani, since people tend to carry more luggage in trains.
&nbsp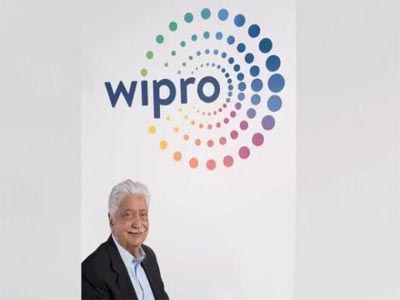 The mega share buyback of India's third-largest IT company Wipro concluded with a huge participation on Wednesday. Against buyback offer of 34.37 crore shares, about 3.4 times shares were tendered by investors in the two-week long share repurchase from 29 November to 13 December. Wipro's latest buyback offer followed its another large share buyback of Rs 2,500 crore that was exercised in May 2016. Rs 11,000 crore share repurchase of Wipro which is also India's third-largest was managed by JM Financial Institutional Securities.
---
&nbsp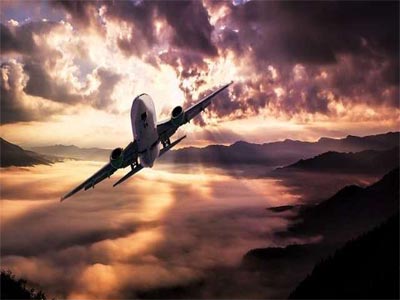 The Telecom Regulatory Authority of India (TRAI) will reportedly come out with its much-awaited recommendations for in-flight connectivity by December-end.
"Recommendations on in-flight connectivity to come out by year end or next 15 days," TRAI Chairman R.S. Sharma told reporters in New Delhi on Wednesday on the sidelines of an event organised by Broadband India Forum.
---
&nbsp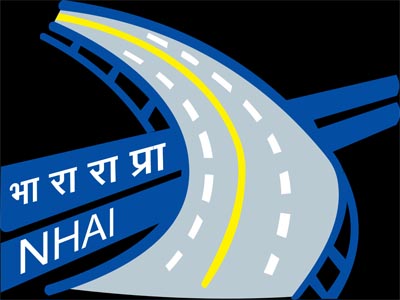 The National Highways Authority of India (NHAI) is making all-out efforts to speed up award and construction of highways and would bid out projects for 3,500 km by December.
"NHAI has invited bids for projects of 4,900 km till November, 2017, while bids for another 3,500 km are likely to be invited by December end, taking the total to 8,400 km," the Ministry of Road Transport and Highways said in a statement.
---
&nbsp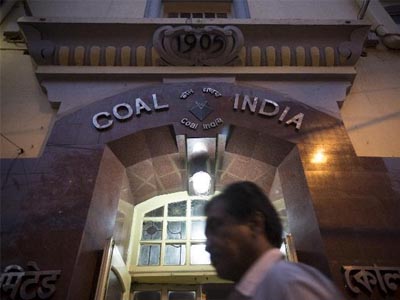 Coal offtake by Mahanadi Coalfields (MCL), a Coal India (CIL) subsidiary, has fallen short of the target by five per cent during April-November of the current financial year. MCL is amongst the three CIL subsidiaries where coal offtake failed to meet the targeted figure.
Although CIL's overall coal despatches at the end of November grew eight per cent, MCL is the second-largest subsidiary in terms of coal production volume after South Eastern Coalfields (SECL).
---
&nbsp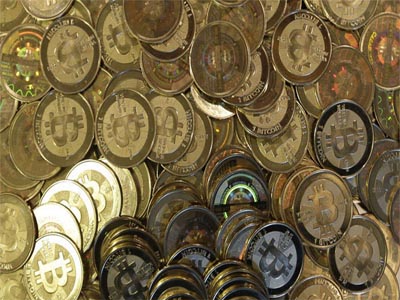 NEW DELHI: The Income Tax Department today conducted survey operations at major Bitcoin exchanges across the country on suspicion of alleged tax evasion, official sources said.
They said various teams of sleuths of the department, under the command of the Bengaluru investigation wing, today visited the premises of nine such exchanges in the country including in Delhi, Bengaluru, Hyderabad, Kochi and Gurugram, since early morning.
---
Be the first person to write a business review for Air India CMD Ashwani Lohani talks straight on solving the airline's huge problems: Rome was not built in a day