Air India CMD Ashwani Lohani talks straight on solving the airline's huge problems: Rome was not built in a day
Posted on 11th January 2016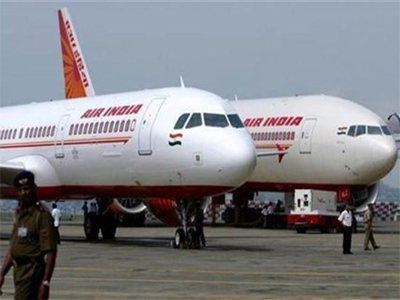 "Rome was not built in a day," quips Air India CMD Ashwani Lohani on the carrier's struggles to emerge as a good service amidst its huge debt troubles. But Lohani does not think that the airline's issues are insurmountable. In fact, he is optimistic that progress is being made in the right direction to increase the operating profit. "We are working to improve our performance. We have a lot of legacy issues, we have no magic wand to turn around things," he says.

Trashing the recent report by Flight Stats that called Air India the "third-worst" airline in the world, Lohani says, "You cannot compare a truck and a car. Comparing us with airlines that have a completely different scale of operation is unfair." Asked about how Air India plans to improve its record of 'On-time performance' (OTP), Lohani said, "OTP is just a symptom of a larger problem. We have to look at the whole airline service and improve the performance. OTP is just one the parameters that will get addressed when we are able to deal with fundamental problems. Also, OTP is just one of the parameters to judge performance of an airline," he adds. Air India has in a strongly worded letter to Flightstats questioned the intention behind the data presented in the report.

Meanwhile, Air India is in the process of hiring more pilots and will induct new aircraft this year. "We are in the process of inducting more pilots for the wide body aircraft," Lohani says adding that the airline is planning to start flying to 5 new international destinations this year. "We will start a new flight to US this year," he adds. The airline also plans to start a new Delhi-Kochi-Dubai 787 Dreamliner flight from February 1.

Asked about Air India's persistent steps to target Indian Railways, Lohani said, "We want to lure Rajdhani Express passengers away. We believe that we can offer a better deal that will not only cost a little less, but also save a lot of time." "Last time we launched the scheme targeting Rajdhani Express, we got a good response," he told FE Online, adding that it is too early to assess the response to the new 'Republic Day' scheme. "We expect the response to be better because unlike last time where we were offering tickets with a 4-hour window, we are now giving a 20 day headway to the passenger," he says.

The 'Republic Day' special offer of Air India started from January 6 and will go on for a three-month period. You can now travel from various cities at fares ranging from Rs 1080 to Rs 4730. Also, you can now check-in baggage up 50 kg on the Delhi-Mumbai and Mumbai-Delhi Boeing 747 Air India flights for free. In a new scheme, Air India has announced that passengers will be allowed to carry up to 40kg and 50kg of free check-in baggage for economy and business class passengers respectively. The step is clearly aimed at luring more passengers away from Rajdhani, since people tend to carry more luggage in trains.
&nbsp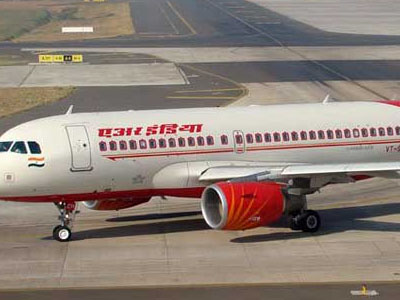 The Modi government, true to its intentions of divesting Air India, has put apartments owned by the airline across Mumbai on the block. These apartments, most of which are concentrated in upmarket South Mumbai, are expected to fetch Air India a minimum of Rs 305 crore. According to the company's auction documents, the minimum price (called the reserve price from which bidding shall start), range from above Rs 10 crore to a little under Rs 1 crore.
While the bids for some these properties need to be submitted on or before August 31, bids for others can be submitted a day later on September 1, 2017. Cushman and Wakefield has been appointed as the advisors for the sale of these properties.
---
&nbsp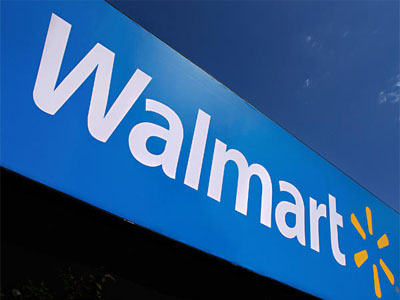 Walmart and Google are today announcing a new partnership that will enable voice shopping through Google Assistant, Google's virtual assistant that lives on devices like its smart speaker, Google Home. Specifically, consumers will now be able to take advantage of Walmart's "Easy Reorder" feature through an integration with Google's shopping service, Google Express. This will allow consumers to shop from hundreds of thousands of Walmart products just by speaking, the companies explain.
Related to this, Google Express is also today ditching its membership fees, and now promises free delivery across its retailers in one to three days, as long as customer orders are above each store's minimums.
---
&nbsp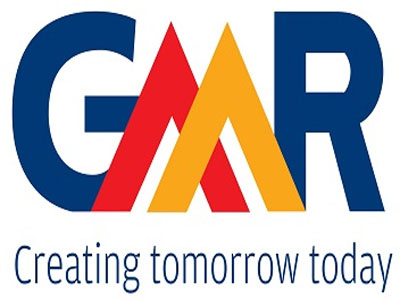 After a game of patience, GMR Infrastructure Ltd's sustained focus on airports is slowly paying off. Return on investments in airports' development and maintenance is improving, as regulations are being eased and traffic at key airports is rising.
On Tuesday, the company detailed its expansion plans for its prized asset, Delhi International Airport (Pvt.) Ltd (DIAL), where it leads the consortium. A 60% increase in capacity for passenger traffic and increase in cargo handling infrastructure, besides world-class facilities, will be done in three phases over a decade. Although this would imply cost increases in the near term, it would gradually ramp-up revenue and profit. In fact, June quarter passenger traffic at Delhi airport grew by 14%.
---
&nbsp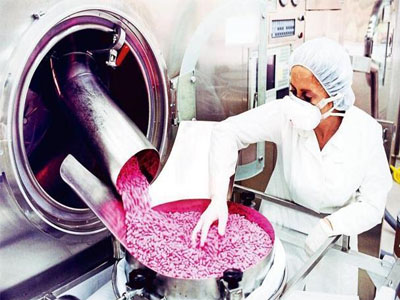 New Delhi: The government is close to finalizing a proposal to grant licences in perpetuity to pharmaceutical companies, scrapping the existing policy that required renewal of licences every five years.
Aimed at enhancing the ease of doing business in India, the government has proposed that manufacturers be granted licences that will remain valid as long as they comply with good manufacturing practices (GMP).
---
&nbsp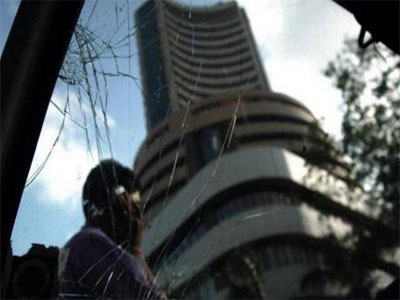 The BSE Sensex firmed up by another 149 points and the Nifty reclaimed the 9,800—mark in opening trade on Wednesday, aided by fresh buying mainly in realty, healthcare and banks, coupled with positive global cues.
The 30—share index moved higher by 149.01 points, or 0.47 %, to 31,440.86. The gauge had gained 33 points in yesterday's session.
---
Be the first person to write a business review for Air India CMD Ashwani Lohani talks straight on solving the airline's huge problems: Rome was not built in a day