Air India CMD Ashwani Lohani talks straight on solving the airline's huge problems: Rome was not built in a day
Posted on 11th January 2016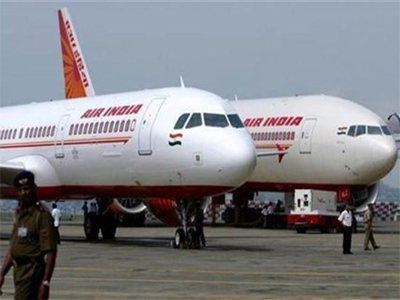 "Rome was not built in a day," quips Air India CMD Ashwani Lohani on the carrier's struggles to emerge as a good service amidst its huge debt troubles. But Lohani does not think that the airline's issues are insurmountable. In fact, he is optimistic that progress is being made in the right direction to increase the operating profit. "We are working to improve our performance. We have a lot of legacy issues, we have no magic wand to turn around things," he says.

Trashing the recent report by Flight Stats that called Air India the "third-worst" airline in the world, Lohani says, "You cannot compare a truck and a car. Comparing us with airlines that have a completely different scale of operation is unfair." Asked about how Air India plans to improve its record of 'On-time performance' (OTP), Lohani said, "OTP is just a symptom of a larger problem. We have to look at the whole airline service and improve the performance. OTP is just one the parameters that will get addressed when we are able to deal with fundamental problems. Also, OTP is just one of the parameters to judge performance of an airline," he adds. Air India has in a strongly worded letter to Flightstats questioned the intention behind the data presented in the report.

Meanwhile, Air India is in the process of hiring more pilots and will induct new aircraft this year. "We are in the process of inducting more pilots for the wide body aircraft," Lohani says adding that the airline is planning to start flying to 5 new international destinations this year. "We will start a new flight to US this year," he adds. The airline also plans to start a new Delhi-Kochi-Dubai 787 Dreamliner flight from February 1.

Asked about Air India's persistent steps to target Indian Railways, Lohani said, "We want to lure Rajdhani Express passengers away. We believe that we can offer a better deal that will not only cost a little less, but also save a lot of time." "Last time we launched the scheme targeting Rajdhani Express, we got a good response," he told FE Online, adding that it is too early to assess the response to the new 'Republic Day' scheme. "We expect the response to be better because unlike last time where we were offering tickets with a 4-hour window, we are now giving a 20 day headway to the passenger," he says.

The 'Republic Day' special offer of Air India started from January 6 and will go on for a three-month period. You can now travel from various cities at fares ranging from Rs 1080 to Rs 4730. Also, you can now check-in baggage up 50 kg on the Delhi-Mumbai and Mumbai-Delhi Boeing 747 Air India flights for free. In a new scheme, Air India has announced that passengers will be allowed to carry up to 40kg and 50kg of free check-in baggage for economy and business class passengers respectively. The step is clearly aimed at luring more passengers away from Rajdhani, since people tend to carry more luggage in trains.
&nbsp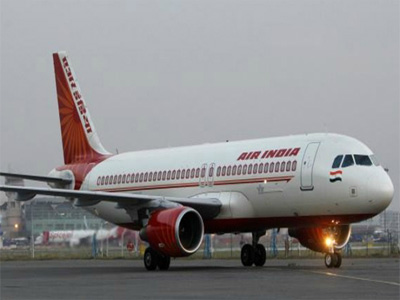 Air India has decided to operate an A-320 aircraft, having 168 seats, on the Delhi-Bhopal-Delhi route from February 20, an official said on Saturday.
Air India Chairman and Managing Director (CMD) Ashwani Lohani took the decision to make an A-320 aircraft operational on the Delhi-Bhopal-Delhi route in evenings following his recent visit, said Vishrut Acharya, airline's General Manager of Madhya Pradesh and Chhattisgarh. During the CMD's visit, travel agents told him that the present aircraft A-319, which has 122 seats, operating on the route was inadequate, he added.
---
&nbsp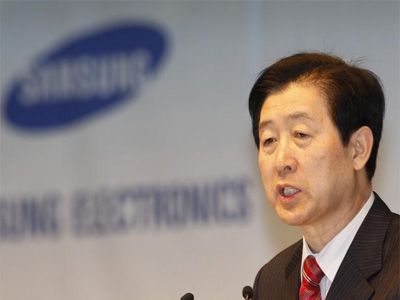 Handcuffed and bound with ropes, the heir of electronics giant Samsung appeared for questioning today over his alleged involvement in the corruption scandal currently engulfing South Korean President Park Geun-Hye.
Among other allegations, Lee is accused of paying nearly $40 million in bribes to a confidante of the impeached president to secure policy favours.
---
&nbsp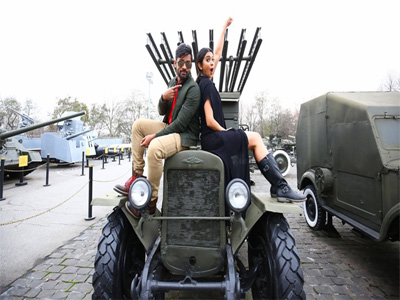 Mega actor Sai Dharam Tej's next action flick Winner cleared its censor formalities and was given a U/A certificate. The film is set to release on February 24.
"Sai Dharam Tej's commercial entertainer Winner has completed its censor formalities and the movie has been awarded U/A certificate without any single cuts by censor sleuths who lauded makers for making an entertaining film. Winner has now completed all the hurdles and the movie will be released on the auspicious day of Maha Sivaratri- February 24," said the filmmakers in a statement.
---
&nbsp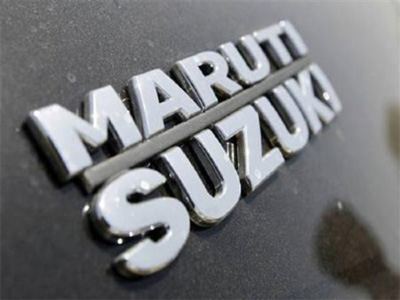 The country's largest car maker Maruti Suzuki has further consolidated its position as the most preferred carmaker among government employees. In the first 10 months of the current fiscal —April to January — sales volumes to government employees increased 31% year-on-year to 2,34,000 units against 2,17,000 a year ago.
In August 2016, the first tranche of payment of the Seventh Pay Commission recommendations were made, which pulled up sales of products like the Alto, Wagon R, Swift and Dzire. Out of total number of cars sold by the company to the government employees, the Alto constituted 26% and was followed by the Swift (16%), Wagon R (15%) and Dzire (14%).
---
&nbsp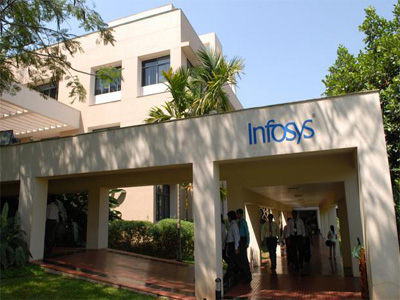 GST Network (GSTN), the fledgling technology backbone for the goods and services tax, seems to have been caught in the crossfire of bureaucratic wars. While the CAG wants to audit GSTN for the reason that it spends substantially government funds, despite being incorporated as a private limited company in which Union and state governments hold 49%, the service tax department has now summoned its CEO for possible evasion of tax on some software services received from IT major Infosys.
---
Be the first person to write a business review for Air India CMD Ashwani Lohani talks straight on solving the airline's huge problems: Rome was not built in a day