Rupee closes stronger against US dollar
Posted on 4th January 2016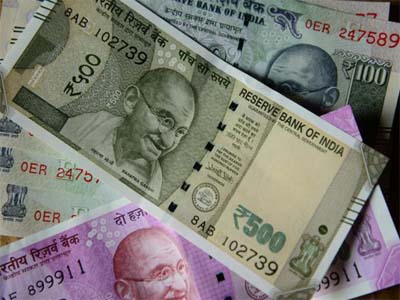 Mumbai: The Indian rupee on Wednesday gained 0.42%, most in one month, against the US dollar tracking gains in the Asian currencies markets.

The rupee closed at 68.05 per dollar—up 0.42%, its maximum gains since 6 December, from its previous close of 68.33. The home currency opened at 68.28 against the dollar. Since 1 April 2016 till date, rupee has fallen 2.5%.

Traders are cautious as it will look to US Federal Reserve meeting minutes on Wednesday and US employment figures on Friday to gauge whether the rally can gain momentum. The minutes will be closely watched for signs of any potential change in fiscal policy and any impact on the monetary policy.

India's benchmark Sensex index closed at 26,633.13 points—down 0.04% or 10.11 points from its previous close. Since 1 April till date, Sensex has gained 4.9%.

The 10-year bond yield closed at 6.382%—a level last seen on 6 December, compared to Tuesday's close of 6.445%. Bond yields and prices move in opposite directions.

So far this fiscal year, foreign institutional investors bought $1.69 billion in equity, while they sold $5.72 billion in debt.

Most of the currencies were trading higher. China Offshore spot was up 0.89%, Singapore dollar 0.53%, China renminbi 0.38%, Thai Baht 0.34%, Japanese yen 0.28%, Indonesian rupiah 0.27%, Philippines peso 0.11%. However, South Korean won was down 0.24%, Malaysian ringgit 0.08%.

The dollar index, which measures the US currency's strength against major currencies, was trading at 102.89, down 0.31% from its previous close of 103.21.
&nbsp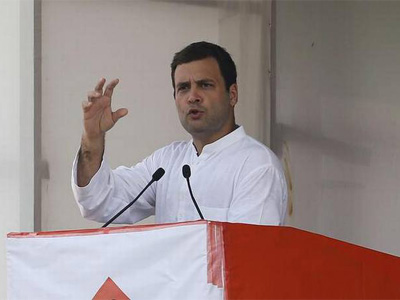 Congress vice-president Rahul Gandhi on Saturday said there was no place for Dalits and the poor in today's India. "Dalits are being oppressed and it is happening across the country and not just in UP," he said.
Mr. Gandhi was speaking from a dhaba at the Haryana-UP border, where some of the victims were brought with the help of local Congress leaders. Mr. Gandhi was denied permission to visit violence-hit Saharanpur in western Uttar Pradesh, as well as the district hospital where victims are being treated.
---
&nbsp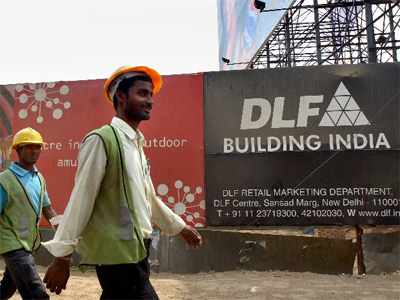 Realty major DLF's net debt has increased by nearly Rs 700 crore in January-March quarter of the last fiscal at Rs 25,096 crore as housing demand continued to be sluggish.
DLF's net debt is likely to rise further due to expenses on construction to complete ongoing projects even as sales are expected to be muted for the next few quarters.
---
&nbsp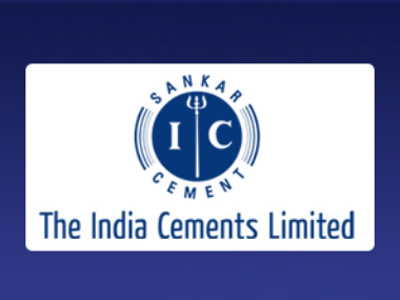 India Cements Ltd today reported 32.10 per cent decline in its standalone net profit to Rs 34.28 crore for the fourth quarter ended March 31.
It had reported a net profit of Rs 50.49 crore in the January-March quarter a year ago, India Cements informed BSE.
---
&nbsp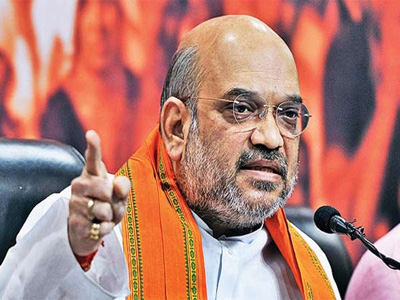 BJP president Amit Shah on Saturday said his party would consult opposition parties, which have been working to forge unity over a joint presidential candidate, before deciding on the ruling alliance's pick for the top constitutional post.
He, however, parried a query on whether the BJP would seek to build a consensus with the opposition.
---
&nbsp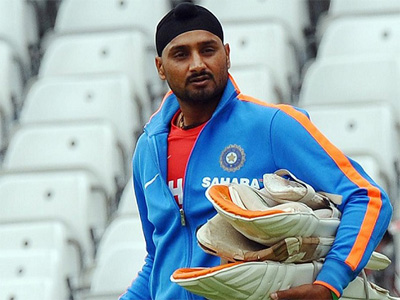 Veteran Indian off-spinner Harbhajan Singh has sharply hit back at the media reports suggesting that he had a problem with Mahendra Singh Dhoni's selection for Champions Trophy.
The 36-year-old was quoted in an interview on Thursday by a news channel, that he does not receive similar privilege as Dhoni gets, when it comes to Team India selection.
---
Be the first person to write a business review for Rupee closes stronger against US dollar