Rupee closes stronger against US dollar
Posted on 4th January 2016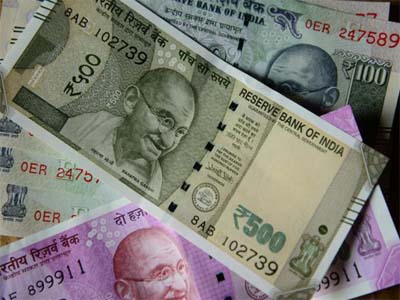 Mumbai: The Indian rupee on Wednesday gained 0.42%, most in one month, against the US dollar tracking gains in the Asian currencies markets.

The rupee closed at 68.05 per dollar—up 0.42%, its maximum gains since 6 December, from its previous close of 68.33. The home currency opened at 68.28 against the dollar. Since 1 April 2016 till date, rupee has fallen 2.5%.

Traders are cautious as it will look to US Federal Reserve meeting minutes on Wednesday and US employment figures on Friday to gauge whether the rally can gain momentum. The minutes will be closely watched for signs of any potential change in fiscal policy and any impact on the monetary policy.

India's benchmark Sensex index closed at 26,633.13 points—down 0.04% or 10.11 points from its previous close. Since 1 April till date, Sensex has gained 4.9%.

The 10-year bond yield closed at 6.382%—a level last seen on 6 December, compared to Tuesday's close of 6.445%. Bond yields and prices move in opposite directions.

So far this fiscal year, foreign institutional investors bought $1.69 billion in equity, while they sold $5.72 billion in debt.

Most of the currencies were trading higher. China Offshore spot was up 0.89%, Singapore dollar 0.53%, China renminbi 0.38%, Thai Baht 0.34%, Japanese yen 0.28%, Indonesian rupiah 0.27%, Philippines peso 0.11%. However, South Korean won was down 0.24%, Malaysian ringgit 0.08%.

The dollar index, which measures the US currency's strength against major currencies, was trading at 102.89, down 0.31% from its previous close of 103.21.
&nbsp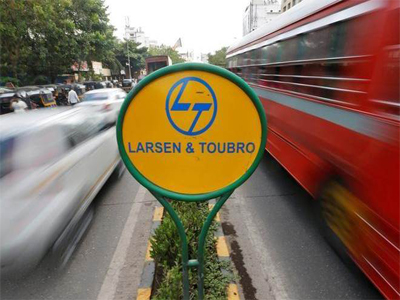 Engineering conglomerate Larsen & Toubro today said its construction arm has won orders worth Rs 2,490 crore. "The Building & Factories Business segment of the construction arm of L&T has won orders worth Rs 2,490 crore," the company said in a statement. "A mega order has been bagged from a premier government organisation for the construction of hospital building, a medical institute, a nursing college, a school for paramedics, an auditorium, hostels, residential quarters along with associated works, in New Delhi," it added.
---
&nbsp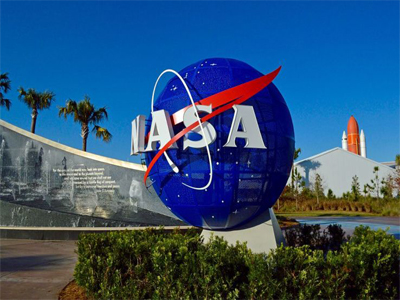 NASA has always embraced emerging technology for visualization, even if that tech was seemingly developed for frivolous entertainment. We recently covered its holographic Mars exhibit, and the many 3D resources that NASA makes available to developers and educators. Now, the US space agency has partnered with Epic Games' Unreal Engine to create a mixed reality International Space Station simulator.
---
&nbsp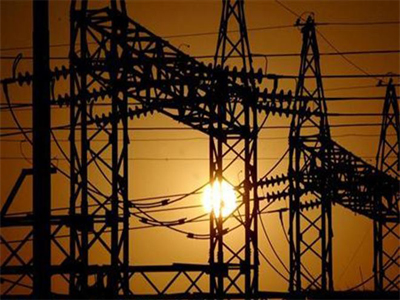 State-run power producer NTPC today said it has commissioned 55 mega watt (MW) of Bhadla Solar Power Project in Rajasthan. "We wish to inform that 55 MW of Bhadla Solar Power Project of NTPC Ltd has been commissioned. With this, the installed capacity of Bhadla Solar Power project has become 260 MW and that of NTPC's solar power projects has become 620 MW," NTPC said in a BSE filing.
---
&nbsp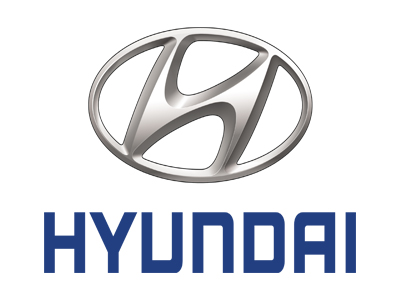 Hyundai Motor has suspended production at a fourth China factory for one week starting March 24, online media ChosunBiz reported on Sunday, fuelling worries about the impact of South Korea's political tension with China on sales in the automaker's top market.
Shares of Hyundai Motor fell as much as 3 percent on Monday, while its affiliates Kia Motors and Hyundai Mobis also traded lower. Online media ChosunBiz reported on Sunday that Hyundai Motor's China joint venture has told suppliers that it will idle the factory in Cangzhou, Hebei Province from March 24 to April 1, to check its production line.
---
&nbsp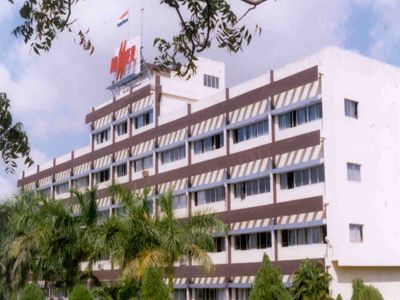 State-owned power equipment maker BHEL today said it has commissioned a 250-mw eco-friendly unit, using low-grade coal (lignite) as a primary fuel. The lignite-based thermal unit, based on circulating fluidised bed combustion (CFBC) technology, is the second such facility to be commissioned at Bhavnagar Energy Company's (BECL) 2×250 MW thermal power project at Padva in Bhavnagar district of Gujarat, a BHEL statement said.
---
Be the first person to write a business review for Rupee closes stronger against US dollar