Bajaj Auto sales marginally down in December
Posted on 4th January 2016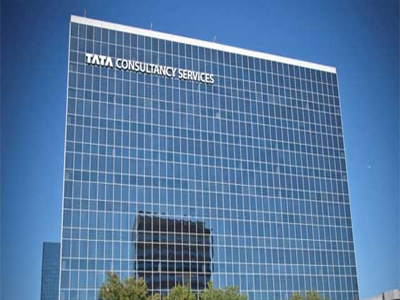 Bajaj Auto today reported a marginal decline in total sales in December at 2,89,003 units as against 2,89,244 units during the same month last year.

However, motorcycle sales during the month increased by 1% to 2,47,782 units as against 2,46,233 units in the same month in 2014, the company said in a regulatory filing.

Bajaj Auto's commercial vehicles sales stood at 41,221 units compared with 43,011 units in the year-ago period, down 4%.

The company's exports were 1,45,477 units as against 1,66,134 units in the same month last year, down 12%.
---
---
Drug combination of HCQ and azithromycin lethal for COVID-19 patients with cancer: Study
Posted on 29th May 2020
Cancer patients suffering from coronavirus who are being administered a drug combination of hydroxychloroquine with the antibiotic azithromycin to counter the infection are more likely to die within 30 days than those who infecteed patients who got either drug alone.

Treatment with hydroxychloroquine and azithromycin were strongly associated with increased risk of death, Dr. Howard Burris, president of the American Society of Clinical Oncology (ASCO) stated in a press conference.
---
'Very bad gift' from China, says Trump as death toll crosses 100,000-mark
Posted on 29th May 2020
The US President Donald Trump said on Thursday that coronavirus was a "very bad gift" from China to the rest of the world, as America surpassed the grim milestone of over 100,000 Covid-19-linked deaths.

All over the World the coronavirus, a very bad 'gift' from China, marches on. Not good! Trump said in a tweet.
---
Covid-19 impact: Auto biggies face low-liquidity risk, says study
Posted on 29th May 2020
The disruptions caused by the Covid-19 pandemic and subsequent lockdowns are leading to cash crunch in many companies.

Domestic brokerage firm Equirus has analysed companies based on the debt-to-equity ratio and debt-to-Ebitda ratio to assess companies that are at high-risk or ones that are relatively comfortable.
---
Be the first person to write a business review for Bajaj Auto sales marginally down in December