Grasim to launch its paint biz in Q4 under the brand name 'Birla Opus'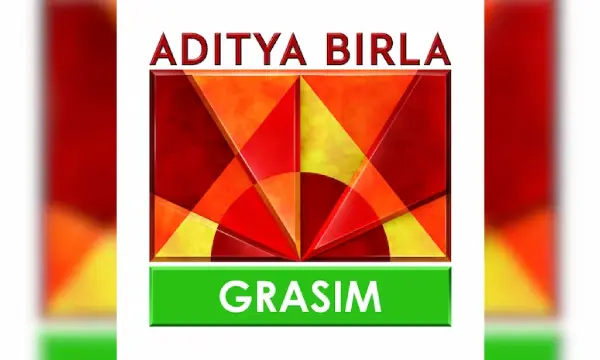 Grasim Industries will launch its paint business under the brand name Birla Opus in the fourth quarter of the current financial year (Q4FY24). In a release on Thursday, the flagship company of the Aditya Birla Group said that it will offer a "full suite of high-quality products in the decorative paint segment".

A research and development (R&D) facility has already been set up in Maharashtra. Moreover, it has piloted its painting services in key metro cities, the company said.

Grasim had previously committed an investment of Rs 10,000 crore towards setting up the paints business. The paints will be produced at the company's manufacturing plants in Haryana, Punjab, Tamil Nadu, Karnataka, Maharashtra, and West Bengal. They will have a total capacity of 1,332 million litres per annum (MLPA).

"Our foray into decorative paints is a strategic portfolio choice that enables us to tap into a high-growth market and expand our presence in the vibrant Indian consumer landscape. Our paints business will build on the power and trust associated with the Aditya Birla brand," said Kumar Mangalam Birla, chairman of the Aditya Birla Group.

"The company has over the last couple of years built a strong foundation to enable a successful business launch. We endeavour to become a profitable number two player in the coming years, and announcing our brand name is the first of many steps that will follow in this direction."

According to the release, the estimated value of the country's decorative paints industry is Rs 70,000 crore. The industry is witnessing double-digit growth driven by rising consumer demand and the Centre's Housing for All initiative.