Tesla looking at sourcing components worth $1.9 billion from India: Goyal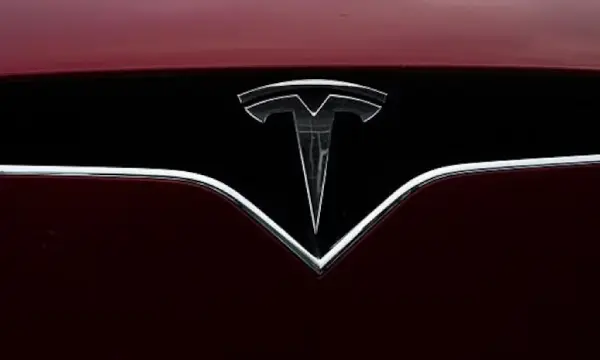 US-based electric vehicle maker Tesla is looking to source components worth around $1.9 billion this year against $1 billion in the last year, Commerce and Industry Minister Piyush Goyal said on Wednesday.

The minister said that going forward, demand for electric vehicles will increase and it will help in pushing the growth of the sector.

"Tesla already last year bought one billion dollars of components from I think all of you sitting here.... I have the list of companies who supply to Tesla. This year their target is nearly $1.7 billion or $1.9 billion what they mentioned," he said here at an annual session of ACMA.

When asked about foreign firms looking to invest in India as part of their China plus one strategy, Goyal said that global companies are coming to India because of its attractiveness.

"I totally debunk and reject the China plus one theory. That's not what is going to drive India...India of today stands on its own feet. The India of today has offerings for the rest of the world... both for investment and trade," he said.

Goyal added that India provides them good business environment, skills, managerial talent, a big market, and demand generated by 1.4 billion people.

"It's a rules-based economy..., it's a young democracy.....one of the fastest growing large economies. All of this makes it a compulsive investment destination.

"Therefore companies around the world have gone beyond the China-plus-one story, they have gone beyond the ABC philosophy of anything but China, they have gone beyond friend-shoring or near-shoring and is looking at India as a trusted partner, he added..

The electric auto industry, as it grows worldwide, will see growth in India also, he said.

In many cases, for example in taxis, and public transport buses, India is already seeing electric vehicles becoming a very compulsive investment case..

"...as we get large scale production ... we will start enjoying the fruits of economies of scale, will start enjoying the fruits of new technologies, innovation R&D coming into India, he said.