ICICI Bank to increase stake in general insurance arm to beyond 50%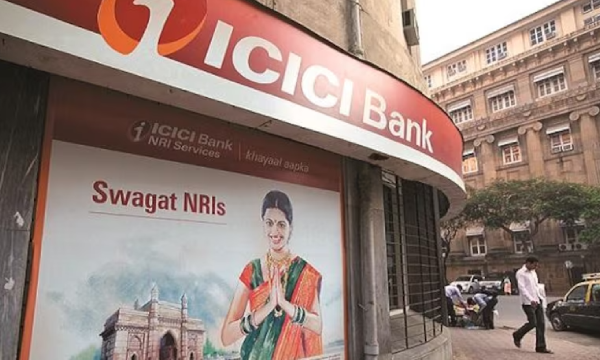 ICICI Bank, the country's second largest private sector lender, has informed the exchanges that its board has approved raising its stake in ICICI Lombard General Insurance by four per cent in multiple tranches.

At present, the bank owns 48.02 per cent in the general insurance arm.

The Bank would acquire at least 2.5 per cent stake of the above four per cent by September 9, 2024, ICICI Bank said.

According to Reserve Bank of India rules, a bank can hold either below 30 per cent or above 50 per cent in insurance ventures.

ICICI Bank had earlier wanted to lower its stake in the general insurer to below 30 per cent. It had applied to the banking regulator seeking more time, till September 9, 2024, to dilute the stake, which was granted.

Last month, RBI had granted HDFC Bank to increase stake in HDFC Life Insurance and HDFC Ergo General Insurance above 50 per cent before the effective date of merger with HDFC.

Separately, ICICI Bank also informed the exchanges that the board has approved the re-appointment of Sandeep Batra for two years, effective December 23, 2023 to December 22, 2025, subject to RBI approval.

"The Board noted that this renewed term of two years is within the five years term as previously approved by the shareholders," ICICI Bank said.

ICICI board has also approved the reappointment of independent directors Hari Mundra, B Sriram and S Madhavan for a second term.