5G network in India crosses 200,000 sites mark with roll out in Gangotri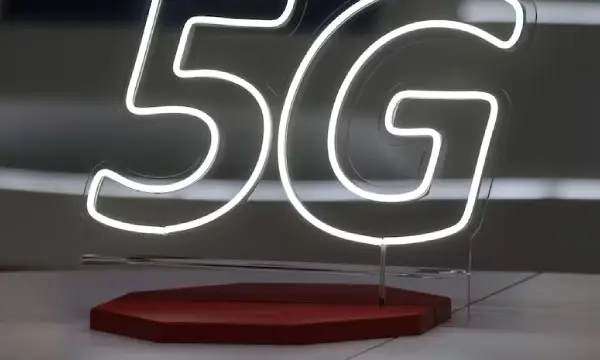 The 5G network in India has crossed 200,000 mobile sites after Union Minister for Communications and IT Ashwini Vaishnaw and Uttarakhand Chief Minister Pushkar Singh Dhami on Wednesday inaugurated the latest 5G site at Gangotri.

According to a PTI report, addressing the event, Vaishnaw said, "Today practically every minute one 5G site is getting activated. The world is surprised. It is a matter of pride for us that 200,000 sites have been installed in Chardham."

India will stand along with the world in 5G and take the lead in 6G, Vaishnaw said citing Prime Minister Narendra Modi.

The report suggests that the first 100,000 5G sites were rolled out within the first five months of the launch of the service in October 2022 and the next 100,000 sites were added in the next three months.

Vaishnaw also stated that today India has become an exporter of technology, further highlighting that gone are the days when technology transfers used to be signed.

Commenting on the occasion, Uttarakhand Chief Minister Pushkar Singh Dhami said, "Today, devotees of Chardham have received a present in the form of a 5G site. Now, our border area will also get wrapped up with mobile connectivity. The dream that we saw of high-speed connectivity in the hilly area of Uttarakhand has been fulfilled today."

Dhami also added that the start of high-speed service will help in relief and disaster management, and surveillance while boosting the economy.
5G services in India were launched by Prime Minister Narendra Modi on October 1, 2022.

On March 22, 2023, Ashwini Vaishnaw claimed that India's 5G rollout is among the fastest in the world. He further added that the 5G lab ecosystem in 100 universities across the country will also add momentum to the startups.