Falling behind in online sales, Xiaomi to focus on offline channels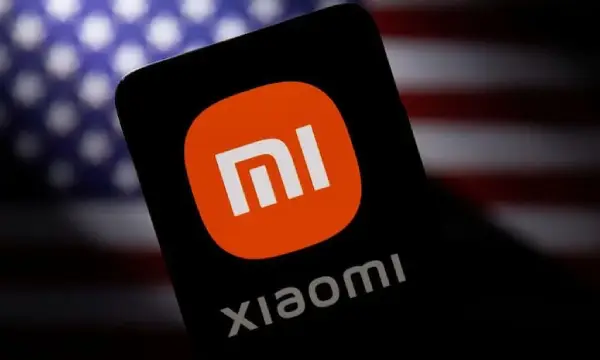 Smartphone maker Xiaomi is working to increase its offline presence in India to regain lost market share in the country, The Economic Times (ET) reports. This is a shift from its earlier online-centric strategy that made Xiaomi the number one mobile seller in the country.

Citing data from Counterpoint Research, the report said that Xiaomi India has registered a 44 per cent decline in its sales in the first quarter of 2023. The company is looking for more than a dozen employees with expertise in strengthening its offline market presence to manage this situation.

To this end, Xiaomi is hiring multiple cluster managers and zonal sales managers to maximise its sales through offline channels. It is especially targeting tier-2 cities for this purpose, the report said.

These new hires will be responsible for bolstering Xiaomi's business across categories. Working towards building the brand presence, these professionals will also drive sales through offline channels. They will also strengthen Xiaomi's relationship with local distributors, retailers and regulatory bodies.

Experts who watch the industry closely said that Xiaomi is doing this to counter the decline in online sales. Xiaomi's sales have declined significantly through online channels, and thus Xiaomi is trying to tap into the offline market, which has been growing faster for the company.

Xiaomi slipped from its top spot in the Indian smartphone market in 2022, Counterpoint Research data said. Industry estimates say that over 60 per cent of Xiaomi India's revenue comes from online sales.