Demanding Kejriwal's resignation, BJP to protest at Jantar Mantar on Mar 21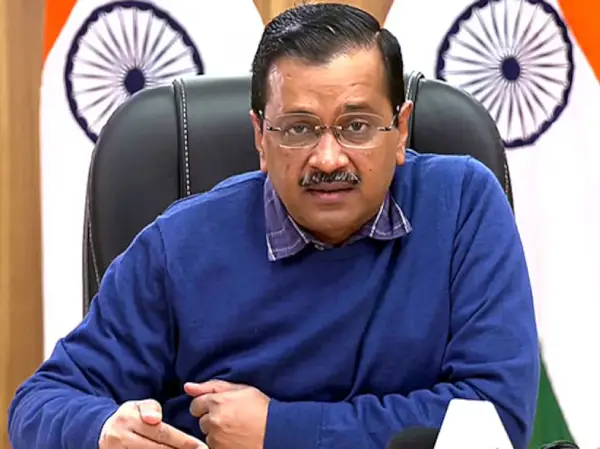 The BJP has decided to intensify its agitation to put pressure on Delhi Chief Minister Arvind Kejriwal, whom it alleged was the mastermind of the liquor scam, to resign.

The BJP believes that Kejriwal should resign on the basis of morality, and if he does not do so, the BJP will force him to resign.

Leader of Opposition in Delhi Assembly, Ramvir Singh Bidhuri, and Delhi BJP General Secretary Kuljeet Chahal disclosed the party's strategy at a press conference here.

They said that the ED has been told by Delhi government officials that Kejriwal had directed them to implement the liquor policy, following which the latter has no right to continue as the Chief Minister.

For the last 15 days, the BJP is protesting in Delhi demanding the Chief Minister's resignation.

Now after new revelations have come to the fore, BJP has decided to intensify the protest from March 16.

From March 16, the BJP will go door-to-door and distribute leaflets, in which full details of the irregularities, corruption and loot of Delhi's government treasury used to implement the excise policy will be given to the people.

In support of this demand, the BJP will protest in the state Assembly during the upcoming session and all the ministers of Delhi will be 'gheraoed'.

Bidhuri said that the arrest of former Delhi Deputy Chief Minister Manish Sisodia is not enough to expose the excise policy scam, but Kejriwal is the real mastermind of the scam.

BJP leaders said that Kejriwal calls for honesty in politics but he has done maximum corruption in politics. Therefore, his resignation is the only solution and BJP will continue the protest till Kejriwal does not resign.