7 Adani group stocks hit lower circuit; Adani Ent tanks 55% in 3 days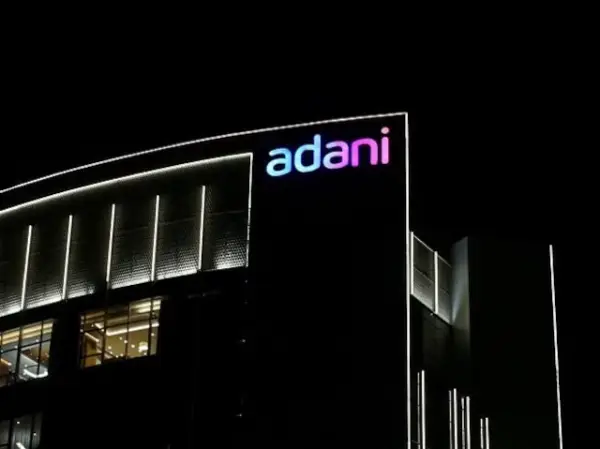 Shares of Adani group companies continued their downward spiral with 7 out of 10 companies locked at their respective lower circuits on the BSE on Friday at 09:34 AM.

Among individual stocks, Adani Enterprises, the flagship group company, was locked at the temporary lower circuit of 15 per cent at Rs 1,330 on the BSE. The stock trades in the futures & option (F&O) segment, which has no circuit limits.

Adani Transmission and Adani Green Energy were locked at the 10 per cent lower circuit. Adani Power, Adani Total Gas, Adani Wilmar and New Delhi Television (NDTV) were locked at the 5 per cent lower circuits. ACC, Ambuja Cements and Adani Ports and Special Economic Zone (APSEZ) were down in the range of 1 per cent to 6 per cent. In comparison, the S&P BSE Sensex was up 0.62 per cent at 60,300.

The National Stock Exchange (NSE) on Thursday shifted Adani Enterprises, APSEZ, and Ambuja Cements to a category of stocks that require up to 100 per cent trading margins and are subject to greater scrutiny to curb short-selling.

The purported short-term additional surveillance measure (ST-ASM) Stage 1 will be made applicable to these stocks on new positions created, starting February 6. Under this, traders cannot avail of intraday leverage and their 100 per cent traded value gets blocked as margin.

In past three days, the stock price of Adani Enterprises has tanked 55 per cent after the company cancelled its Rs 20,000 crore follow-on-offer (FPO).

"Given the unprecedented situation and the current market volatility the company aims to protect the interest of its investing community by returning the FPO proceeds and withdraws the completed transaction," Adani Enterprises said in a statement to the exchanges on Wednesday, February 1, evening.

In past seven trading days, the total market capitalisation (market-cap) of 10 Adani group companies has eroded by nearly Rs 10 trillion or 52 per cent to Rs 9.27 trillion in intra-day trade today. The nine group companies' market-cap stood at Rs 19.18 trillion on January 24.

Adani Total Gas, the top loser among group companies, saw Rs 2.81 trillion of market-cap erosion during the period. Adani Enterprises (Rs 2.32 trillion), Adani Green Energy (Rs 1.55 trillion) and Adani Transmission (Rs 1.51 trillion) market-cap have declined by over Rs 1.5 trillion in past seven trading days.