LPG prices again hiked by Rs 25, third time in February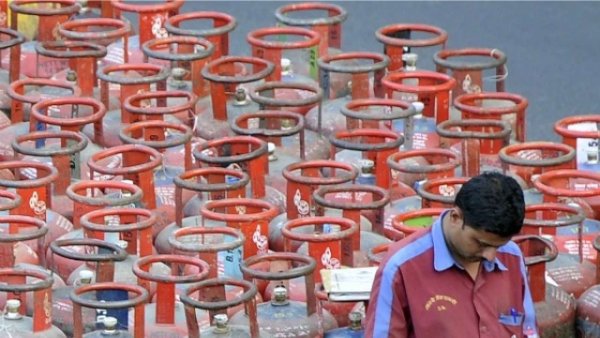 For the third time in this month, the price of LPG gas cylinder has been hiked. The Indian Oil Corporation Ltd (IOCL) on Thursday increased the price of 14.2kg LPG cylinder by Rs 25.

Earlier, the prices were increased on February 4 and February 14.

In December, the price of LPG cylinder was increased twice. On December 1, its rate was increased from Rs 594 to Rs 644 and then on December 15, its price was again increased to Rs 694. That is, 100 rupees was increased within a month. However, the prices were not raised in January. In January, the price of non-subsidized LPG (14.2 KG) was Rs 694.

At the beginning of February, the price of domestic gas was not increased and it was becoming available at its old price of Rs 694 only. But on February 4, its rate was again increased to Rs 719. That is, there was an increase of 25 rupees. Within 10 days, the price of LPG was increased by Rs 50 more, taking it to Rs 769.

Today, the price is raised by Rs 25, taking it to Rs 794.

So far in this month, the price of LPG cylinders has been increased by Rs 100.

The hike comes at a time when petrol and diesel prices are already touching an all-time high.