Part of L&T projects in A.P. at stake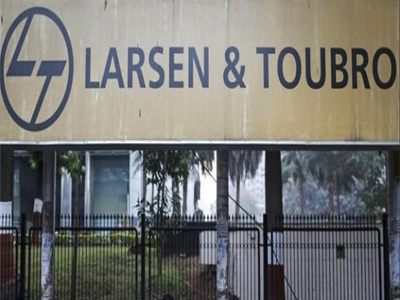 A part of Larsen and Toubro's ₹9,000 crore worth of projects in Andhra Pradesh is at stake as the new government headed by Jaganmohan Reddy has decided to review all projects where less than 25% of the work has been completed.
Asked for comments, L&T MD & CEO S.N. Subrahmanyan said, "This initial way of looking over the previous regime slows down the progress. Some of our contracts are facing problems. It's a general order which says those contracts [that have] not reached 25% of their execution are under review. About 3% of our ₹3 lakh crore order book is in Andhra Pradesh."
Some of the major projects L&T is implementing in Andhra Pradesh include building bridges, roads, transmission lines, solar projects and cement plants among others.