CIL meets only 30% capex plan amid coal shortage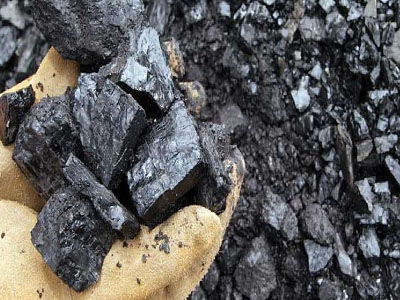 While the country is being forced to import coal and domestic power plants run on low stocks, Coal India Ltd (CIL) has been able to spend just 30% of its capital expenditure plans for the year till November, report submitted by the company to the coal ministry shows.
According to a disclosure made to the government, the state-run mining giant, which controls most of country's domestic supplies, could spend just Rs 2,934.42 crore on its capital expenditure in the eight-month period till November of the current fiscal.
This, as per government's own calculation, is just 30.89% of its total capital expenditure of Rs 9,500 crore
In fact, CIL's capex is even lower than the much smaller Neyveli Lignite Corp, the other state-run coal miner in the country, which is also into power production.
Till November, NLC has been able to spend Rs 2,982 crore in capex, as per the same ministry document.
Delays in mine land acquisition and getting environment and forest clearances and shortage of railway rakes to carry coal from mines to the power plants are some of the factors cited by Coal India officials behind poor production figures as well as low capex.
CIL has been scaling down its capital expenditure plans for some of these reasons.
It's previous chairman Gopal Singh, had, before the beginning of the year, talked about spending Rs 12,500 crore in capex during the current fiscal.
That target was later scaled down to Rs 9,500 crore.
CIL's production had grown 7.4% to 412.45 million tonne (mt) in these first nine months while its supplies went up by a lower 5.5% to 444.59 mt during the period.
But demand for thermal power has grown rapidly during the year, forcing many power plants to resort to imports while coal meant for other sectors like cement and aluminium were diverted to power plants.
"Year till date volume growth slowed to 5.5%, while the growth in August-December was mere 1% despite severe shortage of coal, led by improved demand from the power sector and pick-up in economic activity. Overall volume growth would remain weak for the rest of fiscal 2019," brokerage house Prabhudas Lilladher said in a recent report.