BAT turns down ITC proposal to hand out ESOPs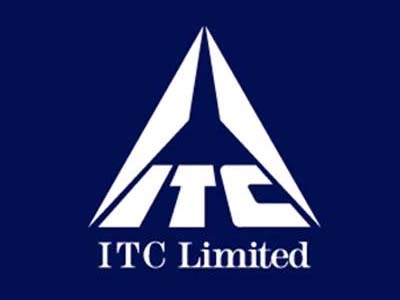 MUMBAI: British American Tobacco (BAT) defeated a special resolution to grant stock options to employees of ITC and its subsidiaries in a move that rekindled memories of the battle for control between the overseas shareholder and the Indian company's management that raged two decades ago.
BAT didn't support the move, the first time it has done so on stock options, as the London-headquartered company didn't want its 29 per cent stake getting reduced, denying that this meant a reopening of old wounds. "We are supportive of plans to incentivise executives and employees of ITC with company shares as long as the incentivisation is not done in a manner which is dilutive to ITC shareholders," a BAT spokesperson told ET. "This could include buying shares in the market for issuing employee stock option schemes (ESOPs), which a number of other large and wellrespected Indian companies have done in recent years."
ITC told the exchanges on Thursday that plan got 63.5 per cent of the votes, less than the 75 per cent for needed for such special resolutions. While 98.7 per cent of the votes of institutional shareholders were in favour, 89.2 per cent of the votes of non-institutional public shareholders (largely represented by BAT) were against. Indian shareholders — largely backed the measure. The voting was held during September.
"We are disappointed that the special resolution recommended by the board of directors for approval of the shareholders for granting, offering and issuing of equity settled stock appreciation rights (SARs) has not been approved primarily on account of the overseas shareholder who chose to vote against it," an ITC spokesperson told ET in an emailed response.