Cipla acquires 100% stake in South African pharmaceutical company Mirren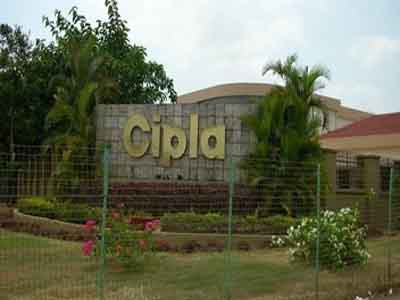 Cipla has acquired a 100 per cent stake in Mirren, a South African over-the-counter (OTC) pharmaceutical manufacturer and distributor. The transaction is subject to the approval by the Competition Commission of South Africa.
Paul Miller, CEO of Cipla South Africa, said that once approved, the transaction will enhance Cipla's current OTC portfolio, by adding Mirren's well-established brands like Bronco! cough syrup, Coryx, Tensopyn, and Ultimag. This deal will also increase Cipla's local manufacturing footprint.
Lynton Lomas, director of Mirren, said, "The acquisition by Cipla will help to ensure that, the continued growth that the Mirren brands have achieved over the past three years will be sustained. The wellbeing of Mirren's dedicated staff was one of the biggest deciding factors.