Refrain from making defamatory statements against Reliance Jio: HC to COAI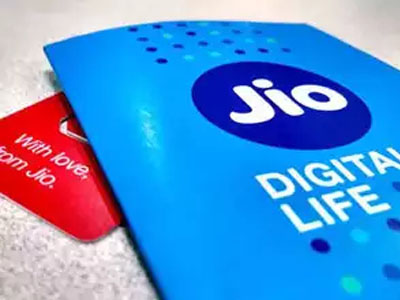 The Delhi High Court on Thursday asked the Cellular Operators Association of India (COAI) and its director-general Rajan S Mathews to refrain from making disparaging and defamatory statements against Mukesh Ambani-led Reliance Jio Infocomm (Jio) Justice Yogesh Khanna, while issuing notice to Mathews, expressed doubt about the use of phrases like "back door operator", "skullduggery", "deep pockets and monopolistic designs" against Reliance Jio. "I doubt whether the phrases/words used… would fall within the phrase 'fair comments' and hence the plaintiff (RJio) has been able to make out a prima facie case."
Mathews had argued that whatever comments were made are the "fair comments" and do not come within the purview of the definition of defamation. The judge posted the matter for further hearing on August 28. RJio had moved the HC seeking to restrain Mathews from continuing to make maliciously false, disparaging and defamatory statements and to take down all such content published by them.
It said that Mathews' statements were aimed to initially thwart its entry into the market and later to stifle its growth. It further said that COAI's attempt was to advance the commercial interest of its majority members Bharti Airtel, Vodafone India and Idea Cellular.
The tussle between COAI and RJio began after the Telecom Regulatory Authority of India came out with its amendments to the Telecommunications Tariff Order on February 16, where the regulator defined predatory pricing for the first time and also amended the definition of ascertaining a significant market player.